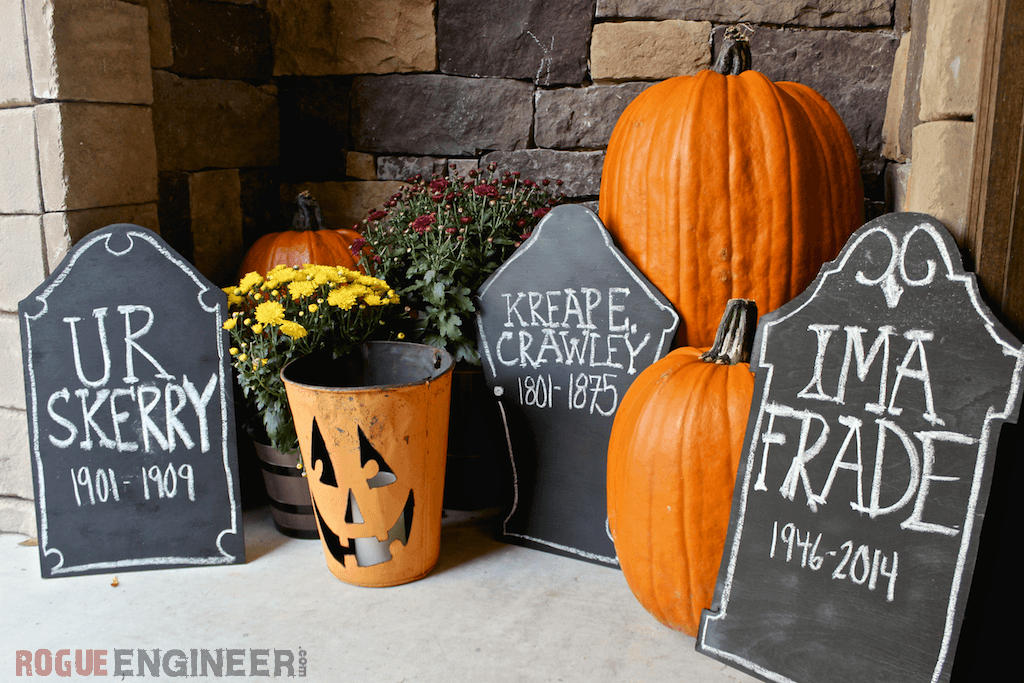 Decorating for the holidays is always fun, but who wants to spend $120 on a set of chalkboard tombstones from Pottery Barn?! With all the scrap wood we had laying around the garage I decided to just build my own, and now with these easy printable templates you can build your own for under $20!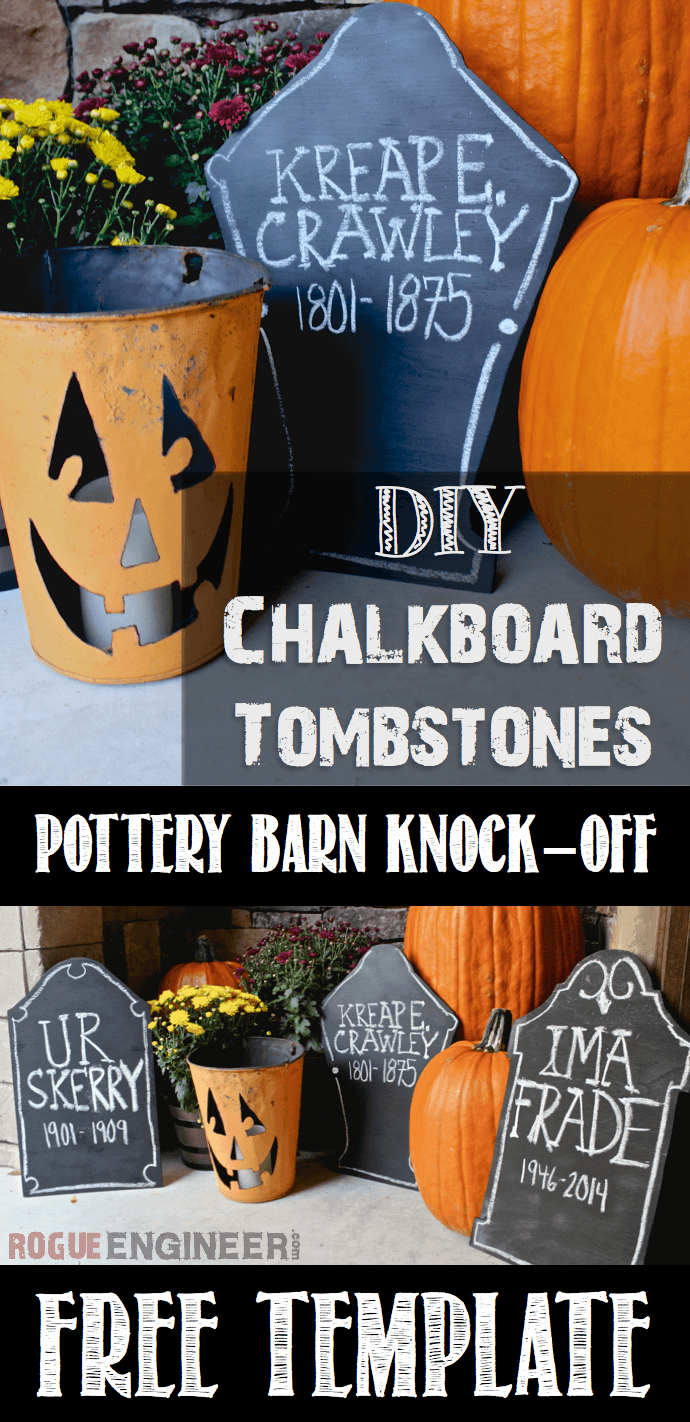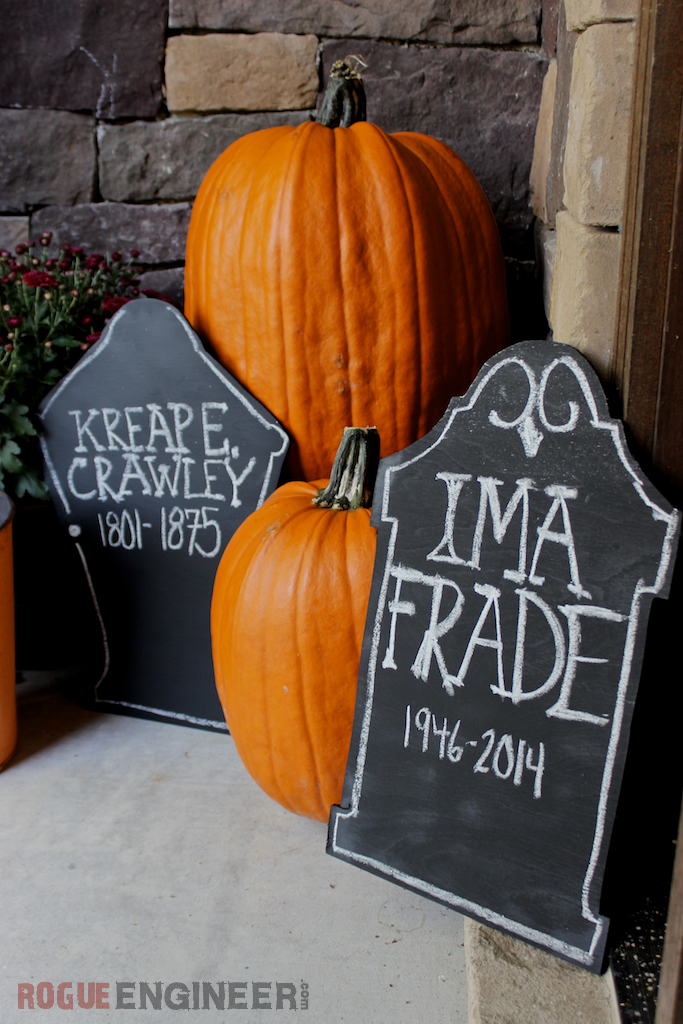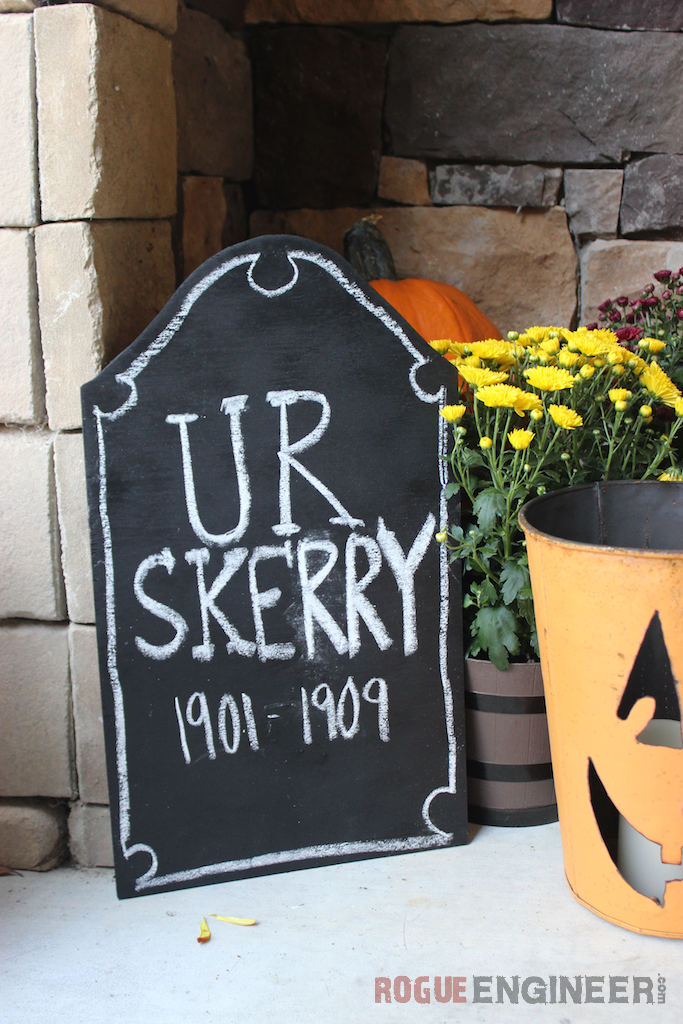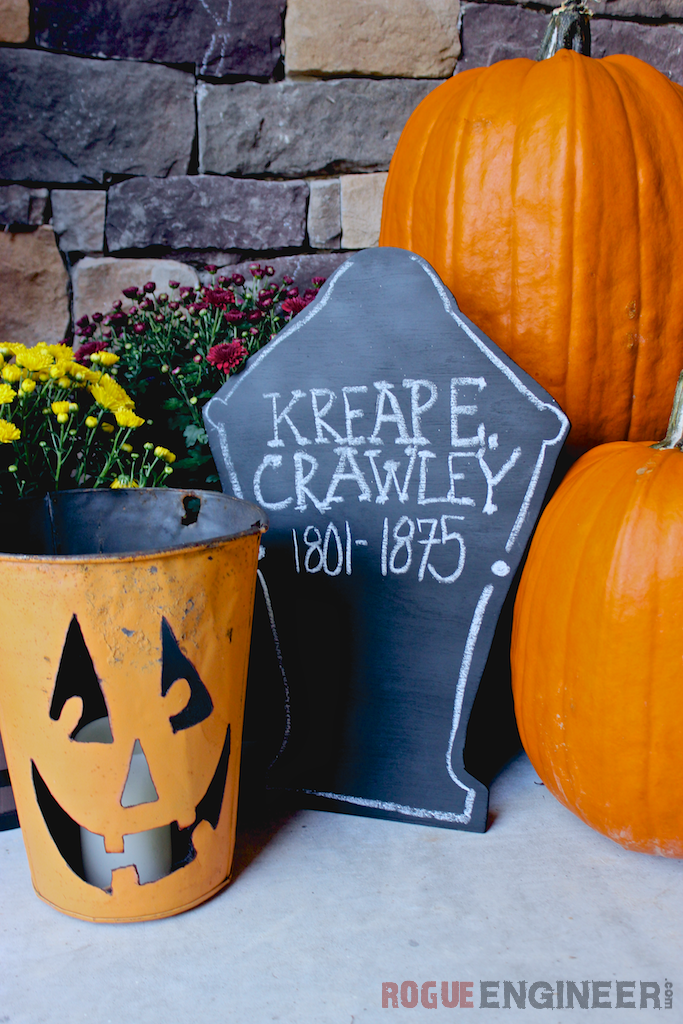 ---
Pottery Barn Inspiration
---
---
Tools Required
---
Disclosure: The links provided in this section are affiliate links. If you would like to support our site and help keep our content free come find out more about how we can make money with no extra cost to you.
---
Materials
---
---
Plans
---
Step 1: Printing out the template
You can download the template below. When printing the template make sure you set page scale to "None" or in some cases you may need to uncheck "Fit to page".
---
Step 2: Cutting out the templates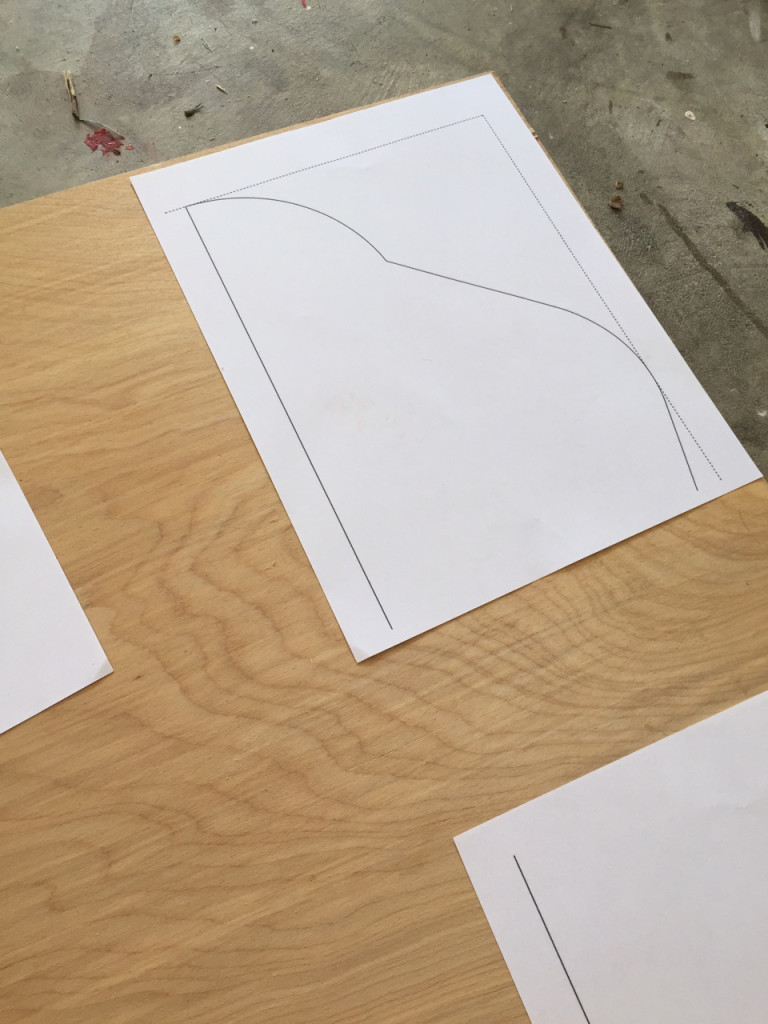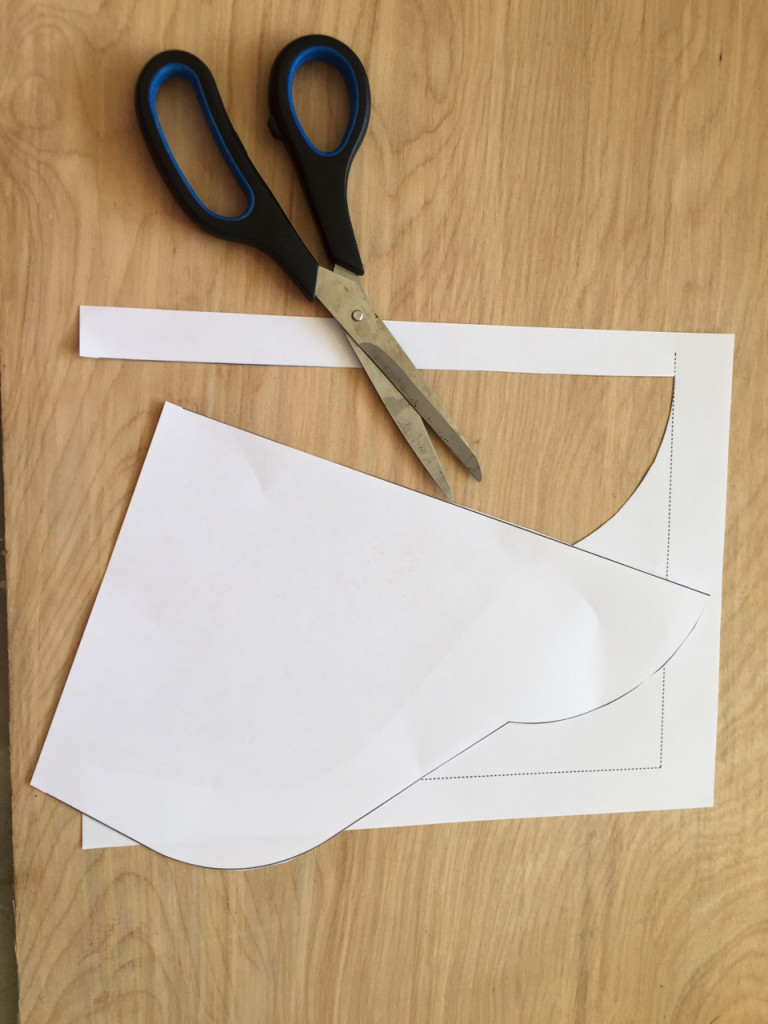 ---
Step 3: Laying out and tracing the templates
Lay the templates out on the project panel, see image below for details. Using a pencil trace the template as shown. Flip the template and trace on the other side. Using a straight edge connect the top and bottom half of the template to complete your tombstone, or in the case of the center tombstone use the straight edge to to connect to the bottom of the project panel.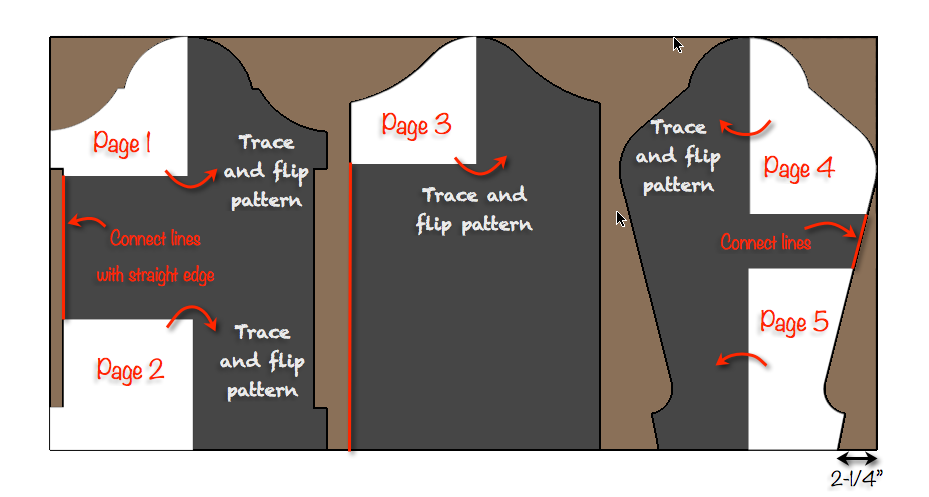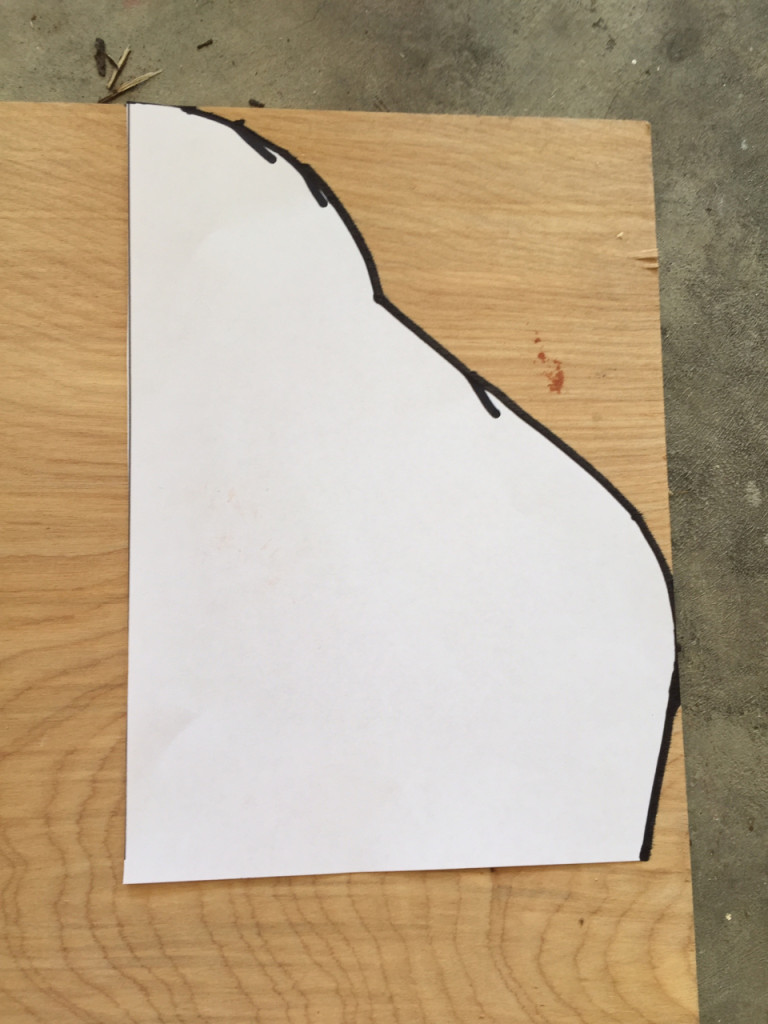 ---
Step 4: Cutting out the patterns
Using a jig saw or scroll saw, cut out the tombstones.
---
Finishing
---
Sanding:
Prepare the tombstones for paint by sanding the edges smooth and lightly sanding the surface of the tombstone. For this I used a sanding block. After sanding, be sure to wipe surface clean from any debris.
---
Painting:
Paint the tombstones using the paintbrush and chalkboard paint. Apply 3 coats of the chalkboard paint allowing appropriate time to dry in-between coats.
---
Questions? Comments?
---
As always, if you have any questions don't hesitate to comment below and especially don't forget to post pictures of your finished products in the comments! ENJOY!