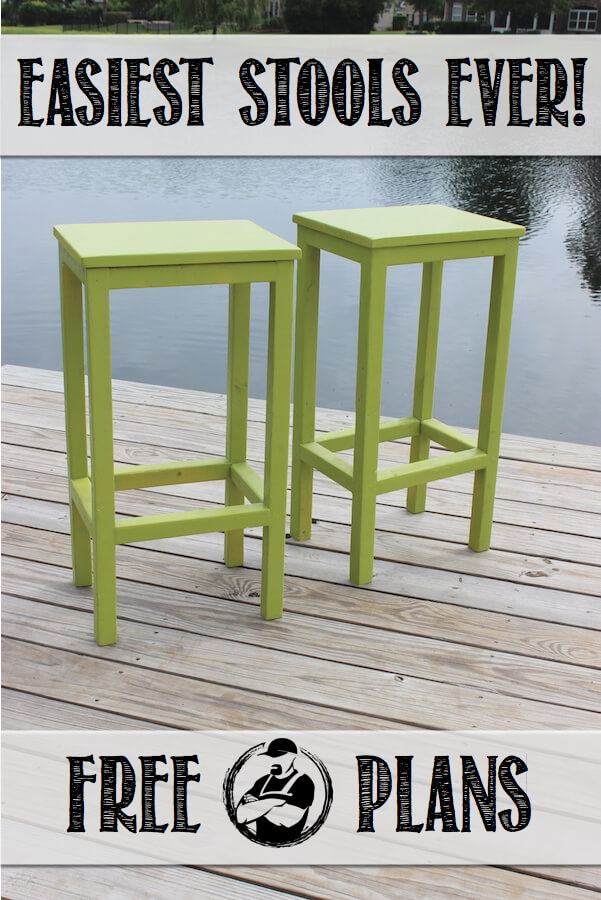 When we were customizing our Party Station for Ryobi Nation we knew we wanted to add some seating. So here it is, a quick and easy barstool. This simple barstool is functional and looks great but the best part about them is you can build 2 for $20 or 3 for $25!
For sneak peeks of our upcoming projects be sure to follow me on Facebook and Instagram. Also, follow me on Pinterest to get tons of projects plans from all around the web!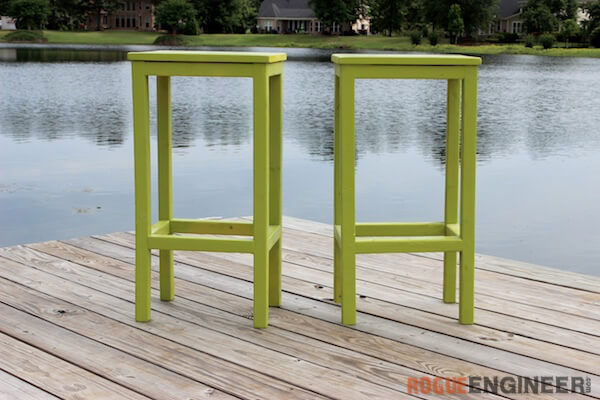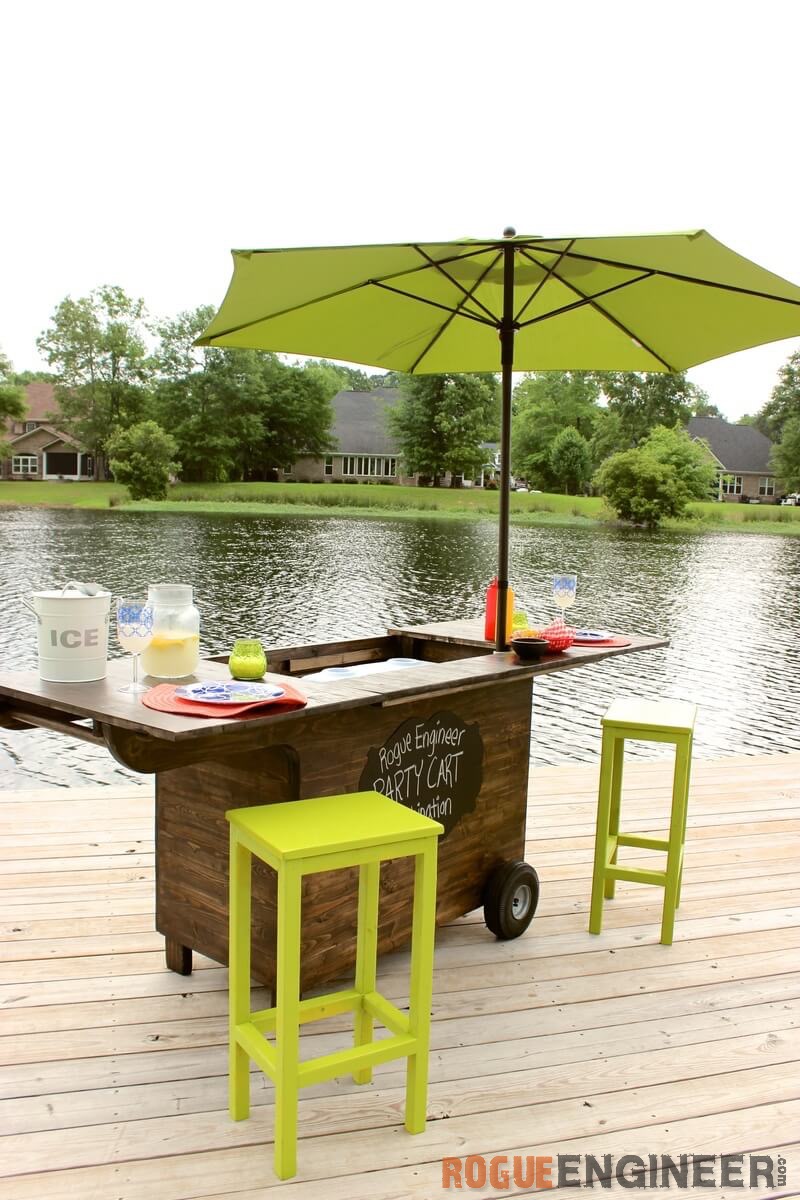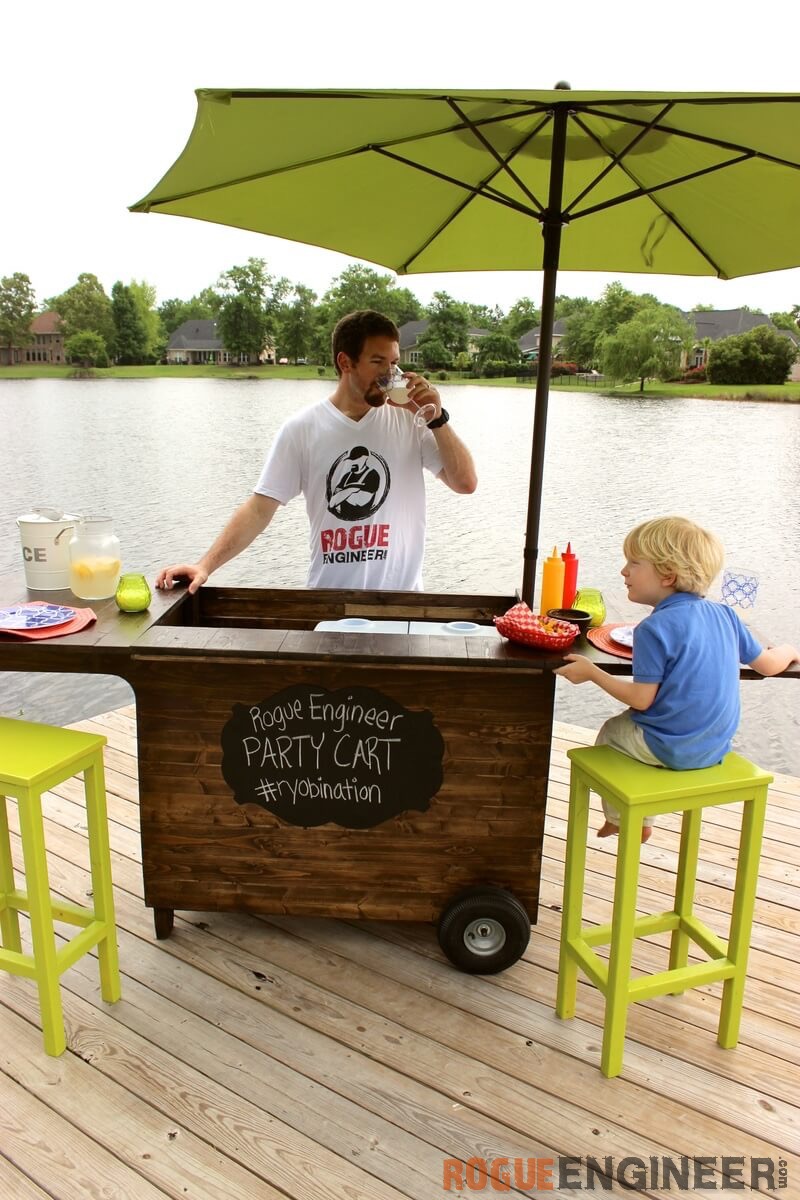 Required Tools
Materials (2 Stools)
1x     1 x 12 x 48″
4x     2 x 2 x 8′
Disclosure: The links provided in the "materials" and "required tools" sections are affiliate links. If you would like to support our site and help keep our content free come find out more about how we can make money with no extra cost to you.
Dimensions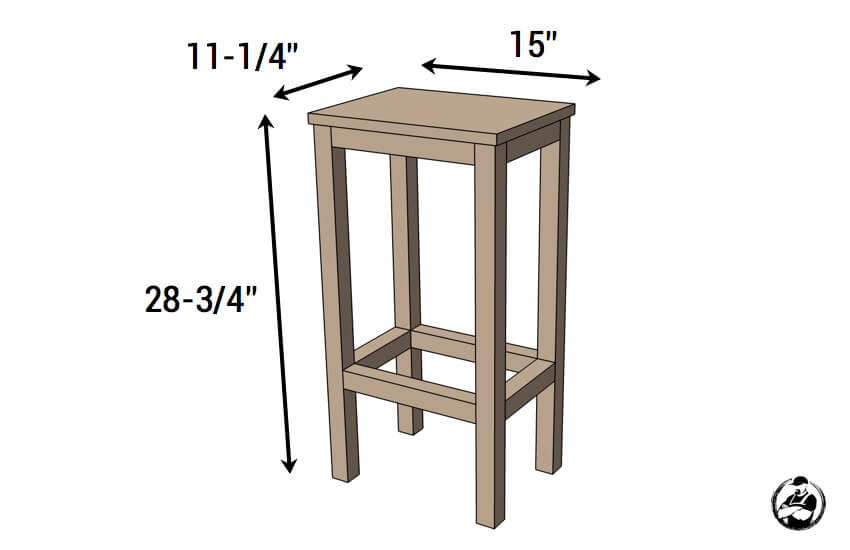 Cut List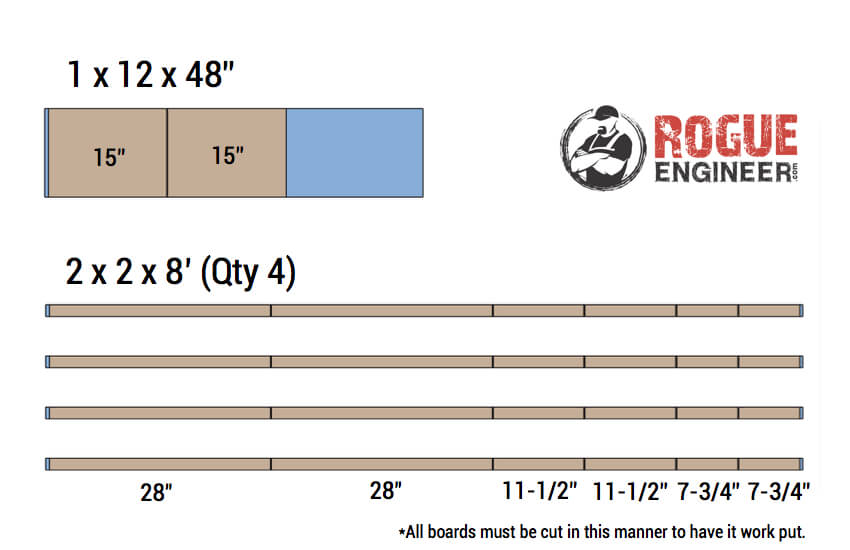 How to build the easiest stool ever!
Follow along with these simple plans to build your very own set of two bar stools. These plans are for two bar stools but you could get 3 seats top out of the 1x12x48″ board and with two more 2x2x8′ boards you could easily get make a total of 3 stools. If you'd like to download the printable PDF of this plan click on the link below and subscribe to the mailing list and it will get sent right over to you!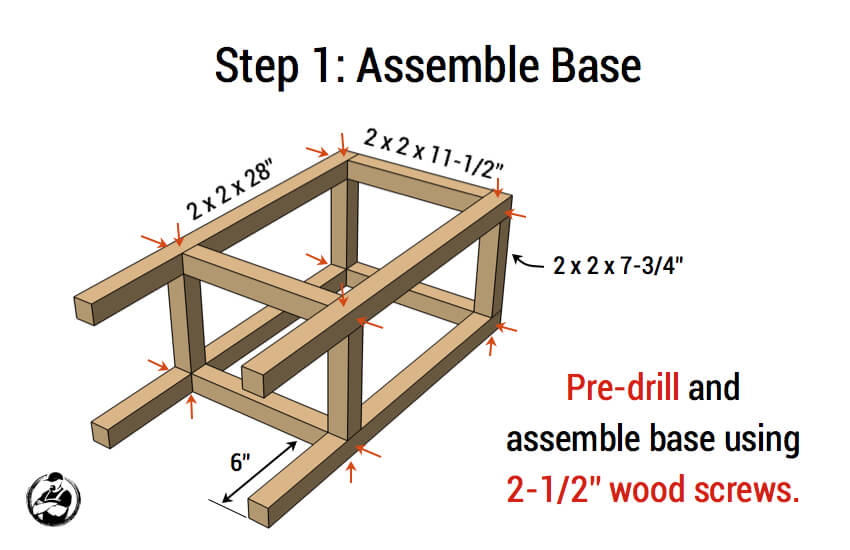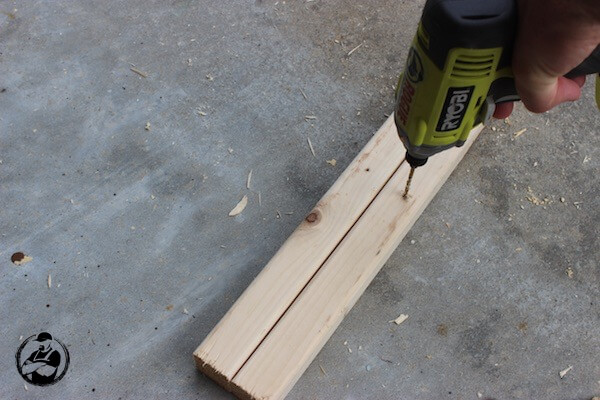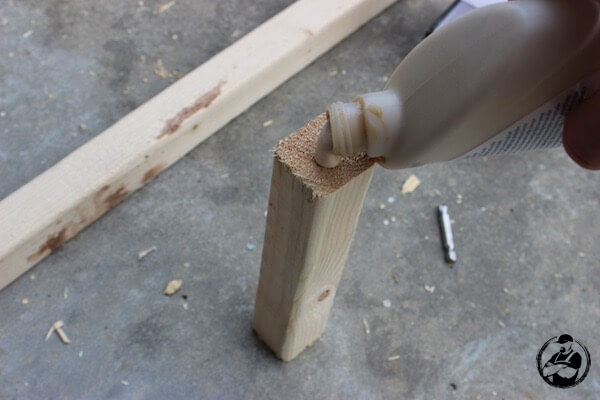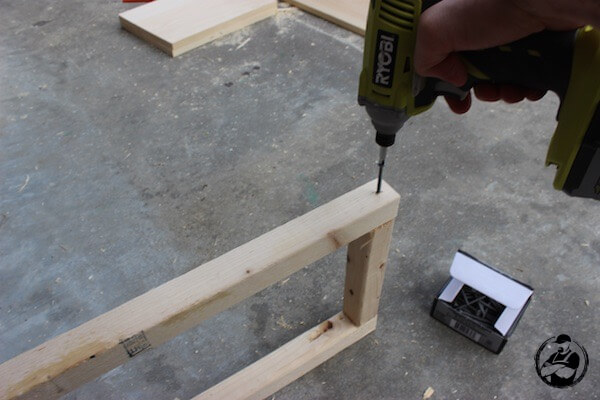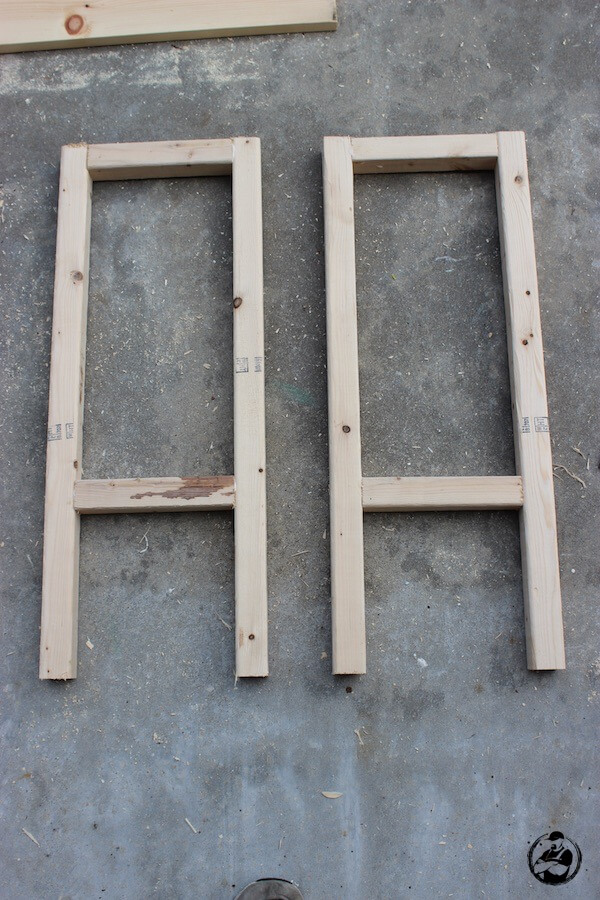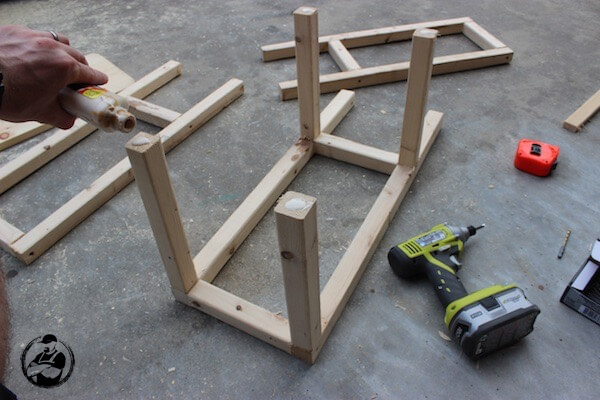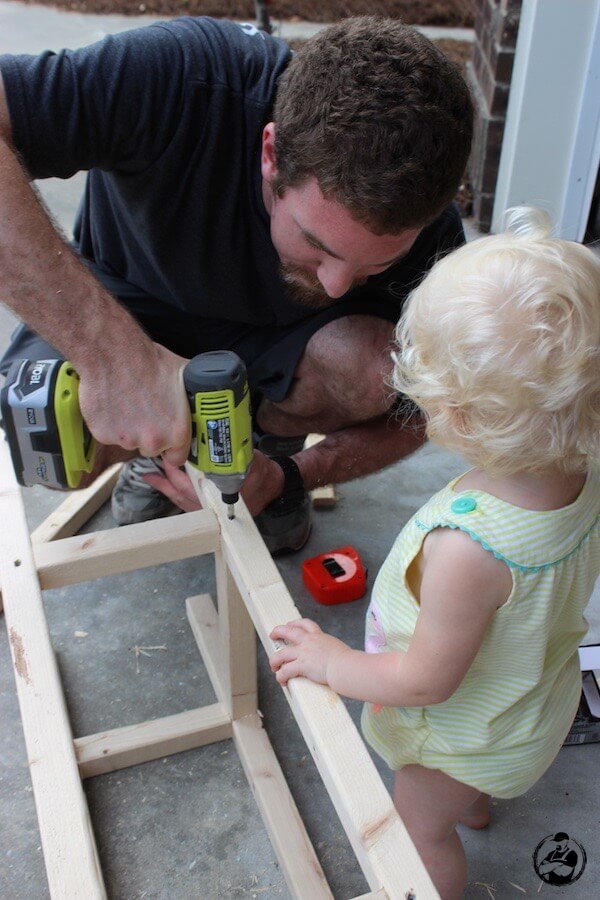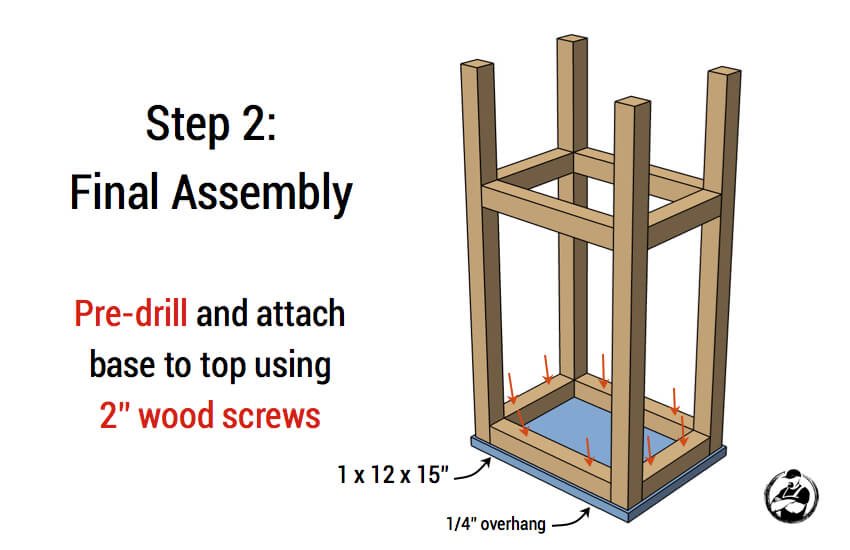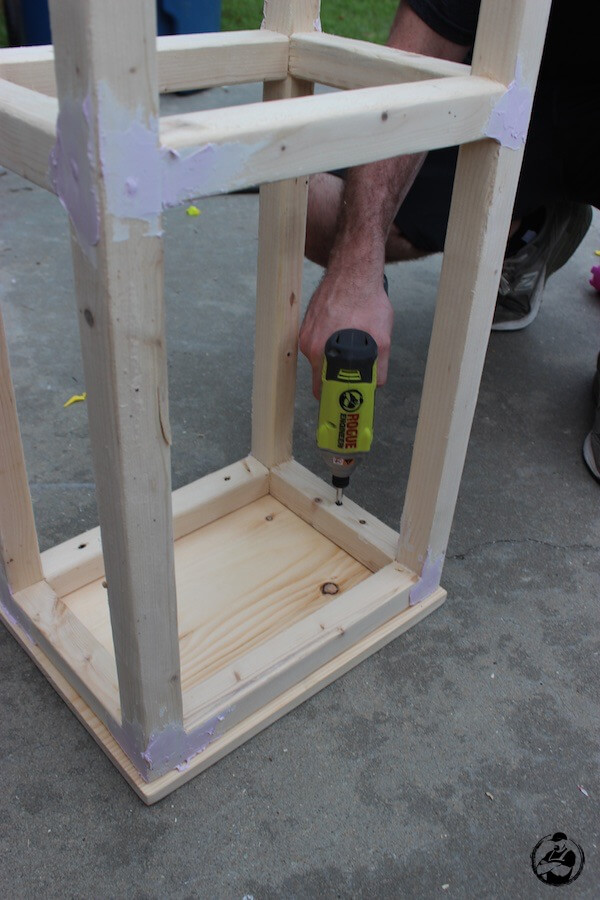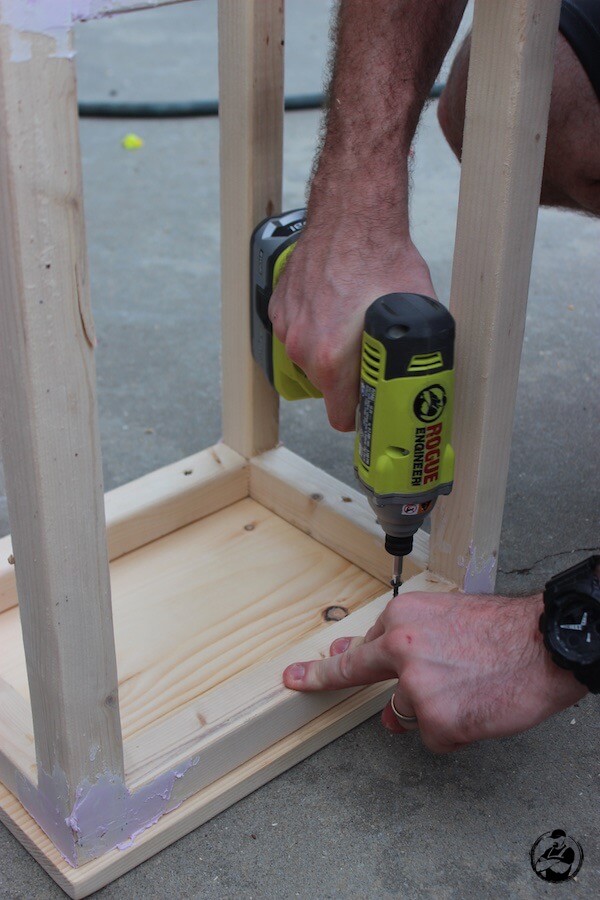 Questions? Comments?
As always, if you have any questions don't hesitate to comment below and especially don't forget to post pictures of your finished products in the comments! ENJOY!