Nicer weather means it's time to get outdoors and what better way to keep the kids outside than an outdoor game. This backyard slingshot can be used for a variety of things. From water balloon fights to balls knocking over Homer bucket pyramids, this slingshot will be a hit kids of any age. This project was done in collaboration with Ryobi Nation so head on over there to find the full project plans and details along with tons of other projects, how-tos, and so much more.
Disclosure: This project was sponsored by Ryobi, however the opinions, design and all that good stuff is 100% my own. Support sponsored content. Keep it free.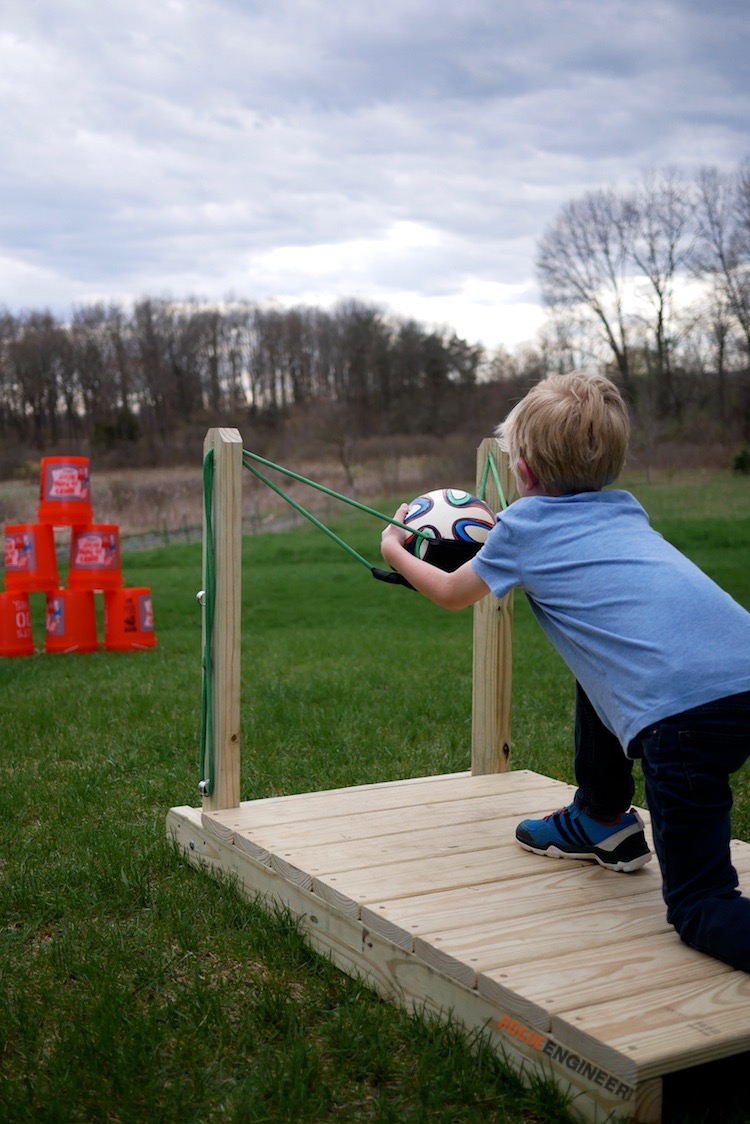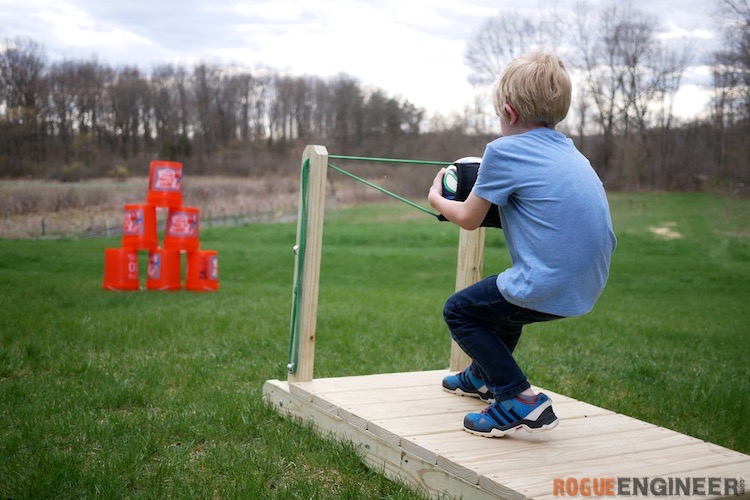 Required Tools
Disclosure: The links provided in the "materials" and "required tools" sections are affiliate links. If you would like to support our site and help keep our content free come find out more about how we can make money with no extra cost to you.