A little over 2 years ago we build our daughter Madison a play sink and refrigerator. Life got busy and I never got around to releasing the plans for those nor did I build the stove like I promised. Until now. The plans for the other pieces shown will be available soon!
This post will show you how we made this kids farmhouse oven inspired by a similar version from Pottery Barn that use to sell for about $270! Luckily we didn't have to pay anywhere near that much! We were able to build this oven for about $100.
While building the oven itself wasn't too difficult, we wanted to jazz it up with some custom vinyl decals made with our new Cricut Maker. Whenever we've personalized anything in the past we've had to order custom vinyl decals which we were limited on what we could get, we had to wait for them to come in the mail, and it wasn't cheap. Now we just hop in the Cricut design space, lay it out, load it up and hit cut! Why did we we wait so long to get one. And if you thought Cricut machines were just for vinyl decals and crafting, think again. The all new Maker can even cut wood veneers which opens up a whole new word of possibilities! I can't wait to experiment! Nevertheless, lets get into the build.
But first! Don't forget to subscribe on YouTube and for sneak peeks of our upcoming projects be sure to check out Our DIY Life on YouTube, follow us on Facebook and Instagram. Also, follow me on Pinterest to get tons of projects plans from all around the web!
Disclosure: This post is sponsored by Cricut however the designs and opinions are all 100% my own. To learn more about Cricut products check out their website here.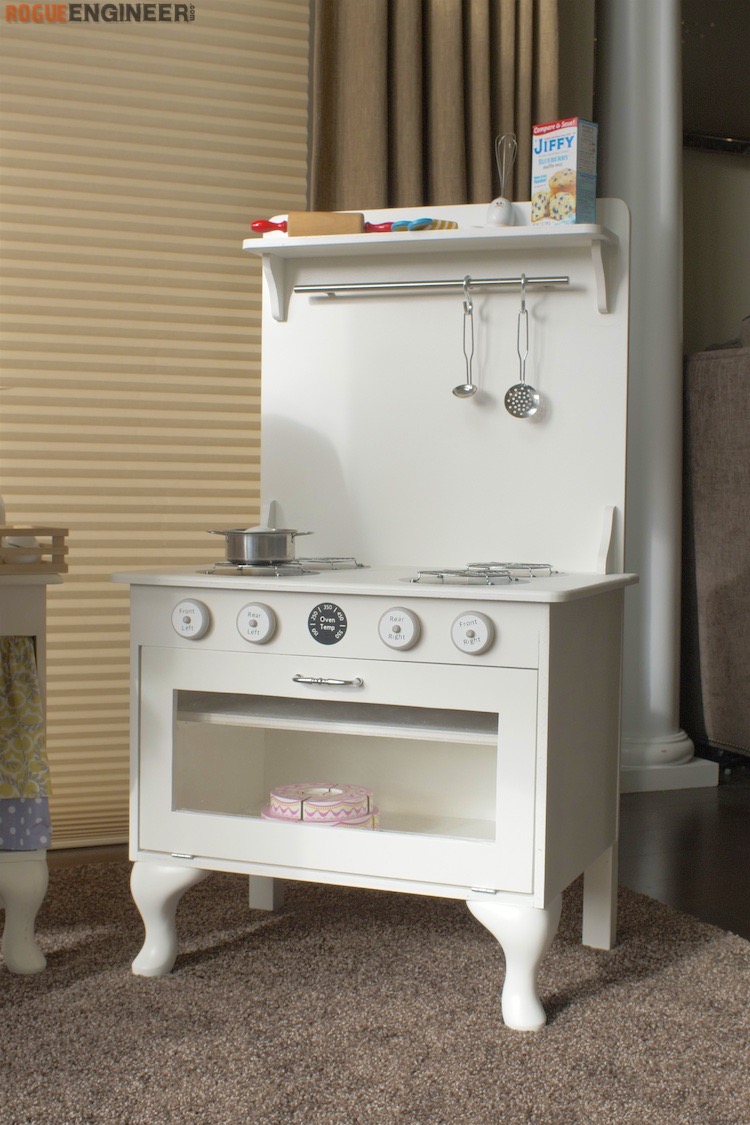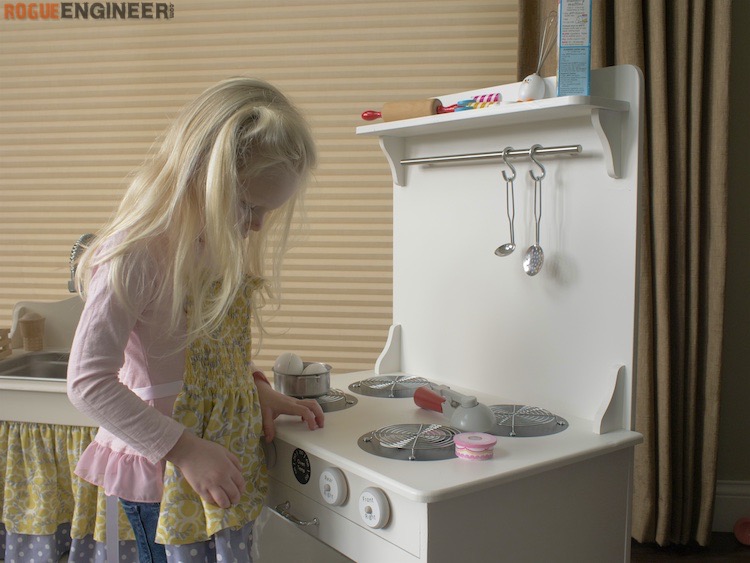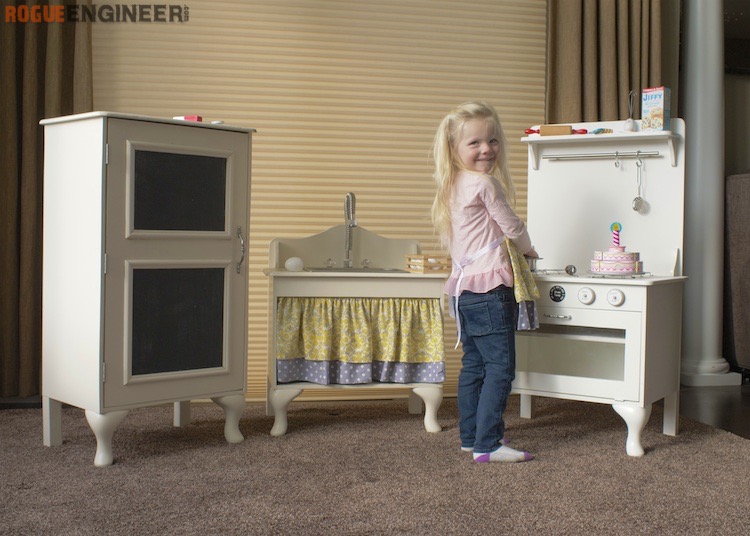 Required Tools
Materials
Disclosure: The links provided in the "materials" and "required tools" sections are affiliate links. If you would like to support our site and help keep our content free come find out more about how we can make money with no extra cost to you.
Dimensions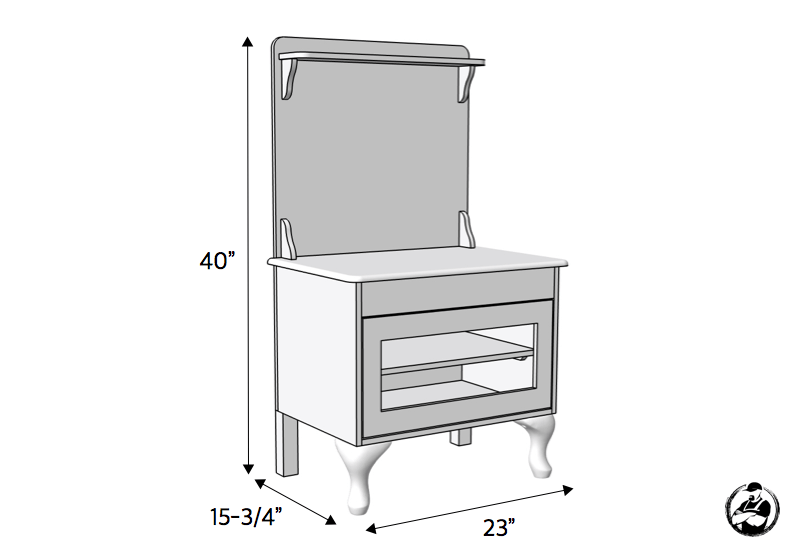 Cut List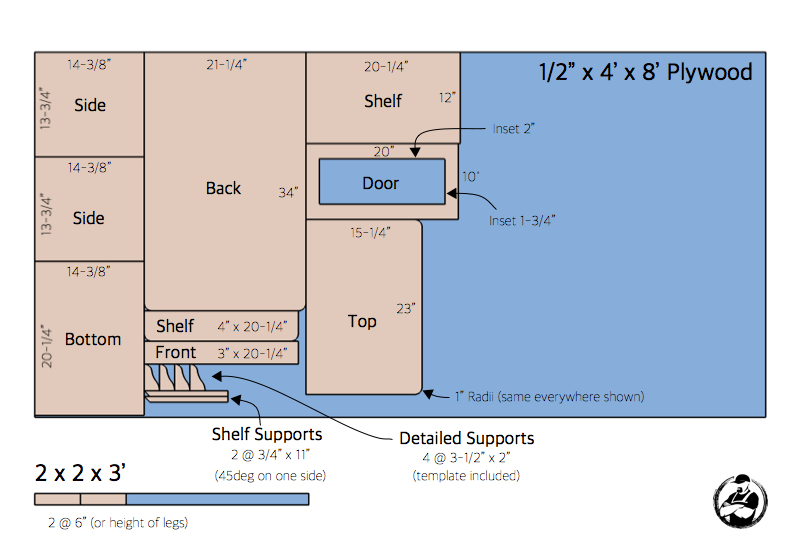 How to Build a Kids Kitchen Oven
If you decide to take on this project I highly recommend you download the printable PDF below to have with you during the build. To do so just click the button below and subscribe to get weekly updates. In return I'll instantly email you the PDF for free! It's a win-win.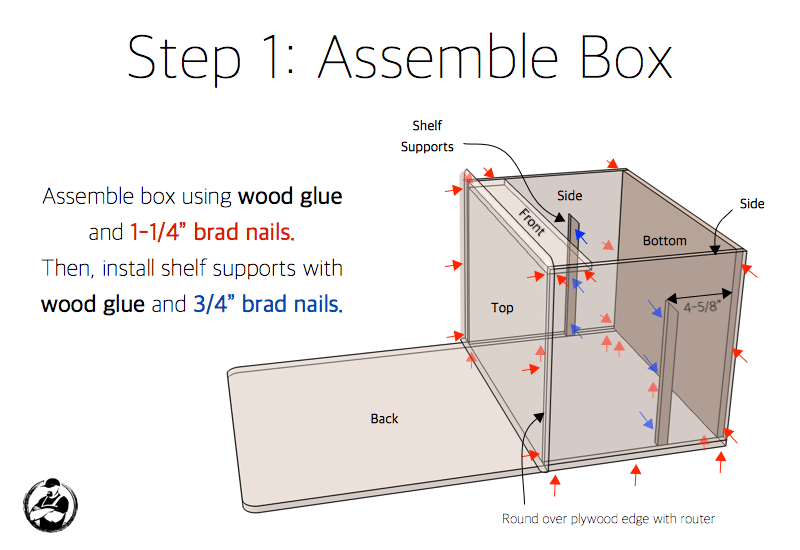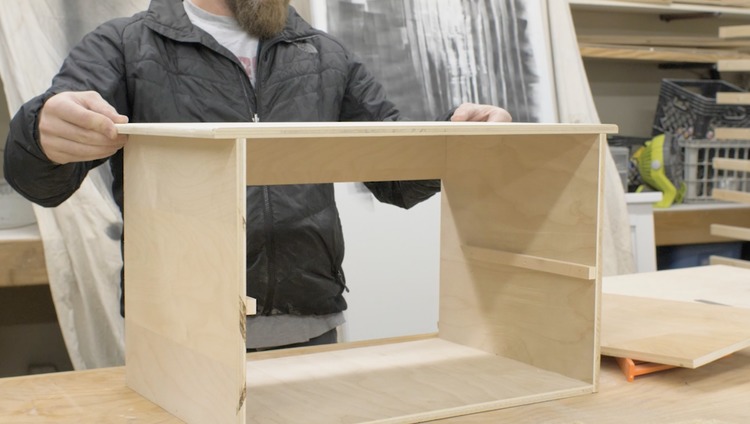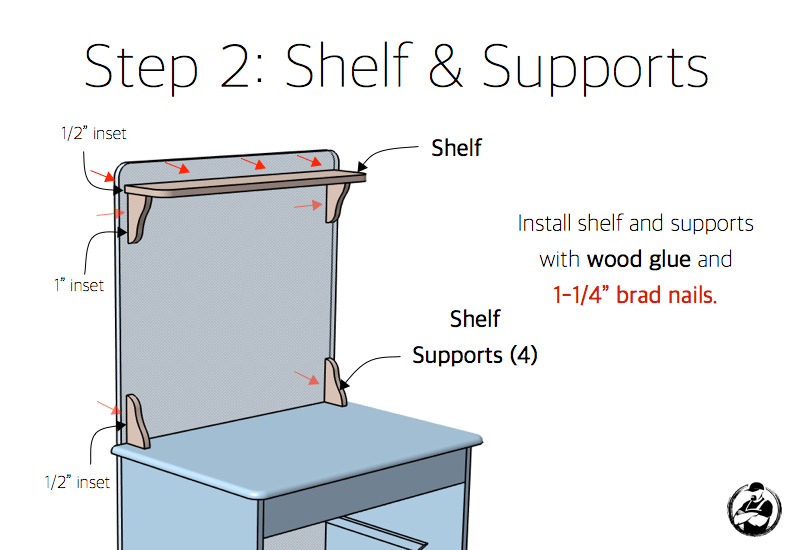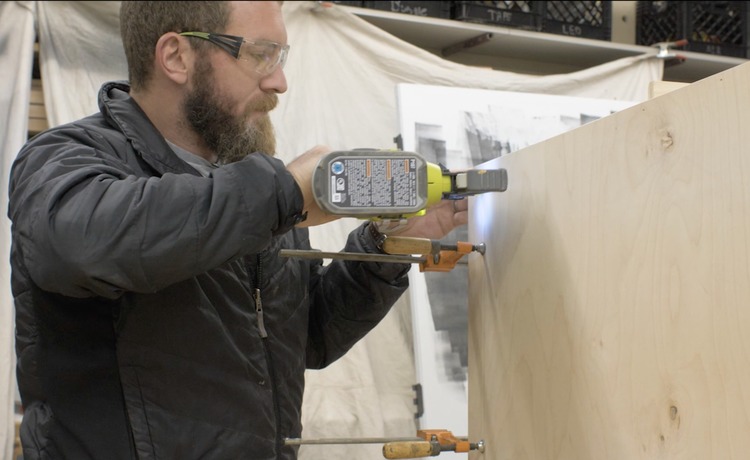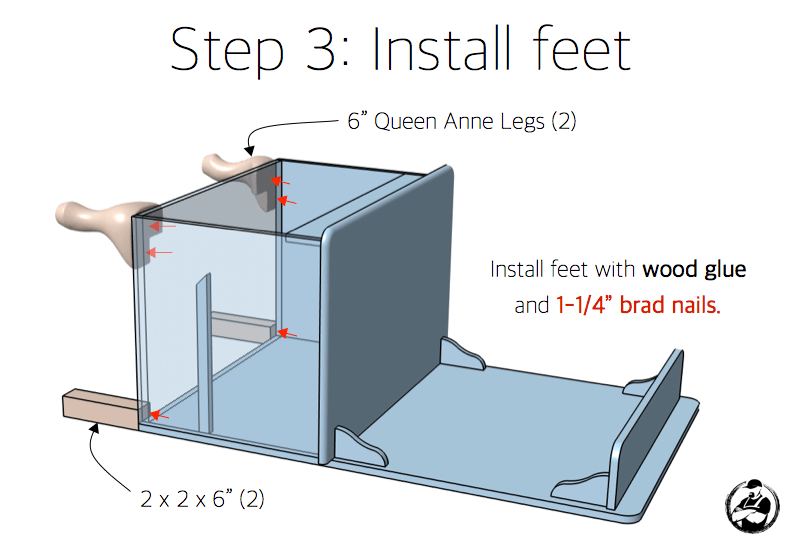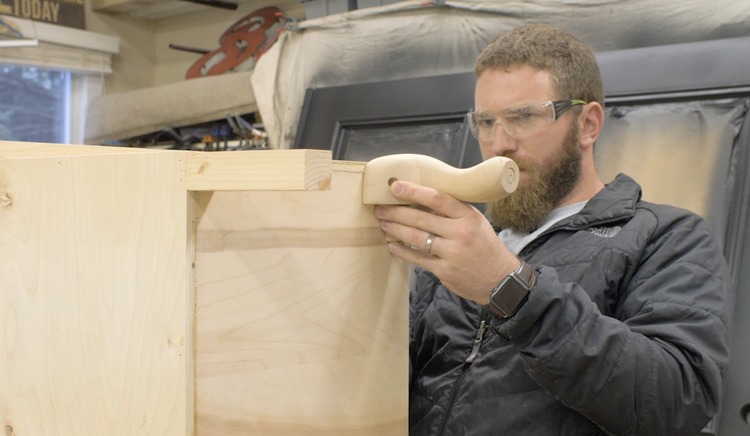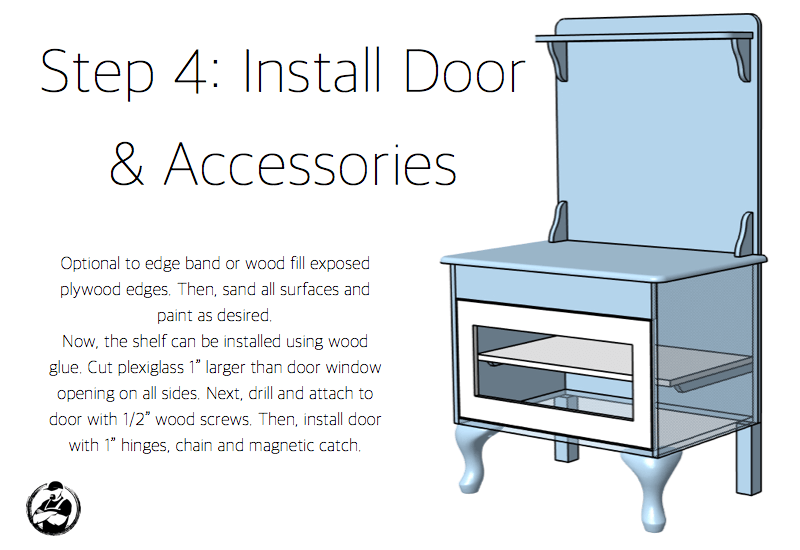 Cricut & Supplies
Accessories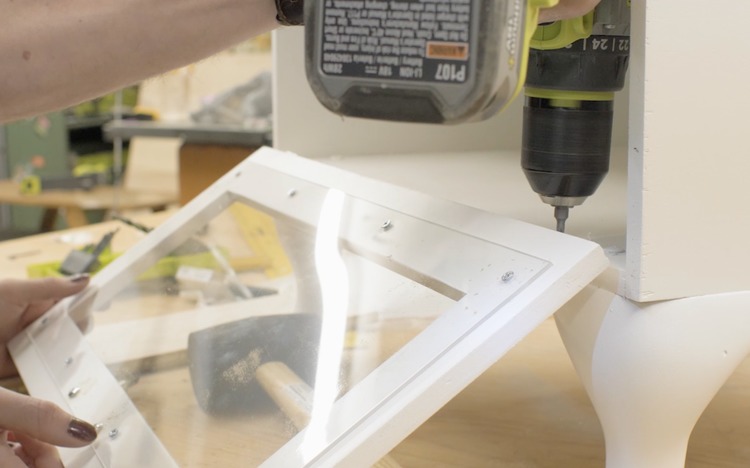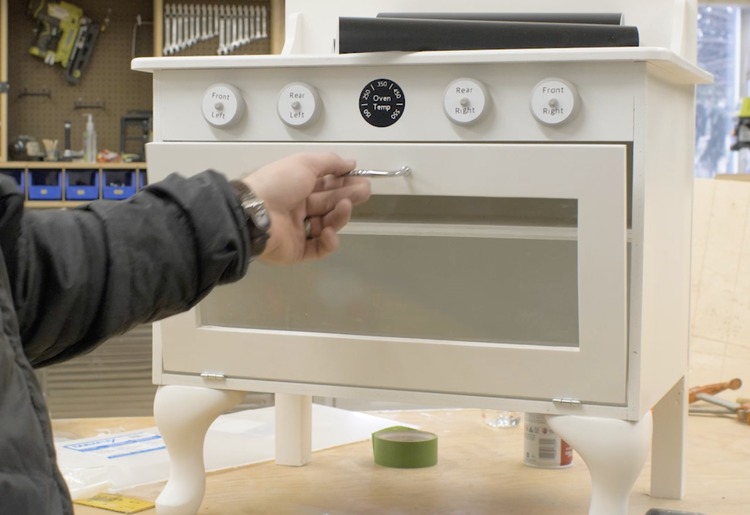 Questions? Comments?
As always, if you have any questions don't hesitate to comment below and especially don't forget to post pictures of your finished products in the comments! ENJOY!
This is a sponsored post written by me on behalf of Cricut. The opinions and text are all mine.