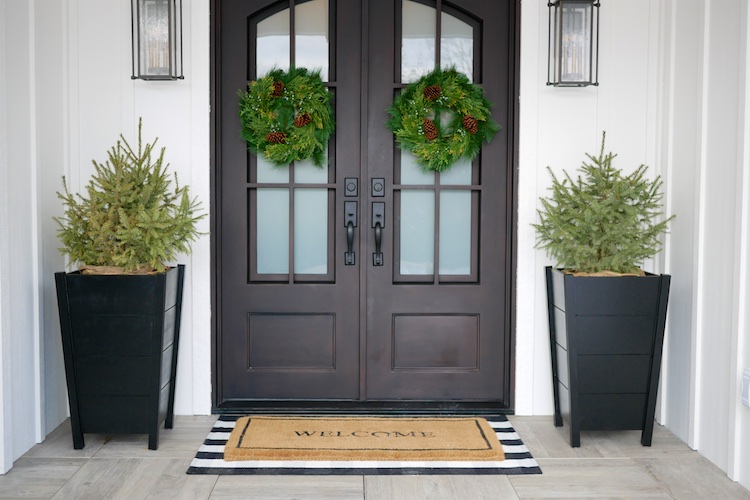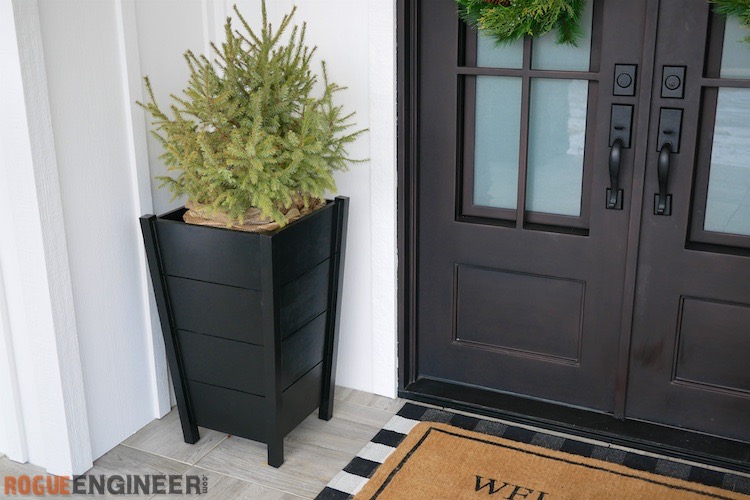 With our dream house build mostly out of the way, it is time to get back in the shop and make some sawdust. This time we are making two tall planters for the front porch. We decided on a tapered planter which has been done over and over again. However, we wanted to switch it up and go for a modern look with sharp clean lines. The problem is that most weather resistant woods (like cedar) are soft and have a lot of graining that would show through the paint.
After a bit of research we settle on MDO plywood for the side panels. MDO stands for Medium Density Overlay and is basically plywood with a thin MDF-like veneer that is weather resistant. This is a top choice for many exterior sign fabricators so I thought it would be a great choice for this application. The best thing about this project is that the construction is fairly simple and two planters can be built for under $100. Enjoy!
Don't forget to subscribe on YouTube and for sneak peeks of our upcoming projects be sure to check out Our DIY Life on YouTube, follow us on Facebook and Instagram. Also, follow me on Pinterest to get tons of projects plans from all around the web!
Watch the Video!
Dimensions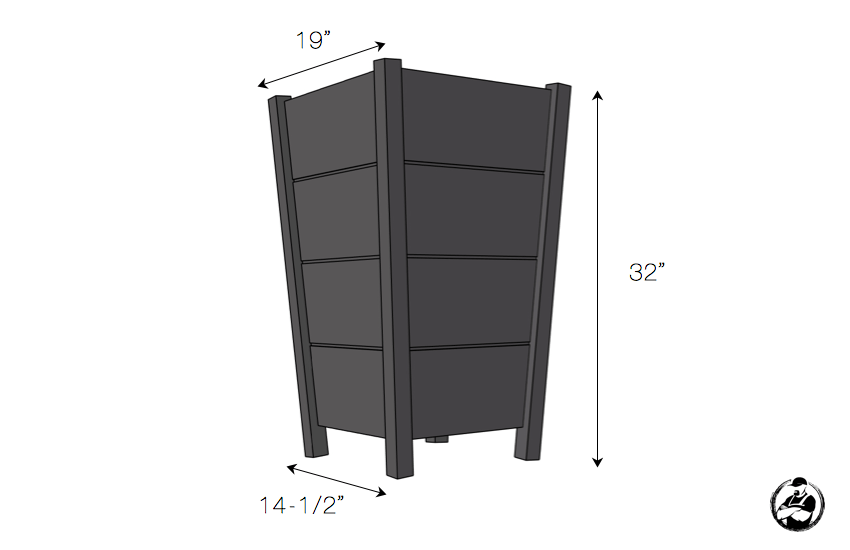 Cut List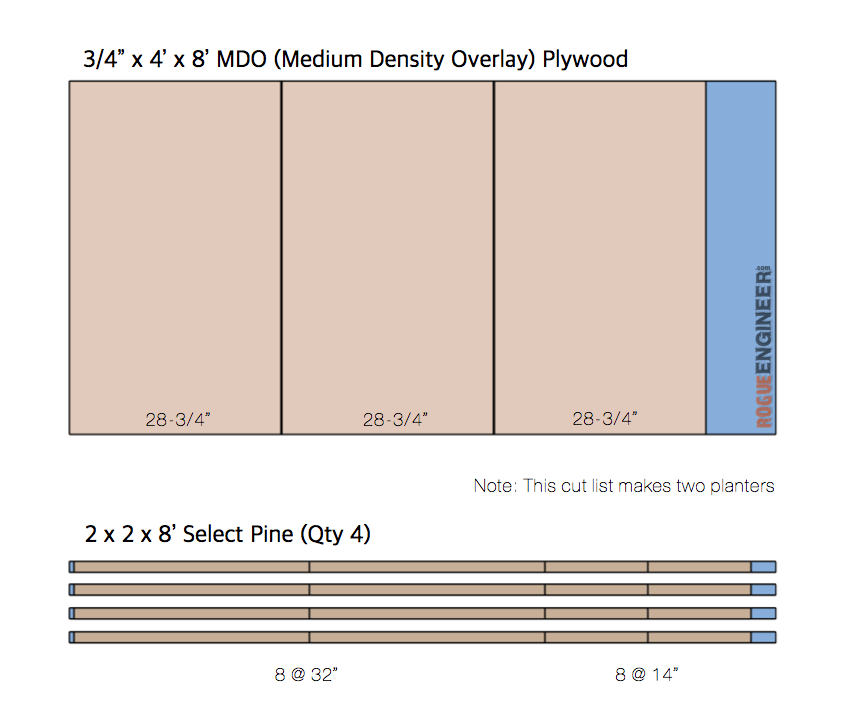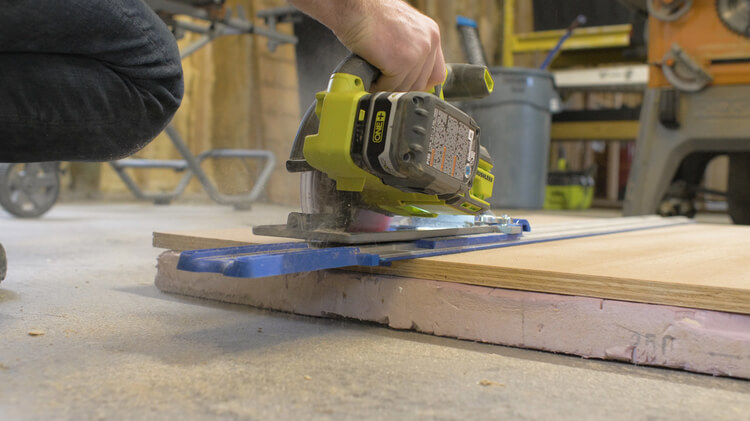 How to Build Two Modern Tapered Planters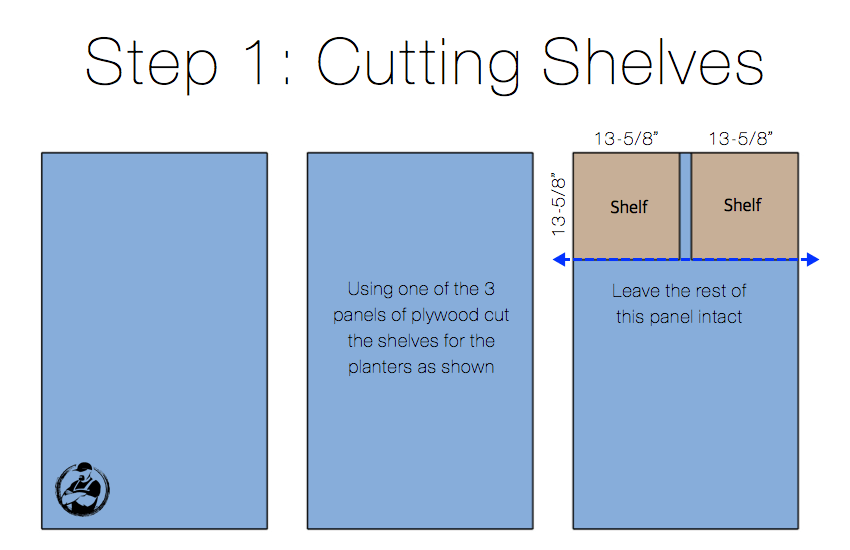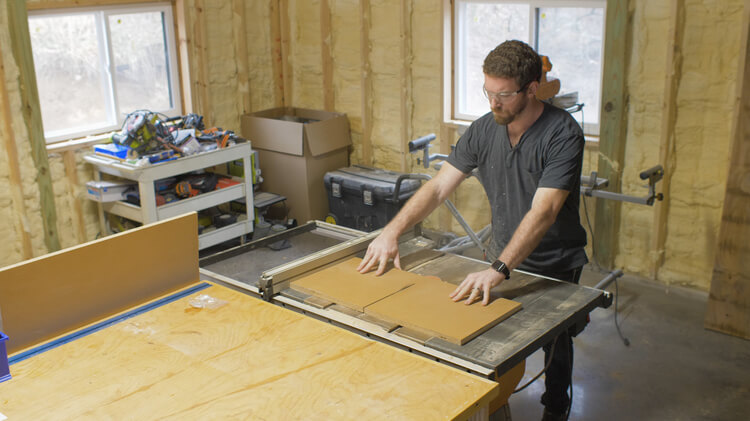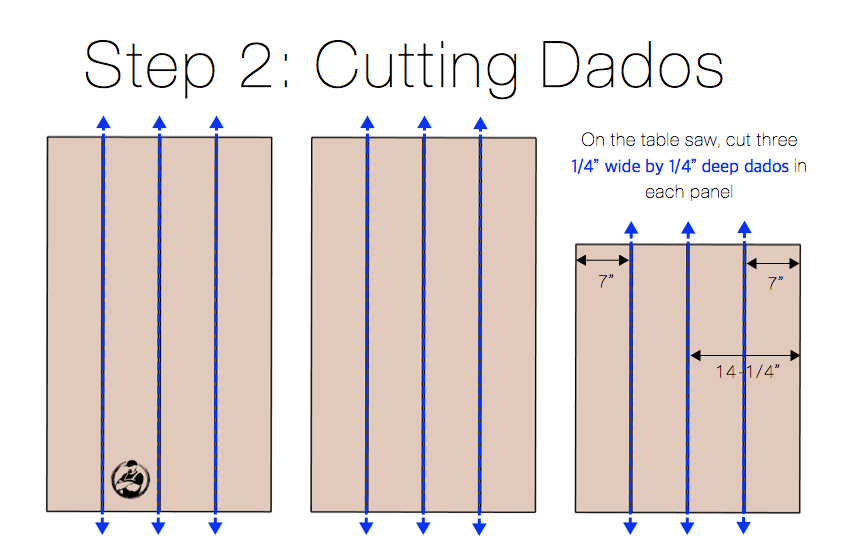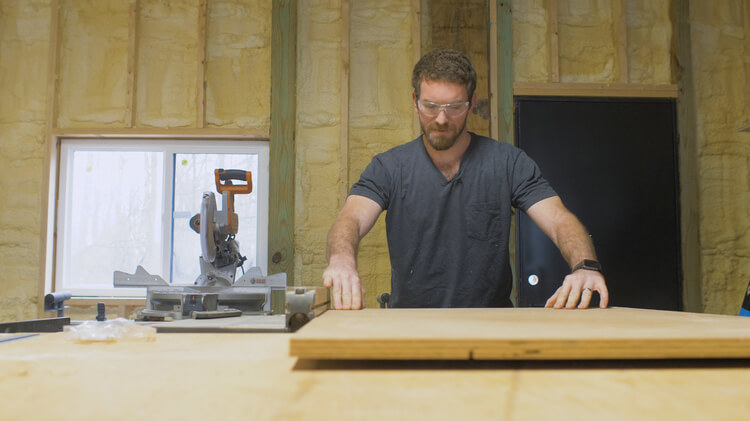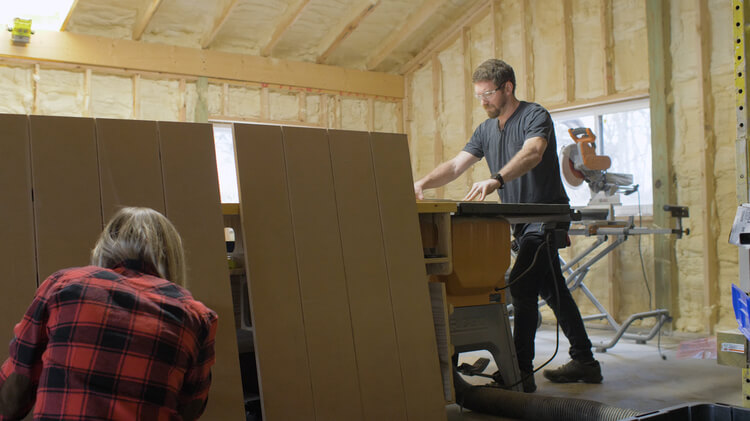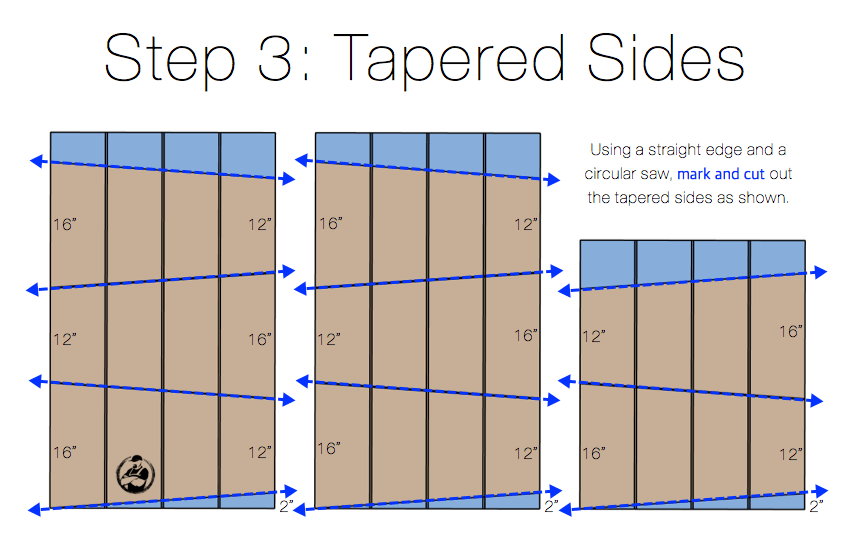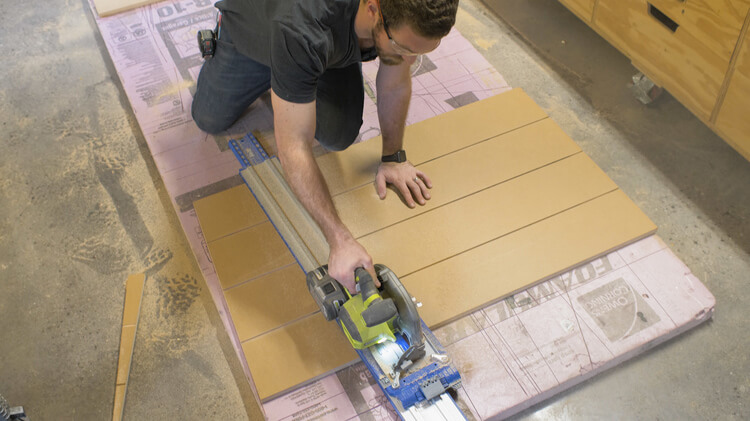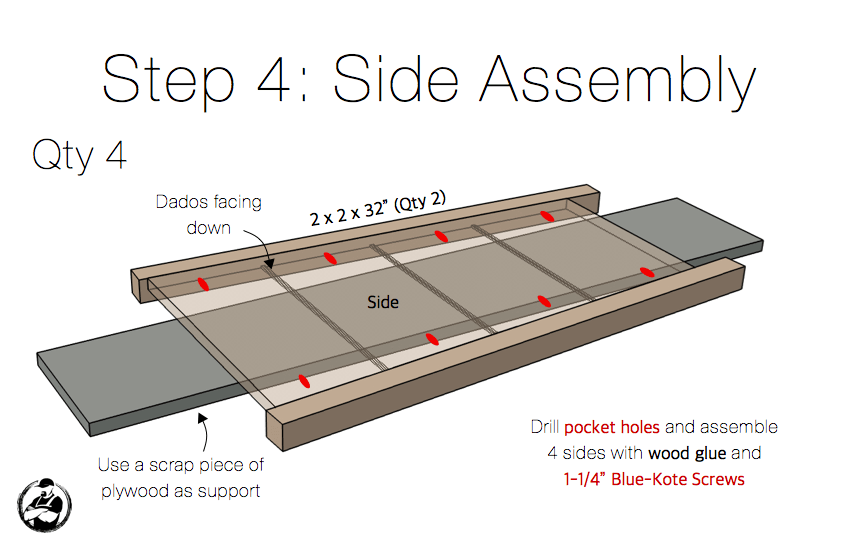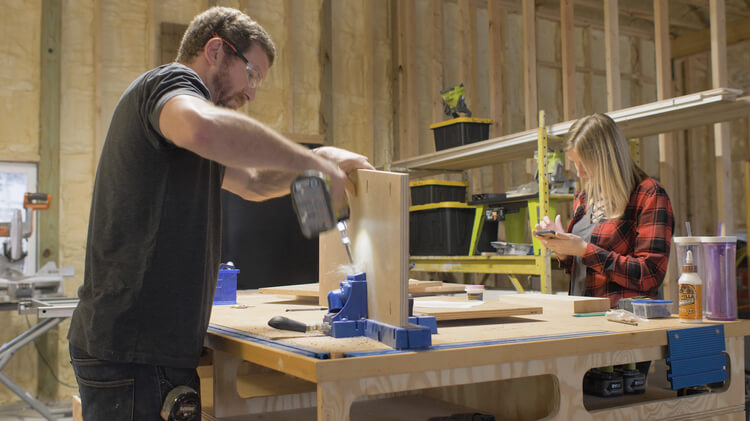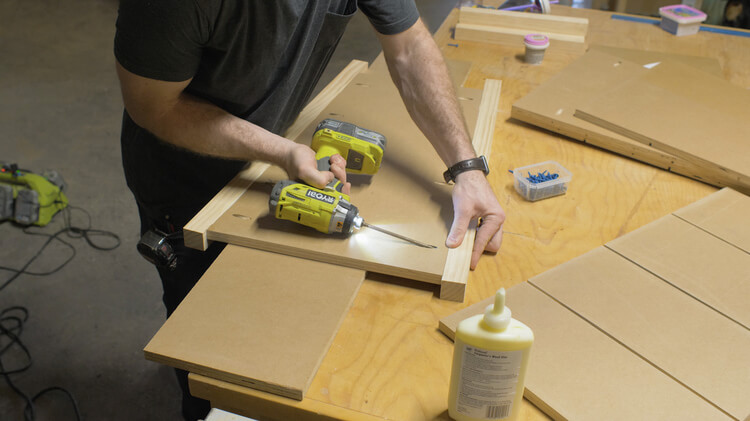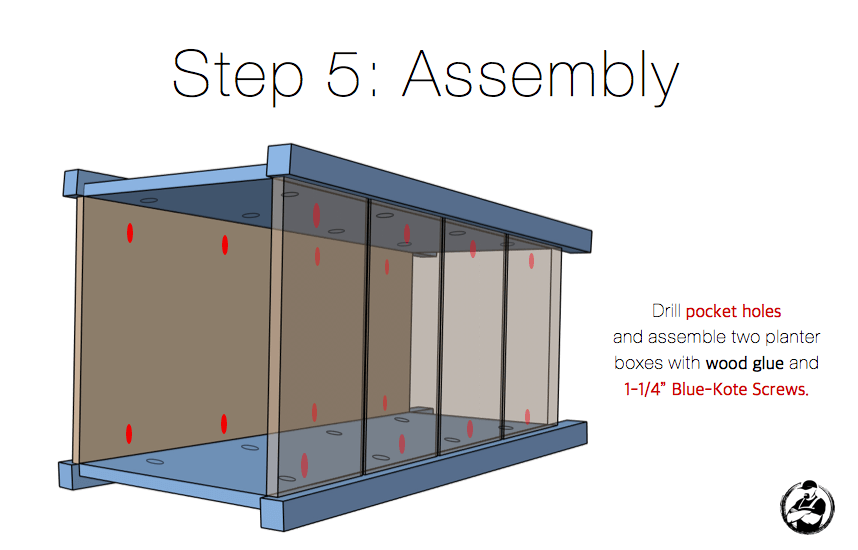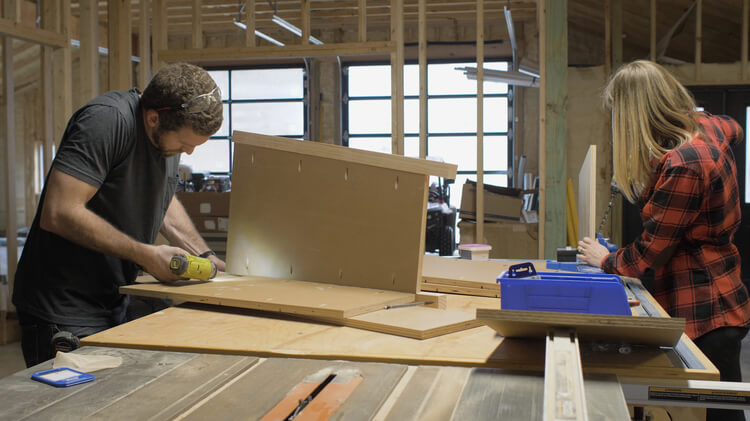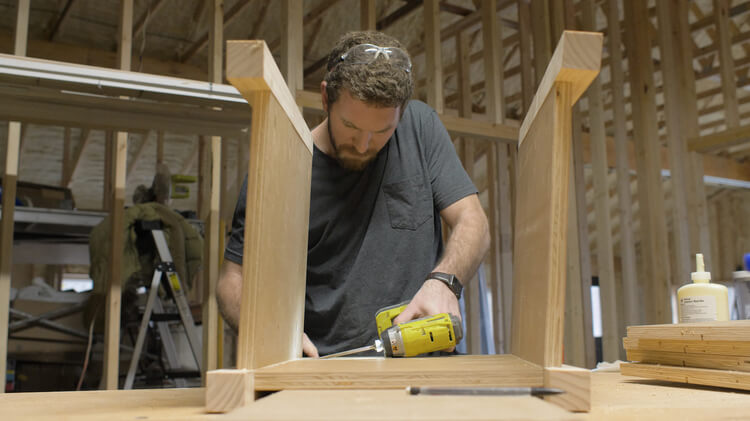 Painting
Since this is bare wood we needed to prime that planters first. For that we used a spray primer in gray since we were going with a black top coat.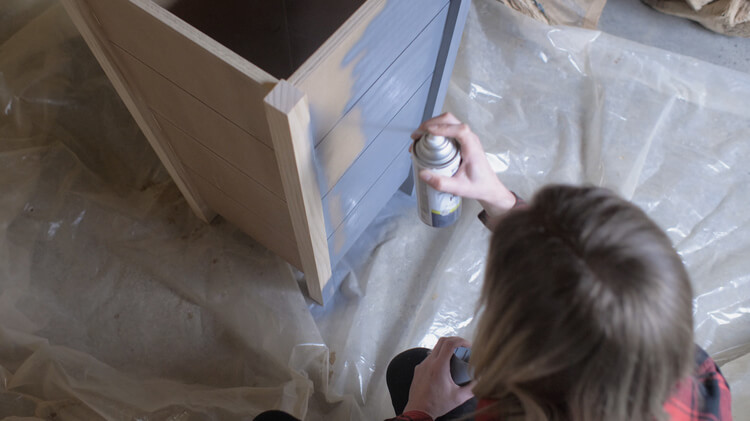 We went with a black exterior paint with a satin finish. Paint not only gives the planter the color you want but it also protects from moisture getting into the wood. That means you will want to paint every surface, including the inside, bottom and feet.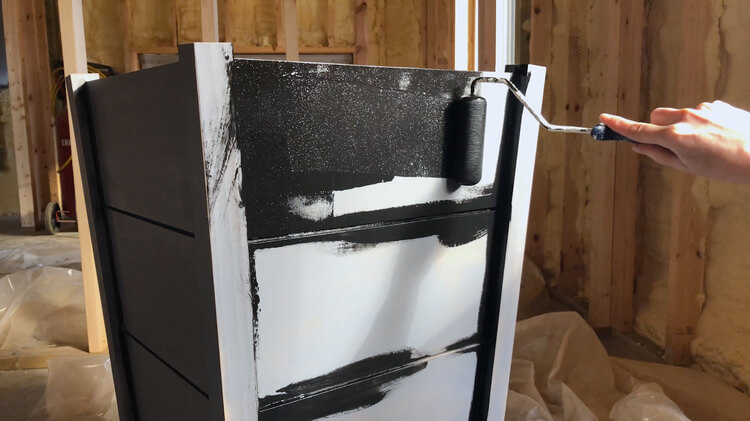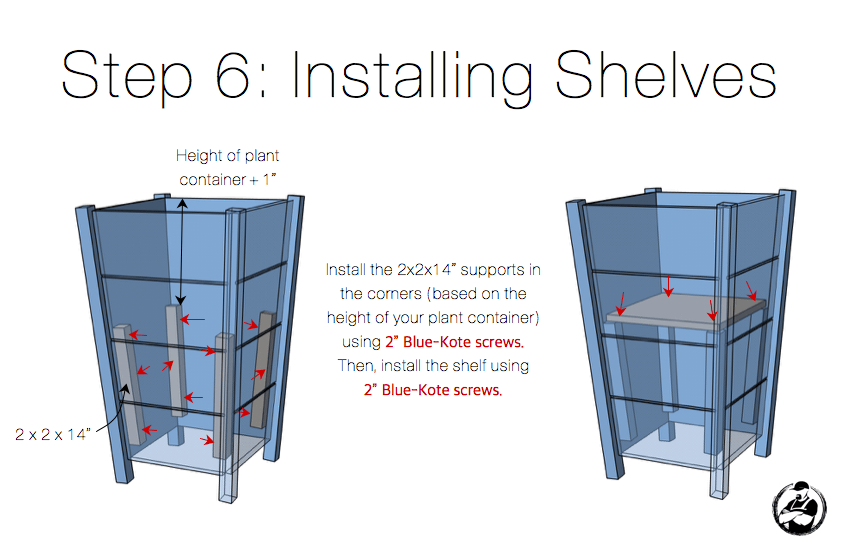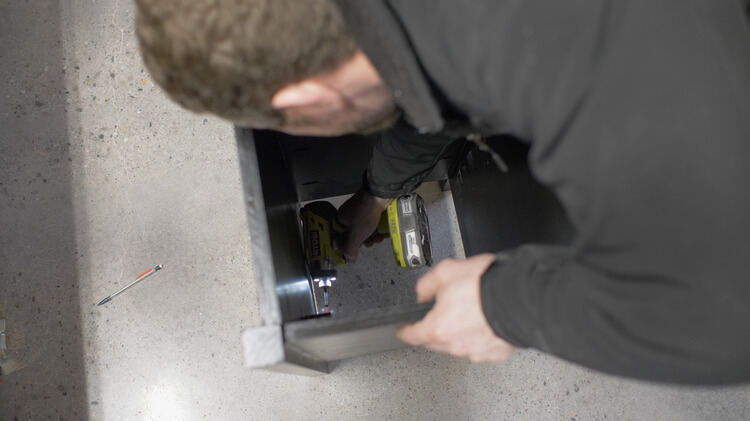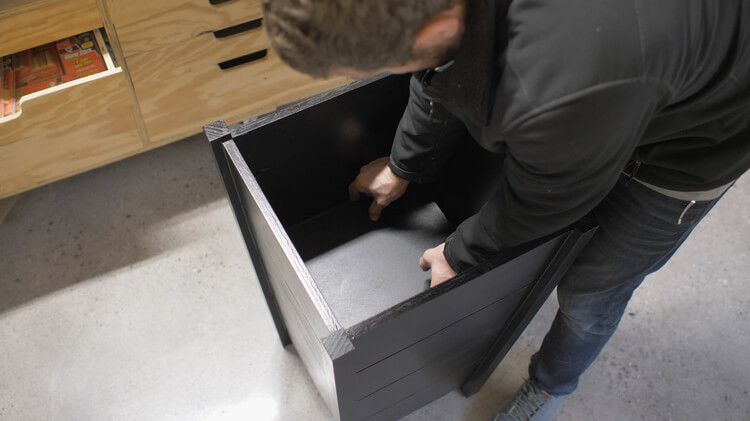 Adding Feet
We added feet to to the bottom pf the legs to keep the legs up off the ground. That way if there ever is water sitting on the ground, the wooden feet will not come into contact with it.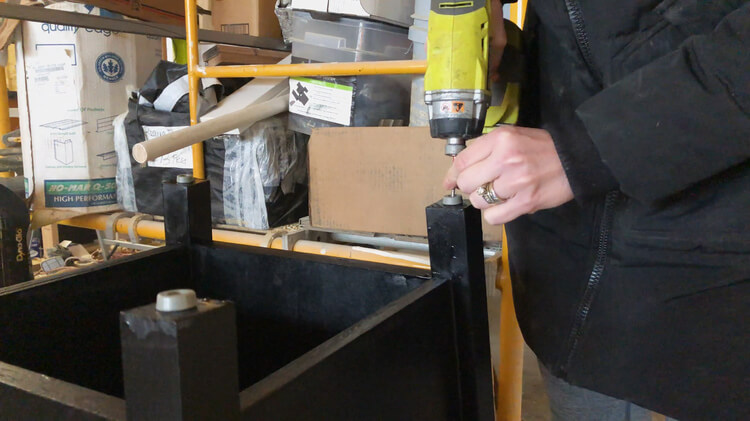 Disclosure: This project is sponsored by Kreg Tool Company but that in no way has influenced the design of this project or my opinion of the tools used. Please support brands that help support content creators like myself.
Questions? Comments?
As always, if you have any questions don't hesitate to comment below and especially don't forget to post pictures of your finished products in the comments! ENJOY!