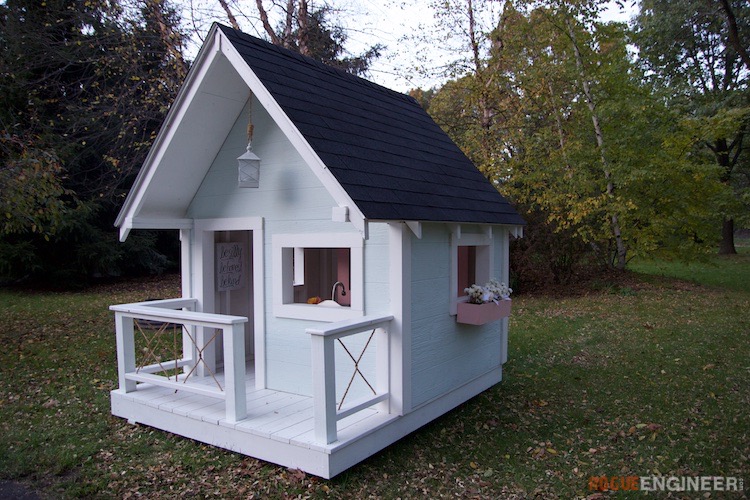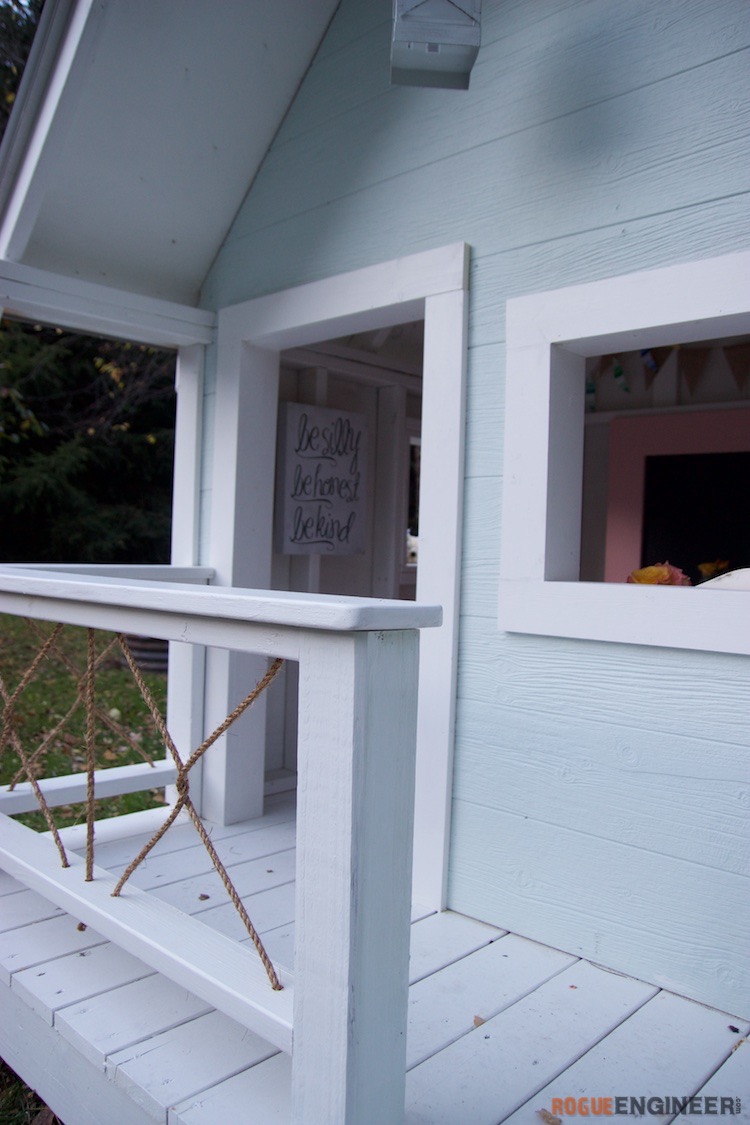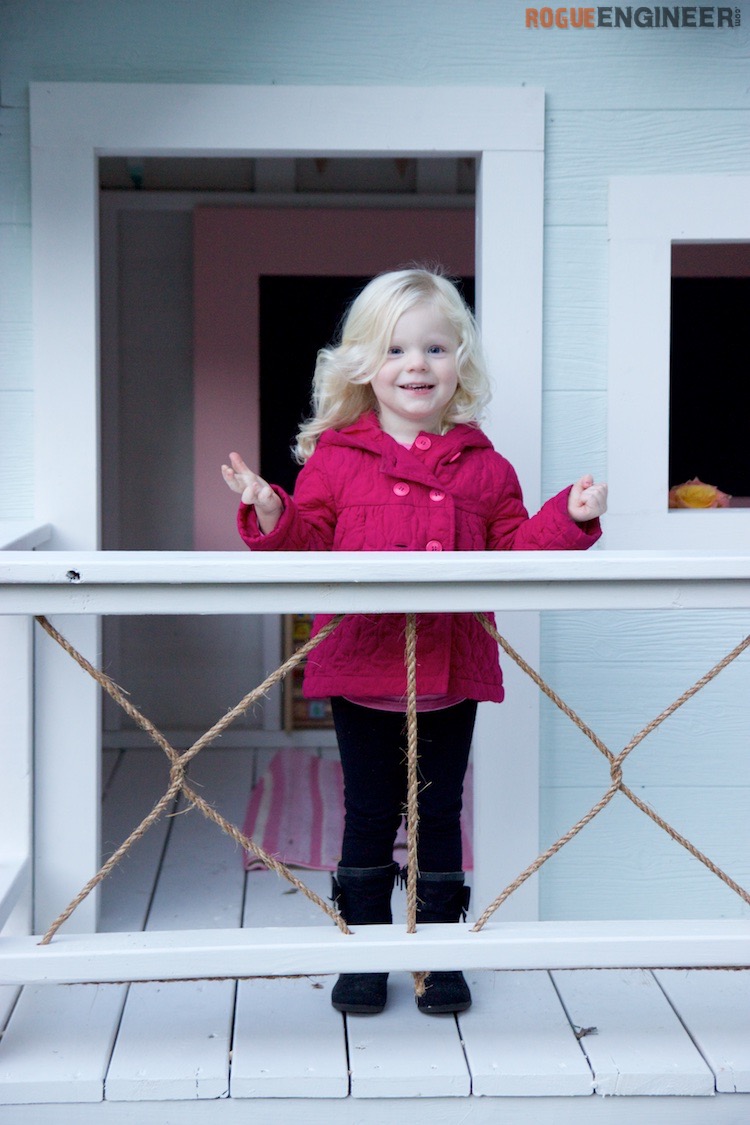 Every little girl needs a playhouse. My wife Jamie has talked about her childhood playhouse and I've always wanted to give my daughter Madison the opportunity to have those same memories. When I was designing this playhouse I wanted to make it durable and easy to transport. Well, as easy as a playhouse could be to transport. Keeping those things in mind, I still wanted it to be cute for our little girl but not too girly so that our little boy could play in it too.
While the design of the playhouse was a big deal to us, so was the color and exterior paint. Not only do we love the colors that we chose for this project, it is great knowing that PPG's Manor Hall Exterior Paint will protect our playhouse for years to come. And it helps that it's dirt resistant. To see more about the planning for this playhouse check out our planning post. On to the plans!
For sneak peeks of our upcoming projects be sure to follow me on Facebook and Instagram. Also, follow me on Pinterest to get tons of projects plans from all around the web!
Disclosure: This post was sponsored by PPG. Brands like this help to keep this content free for all. Please show some love and support these brands in return.
Disclosure: The links provided in the "materials" and "required tools" sections are affiliate links. If you would like to support our site and help keep our content free come find out more about how we can make money with no extra cost to you.
Dimensions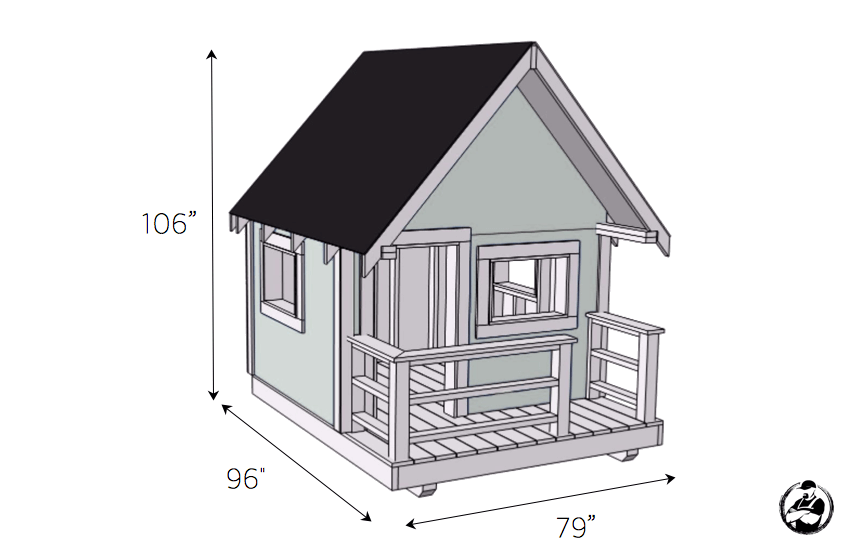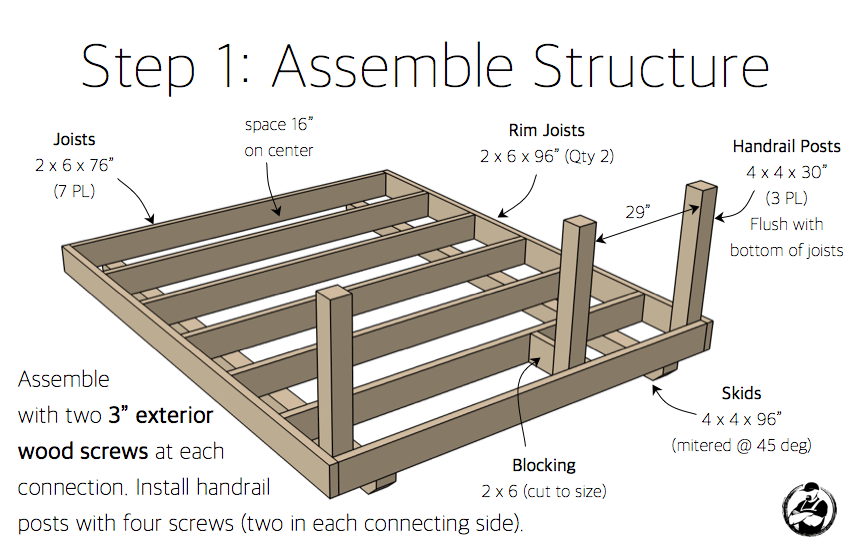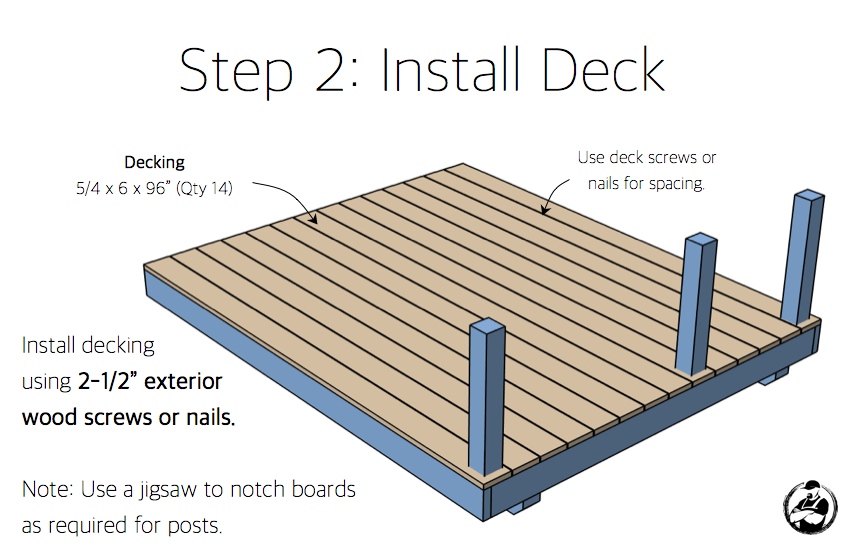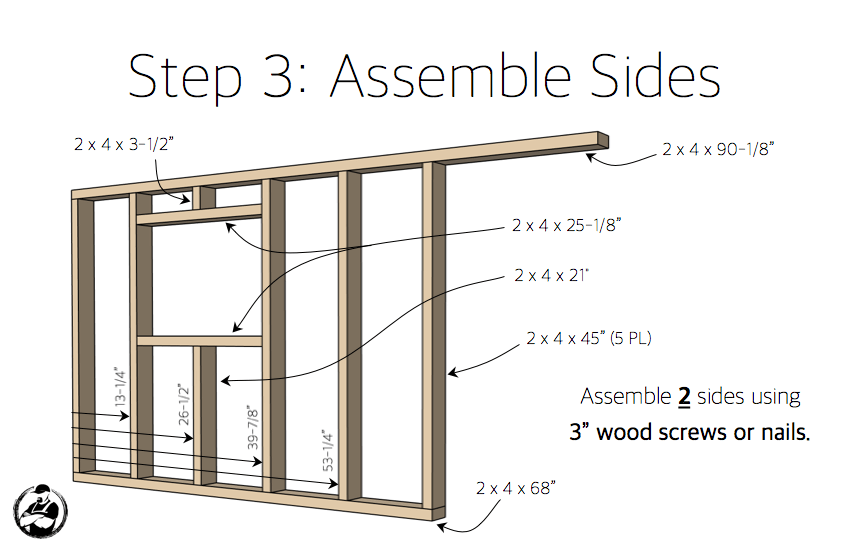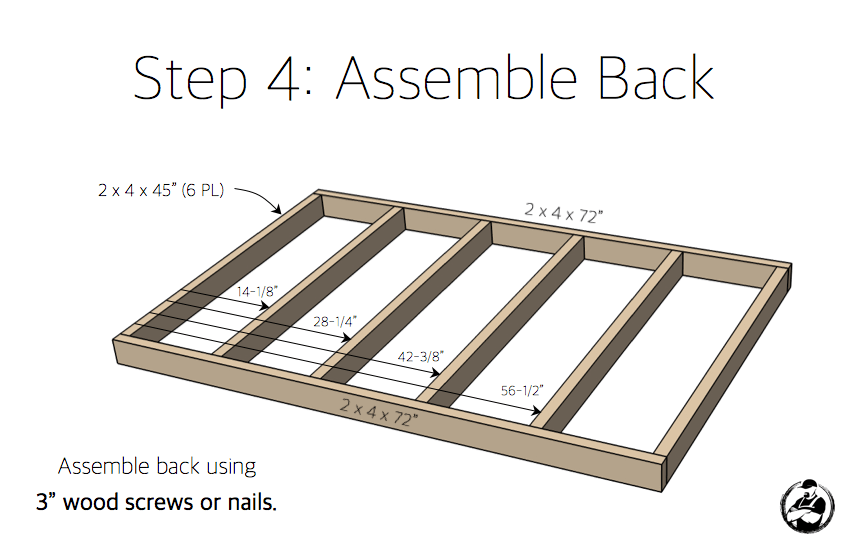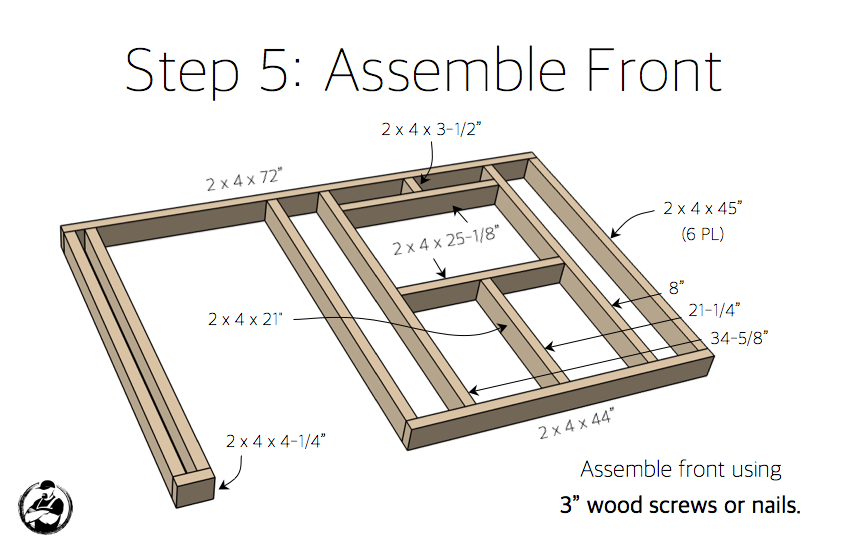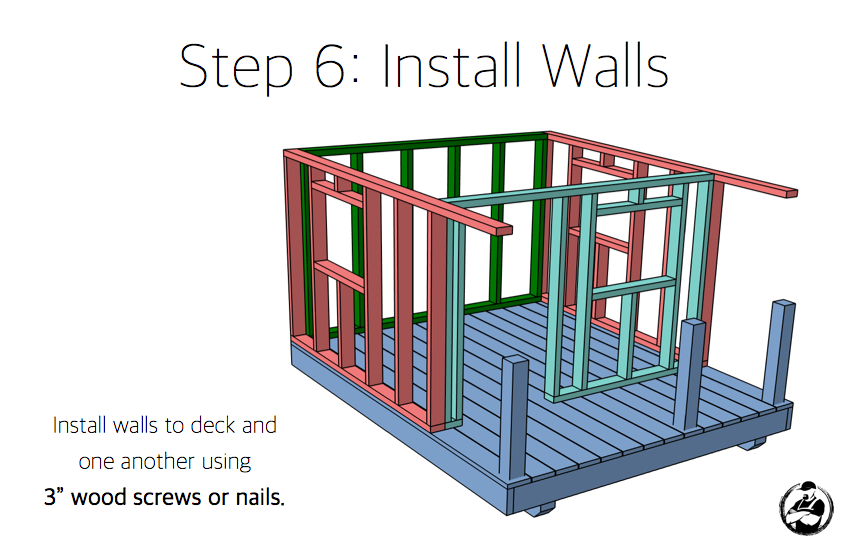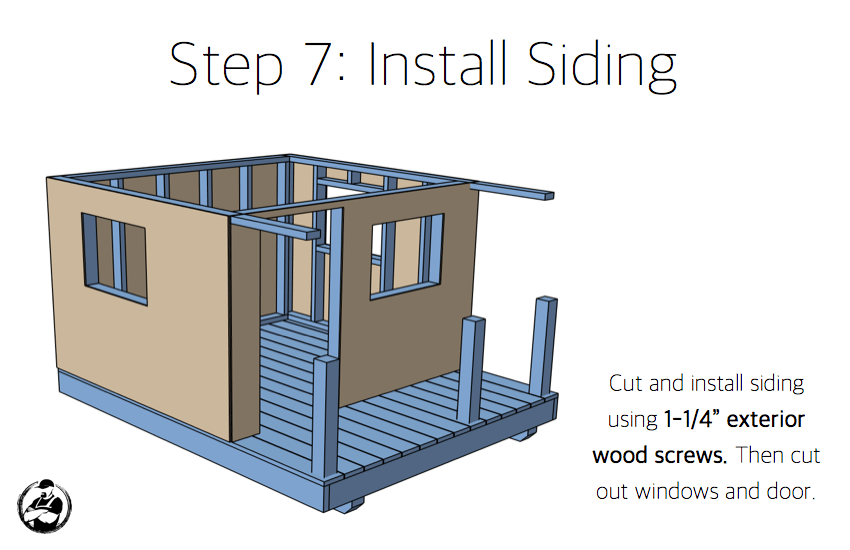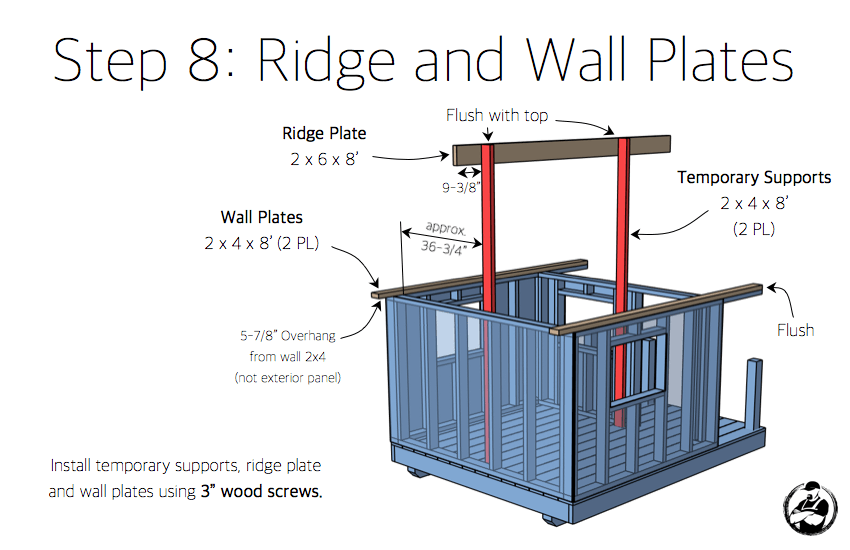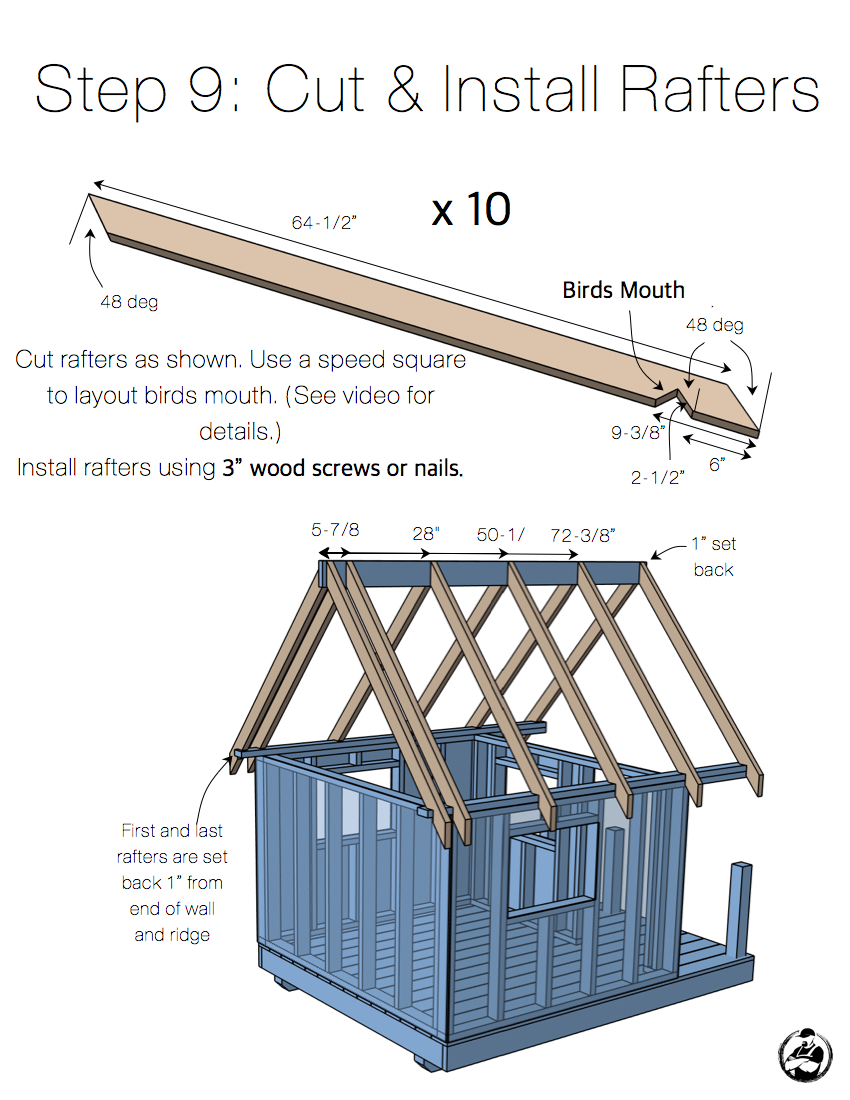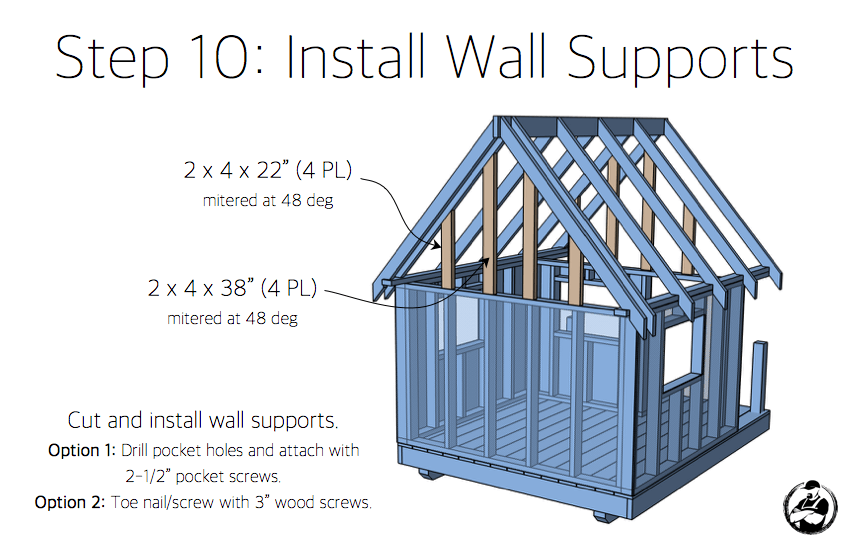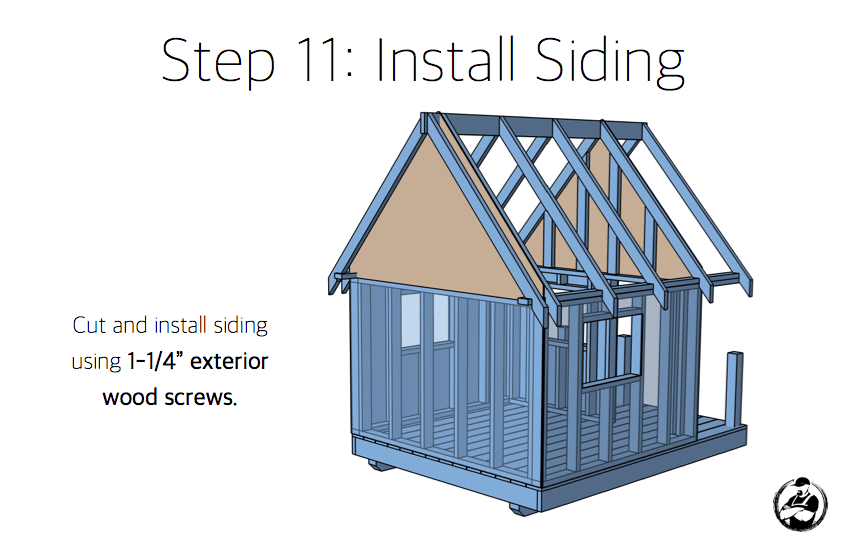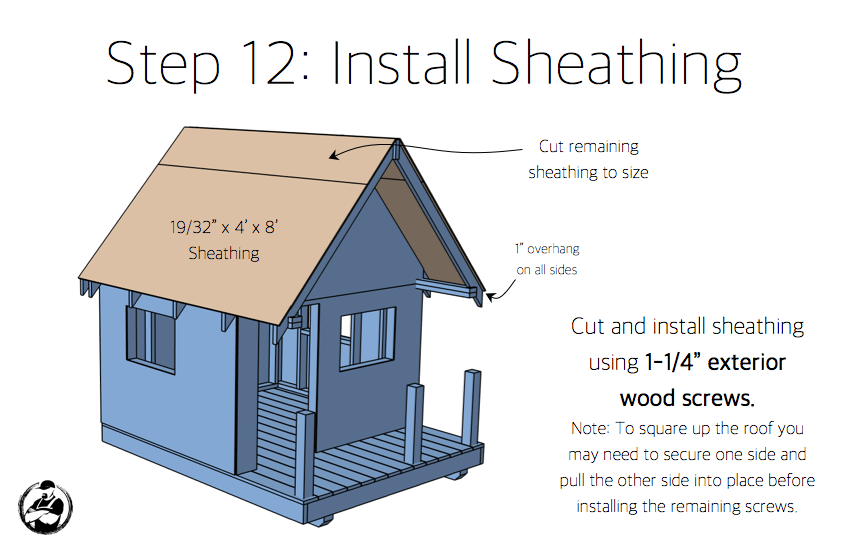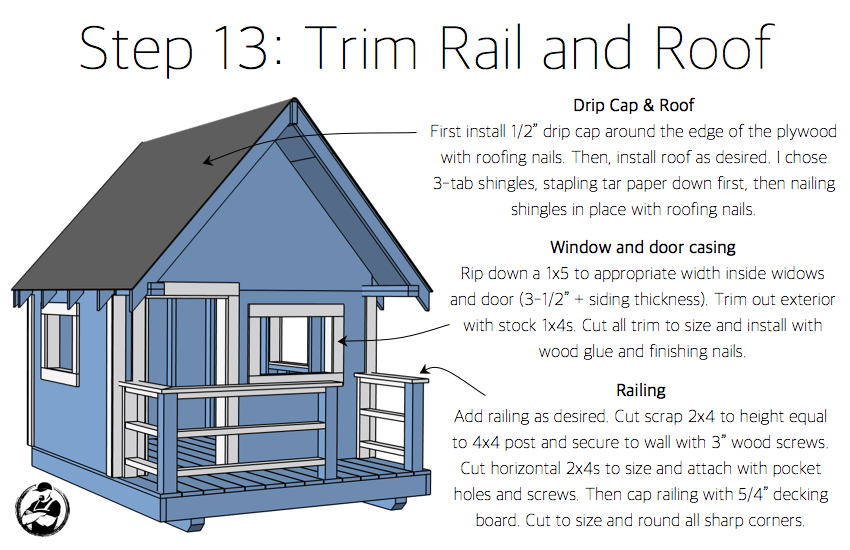 Paint and Transform!
With all that building out of the way now we can paint and transform this dull structure into an amazing playhouse for our kids. We went with PPG Paints Manor Hall Exterior paint for superior durability.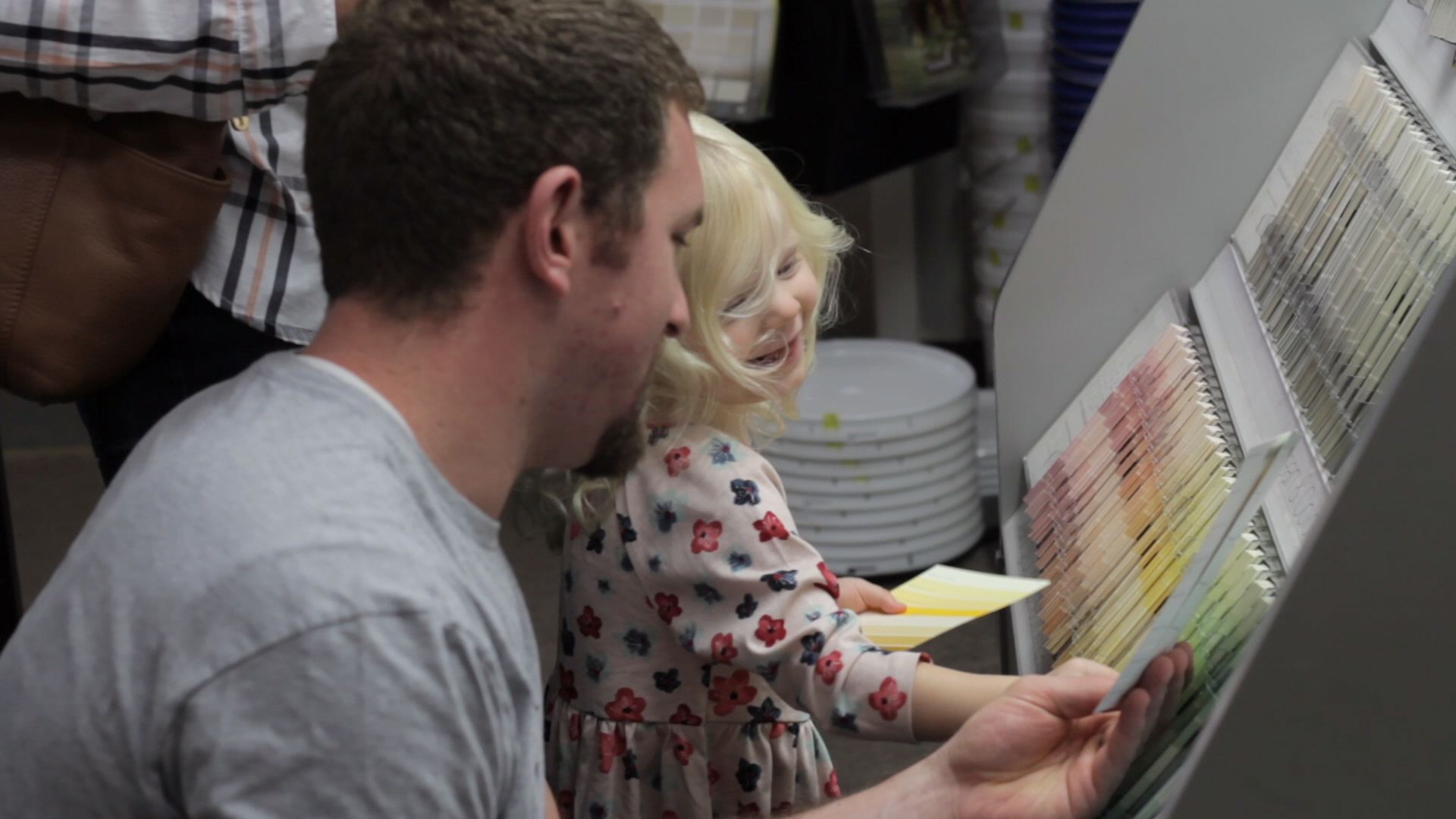 With the paint colors picked out it was time to get started painting. We started with the interior and floor paint first in which we painted with the Gypsum color. Then we painted the exterior with a nice subtle aqua color called Sea Pearl. Finally, we painted the Chalkboard and the flower boxes with the color Silver Strawberry.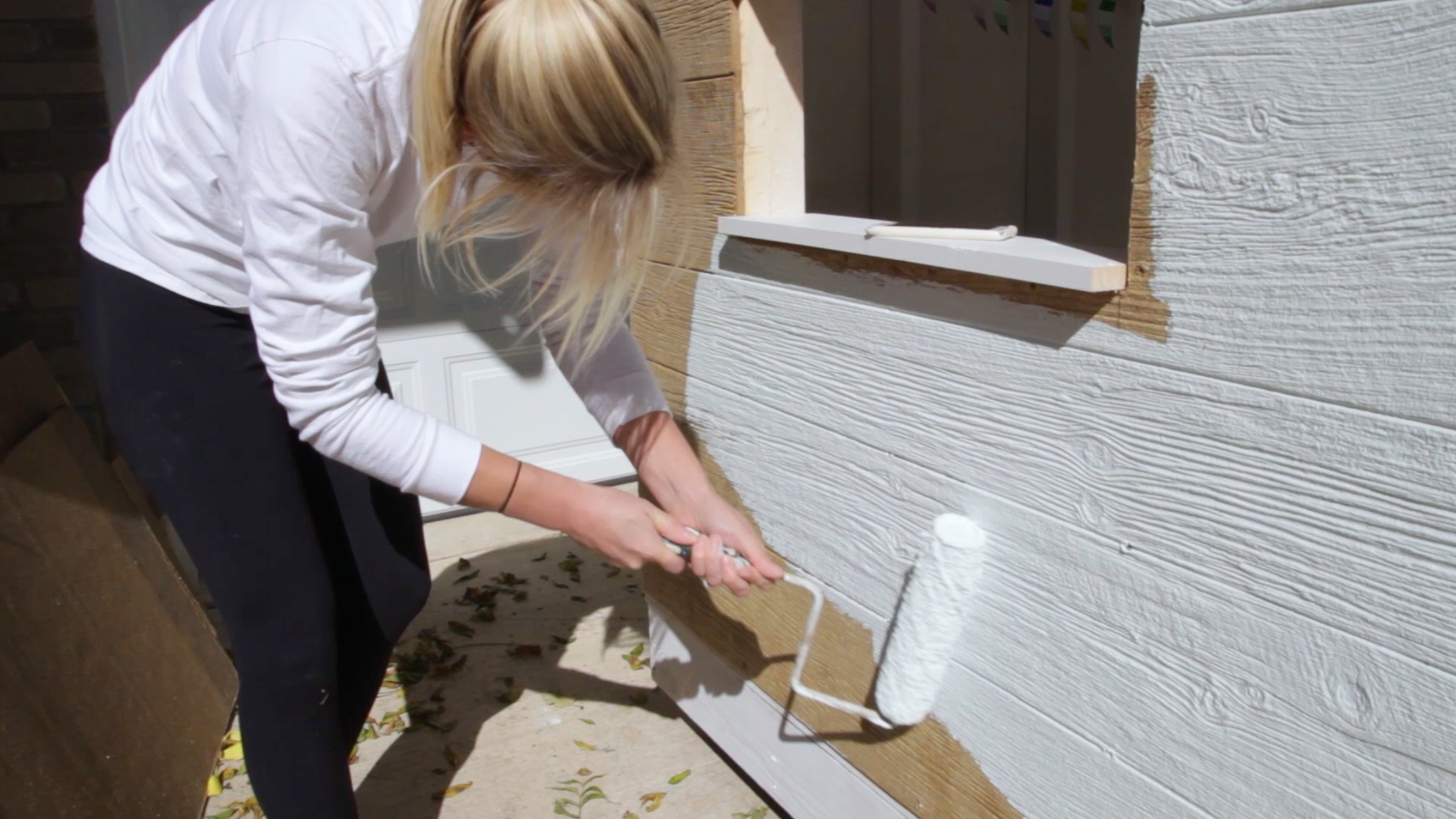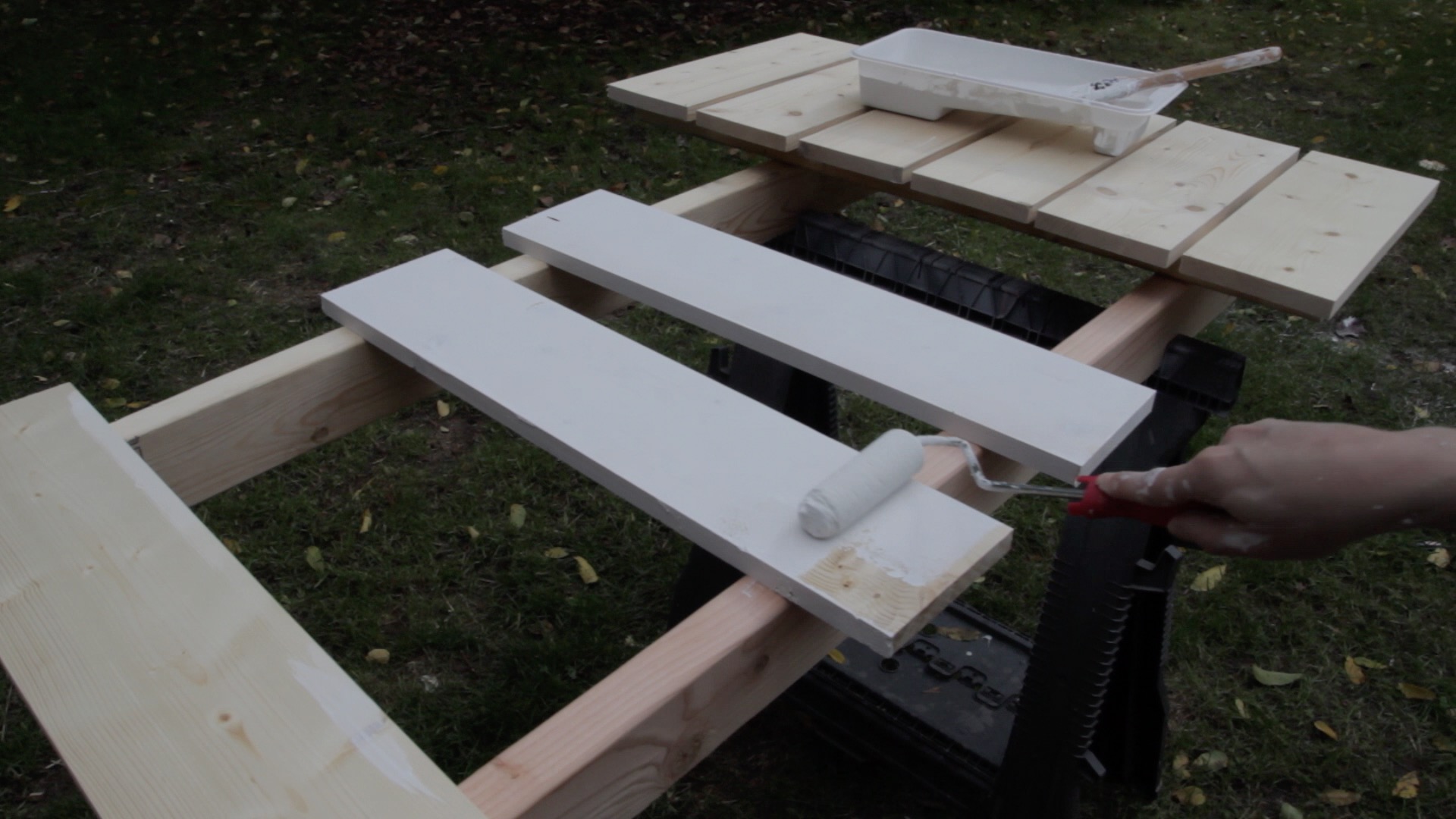 Questions? Comments?
As always, if you have any questions don't hesitate to comment below and especially don't forget to post pictures of your finished products in the comments! ENJOY!