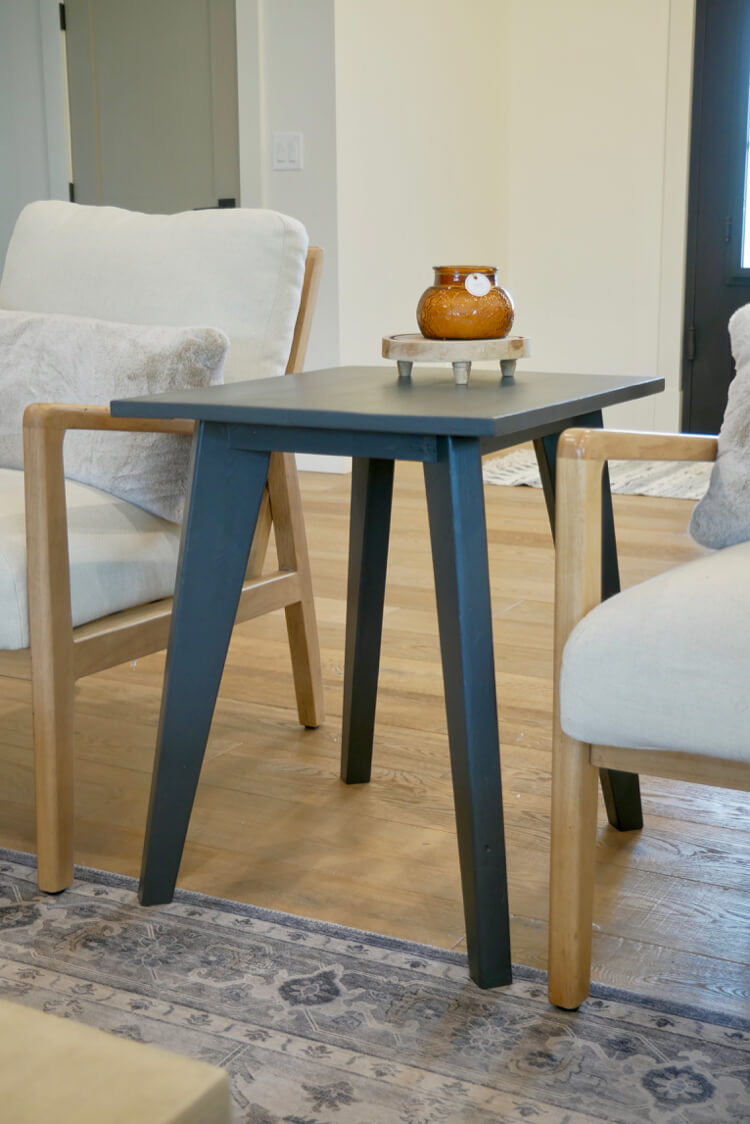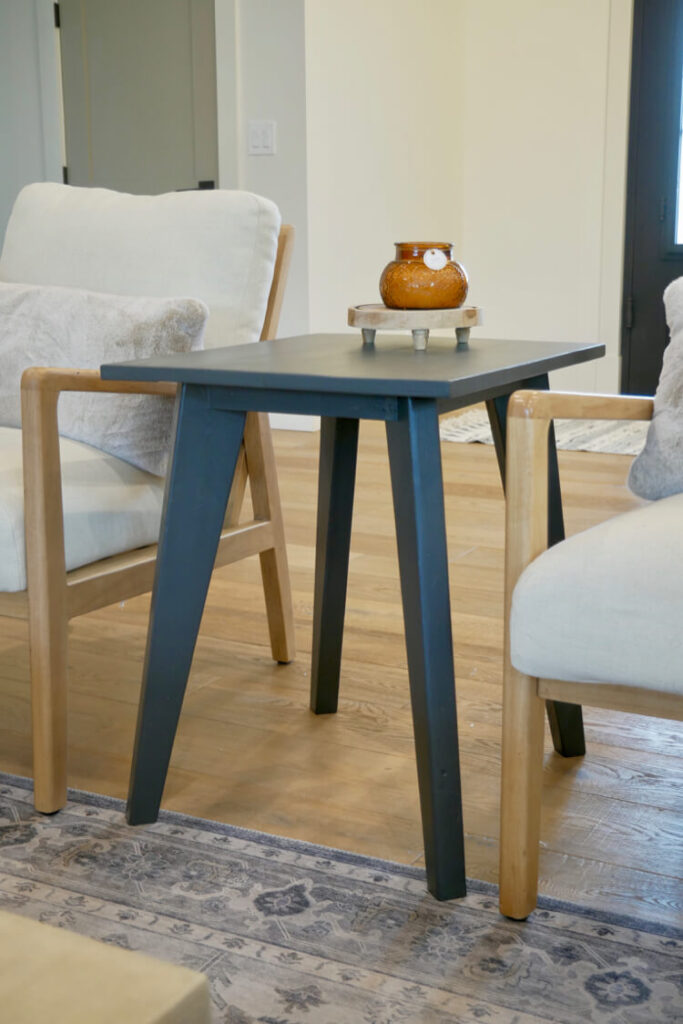 The idea behind this project is to show how an otherwise simple build with accessible materials can be easily modified to look so much better. Just by adding a taper to the legs you can add a lot of interest. Another idea is to angle the legs and in this project we do both. Apply these ideas to you next project to spruce it up a bit!
If you love this stuff as much as we do, you might want to consider following us on Instagram where we post sneak peeks and behind the scenes stuff in our stories. Also, did you know you can get tons of projects plans from all around the web when you follow us on Facebook and Pinterest!
Materials
2 x 4 x 8' Board
2 x 2 x 8' Board
1 x 10 x 4' Board
2" Brad Nails
1-1/4" Pocket Screws
2-1/2" Pocket Screws
2" Wood Screws
Wood Glue
Disclosure: The links provided in the "materials" and "required tools" sections are affiliate links. If you would like to support our site and help keep our content free come find out more about how we can make money with no extra cost to you.
Dimensions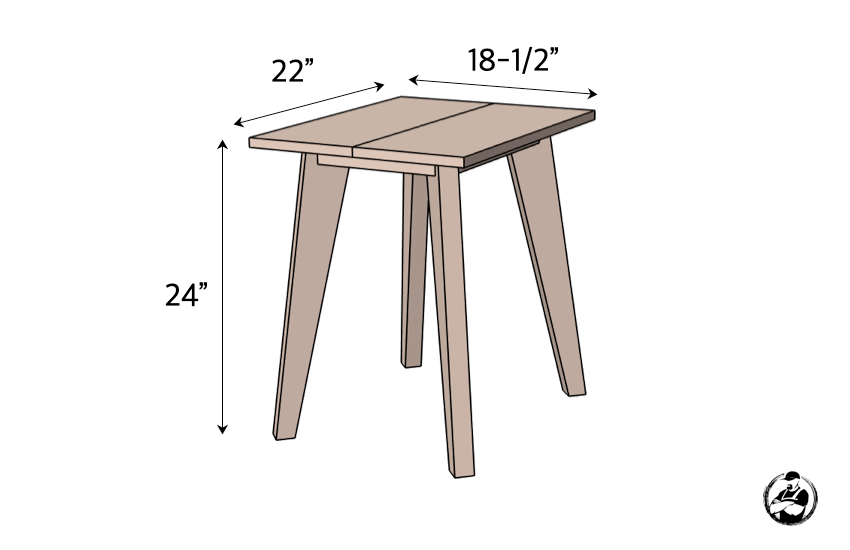 Cut List




Cutting the Taper




Assembling the Base




Assembling the Top




Final Assembly