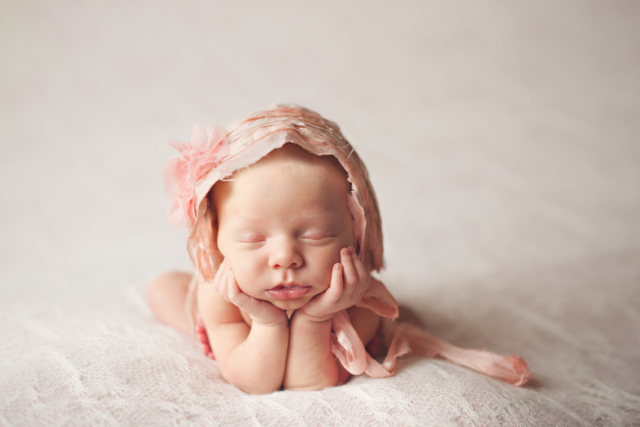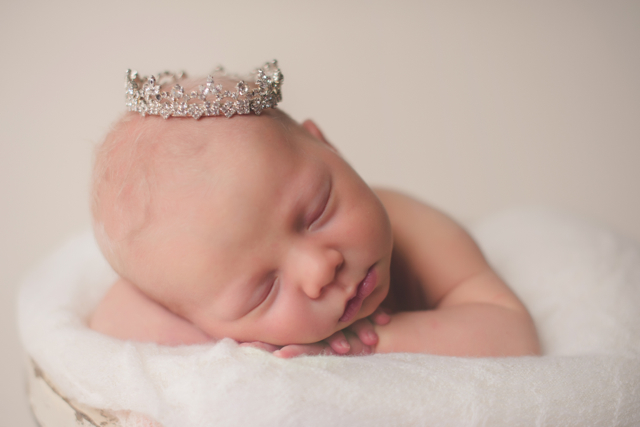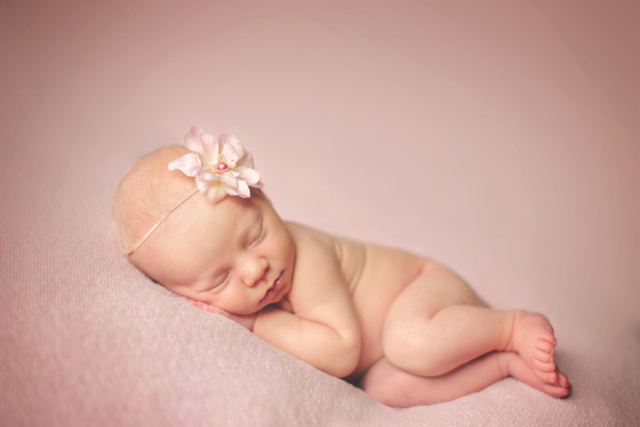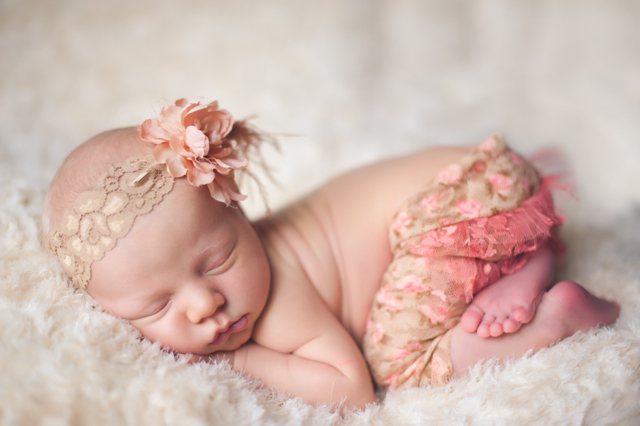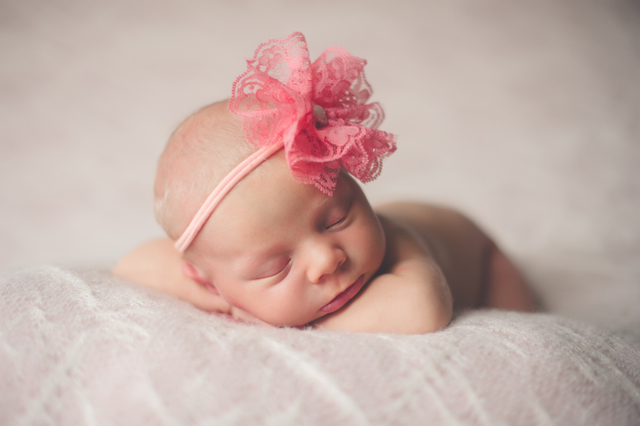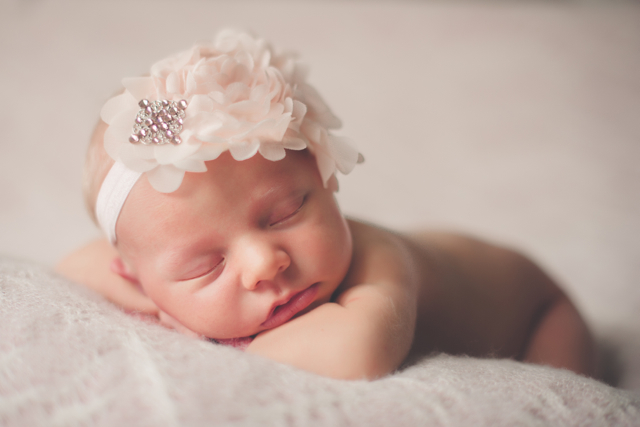 So I know this post is long over due but nevertheless, as of March 5th Madison is finally here!
Madison came into this world on March 5th at 9:53pm weighing in at 7lbs 14ozs and 20 inches long. She is a beautiful, healthy, baby girl and we thank God for a short uncomplicated delivery.
As I'm writing this post Madison is turning two months old! She is getting big and fast! I have to say the process of managing an infant, the second time around, has been easier for us since we've been there and done that. However, the process of managing two kids is a whole new world to us and has presented its challenges at times.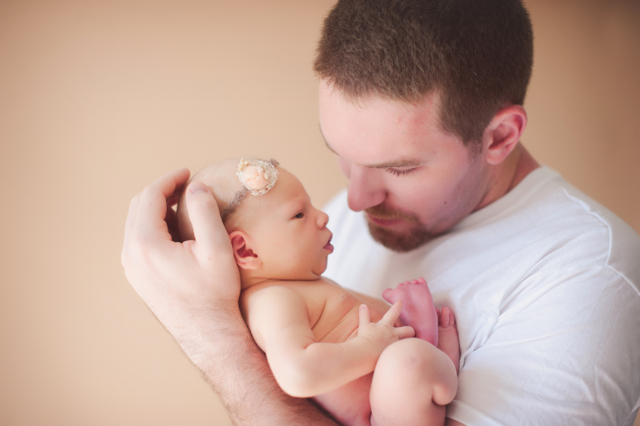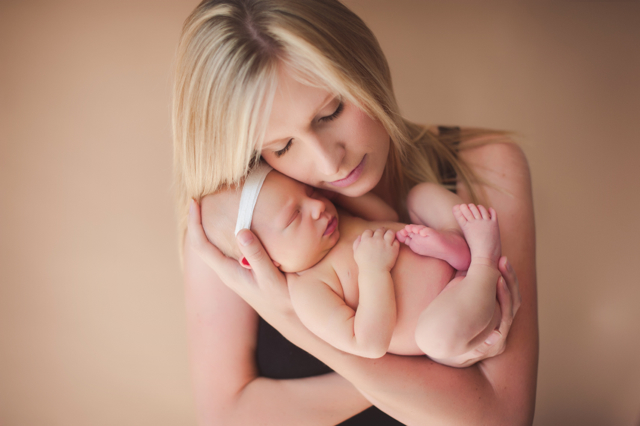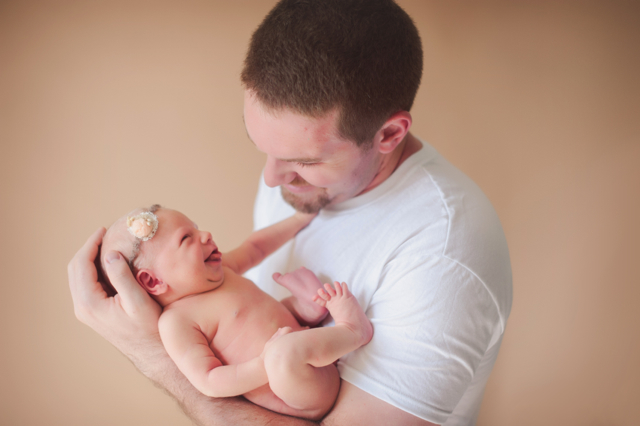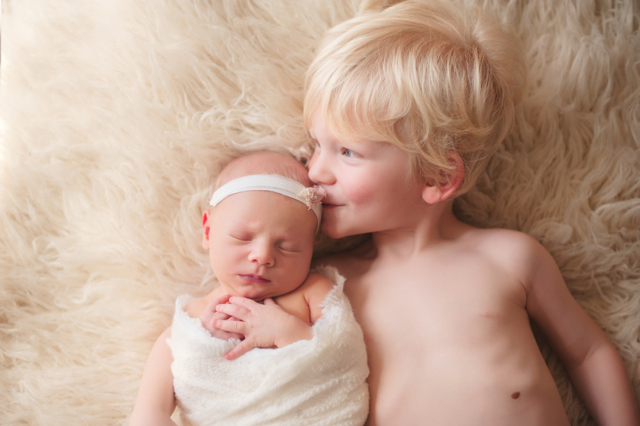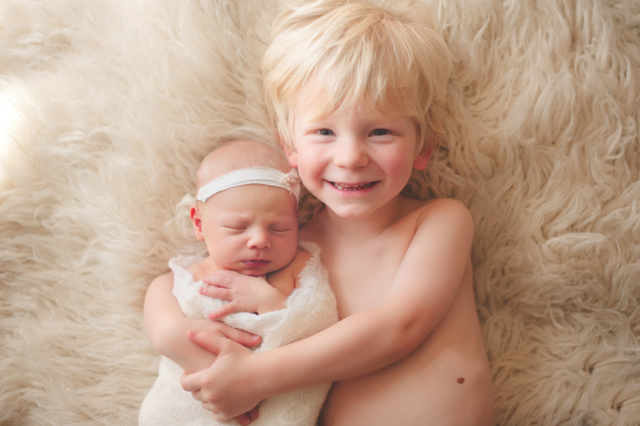 Nonetheless, Maddie has been a welcomed addition to the family. Brayden loves her to death and has been a big helper. It seems as though he has grown up so fast just in this short time she has been in this world.
Anyways, I just wanted to put out a short blurb about our new baby girl and include the amazing newborn pictures done by Erin McCoy Photography.
God Bless!
The Rantz Family