So this is my second go at the magnetic bottle opener. I wasn't 100% satisfied with the strength of the first run as the occasional bottle cap would sneak by. This time around I beefed up my magnet and I am very pleased. This thing will never let a bottle cap hit the floor! Check out my first version of the magnetic bottle opener here.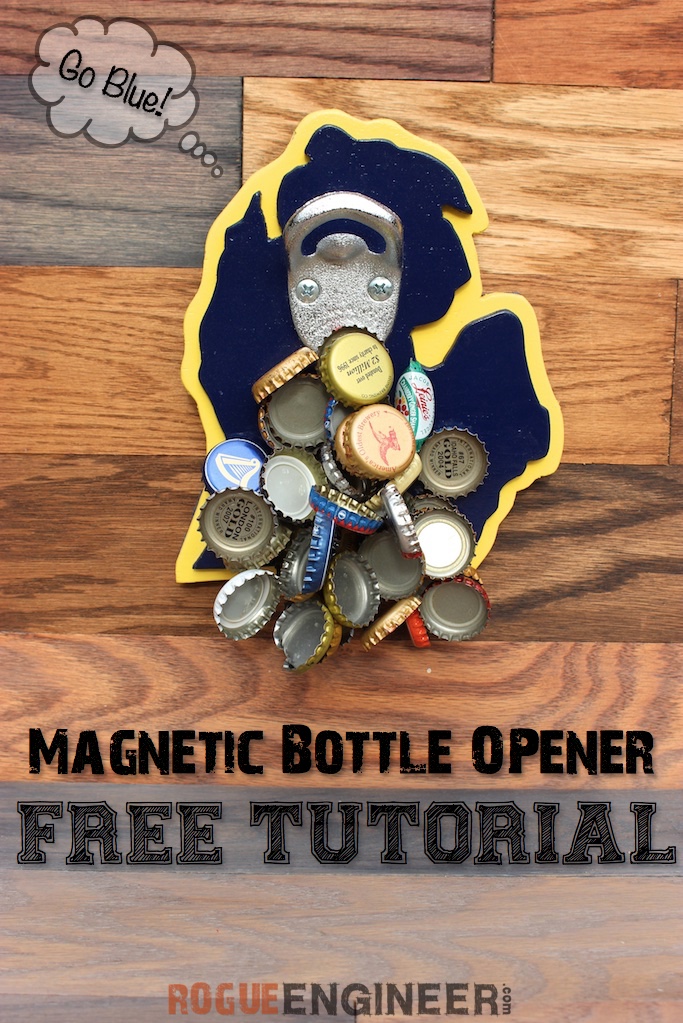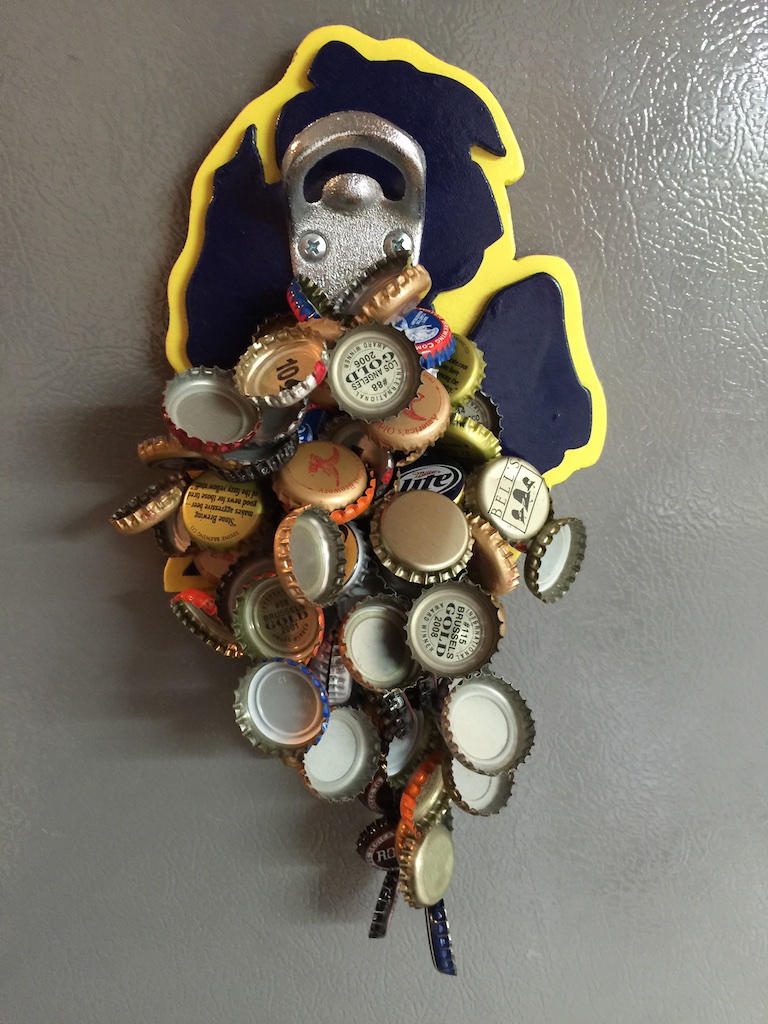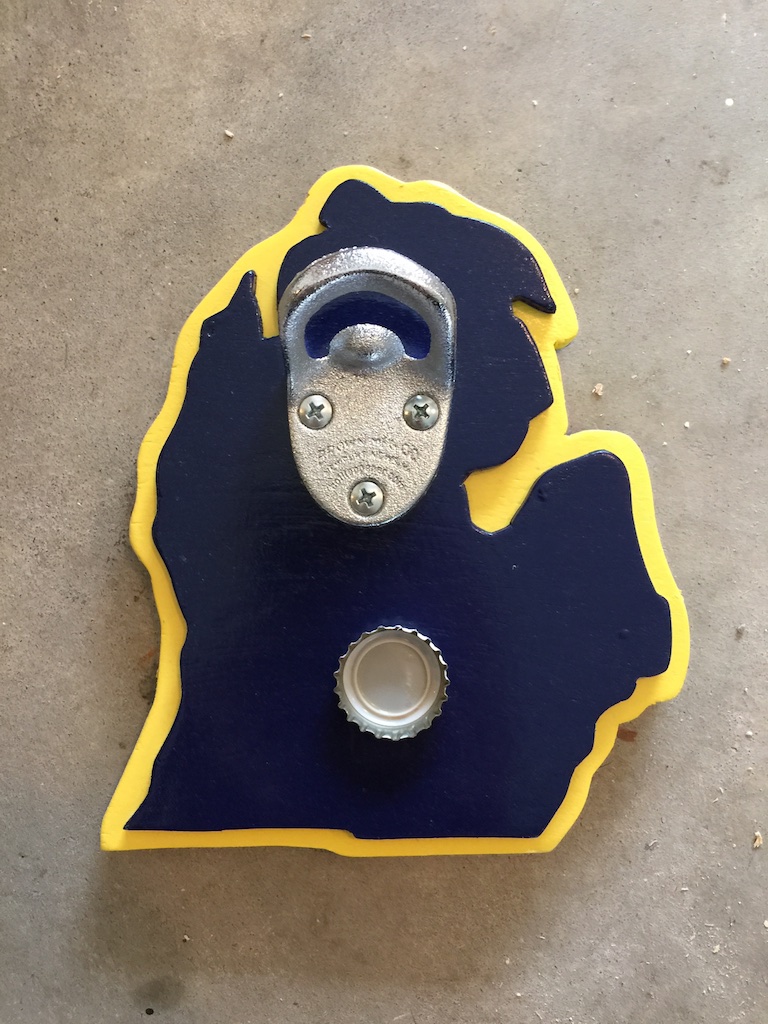 Disclosure: The links provided in the "materials" and "required tools" sections are affiliate links. If you would like to support our site and help keep our content free come find out more about how we can make money with no extra cost to you.
Magnetic Bottle Opener Plans
Step 1: Cut Out Pattern
I chose to go with the state outline of Michigan. I printed an outline of Michigan off and traced and cut it out with a scroll saw. I then glued two pieces of the 1/4″ ply together to make a 1/2″ thick panel and cut that out to be slightly larger than the original shape.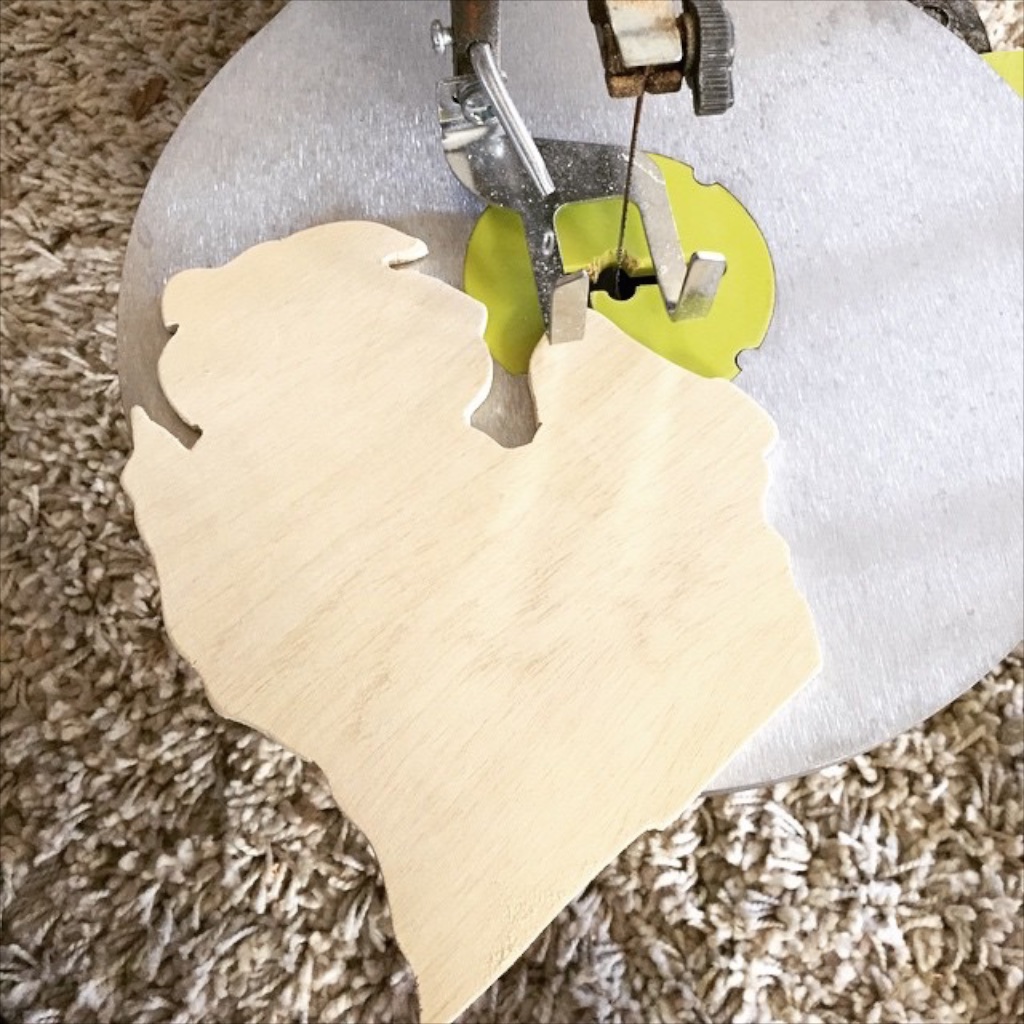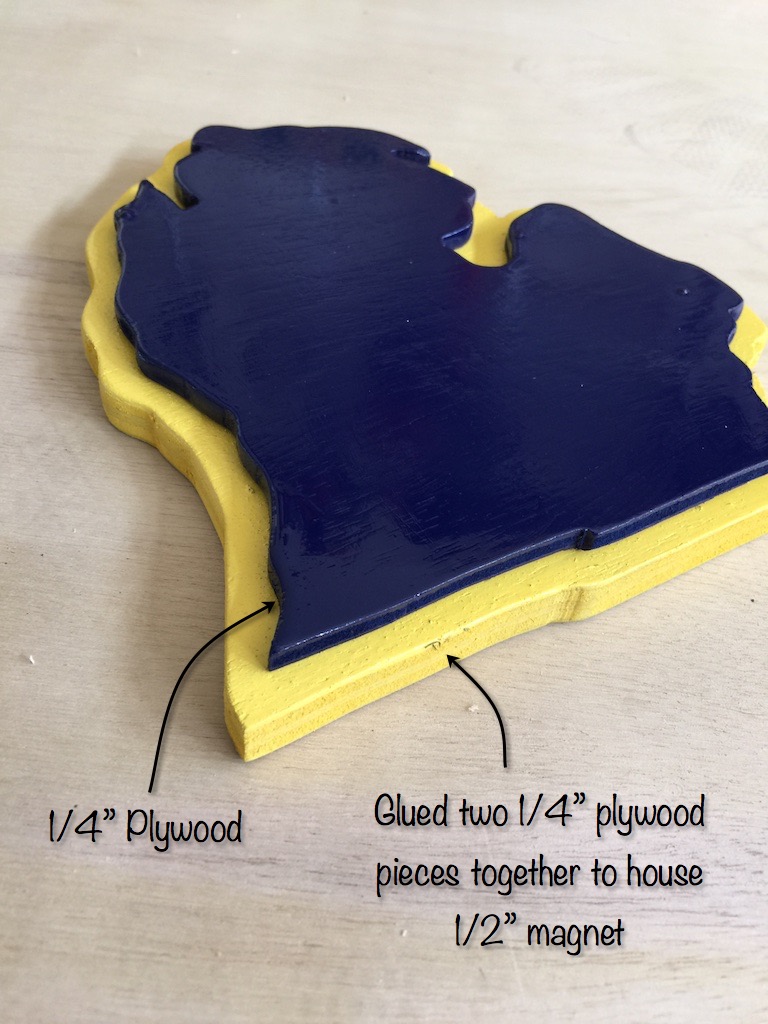 ---
Step 2: Cut Out for Magnet and Glue Layers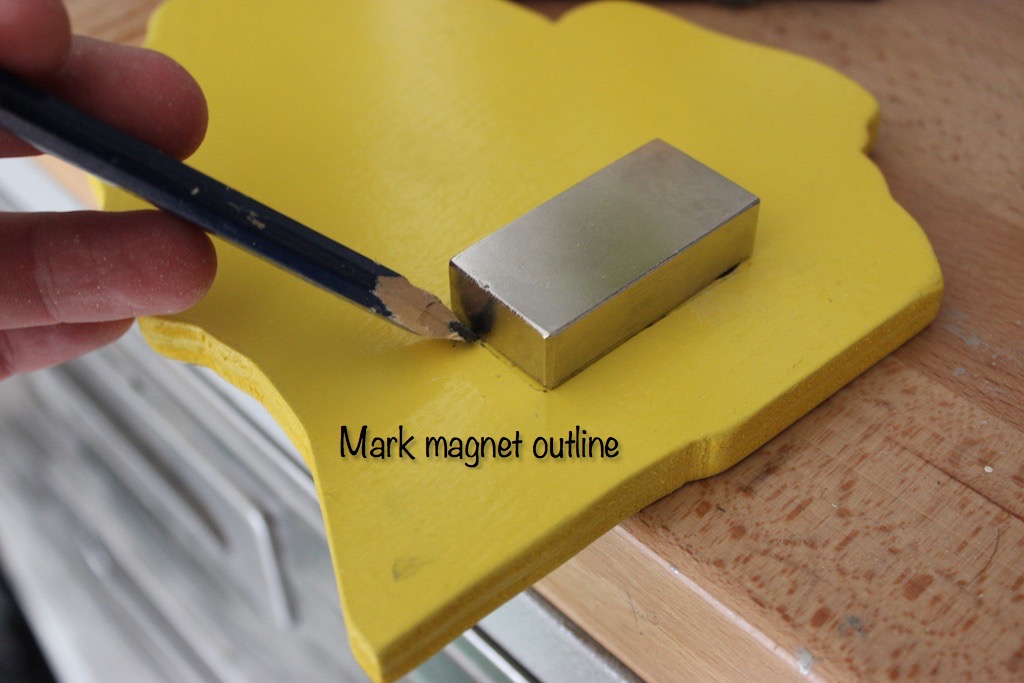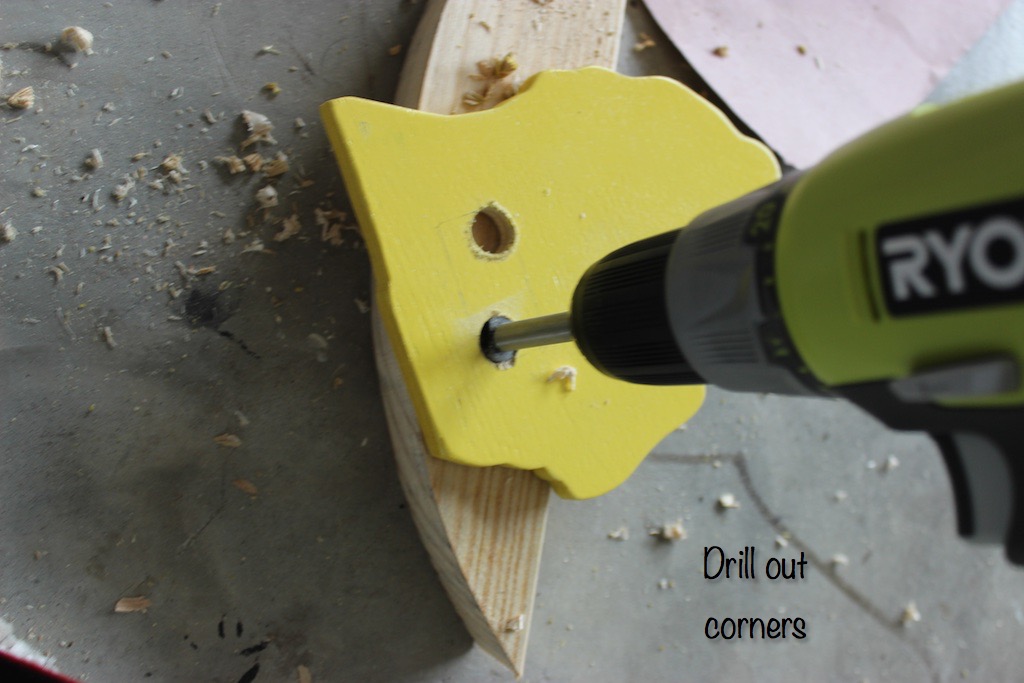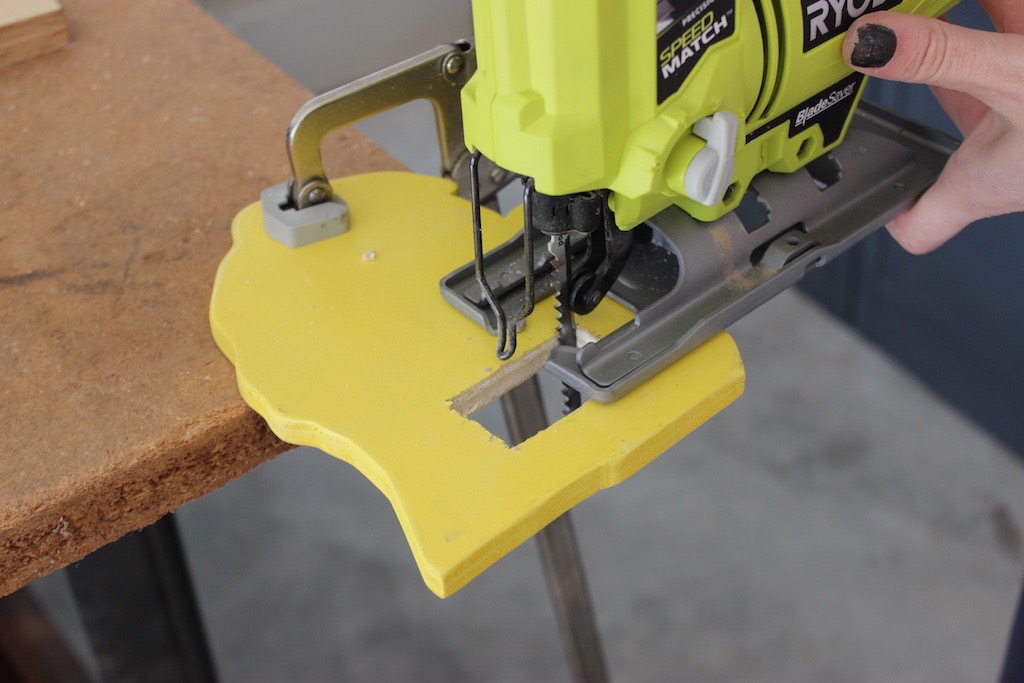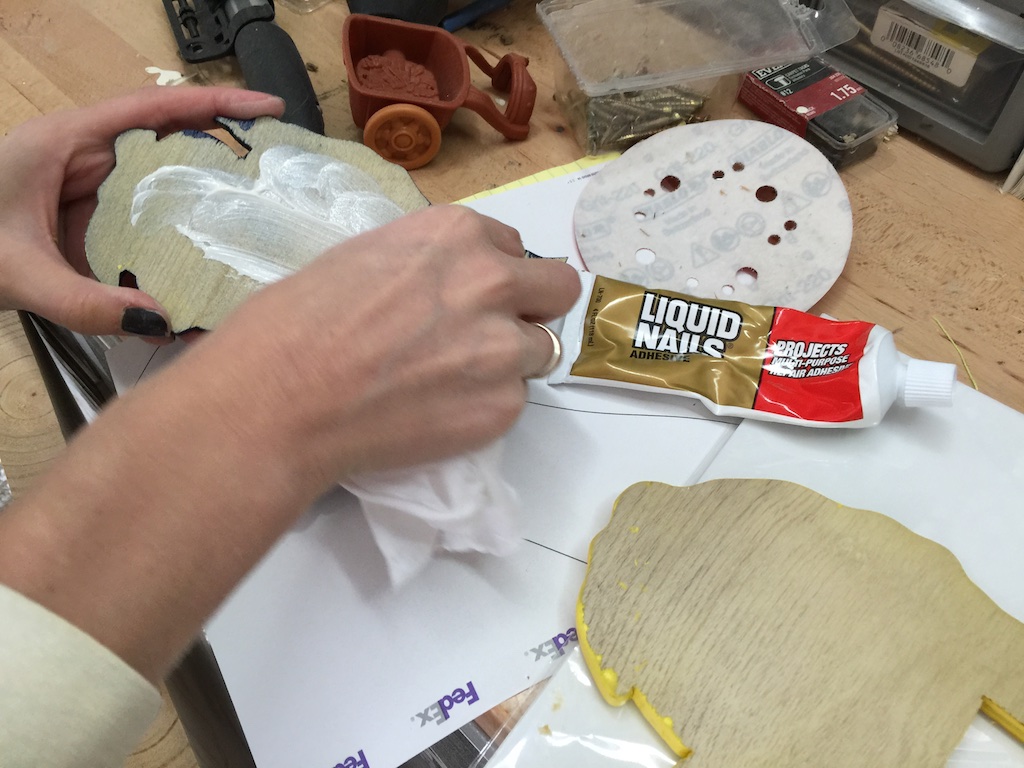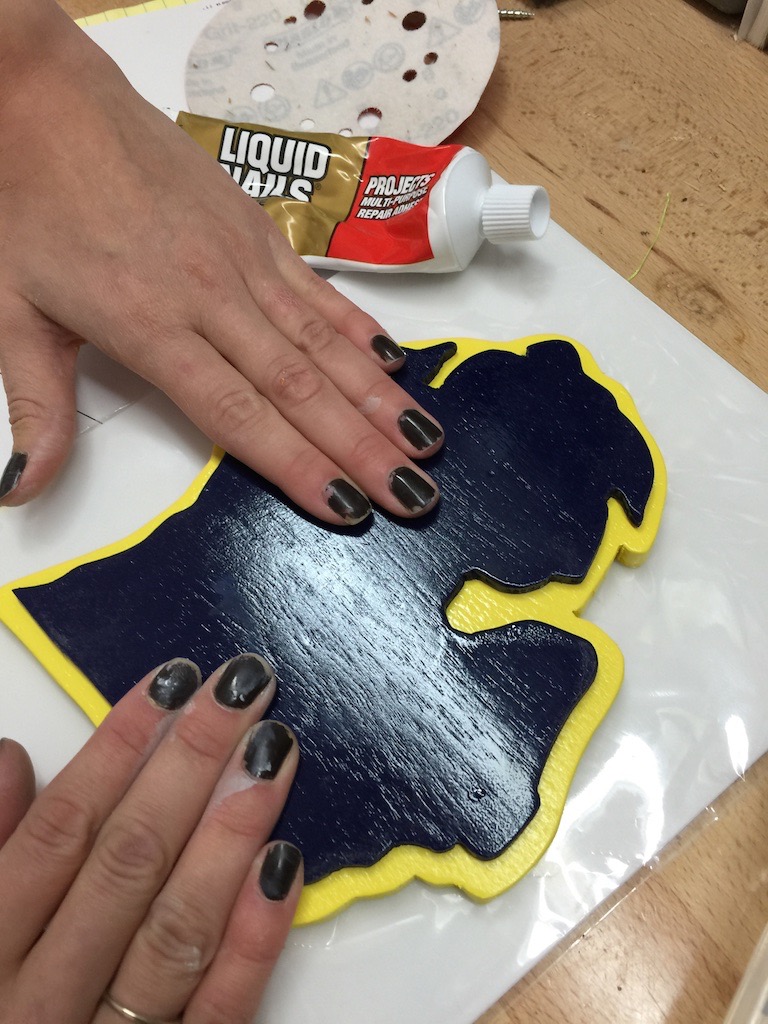 ---
Step 3: Add Opener & Magnet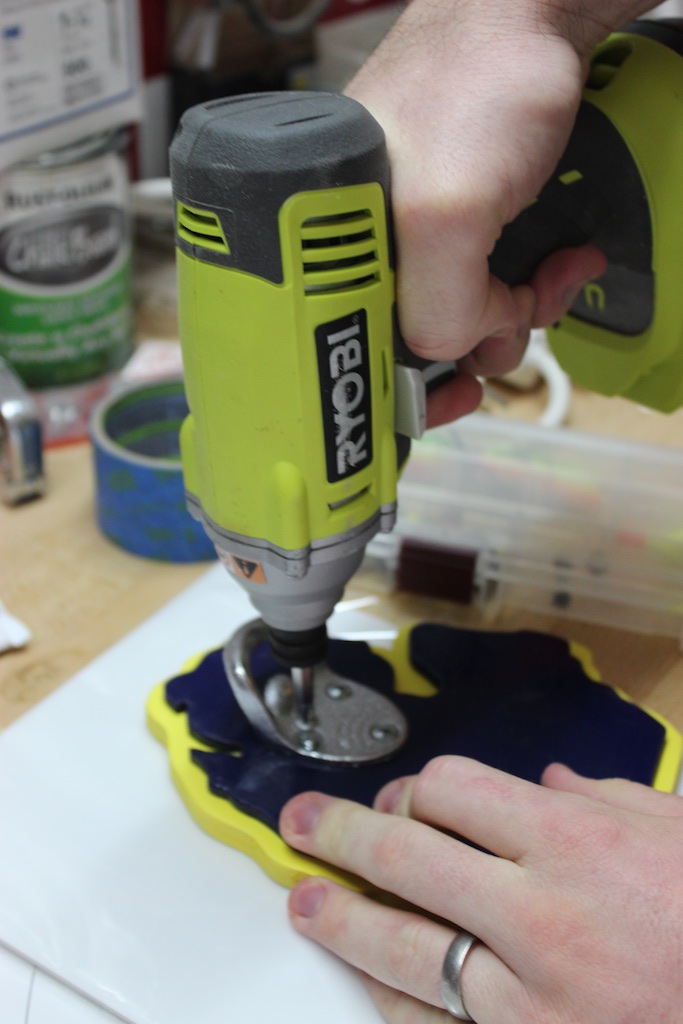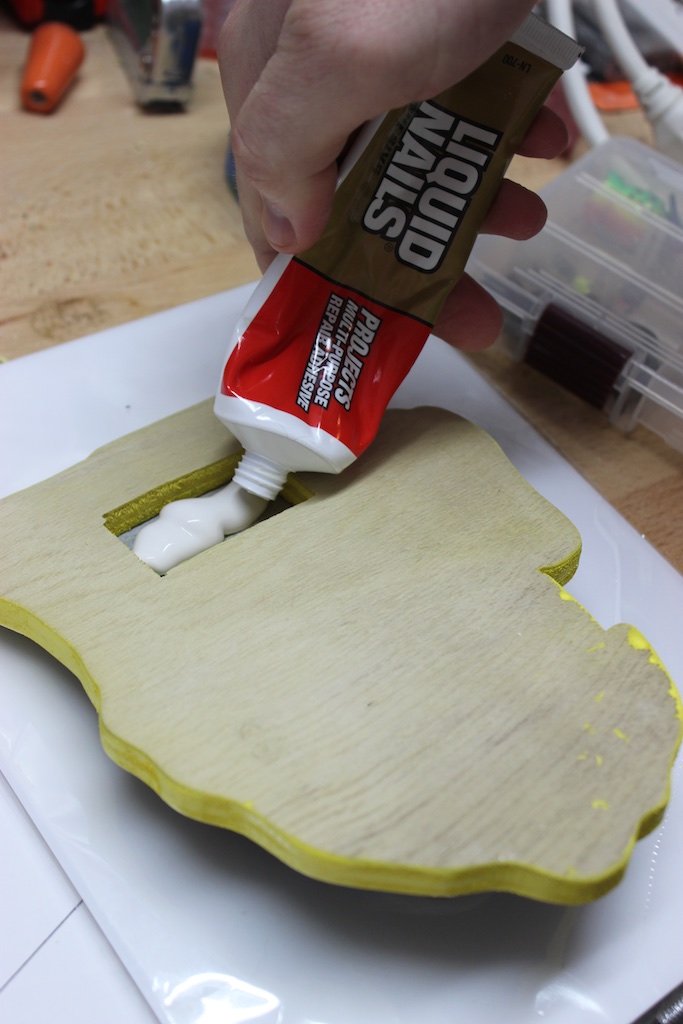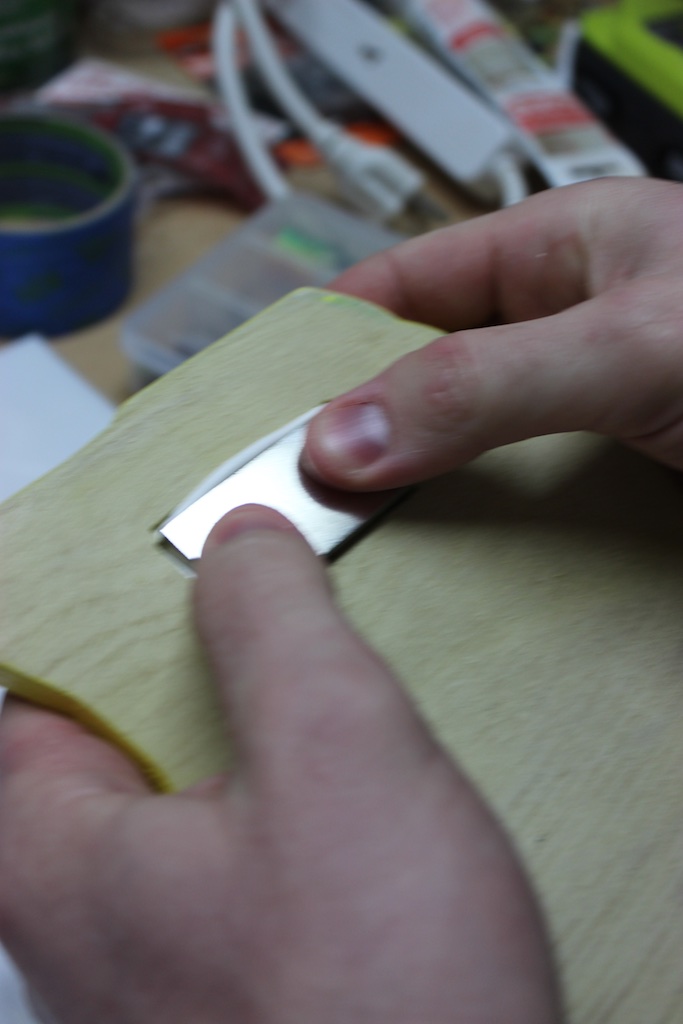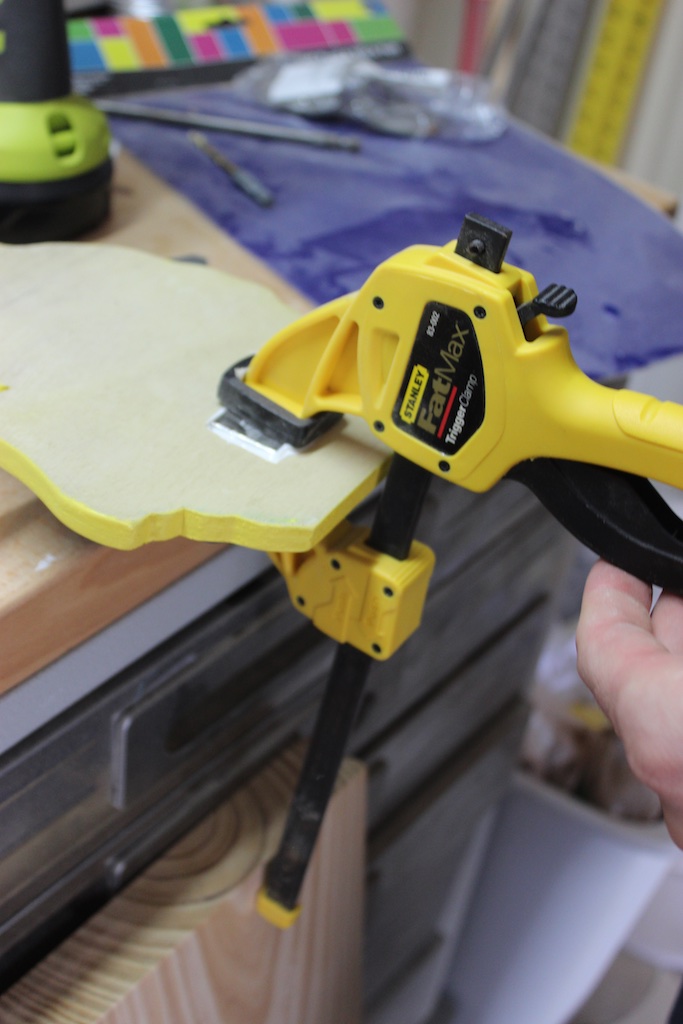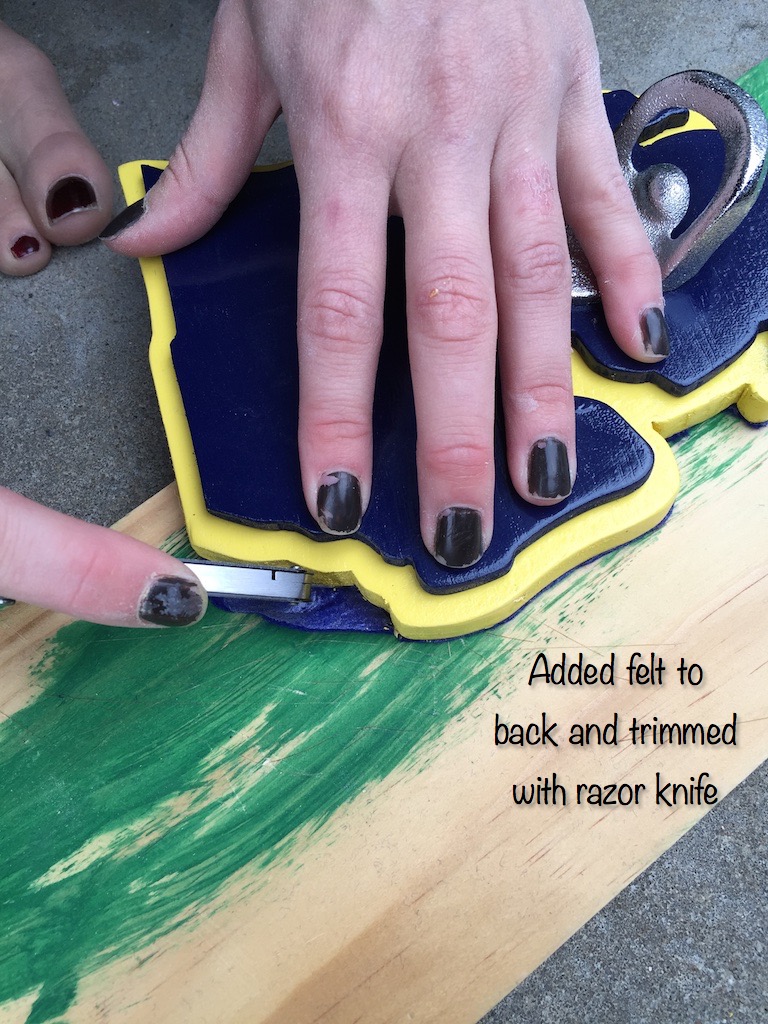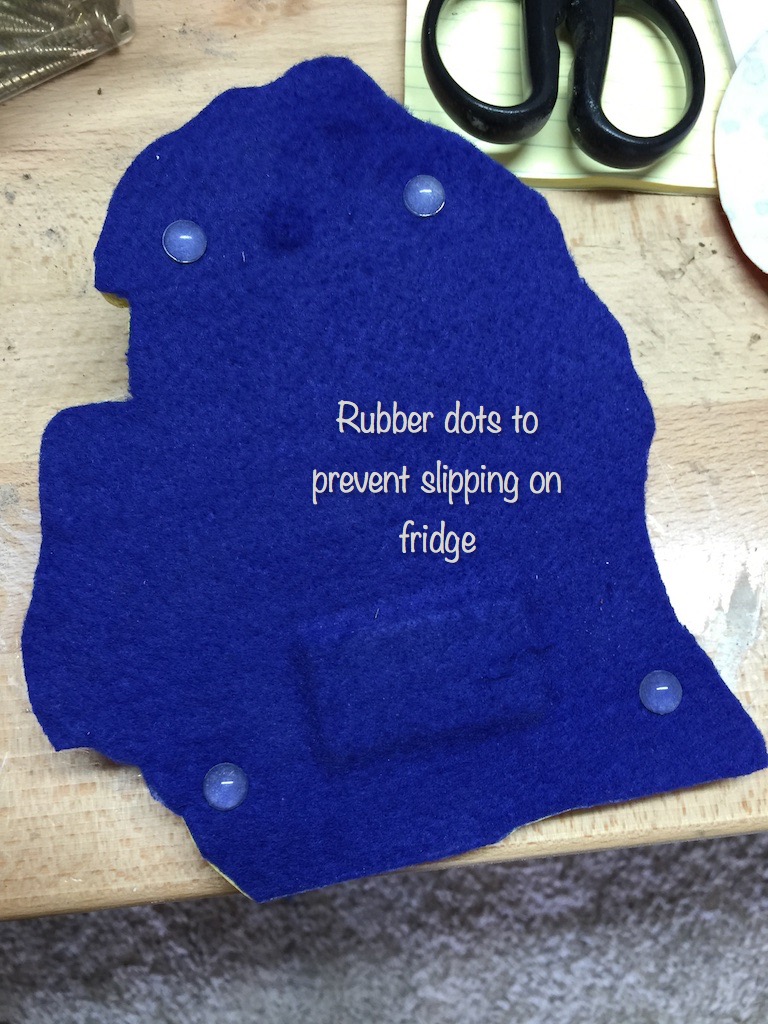 ---
Mounting Options:
I didn't use anything. That's because the magnets in the wood also stick to my refrigerator, and are plenty strong enough to do the trick.
If you need to mount it to something non-magnetic you could always use a Sawtooth Hanger or use a Keyhole Router Bit for a nice flush mount.
---
Questions? Comments?
---
As always, if you have any questions don't hesitate to comment below and especially don't forget to post pictures of your finished products in the comments! ENJOY!