In this post we go over a lot of the intricacies of sealing tile. Things that DIYers and even some professionals may not know off the top of their heads. Tile jobs require a lot of time and money so of course we should protect that investment by sealing when required and cleaning with the right products.
Disclosure: This project is sponsored by Rustoleum however my opinions and the information shared are 100% my own.
Does my tile need to be sealed?

When it comes to tile there are two main categories, ceramic and natural stone (marble, limestone, travertine, quartz, granite, etc.).

Natural stone should be sealed with a penetrating sealer like 511 Impregnator Sealer from Miracle Sealants because it gets inside the tile and repels moisture to prevent staining while still allowing vapor to escape. It also will not change the look of the tile.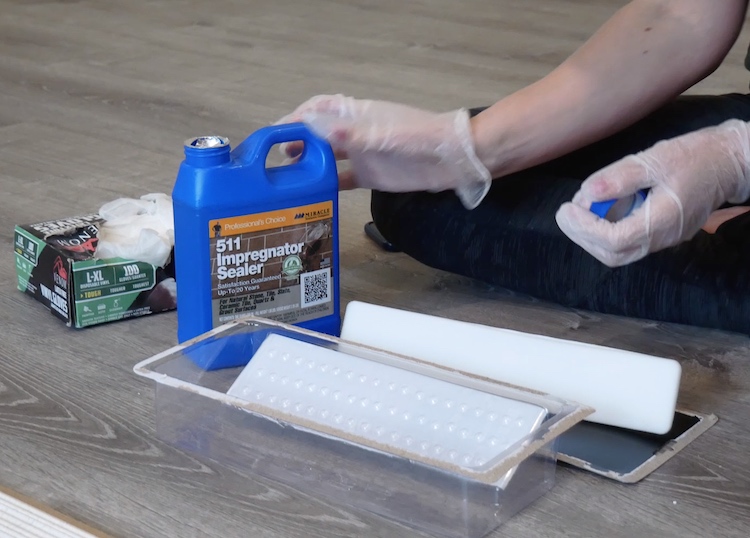 That being said, most ceramic tiles do not need to be sealed because they are not porous however the grout between the tiles is very porous and will stain. If you are tiling with ceramic in an area that is prone to stains you may want to consider sealing the grout with 511 Impregnator Sealer which will penetrate the grout to help resist those stains yet it will not stick to the tile.
Why should I seal my tile?

Sealing tile is done to prevent staining from dirt, spills and even the grout used to fill in the joints. Natural stone tile is not cheap, nor is the labor to put it up, so protecting your investment is a wise thing to do. Because once a stain is embedded in the tile, often times, it's impossible to remove.
When should I seal my tile?

Porous tiles should be sealed prior to grouting (ideally prior to installation), again after the grout is fully cured and then reapplied as required.

Sealing the tiles prior to setting them is the most ideal time. This will protect the tile from mortar staining if some gets on the face unexpectedly.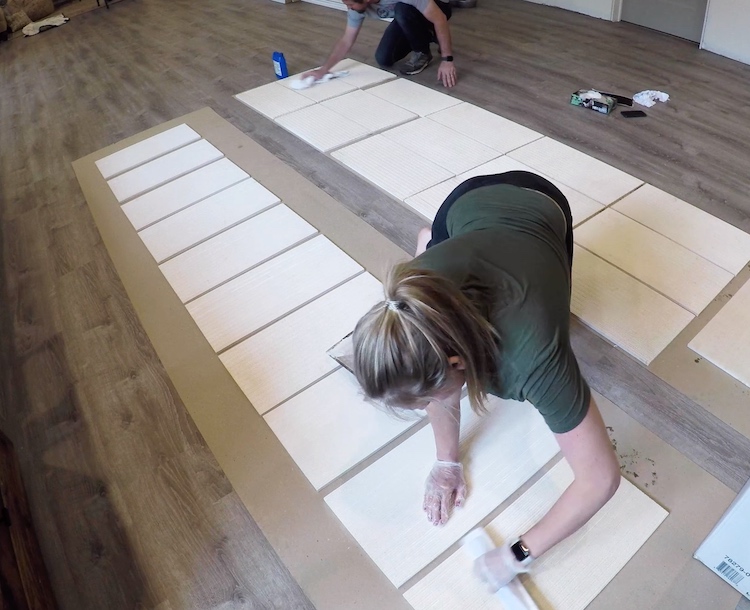 For larger jobs this isn't always ideal so it is okay to carefully set the tile first. However you will absolutely need to seal porous tiles prior to grouting. Grout can and will stain a lot of tiles so protecting them from that is a must.

After the grout has fully cured, which is about 3 days, a second coat of sealer should be applied. This will seal the grout as well as re-seal any areas that the sealer wore off during the grouting process. If there is any excess grout or grout haze that needs to be removed, you can do so with Miracle Heavy Duty Cleaner (Acid Substitute).
How often should I reapply tile sealer?

Tile sealant should be reapplied as needed. The easy way to tell is to put some water on it. If the water forms a droplet and rolls around then the surface is sealed. If it soaks in, then you know it's time to seal. The rule of thumb is about every year but this depends on the surface.

How much traffic does the area see? Higher traffic areas like floors may need to be sealed sooner where as a tiled wall may only need to be sealed every other year. The best way to know is the water test.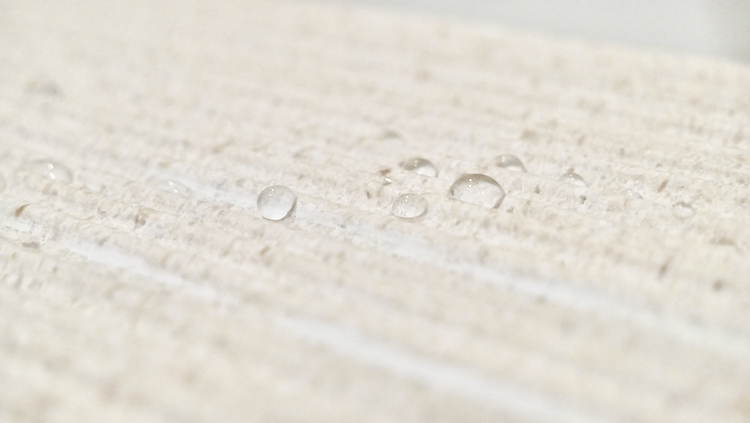 How do you apply natural stone sealer?

To apply a natural stone sealer you first have to make sure the surface is clean. Using the Miracle heavy-duty cleaner will make sure you get the surface cleaned without causing any damage to the tile that may be caused by harsher cleaners.

The sealant can be applied with a sponge, rag or, for best results, use the disposable Mira Brush foam applicator and tray.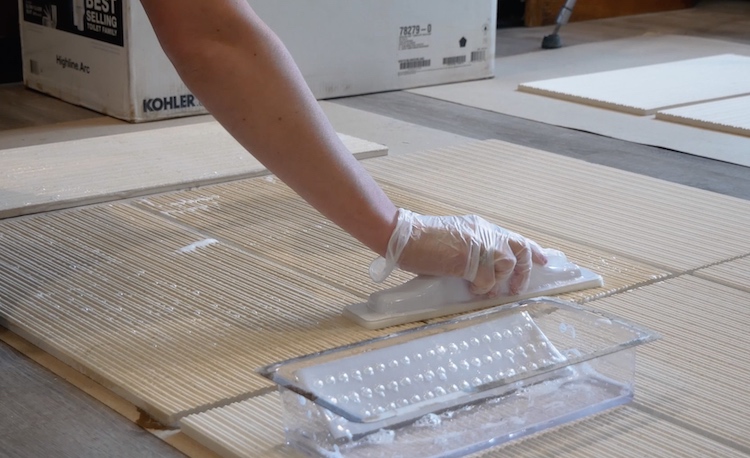 What products should I use to clean natural stone?

You have to be careful which cleaning products you use on natural stone, tile and grout. Miracle's Tile and Stone Cleaner is a daily cleaner that is pH neutral to make sure it doesn't compromise the finish of your stone, tile or grout while still being strong enough to remove spills and residues.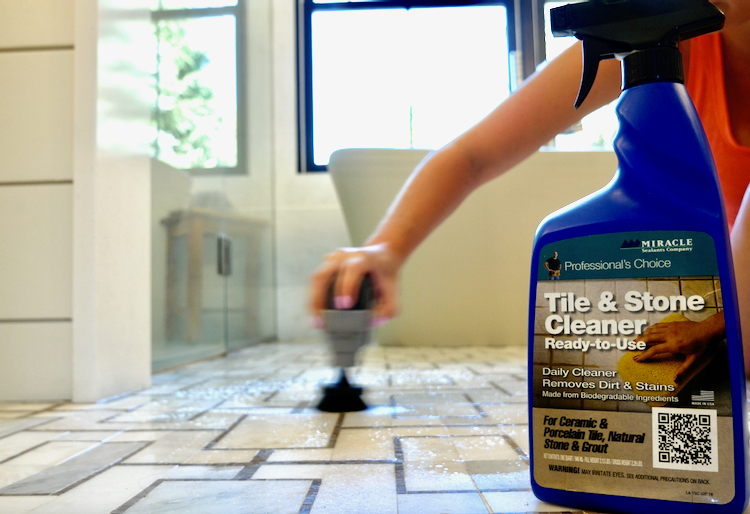 Want to see one of our latest projects? In the video below we go over a recent 1/2 bath renovation where we install and seal beautiful large format limestone tile.