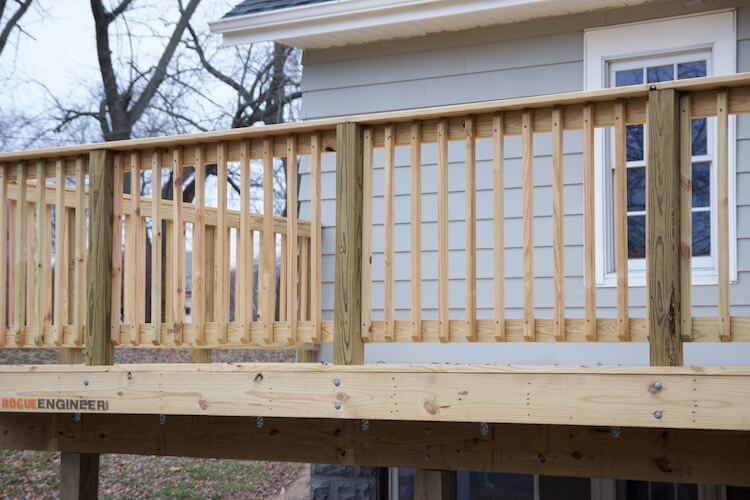 If you've been following along then you probably noticed that Jamie and I purchased a house to flip a while back. Well, it needed a lot of help and while it was an okay size house, it did lack some extra entertaining area that we thought would be nice. After a little brainstorming we decided that an easy way to do that was to replace the windows in the dining room with a door wall that would lead onto a deck. Lucky for me, I have a couple good friends over at Simpson Strong-Tie® so I sent them an email and they were able to point me in the right direction as far as general deck building guides and which connectors to use where. To make the job even easier they sent me the Quik Drive® PRO300S Decking System which you have to see in action. Game. Changer.
Nevertheless, this deck would need to add a lot of entertaining area but be a relatively inexpensive addition since it is a flip house. With that in mind we decided to construct the deck out of pressure treated southern yellow pine (SYP). Not only is it a less expensive option but it is a strong, durable option that will stand up to dogs, kids, and whatever real life throws at it. Plus it is local and by buying SYP you know that you are supporting our local economy. But SYP isn't just for decks, get other ideas on what to build with SYP at Wood. It's Real.
For sneak peeks of our upcoming projects be sure to follow me on Facebook and Instagram. Also, follow me on Pinterest to get tons of projects plans from all around the web!
Disclosure: While I was compensated by Simpson Strong-Tie and Wood. It's Real. for this post all the opinions are my own and companies like these are what enable me to keep producing free content!
Required Tools
Materials
Disclosure: The links provided in the "materials" and "required tools" sections are affiliate links. If you would like to support our site and help keep our content free come find out more about how we can make money with no extra cost to you. 
Dimensions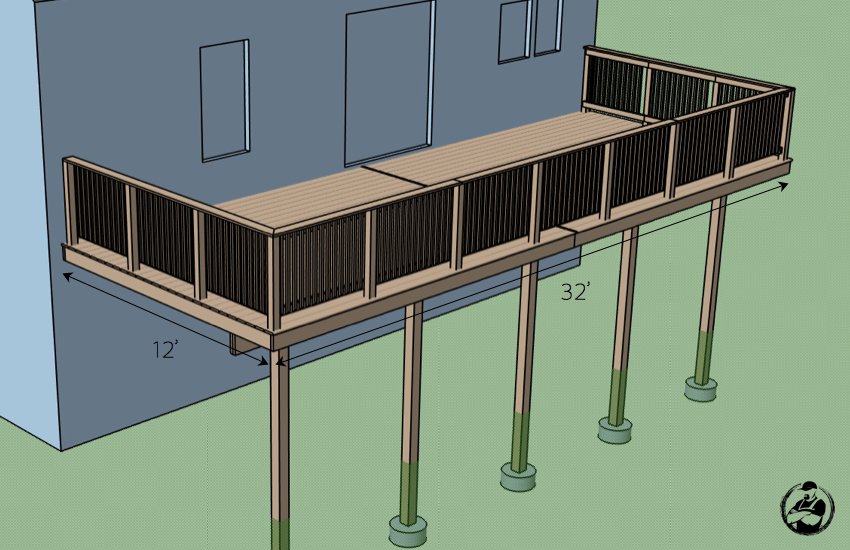 How I Built an Attached Deck
If you decide to take on this project I highly recommend you research your local deck codes. Below I have detailed the steps I took to build my deck. Every deck is different and codes are constantly changing, so the steps below should only be used as the order of how a deck can be built and not the end all be all guide to deck building. Below is a link to a deck construction guide put out by the American Wood Council. It is very detailed and covers many deck configurations and is what most local authorities base their codes off of. While it is thorough and the details are all there as to what materials and sizes should be used, it's not a step by step guide, which is what I have tried to outline below.
Step 1: The Footings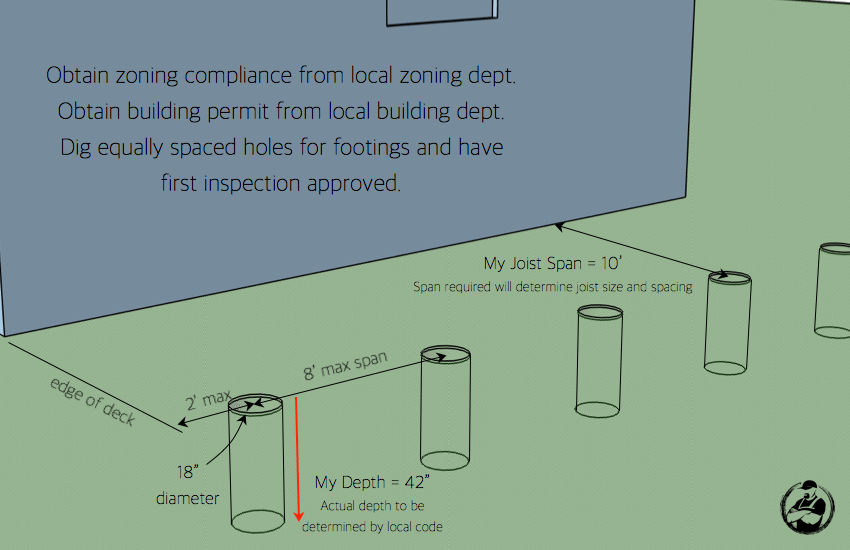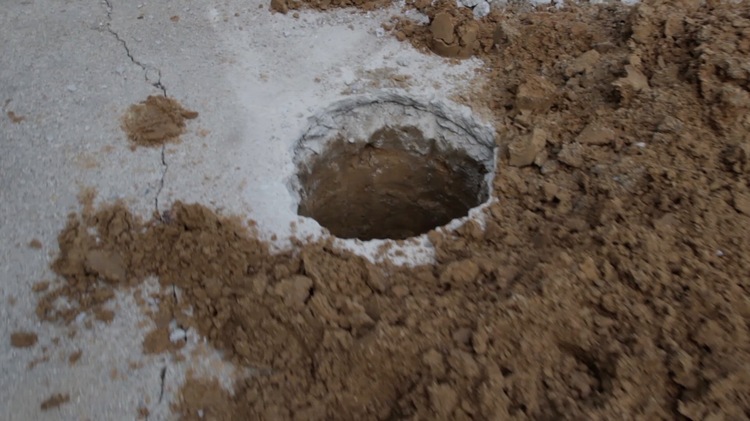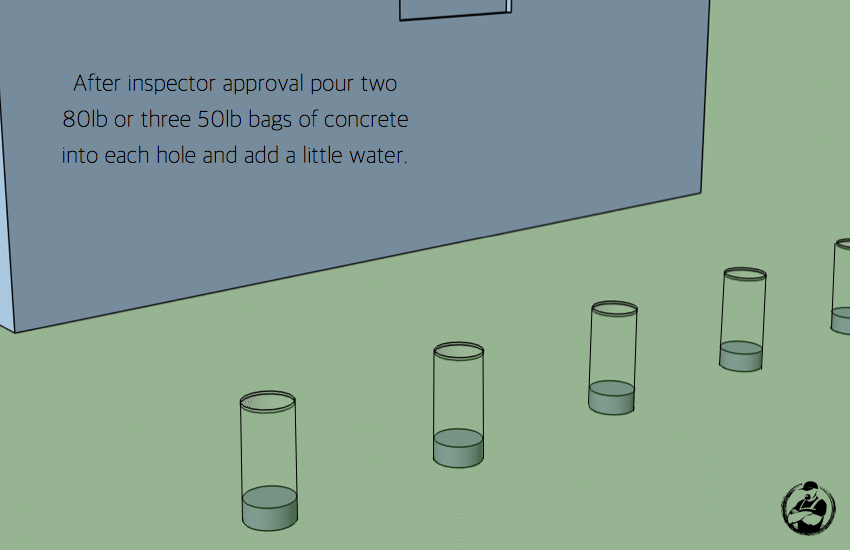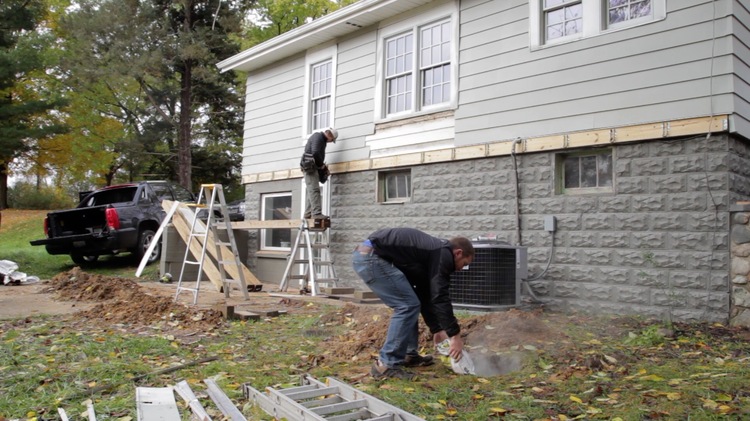 Step 2: Setting the Ledger & Posts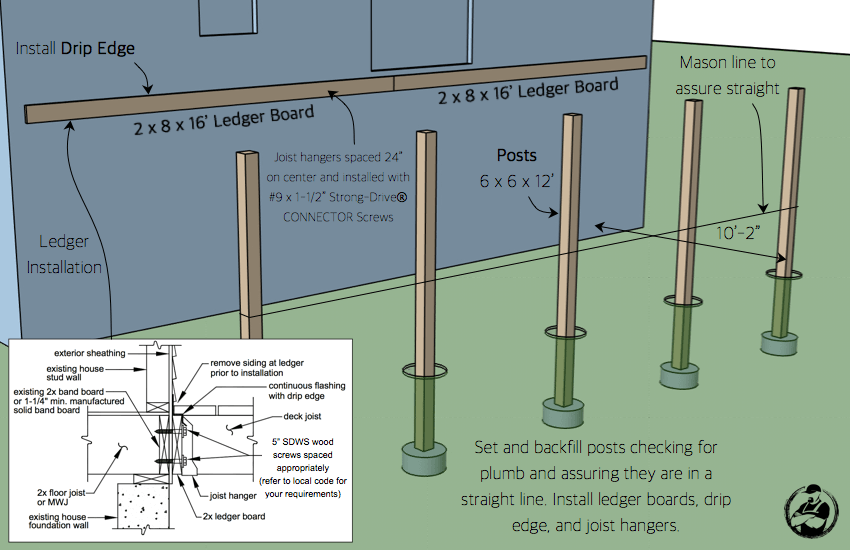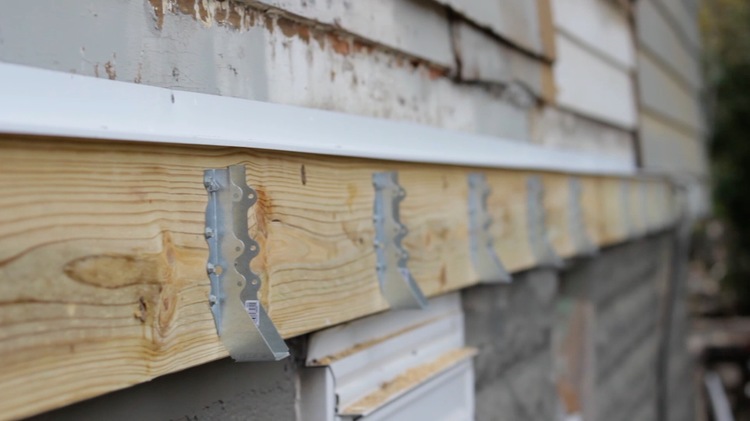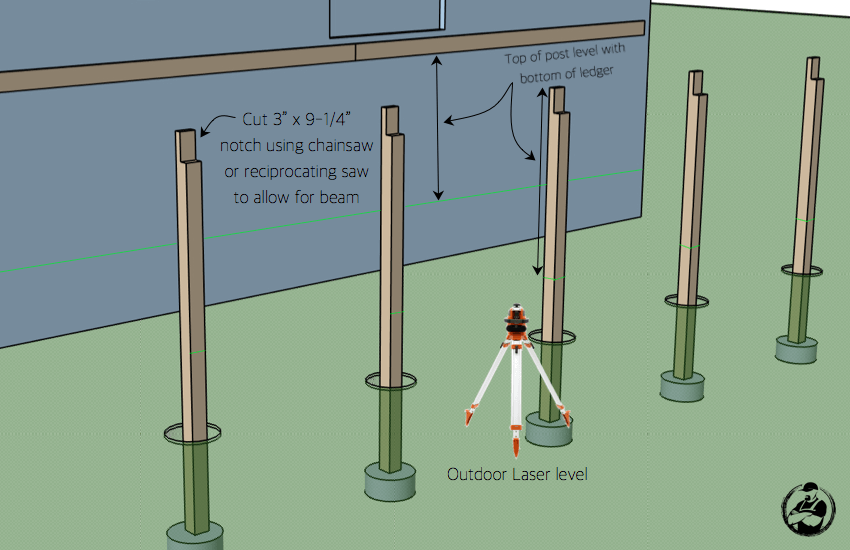 Step 3: Setting the Beam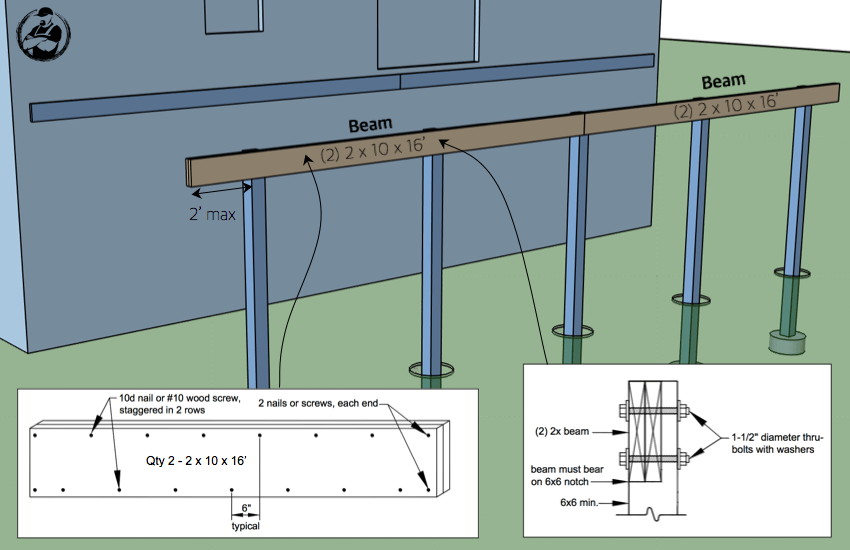 Step 4: Installing the Joists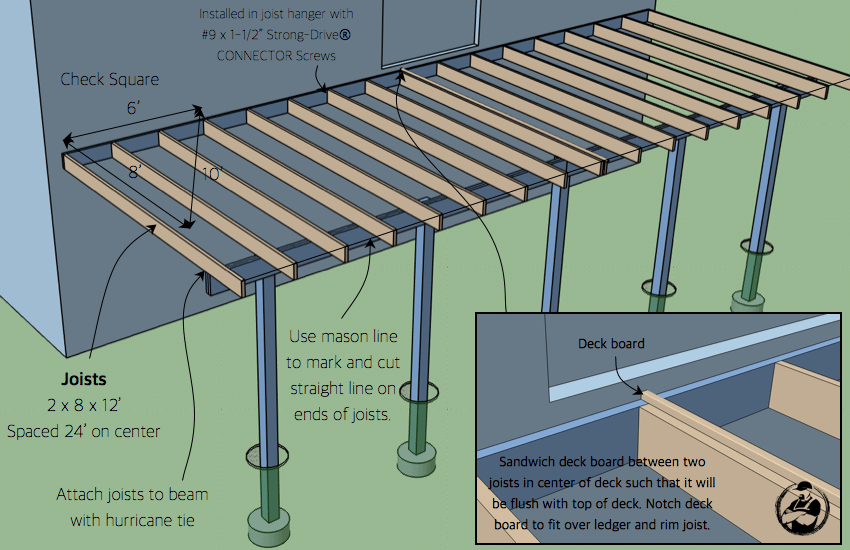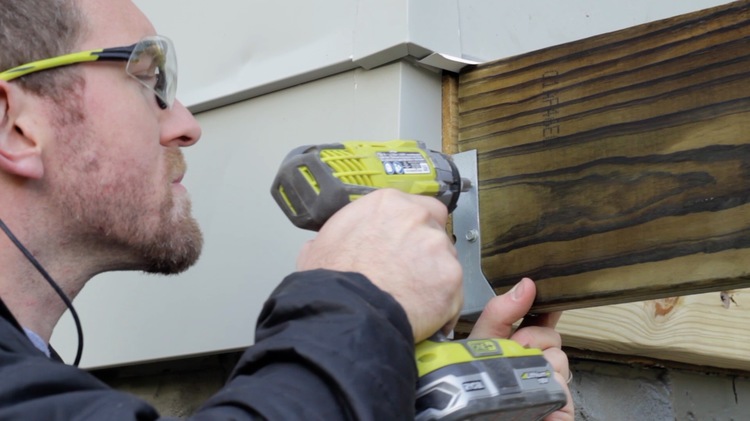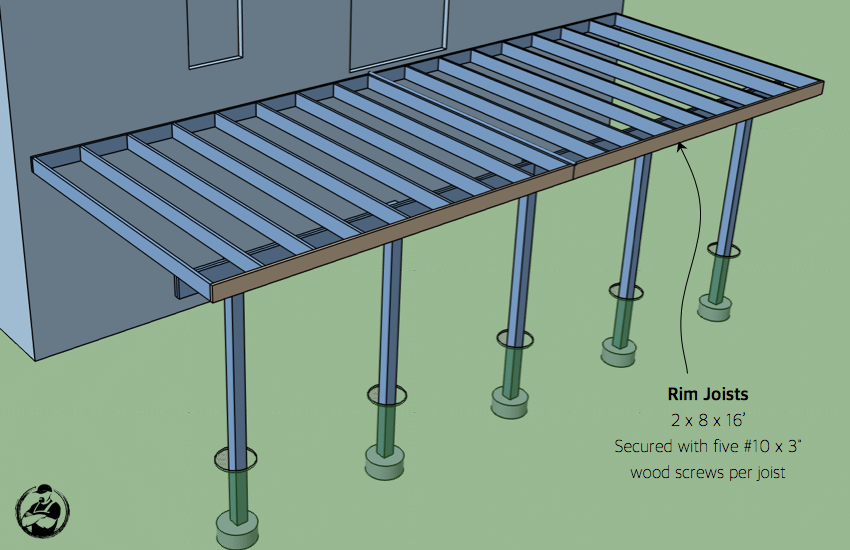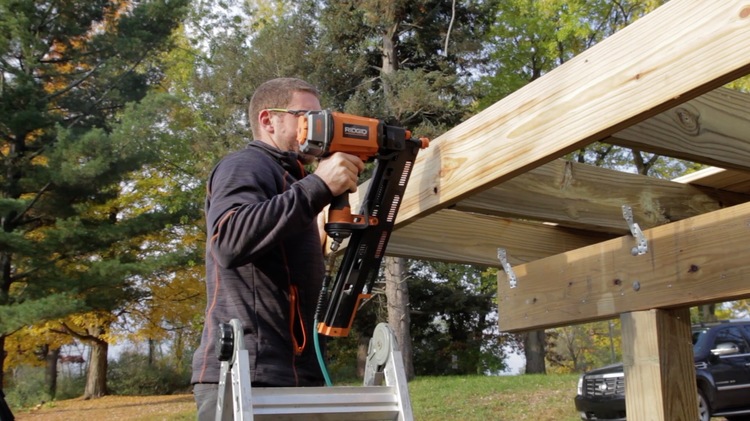 Step 5: Guard Rail Posts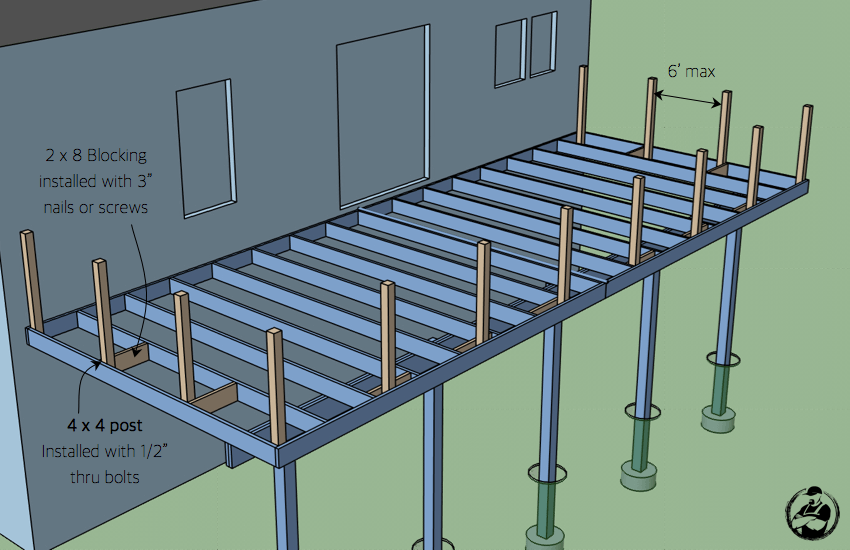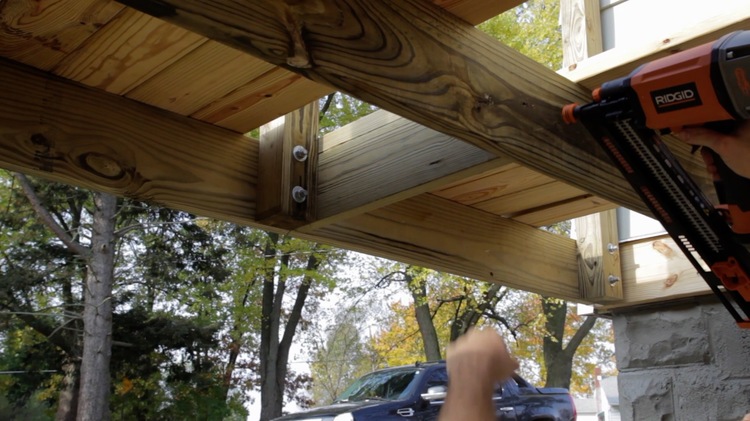 Step 6: Laying the Decking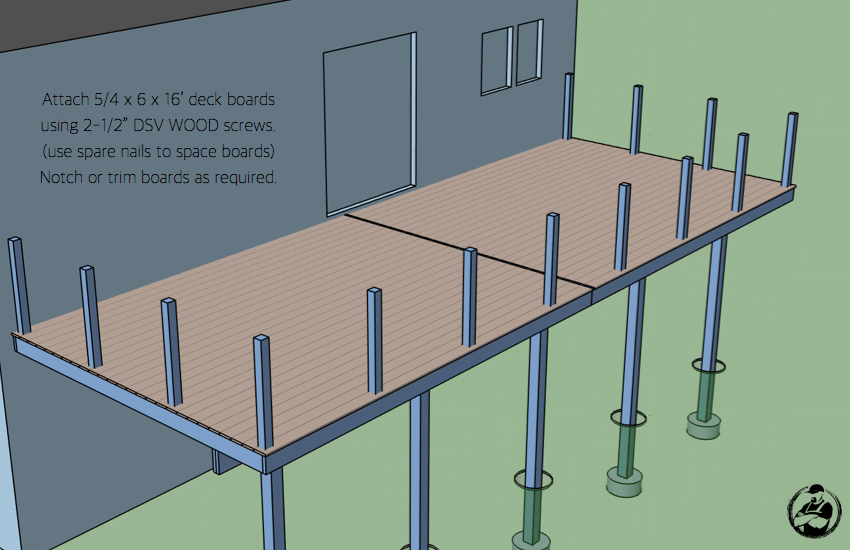 Tip: Invest in the Quik Drive® PRO300S Decking System! It is so worth it. You will save so much time and your back will thank you!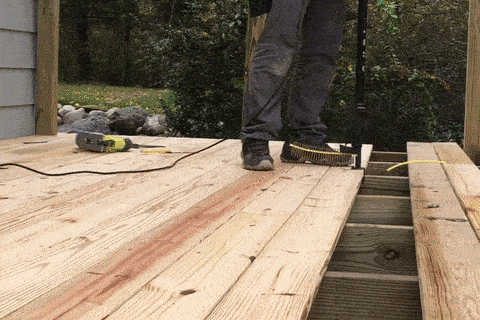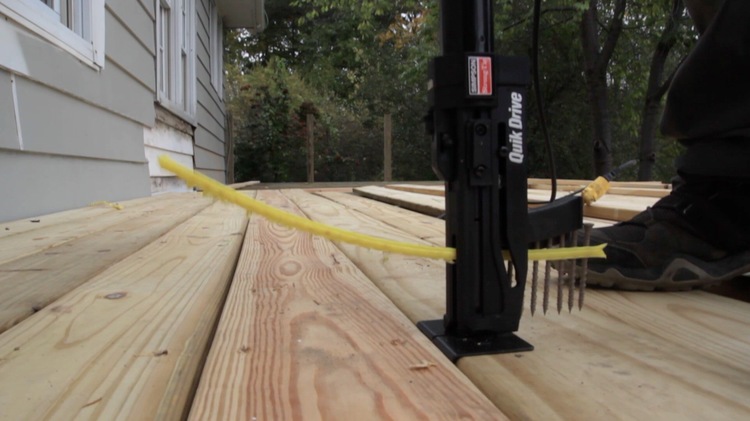 Step 7: Installing Guard Rail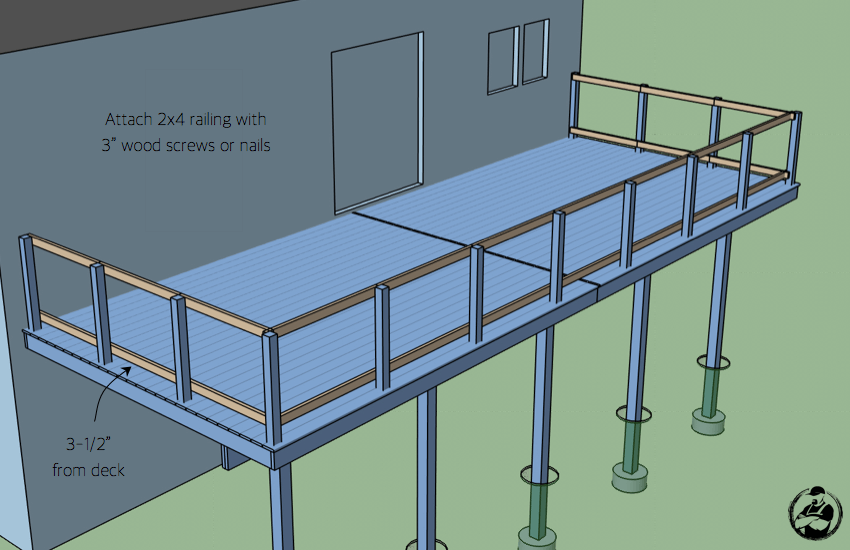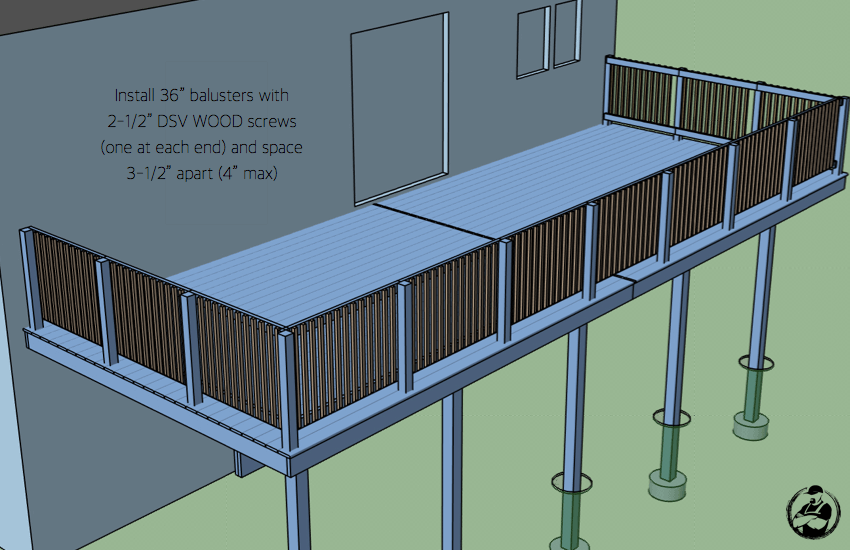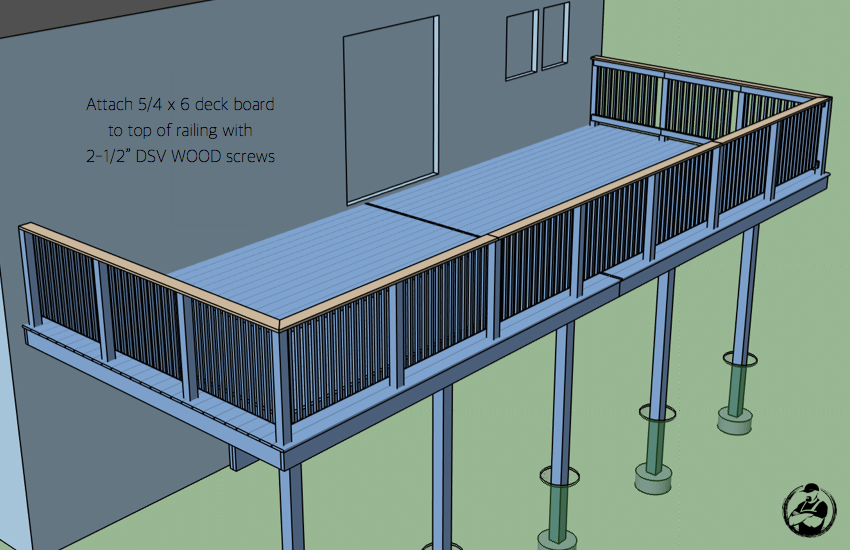 Questions? Comments?
As always, if you have any questions don't hesitate to comment below and especially don't forget to post pictures of your finished products in the comments! ENJOY!