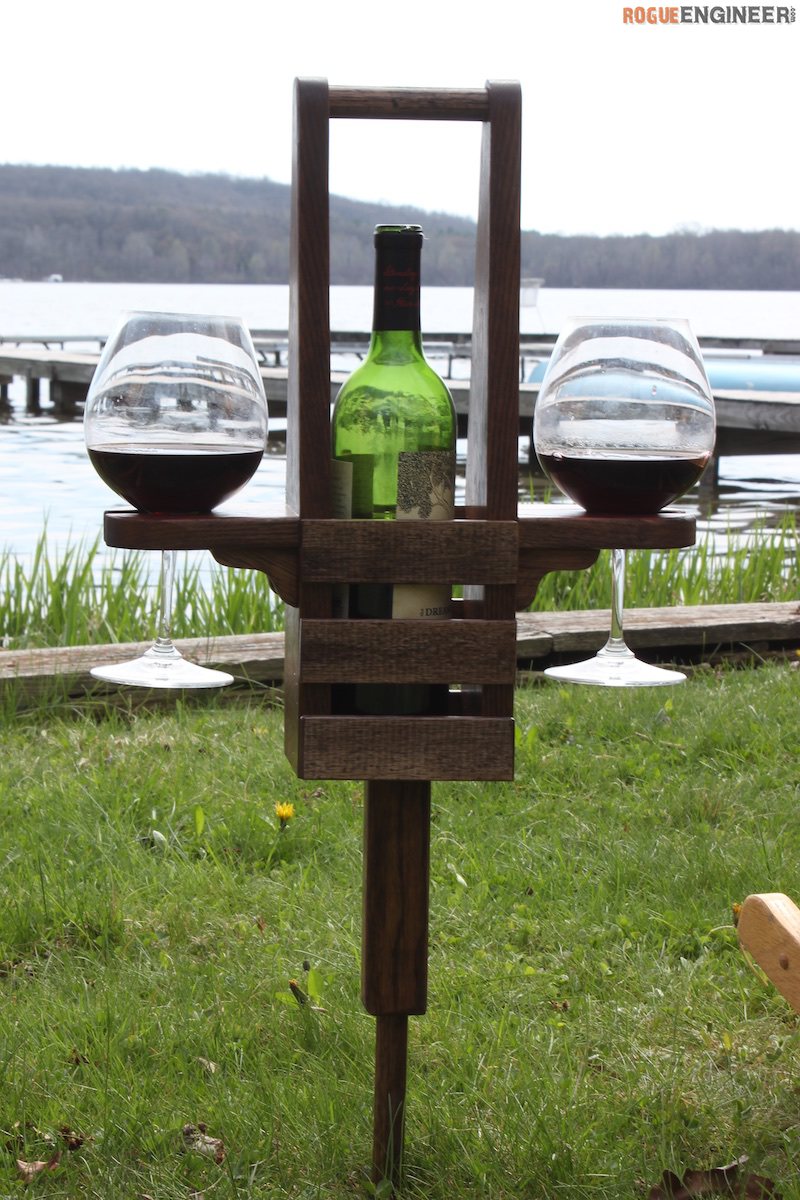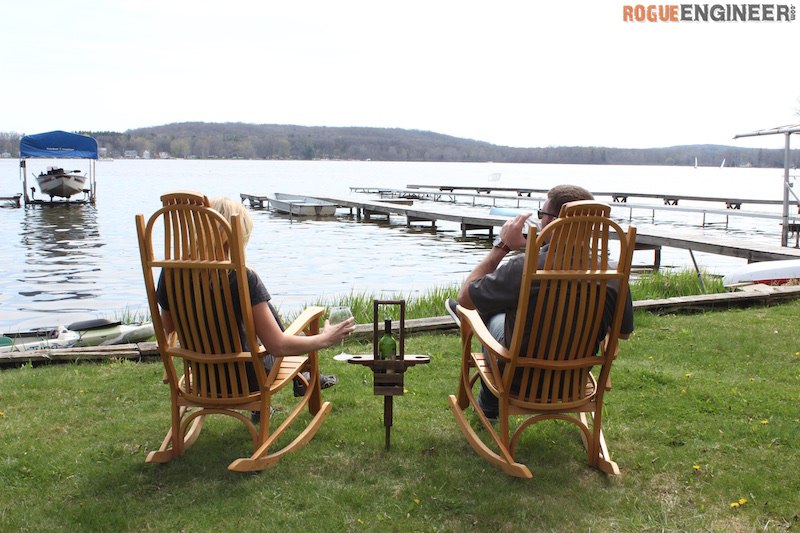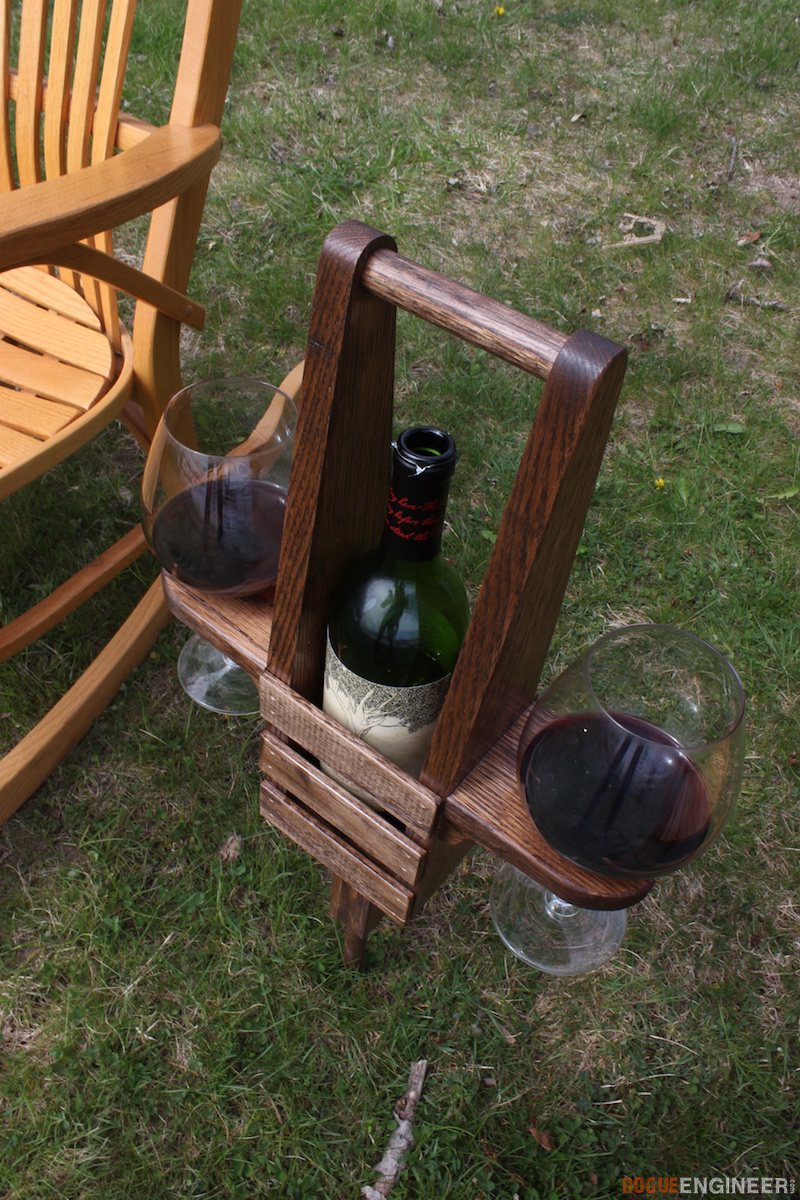 With Mother's Day coming up I wanted to build something nice for the mother of my children. Knowing how much of a sucker she can be for a view and a good glass of wine, I decided on this outdoor wine caddy. It not only looks great but it is very functional and will definitely keep your wine safe!
This project has been sponsored by buildsomething.com and the step by step plans along with the cutting templates can be found over there, so be sure to head on over there to snag those along with a lot of other really cool project plans.
>> Full Project Plans and Templates <<
For sneak peeks of our upcoming projects be sure to follow me on Facebook and Instagram. Also, follow me on Pinterest to get tons of projects plans from all around the web!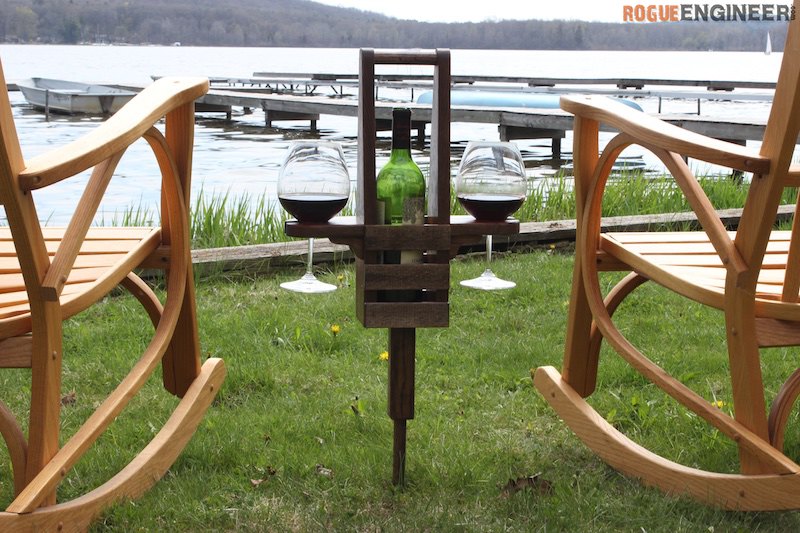 Required Tools
Materials
Disclosure: The links provided in the "materials" and "required tools" sections are affiliate links. If you would like to support our site and help keep our content free come find out more about how we can make money with no extra cost to you.
Questions? Comments?
As always, if you have any questions don't hesitate to comment below and especially don't forget to post pictures of your finished products in the comments! ENJOY!