We recently built a modern changing table for Jamie's brother and sister-in-law. The design is essentially a console table with a topper on it to hold a changing pad. We love the lines of this table and how the white painted finish turned out next to the natural oak. So it only made since to rework the plans for those that have no need for a changing table and would like just the modern console table.
If you love this stuff as much as we do, you might want to consider following us on Instagram where we post sneak peeks and behind the scenes stuff in our stories. Also, did you know you can get tons of projects plans from all around the web when you follow us on Facebook and Pinterest!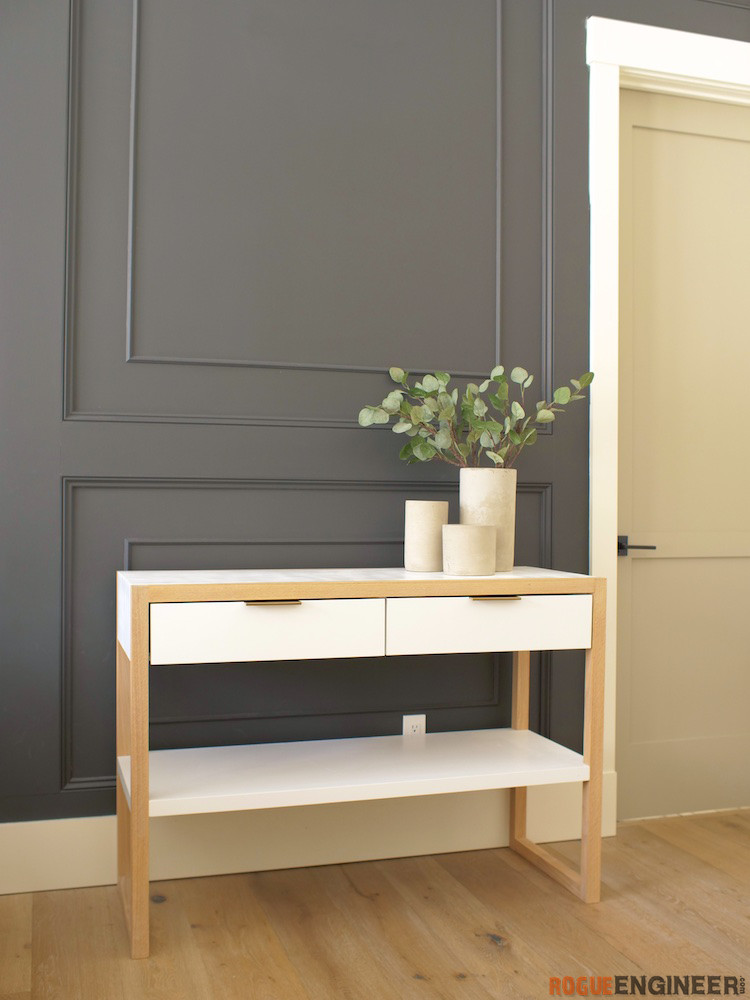 Full Project Video
Wanna see how it all came together? Check out the full project video below and don't forget to subscribe on YouTube so you won't miss future videos!
Required Tools
Materials
Approximate Cost to Build: $150-$200
Disclosure: The links provided in the "materials" and "required tools" sections are affiliate links. If you would like to support our site and help keep our content free come find out more about how we can make money with no extra cost to you.
Dimensions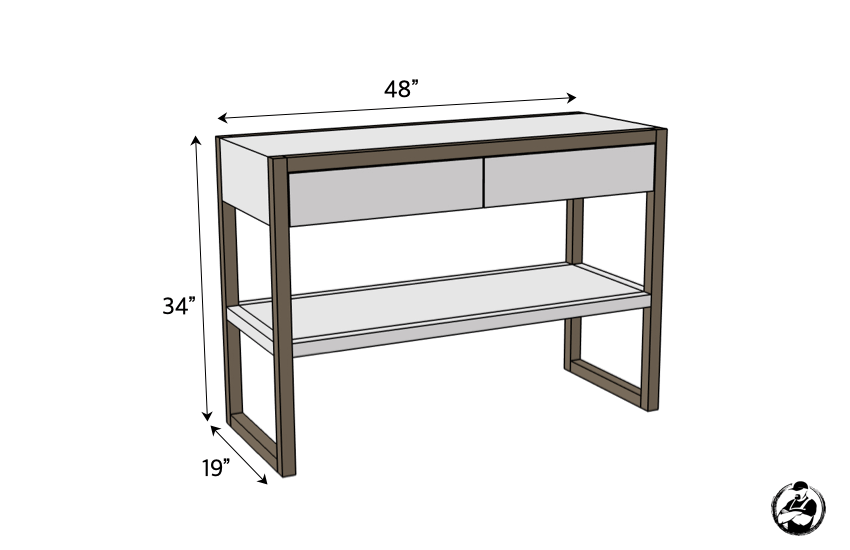 Cut List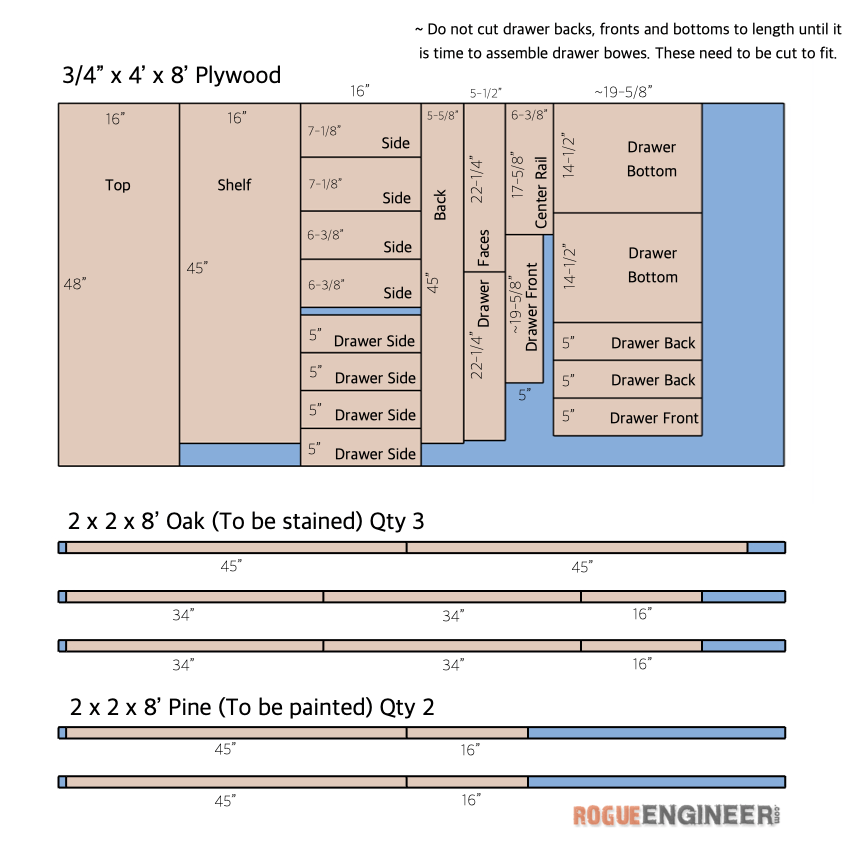 How to build a Modern DIY Console Table
If you decide to take on this project I highly recommend you download the printable PDF below to have with you during the build. To do so just click the button below and subscribe to get weekly updates. In return I'll instantly email you the PDF for free! It's a win-win.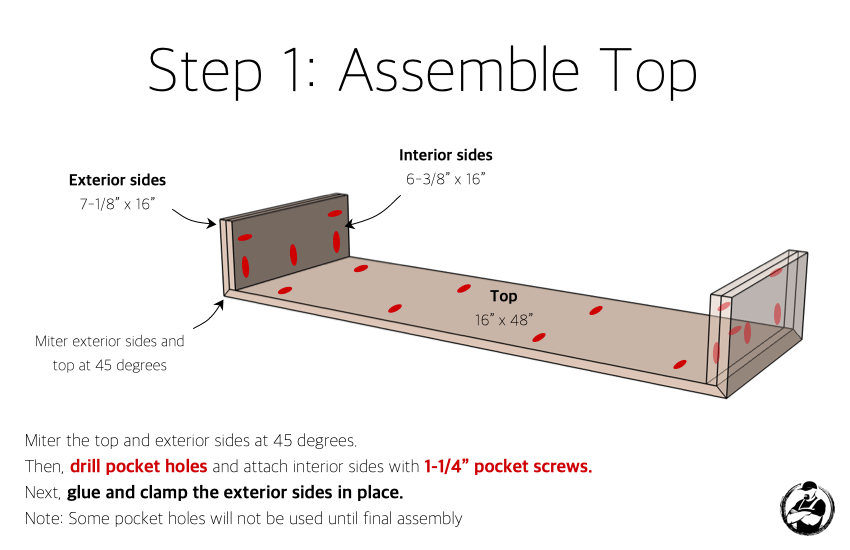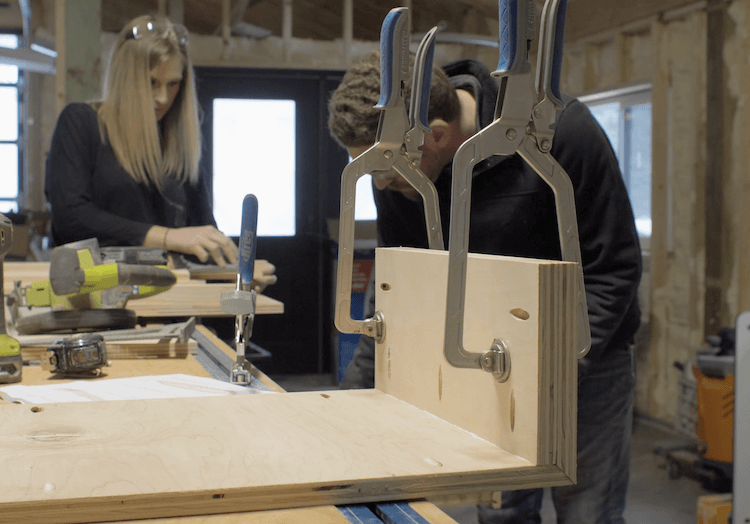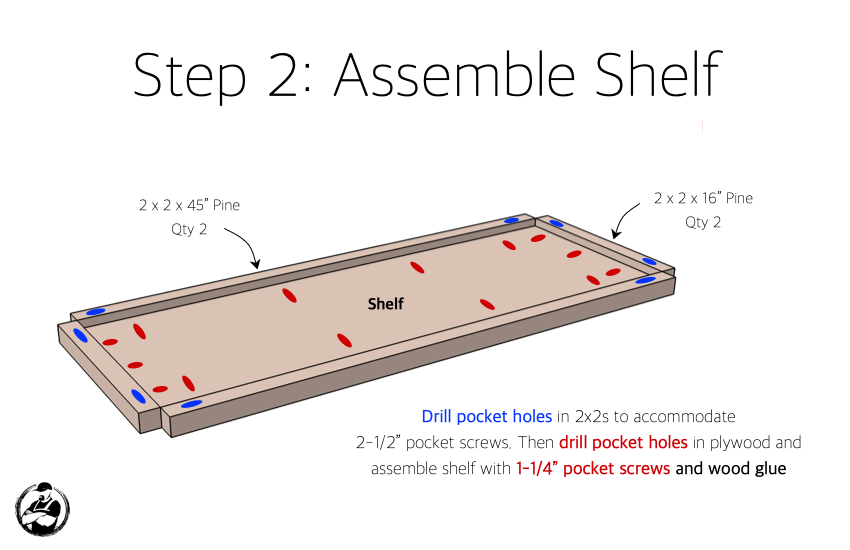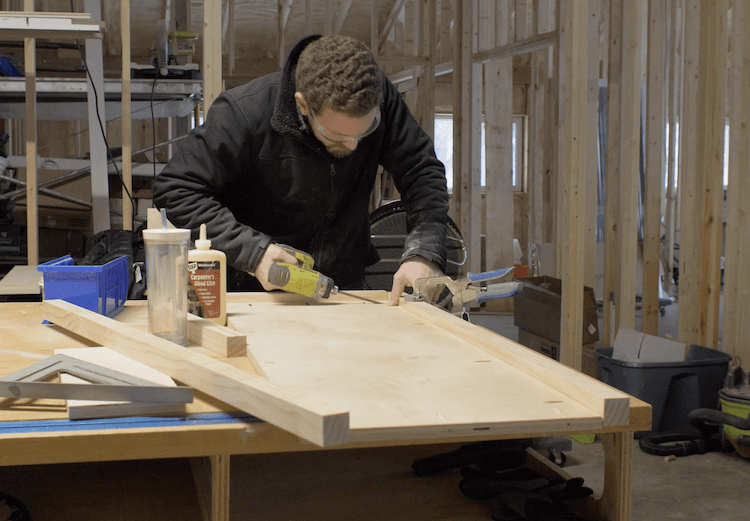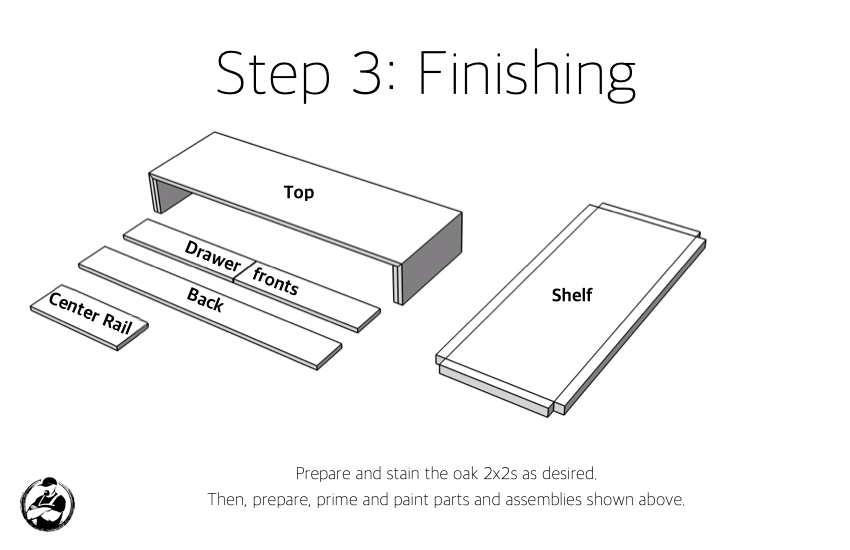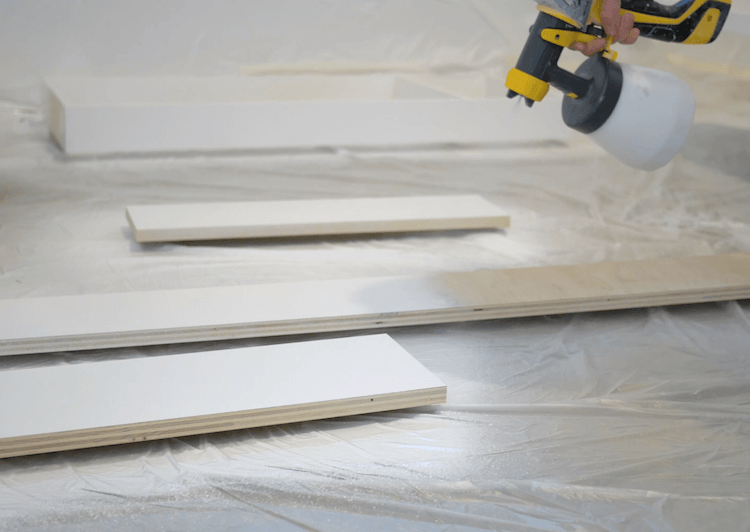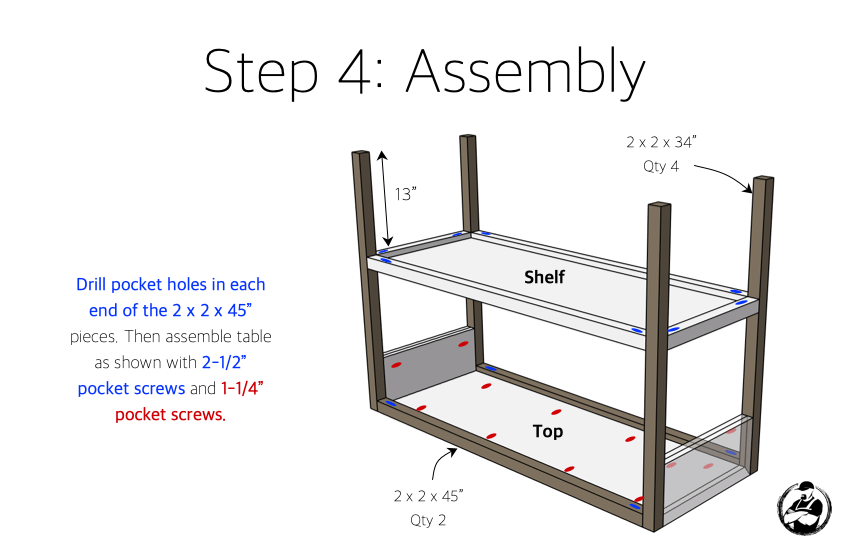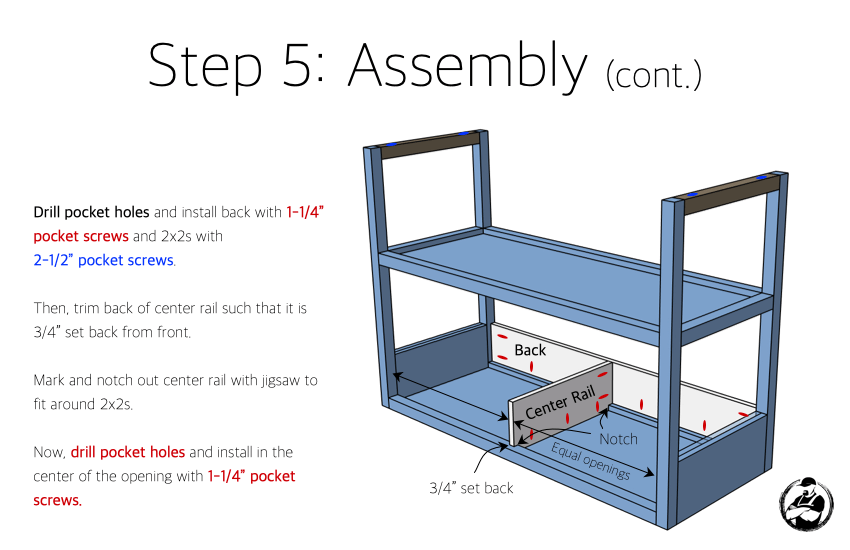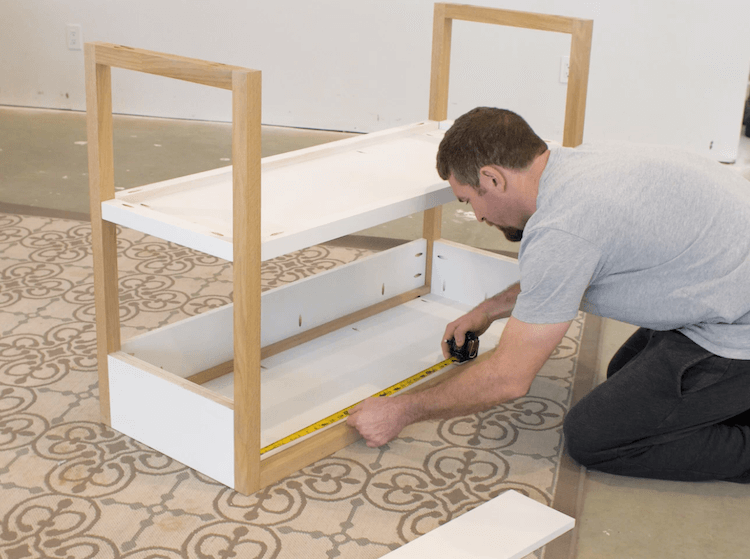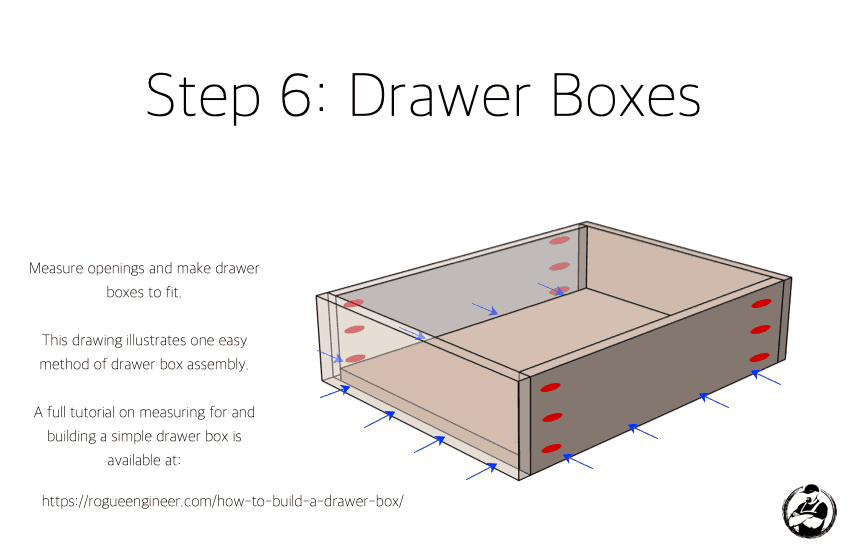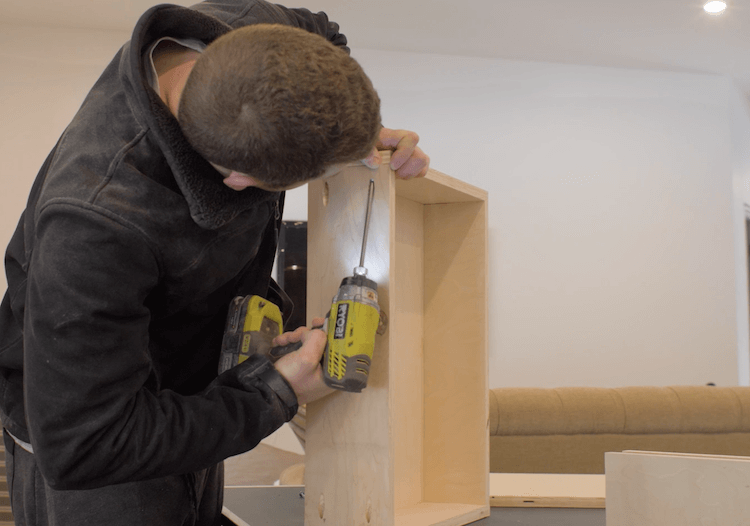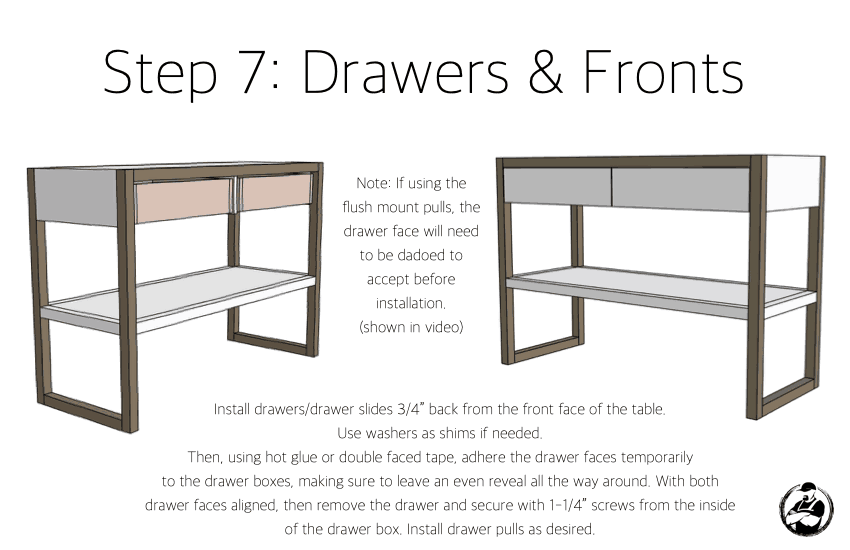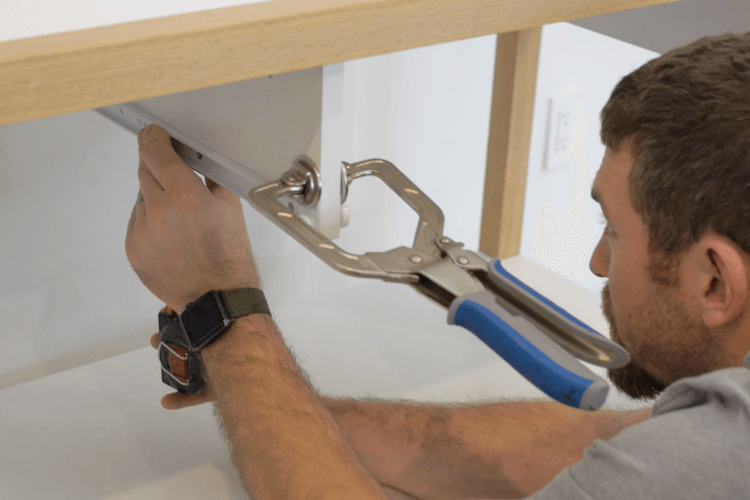 If the drawer is too narrow the drawer slides can be shimmed out with washer to give a better fit.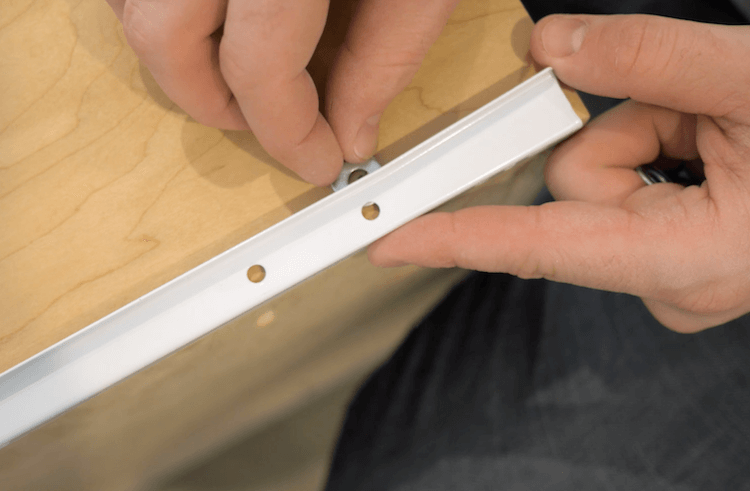 The 2×2 face (1-1/2″) is actually slightly thicker that the doubled up plywood. This can be resolved by shimming the back of the drawer slide with washers.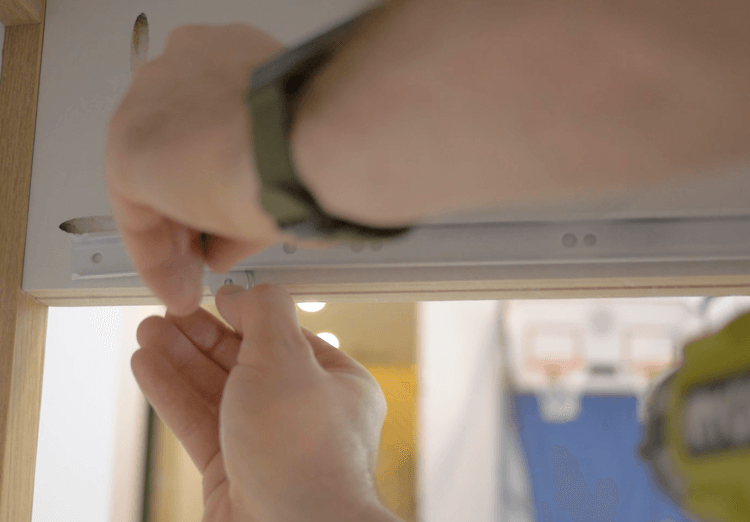 With a couple daps of hot glue or double faced tape you can find the idea drawer front location and temporarily secure it. Then follow up with 1-1/4″ wood screws from within the drawer box.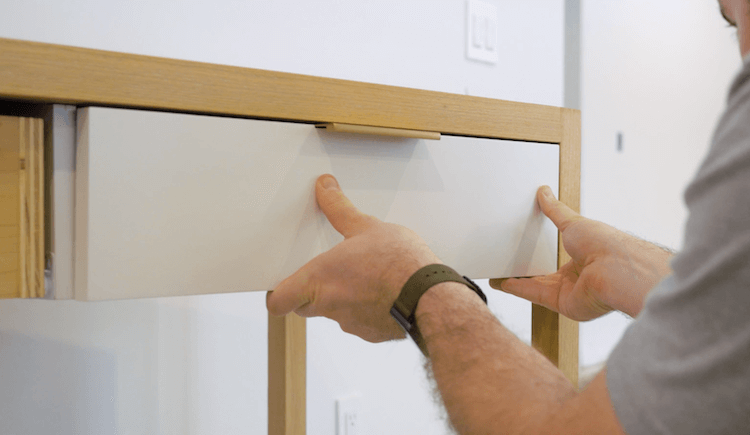 Questions? Comments?
As always, if you have any questions don't hesitate to comment below and especially don't forget to post pictures of your finished products in the comments! ENJOY!