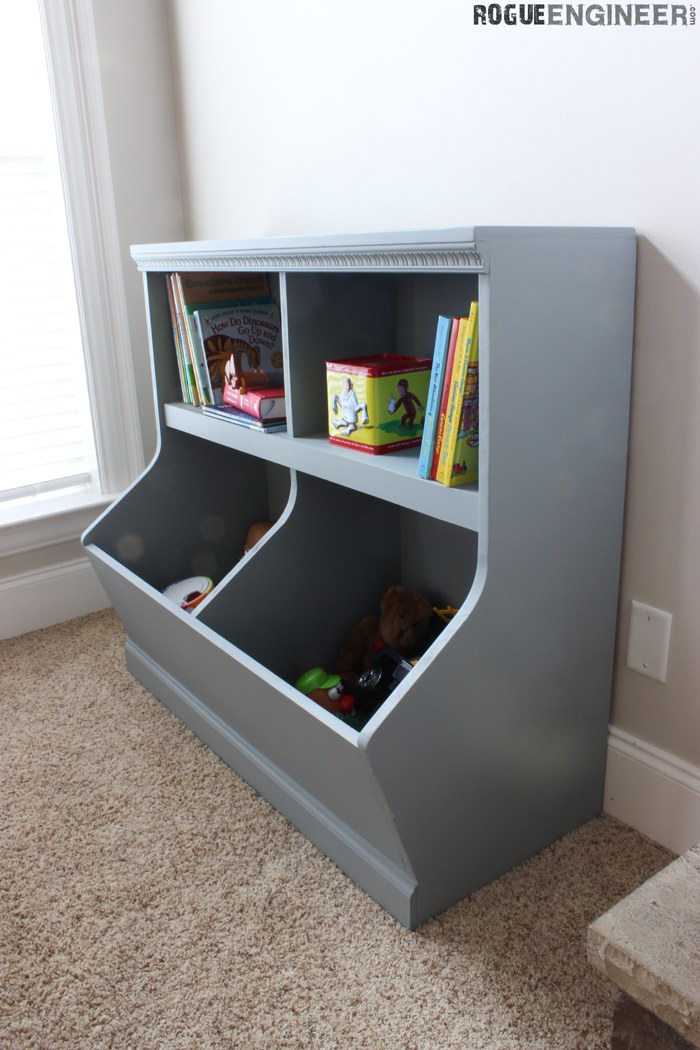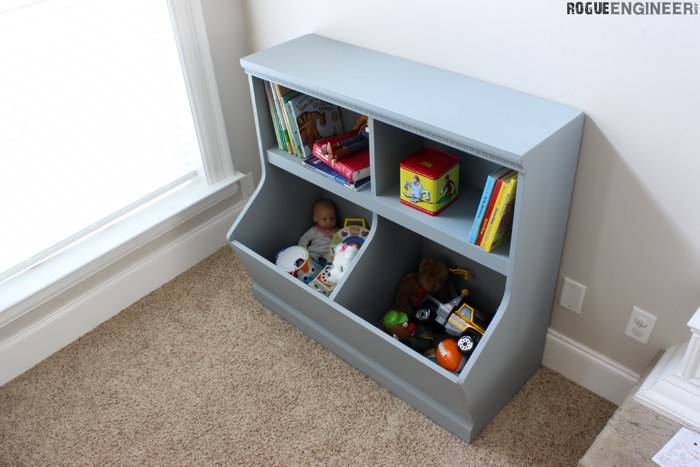 If you have kids then you know how important toy storage is. This wall unit not only gives you a ton of toy storage but it incorporates a book shelf for all those nighttime stories. This this can house a boat load of toys which is just what we need after the holidays. Enjoy!
For sneak peeks of our upcoming projects be sure to follow me on Facebook and Instagram. Also, follow me on Pinterest to get tons of projects plans from all around the web!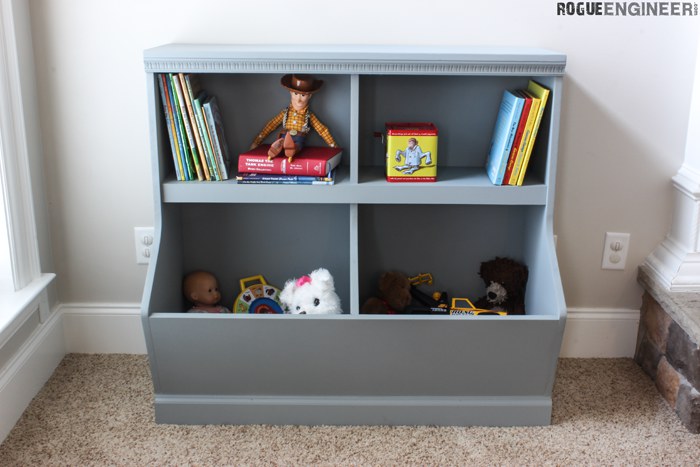 Required Tools
Materials
Disclosure: The links provided in the "materials" and "required tools" sections are affiliate links. If you would like to support our site and help keep our content free come find out more about how we can make money with no extra cost to you.
Dimensions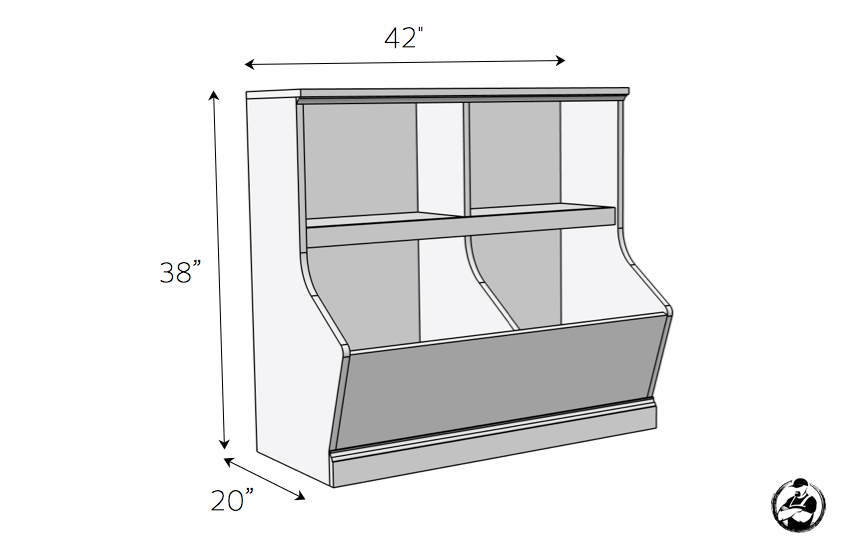 How to build a Bookcase with Toy Storage
This project has been sponsored by buildsomething.com so make sure you head on over there for the full project plans. Build Something is another excellent source for DIY furniture plans and this is my first of many projects plans on their site.

I started out by drawing out the sides and middle panel using the diagram in the plans.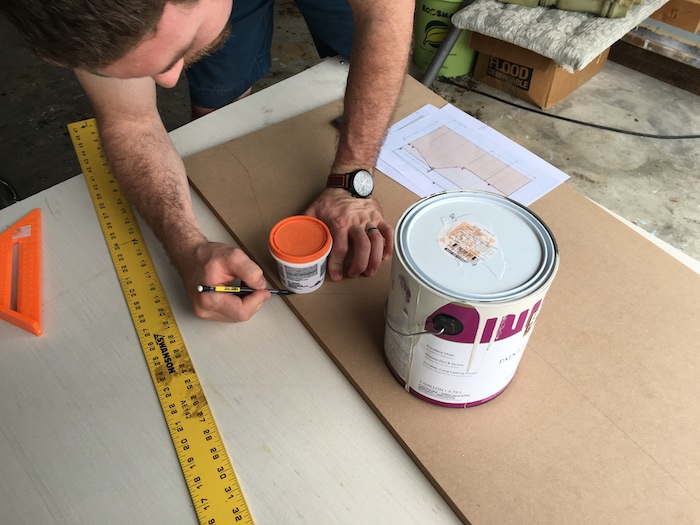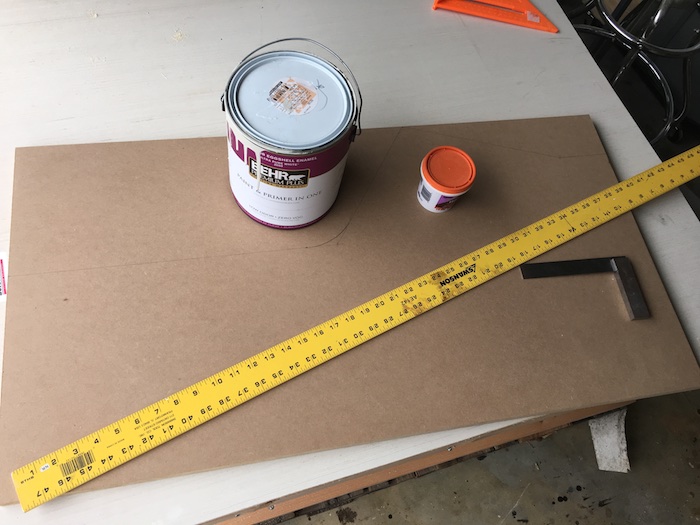 Next, I cut them out with a circular saw and jigsaw.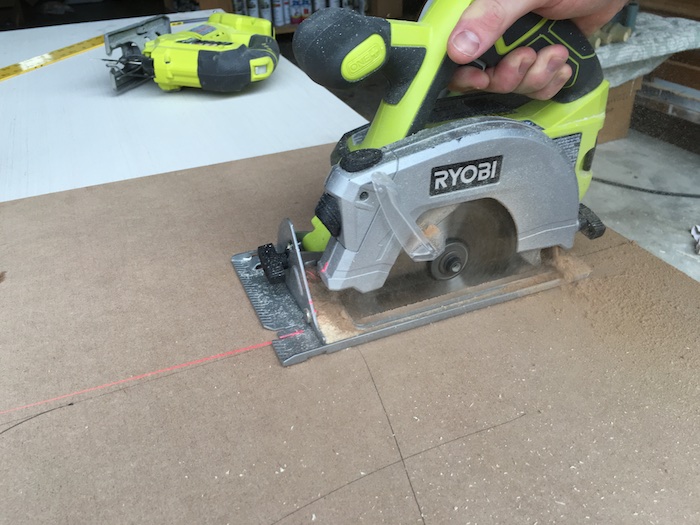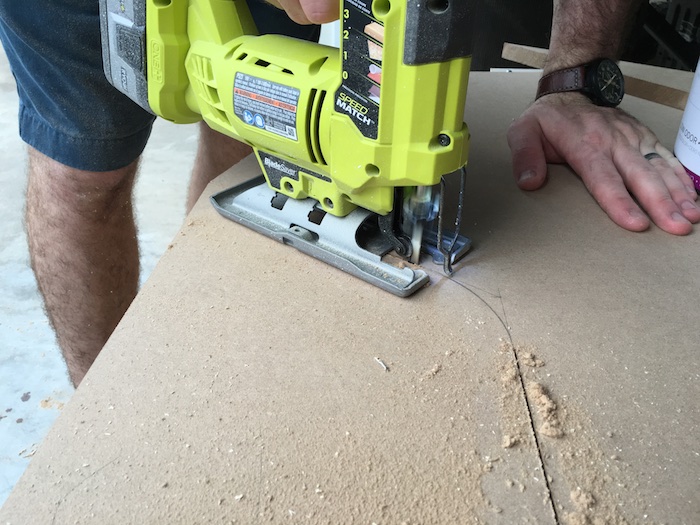 Then, I began assembly with one side, back, front and bottom using pocket hole screws.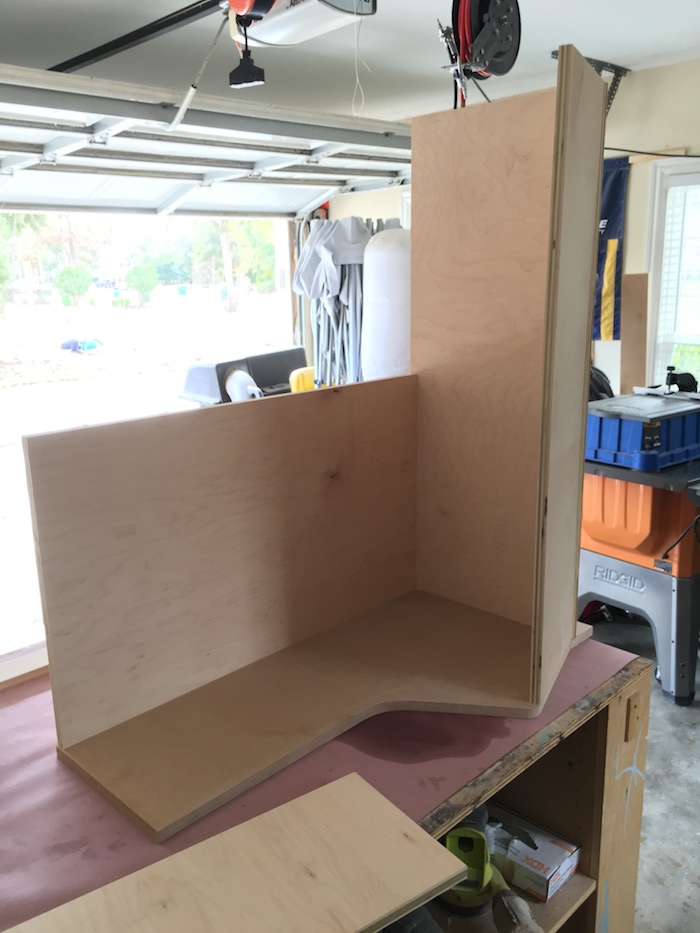 Then I used the shelf to space the middle panel and joined that with pocket hole screws.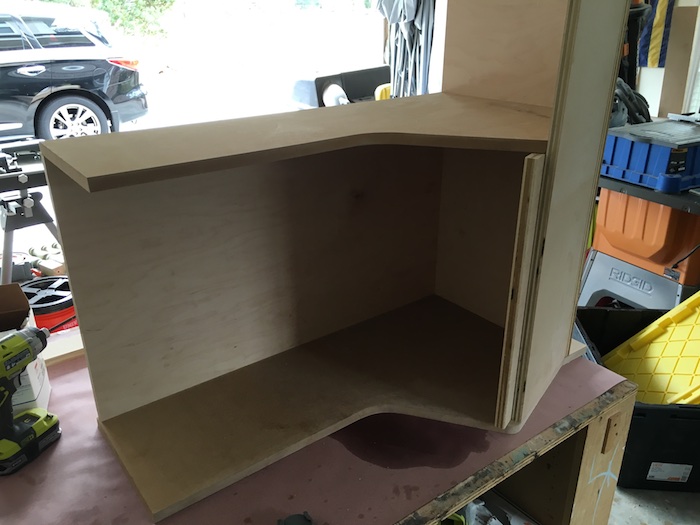 Now the support gets installed.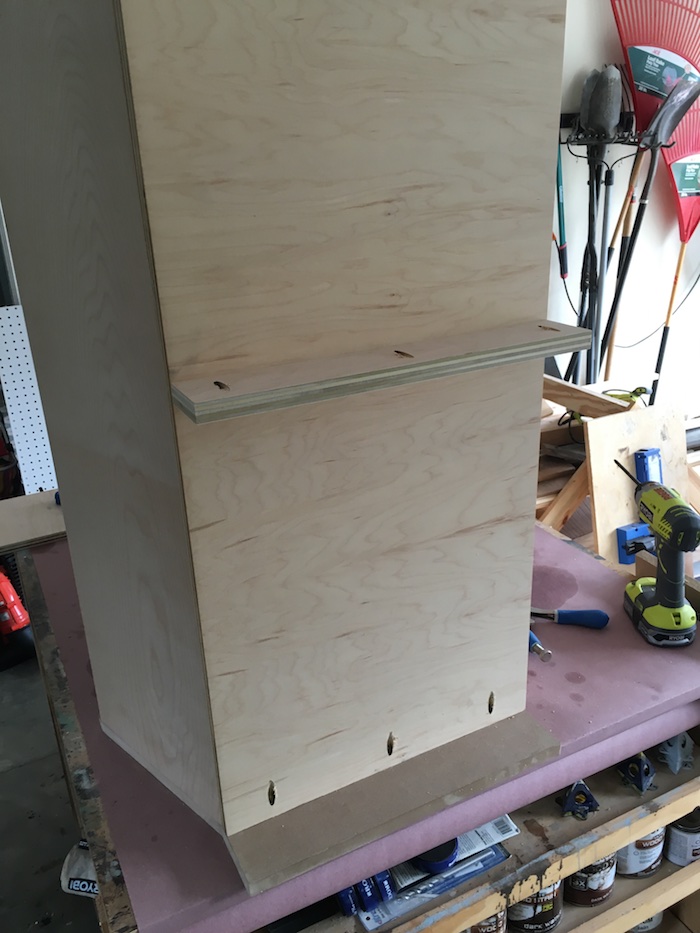 Followed by the remaining back and side.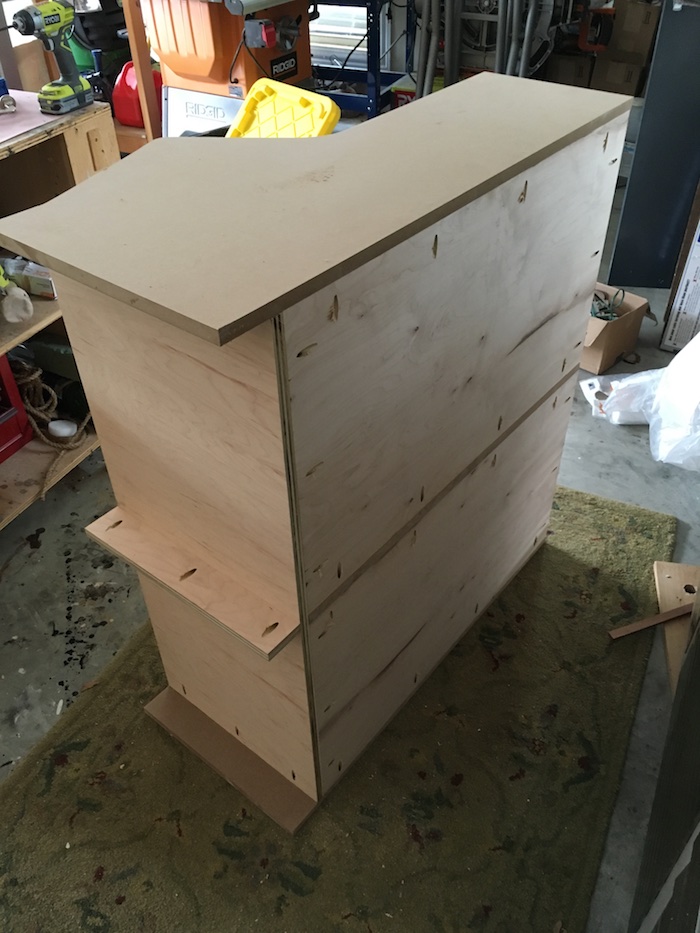 And finally the top is installed with pocket hole screws as well.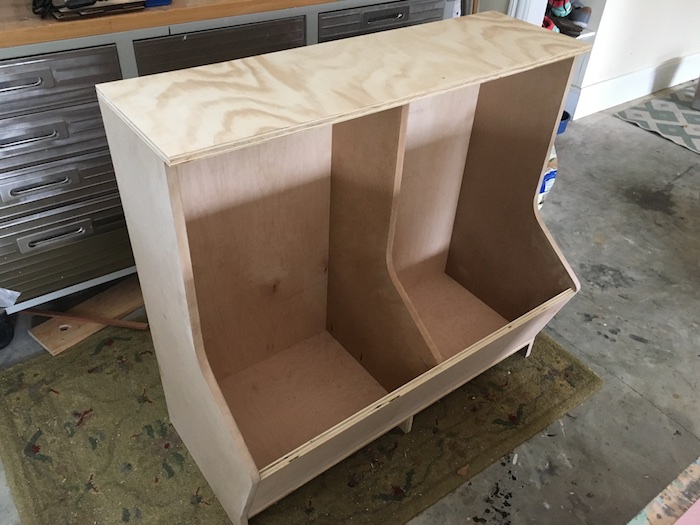 Now, the shelf gets assembled using pocket hole screws.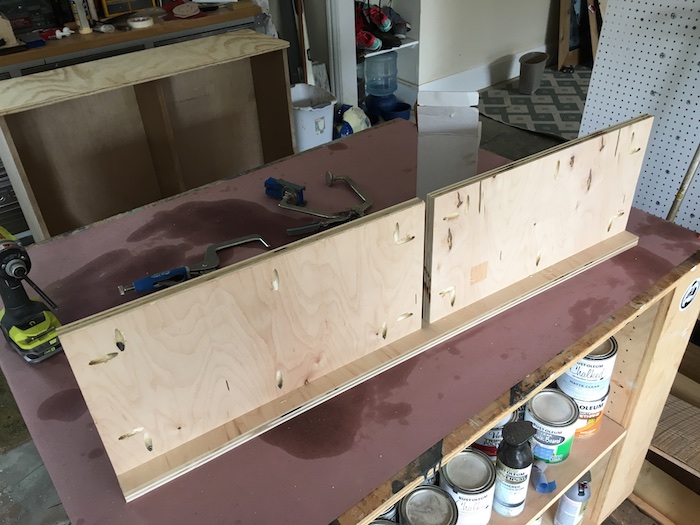 Once it's located and level is achieved then the shelf is installed.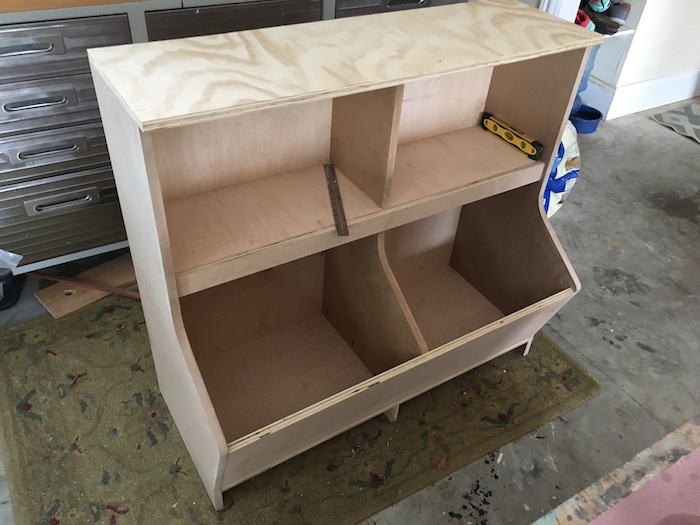 Finally add the baseboard and decorative trim using 1-1/4″ brad nails.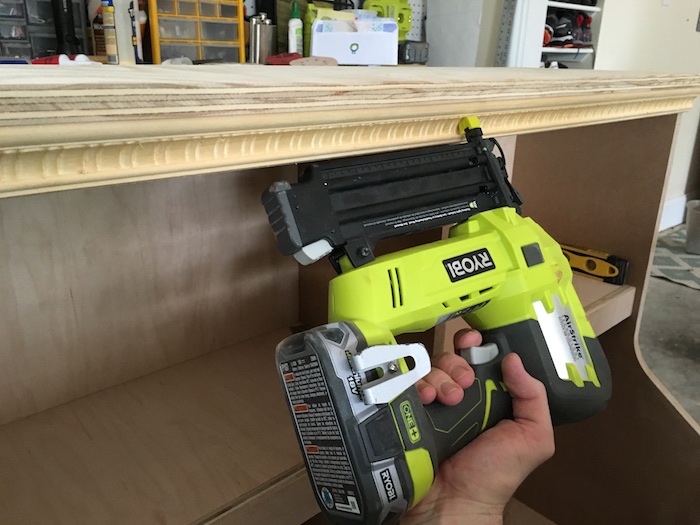 I finished the bookcase with some Seaside paint I had left over from from my Rustoleum Cabinet Transformations Kit.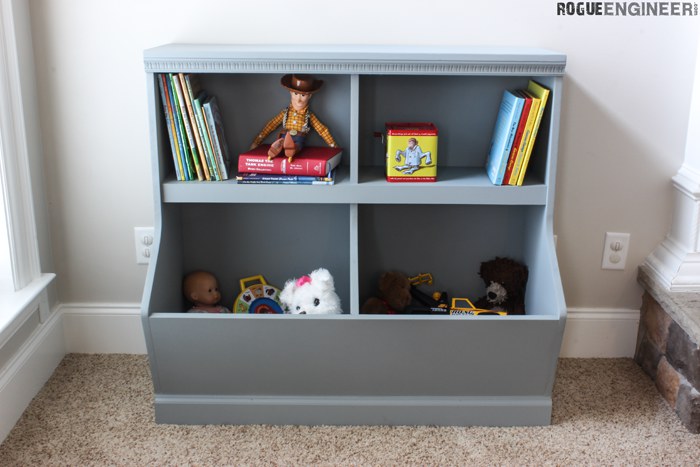 I hope you enjoyed this project and be sure to head over to buildsomething.com for the full plans.
Questions? Comments?
As always, if you have any questions don't hesitate to comment below and especially don't forget to post pictures of your finished products in the comments! ENJOY!