We don't normally write "blog" posts, but when we do it's because we have something awesome to share with you all. I'll try to make this short and sweet. The folks over at Rust-Oleum really care about there products and what customers want. So now they need our help. They've created an awesome community called the Creator's Studio where folks like you and I can go to learn, share projects, get inspiration, and compete in DIY challenges to win all kinds of stuff, from major $$$ to free product and gift cards. The cool thing is that not only to we get to be a part of a free community of like minded DIYer's but we get to give input on current and future products. Some even get to be the first to test new products!!
The last challenge was to show off a custom finish that you have created, so we submitted the finish we used on this square plank coffee table.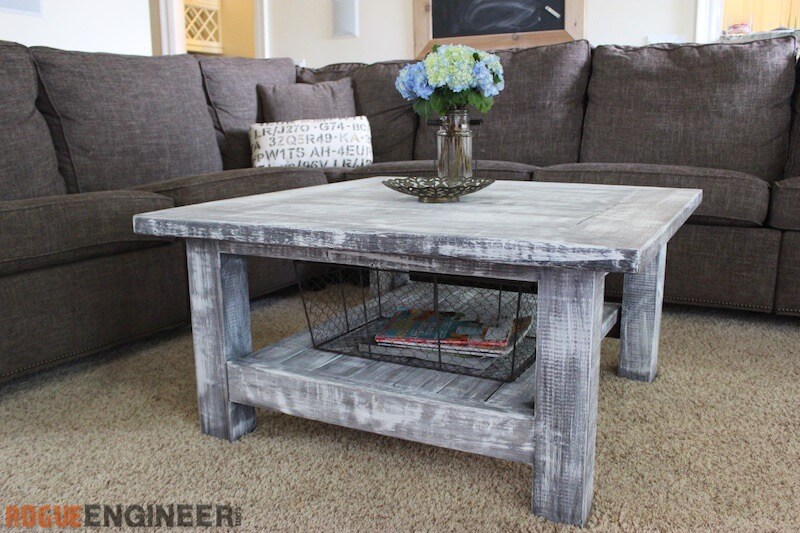 We called it a Coastal Weathered Whitewash finish that can you believe it won 3rd place in the very first Creator's Studio challenge.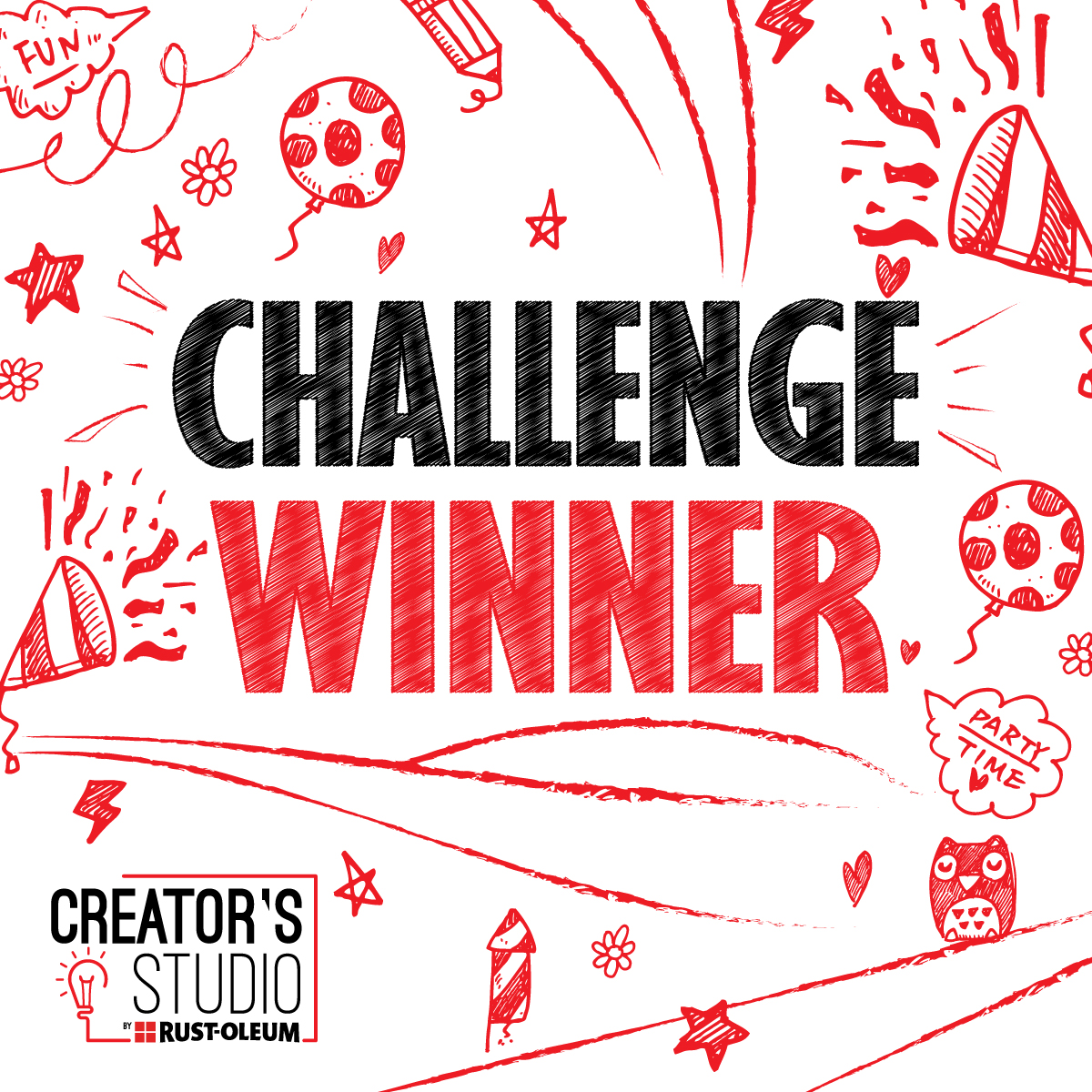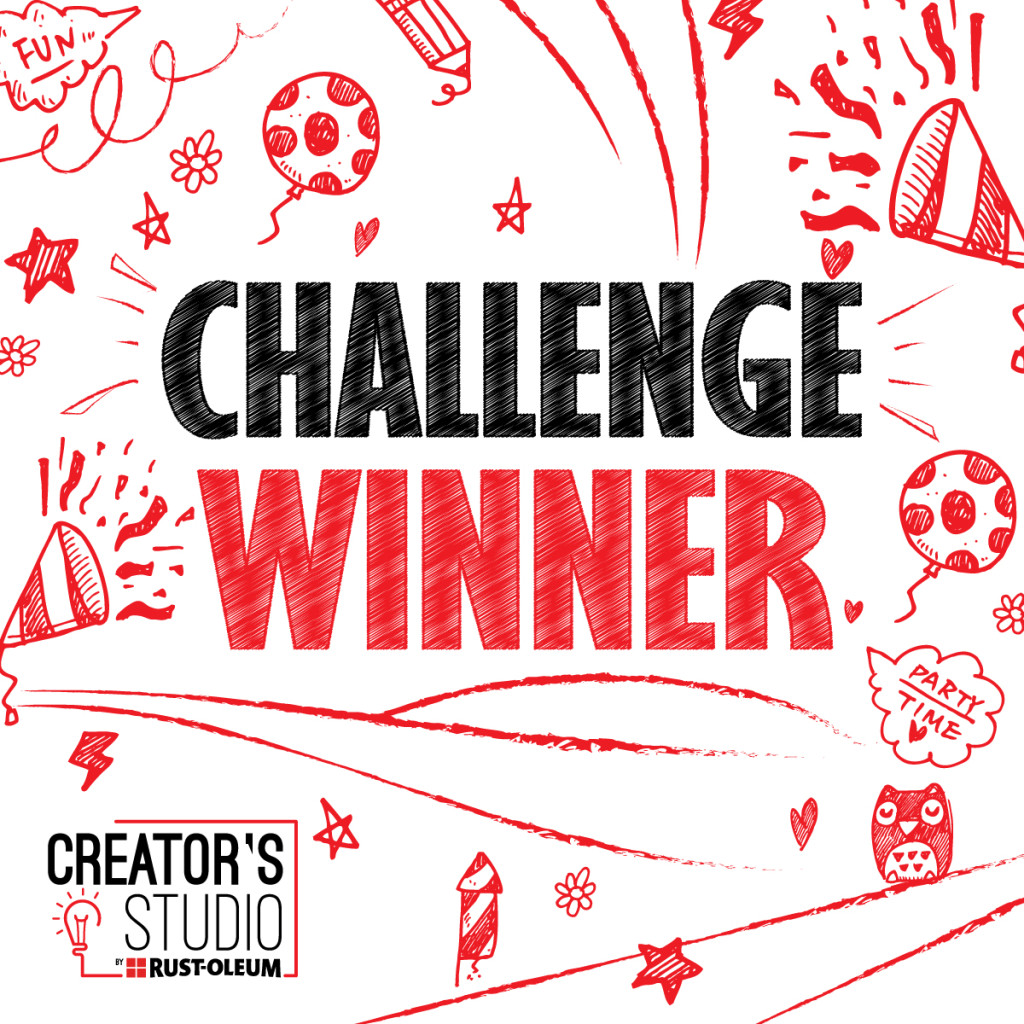 Not only does the Creator's Studio give you a chance to win prizes and share your ideas,but it also give you access to ask questions to the experts. Like Rodney, from RPM Wood Finishes, a company that specializes in fine furniture finishing. Trust me when I say this man is like a wood finishing God! We were able to spend a few days in the wood finishing lab with this guy and holy cowboys and indians he blew my mind! Remember my Faux Corroded Iron Finish ?! Yep, that was thanks to Rodney.
Check out the video below for more details from the Rust-Oleum people themselves! See ya on the other side!