This bar cabinet is a great addition to any wine lover's home. The decorative sheet metal inserts in the door add a great contrast to the distressed chunky wood top. Inside this cabinet you'll be able to house all your wine glasses, tumblers, 6 wine bottles, and a drawer to hold your bottle openers and accessories. The lower open shelf can store a variety of other things and can you believe this was built for under $150!
This has been a long time coming but is our first of many builds to come from our reader project idea submissions. I get ideas for projects from readers on a daily basis but to be honest, while many are great, it's hard to keep track of them and to prioritized based on what I think you all would want to see. That is why I created the Future Projects page. This is where you can go and submit your project ideas and vote on others for a chance to have project plans created from your idea. If you haven't checked it out yet, you should! For sneak peeks of our upcoming projects be sure to follow me on Facebook and Instagram. Also, follow me on Pinterest to get tons of projects plans from all around the web!
Required Tools
Disclosure: The links provided in the "materials" and "required tools" sections are affiliate links. If you would like to support our site and help keep our content free come find out more about how we can make money with no extra cost to you.
Dimensions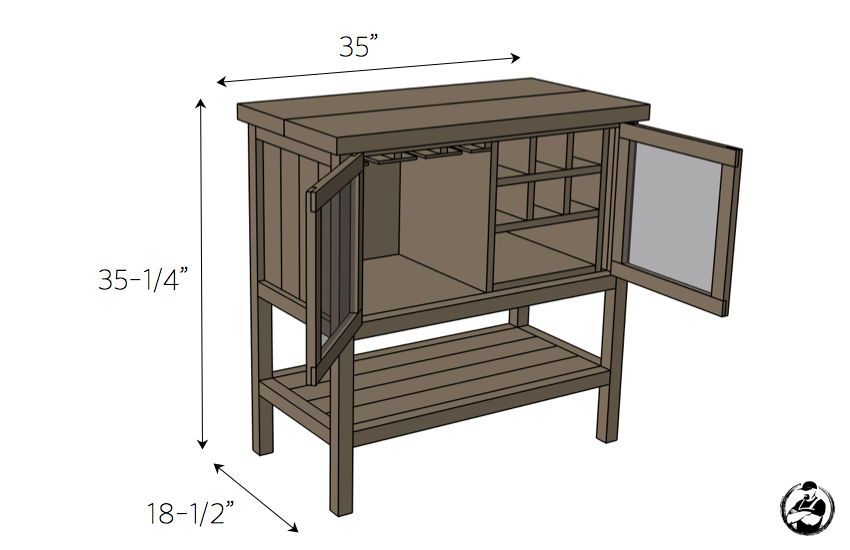 Cut List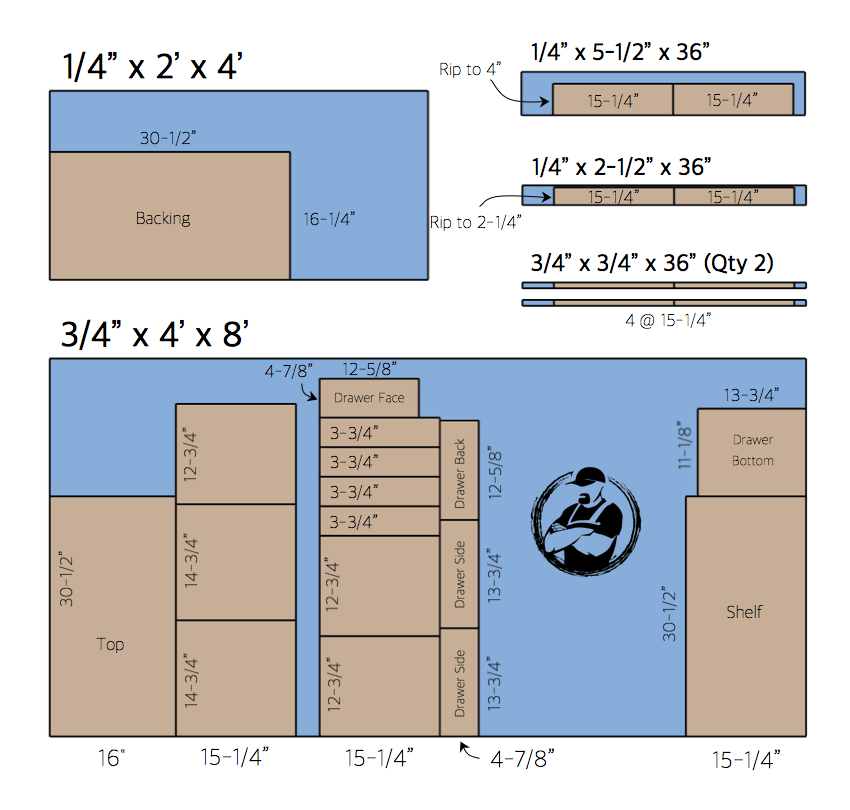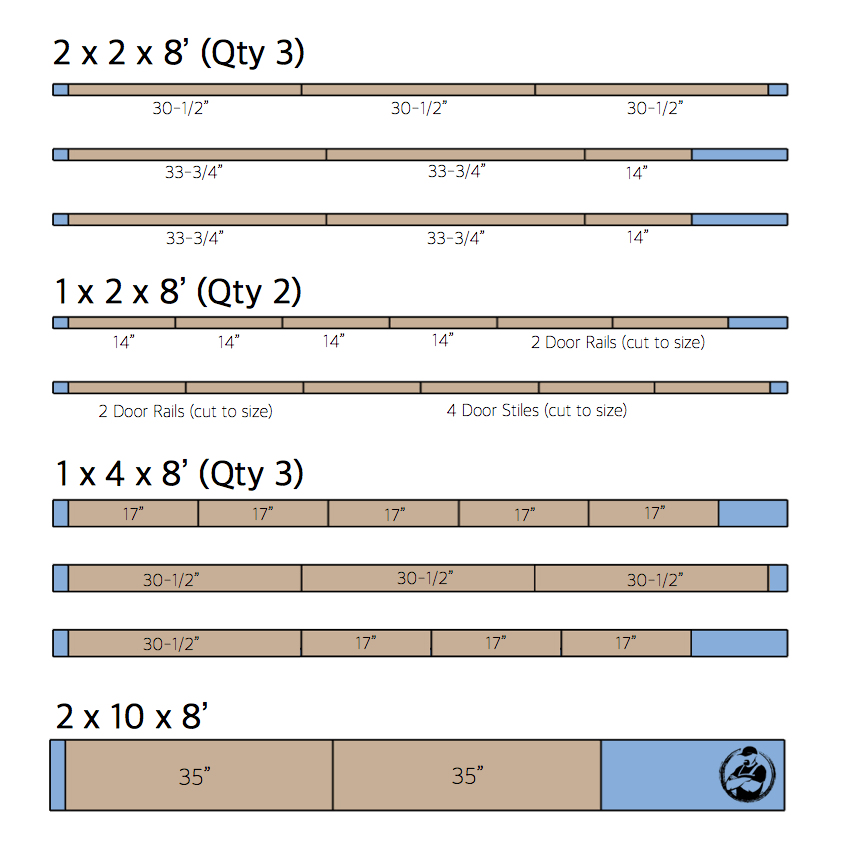 How to build a Bar Cabinet
If you decide to take on this project I highly recommend you download the printable PDF below to have with you during the build. To do so just click the button below and subscribe to get weekly updates. In return I'll instantly email you the PDF for free! It's a win-win.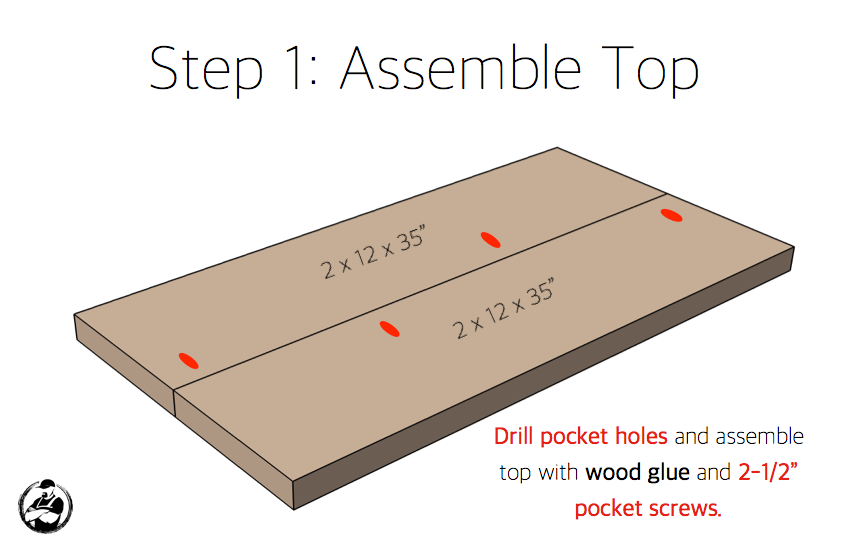 For tips on how I distressed this top check out my post on 5 [natural looking] techniques to distress wood.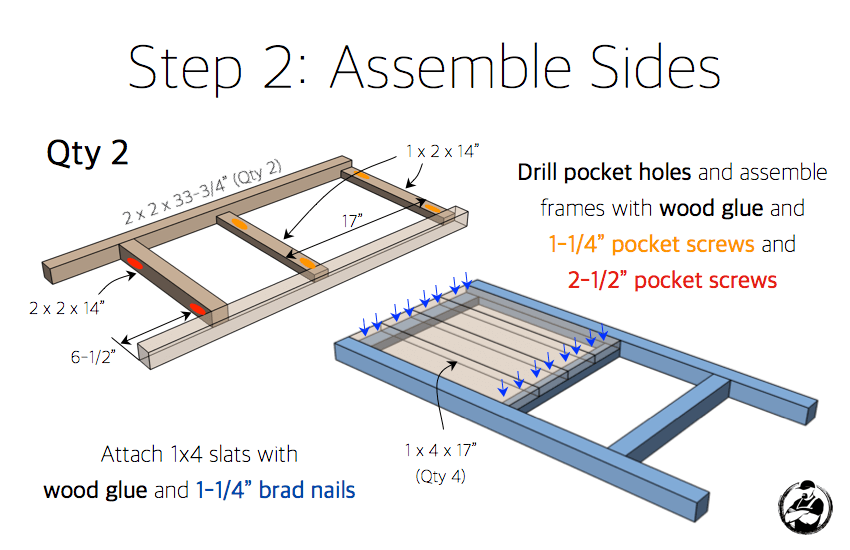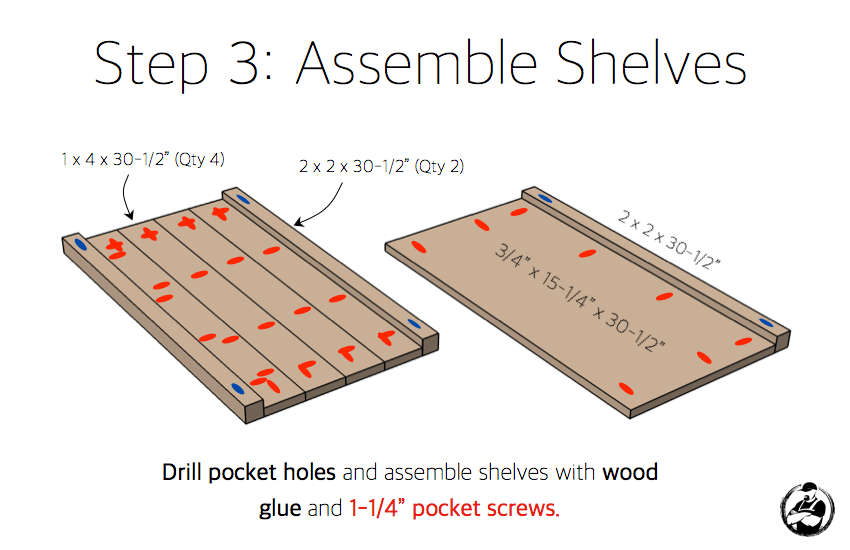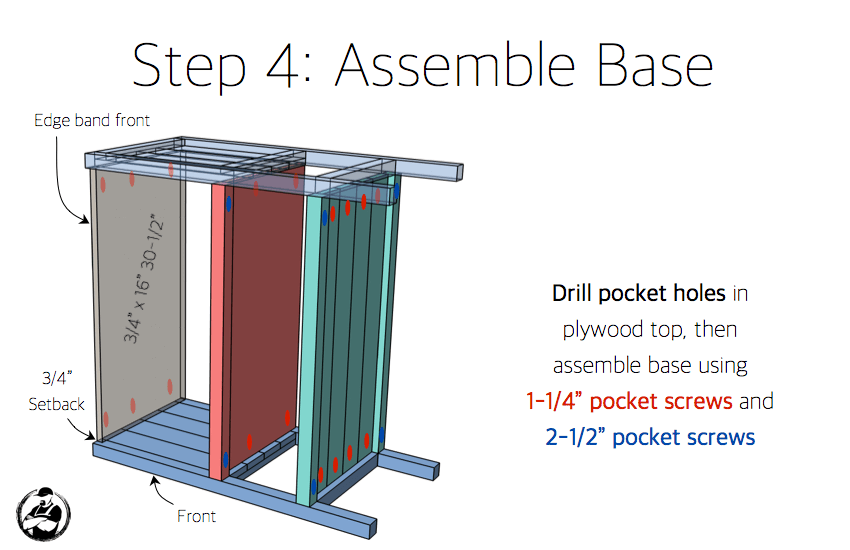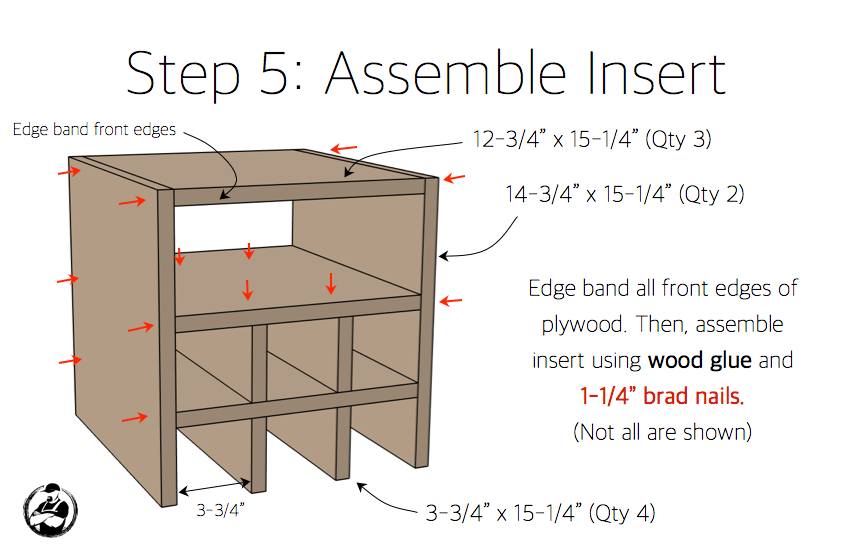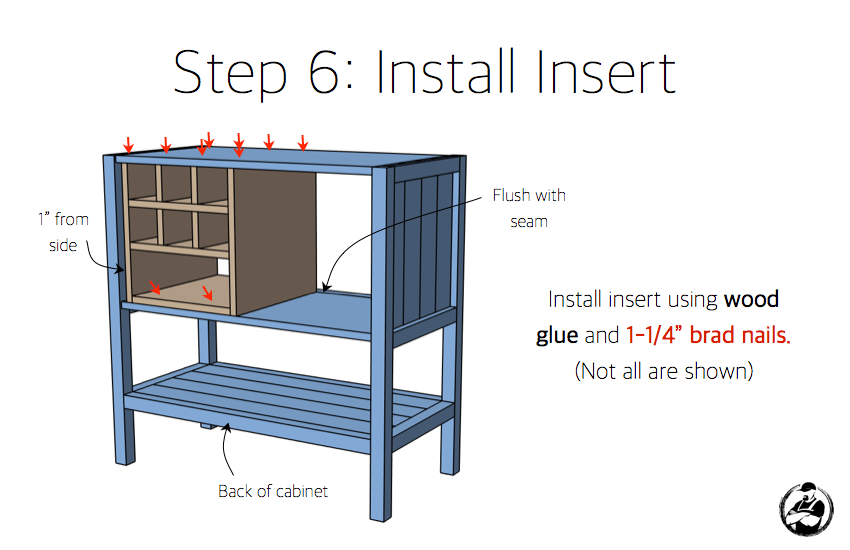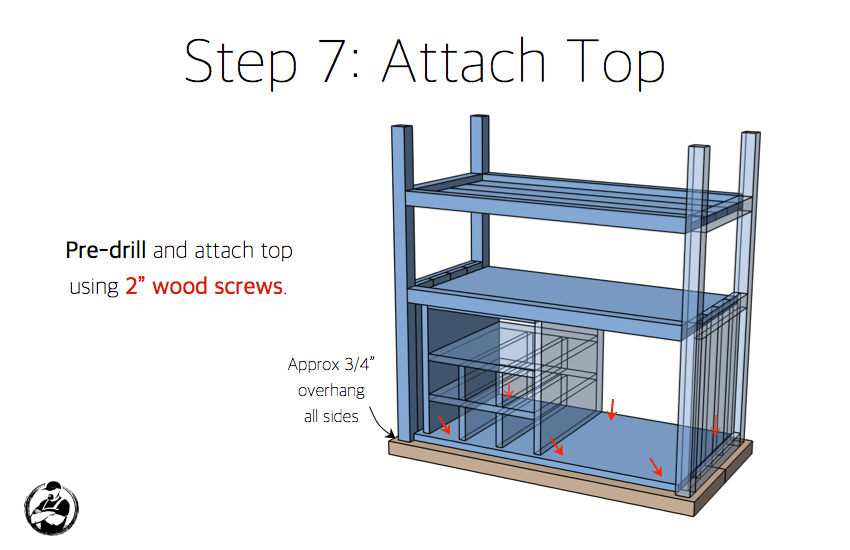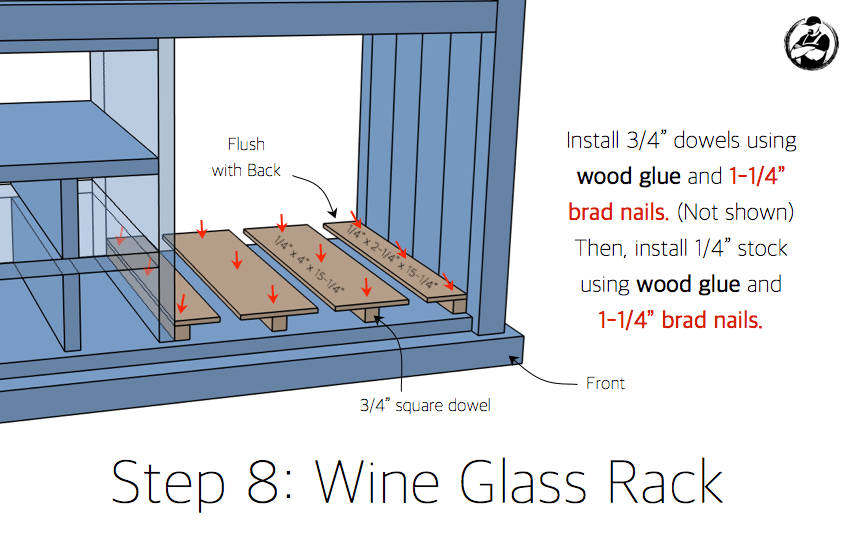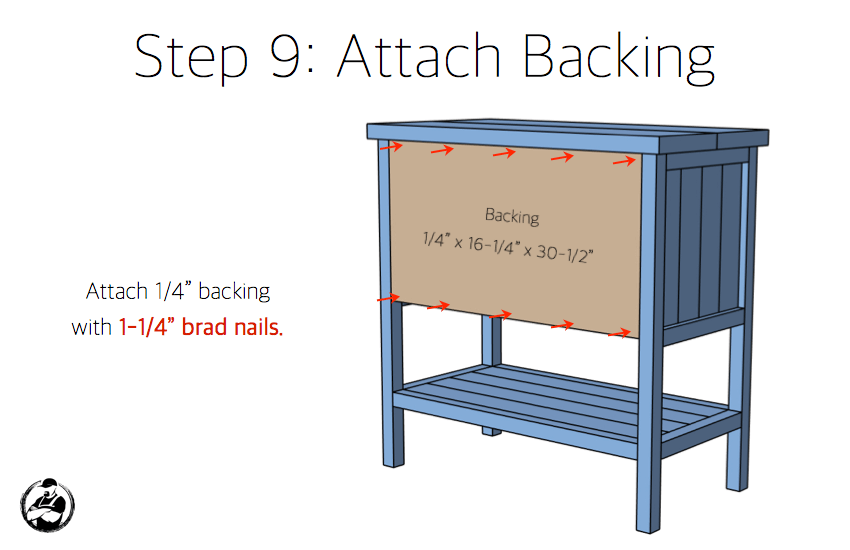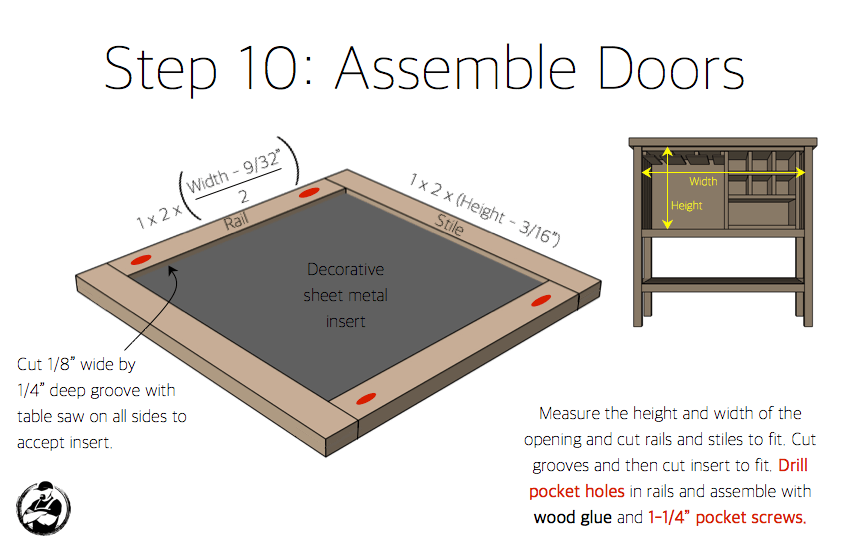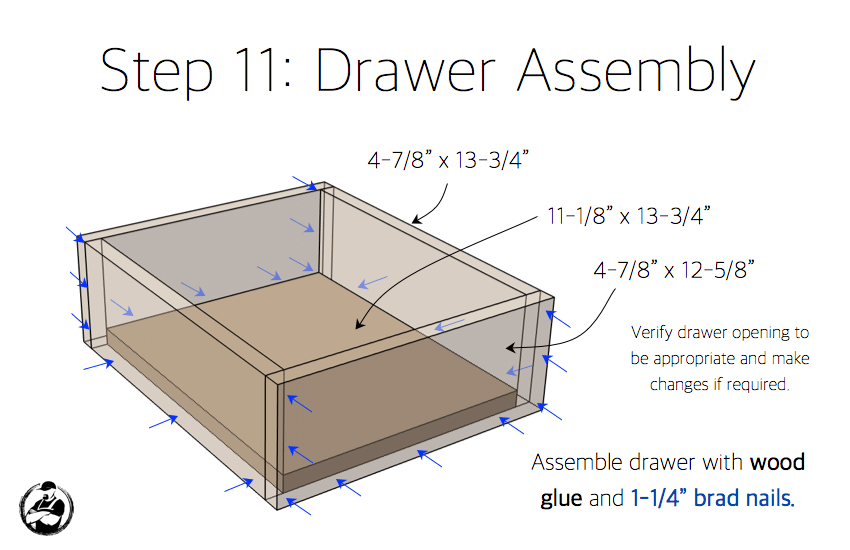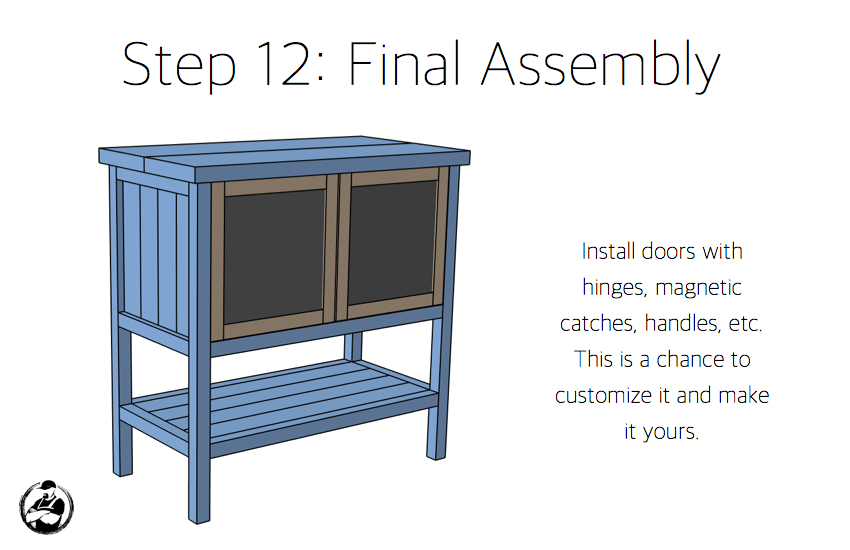 Questions? Comments?
As always, if you have any questions don't hesitate to comment below and especially don't forget to post pictures of your finished products in the comments! ENJOY!