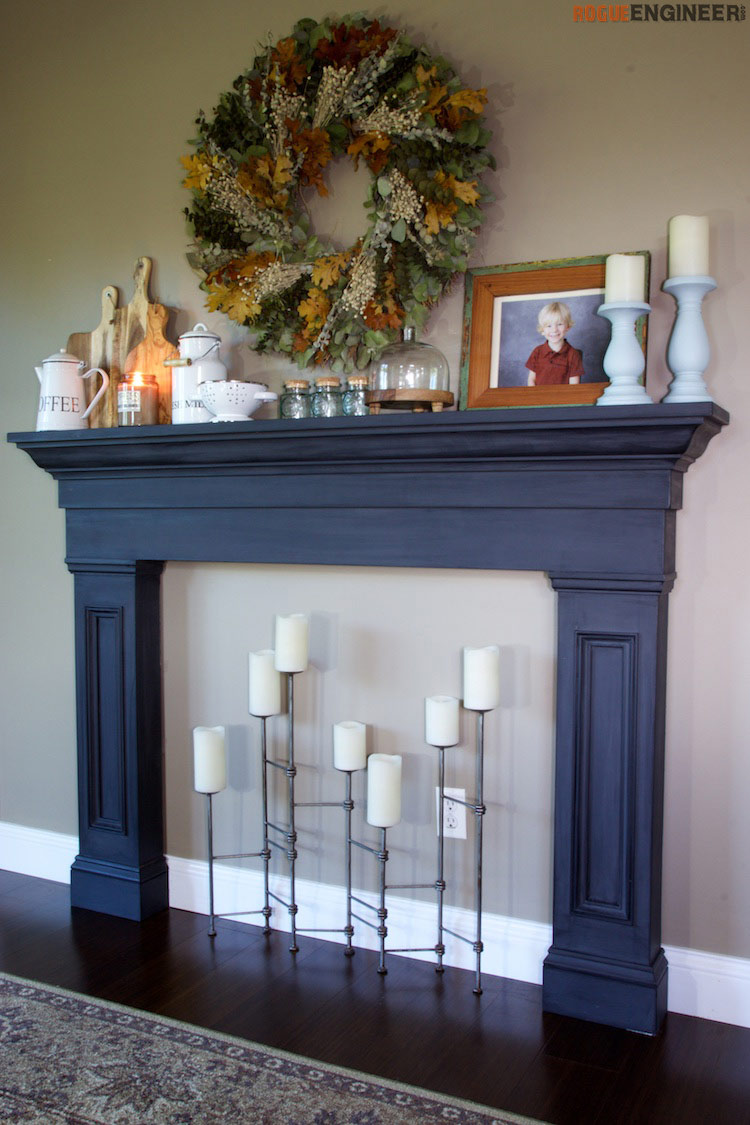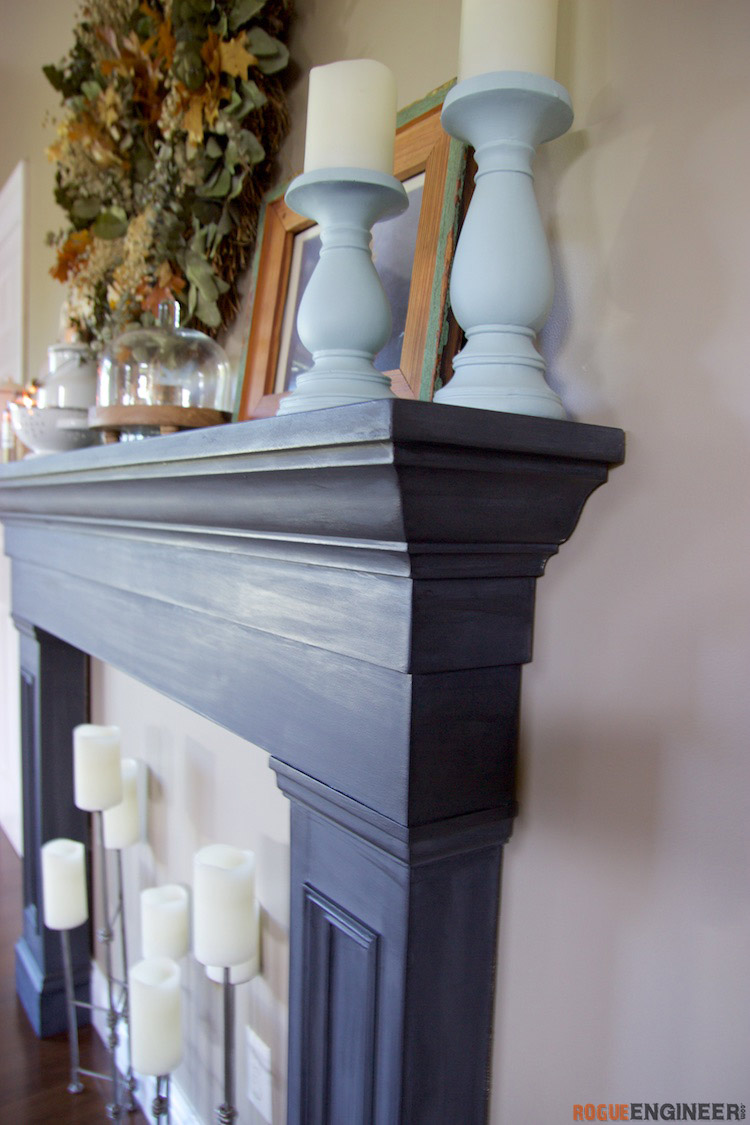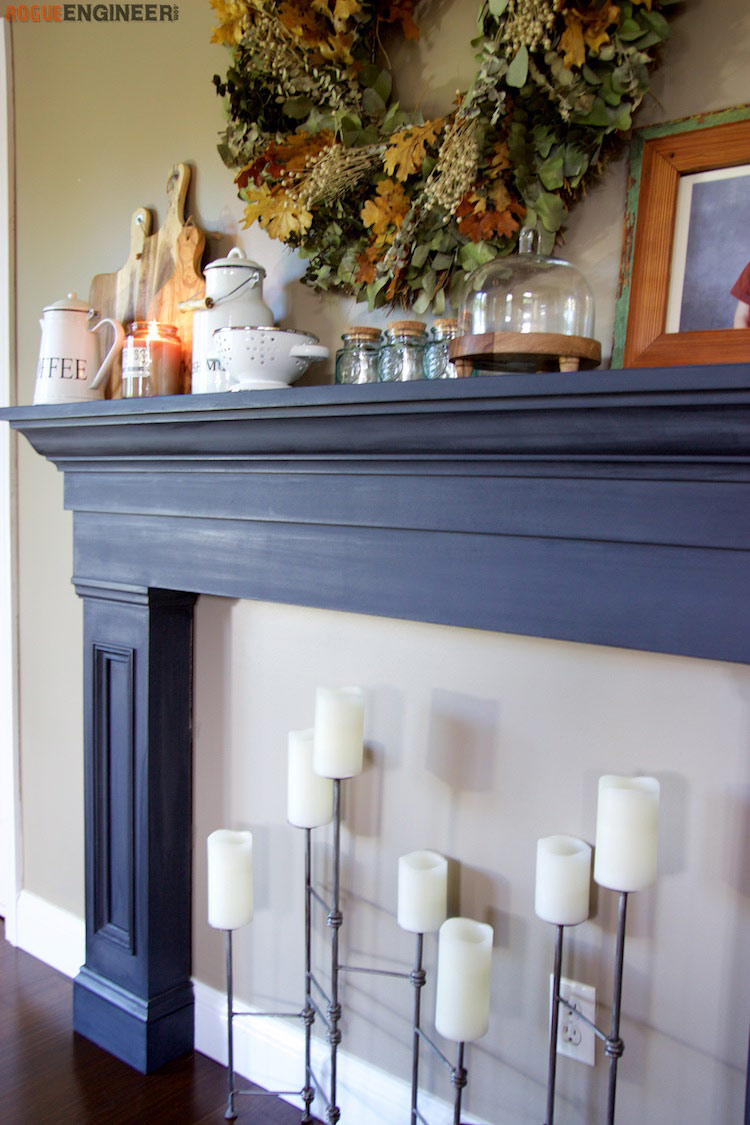 With the holidays coming up Jamie really wanted a mantel to doctorate and since our current fireplace didn't have one we decided to build one. We built this faux fireplace surround out of one sheet of plywood, and it only cost us about $75 to build. Now we have an awesome faux fireplace to decorate for the holidays and add some charm to our dining room.
To see this faux fireplace mantel transform into a witches mantel for Halloween be sure to check it out on the Home Depot style challenge.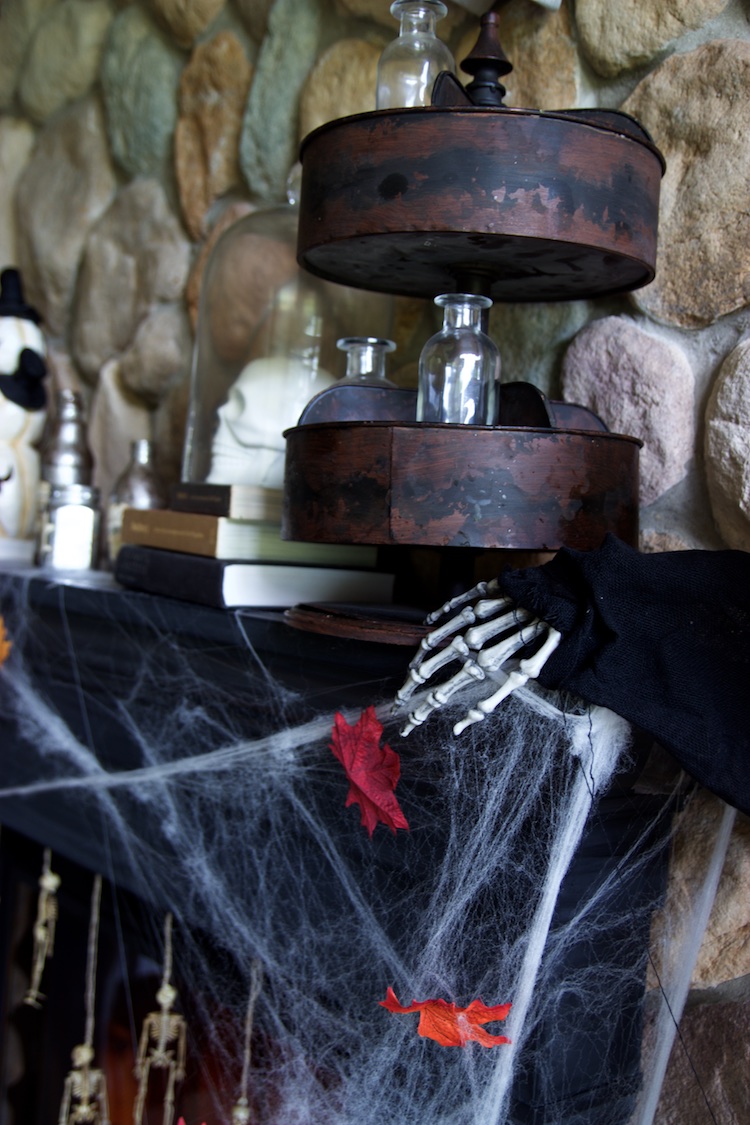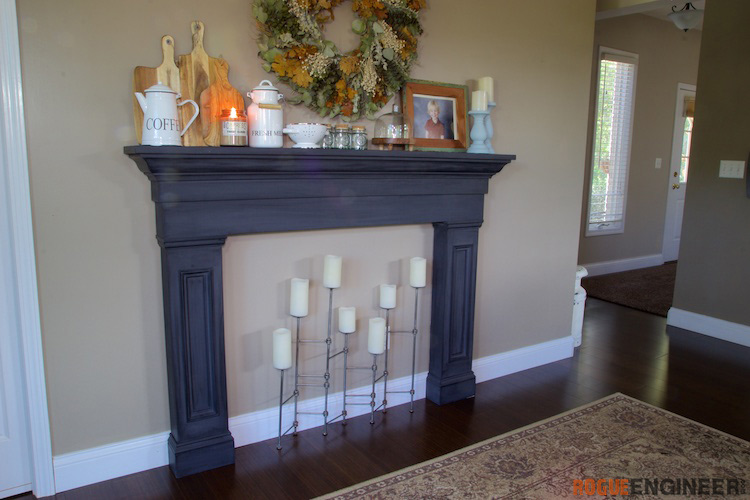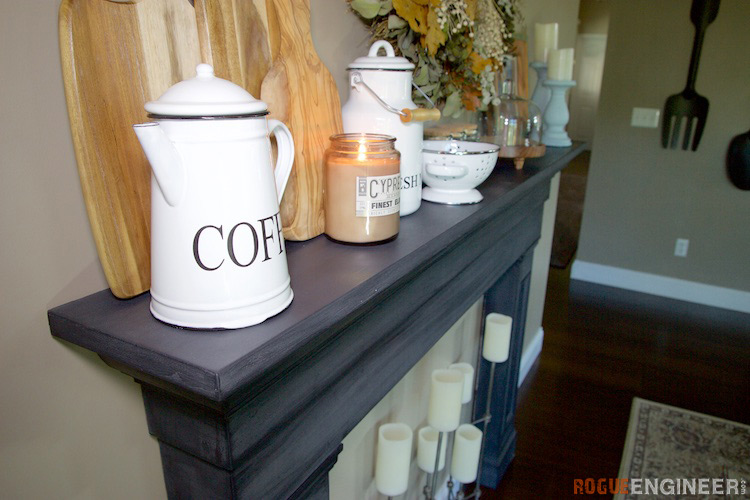 For sneak peeks of our upcoming projects be sure to follow me on Facebook and Instagram. Also, follow me on Pinterest to get tons of projects plans from all around the web!
Required Tools
Disclosure: The links provided in the "materials" and "required tools" sections are affiliate links. If you would like to support our site and help keep our content free come find out more about how we can make money with no extra cost to you.
Dimensions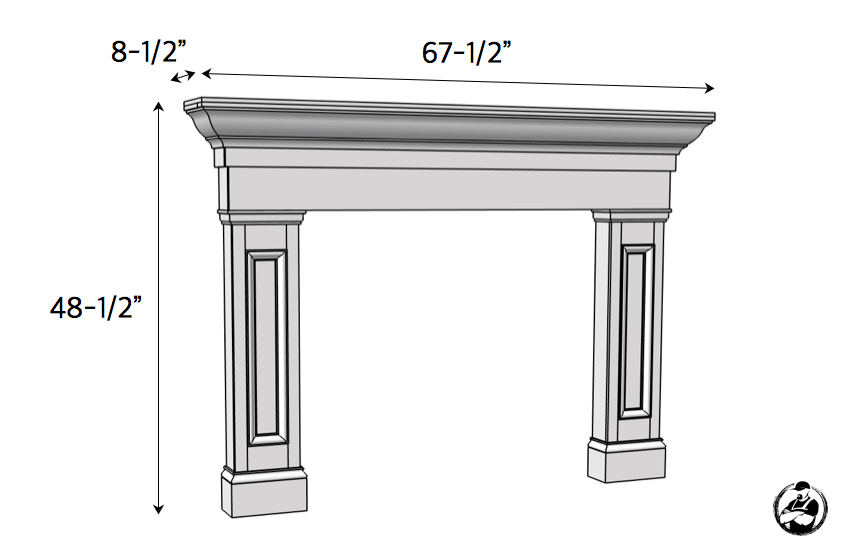 Cut List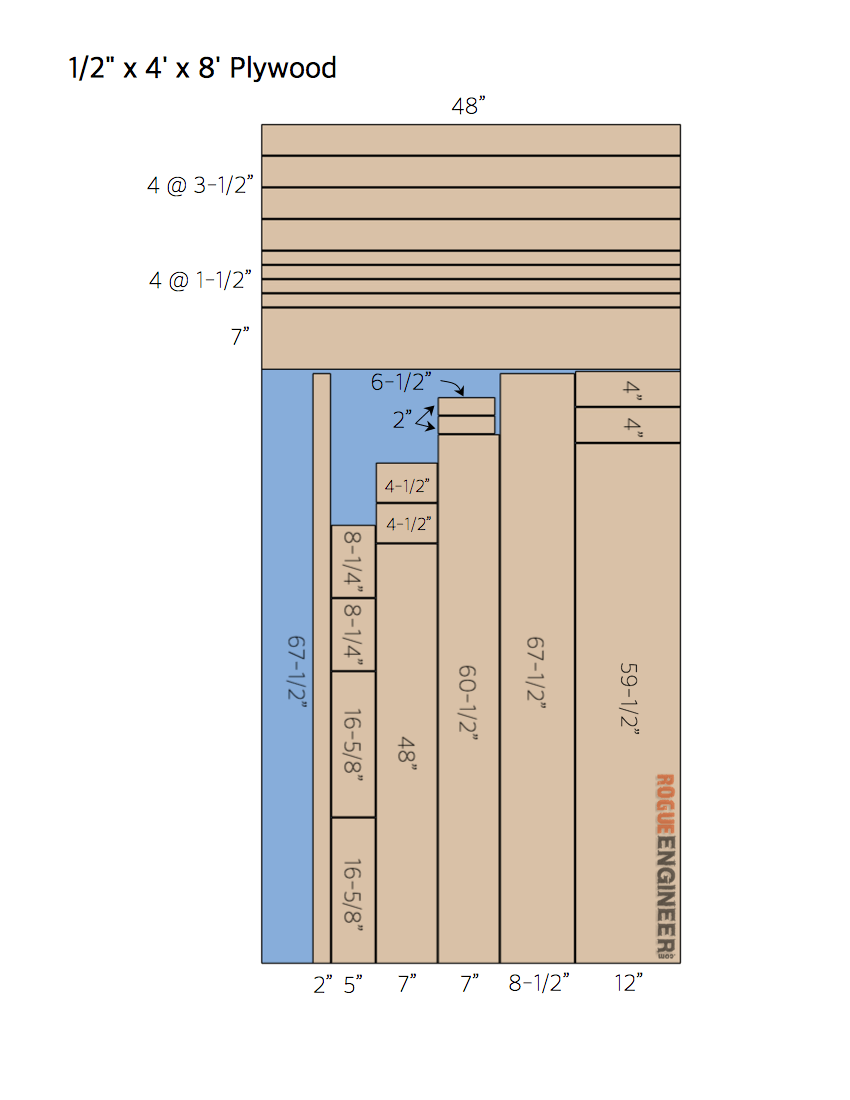 How to Build a Faux Fireplace Mantel Surround
If you decide to take on this project I highly recommend you download the printable PDF below to have with you during the build. To do so just click the button below and subscribe to get weekly updates. In return I'll instantly email you the PDF for free! It's a win-win.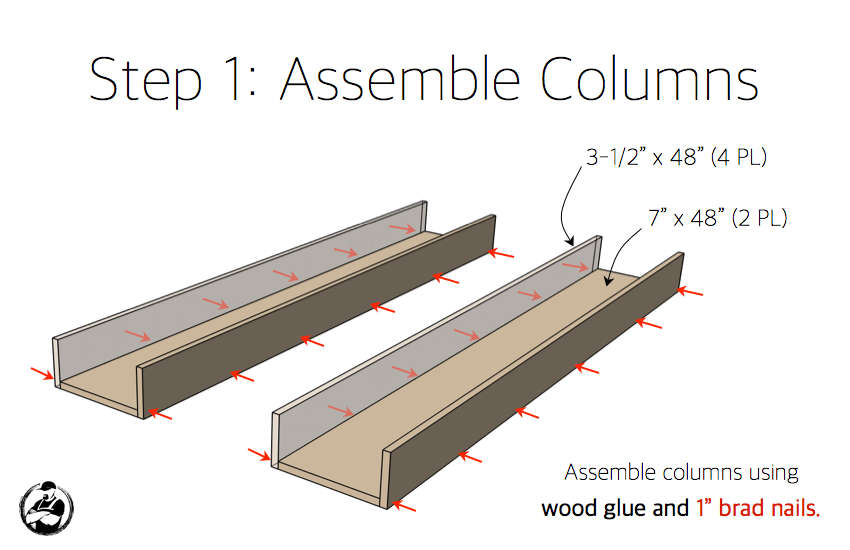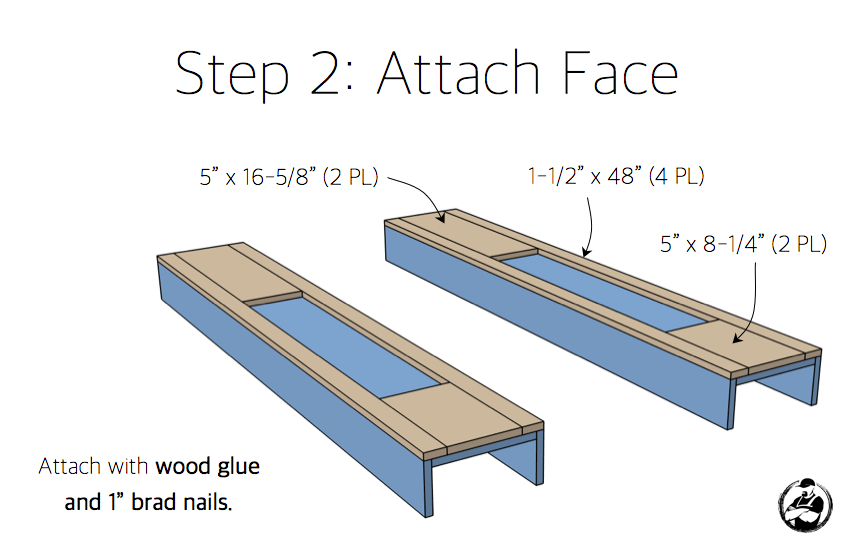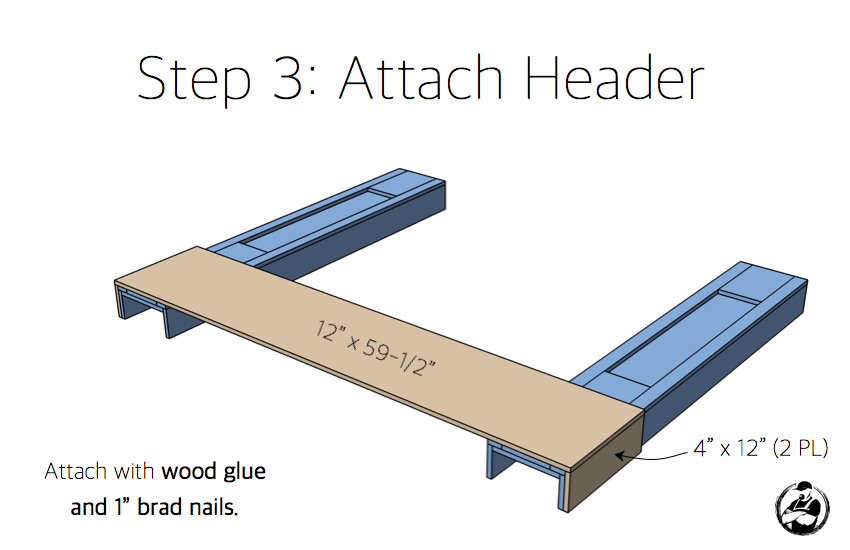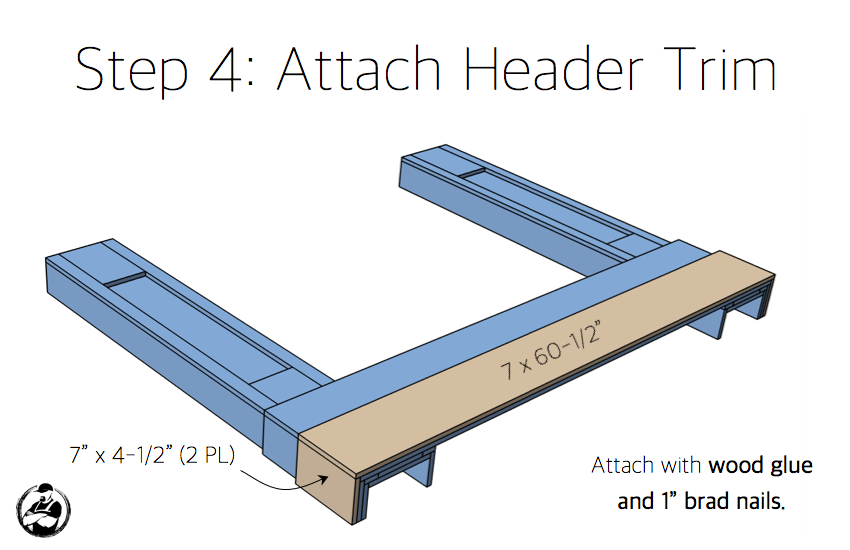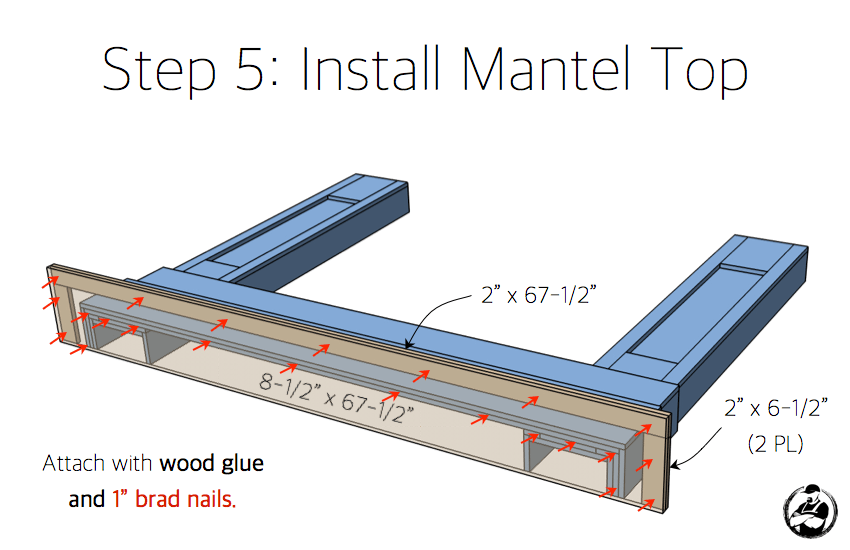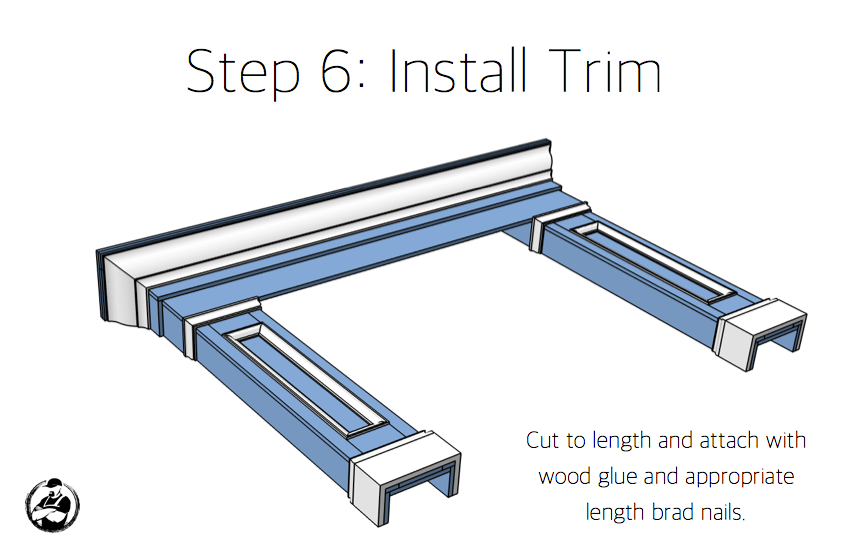 Finishing
For the finish on this fireplace we went with one of Jamie's favorites, Rust-Oleum's Chalked Paint in charcoal. It took us two coats to get a nice even color but probably would have been good with a single coat if we had primed it first. It's a smart idea to prime bare wood before painting but we didn't have any on hand and were eager to see it with the Chalked paint on it. We hope you like the color as much as we do. To see a few of our furniture pieces in the charcoal color check out the Farmhouse Buffet, Industrial Bookcase, and Vision Board.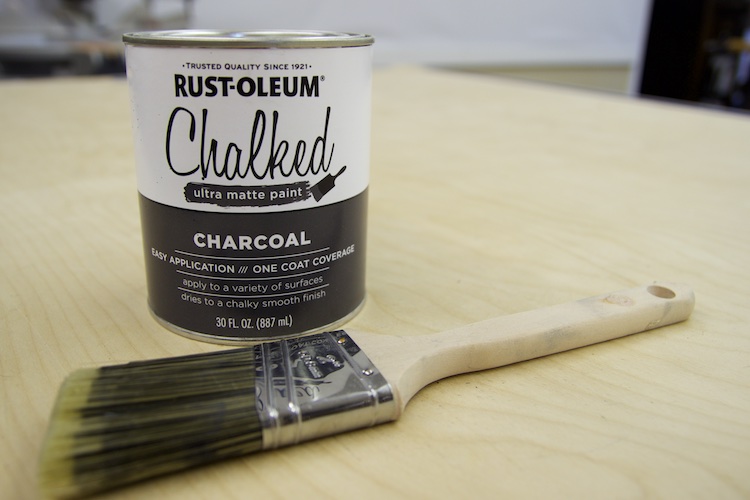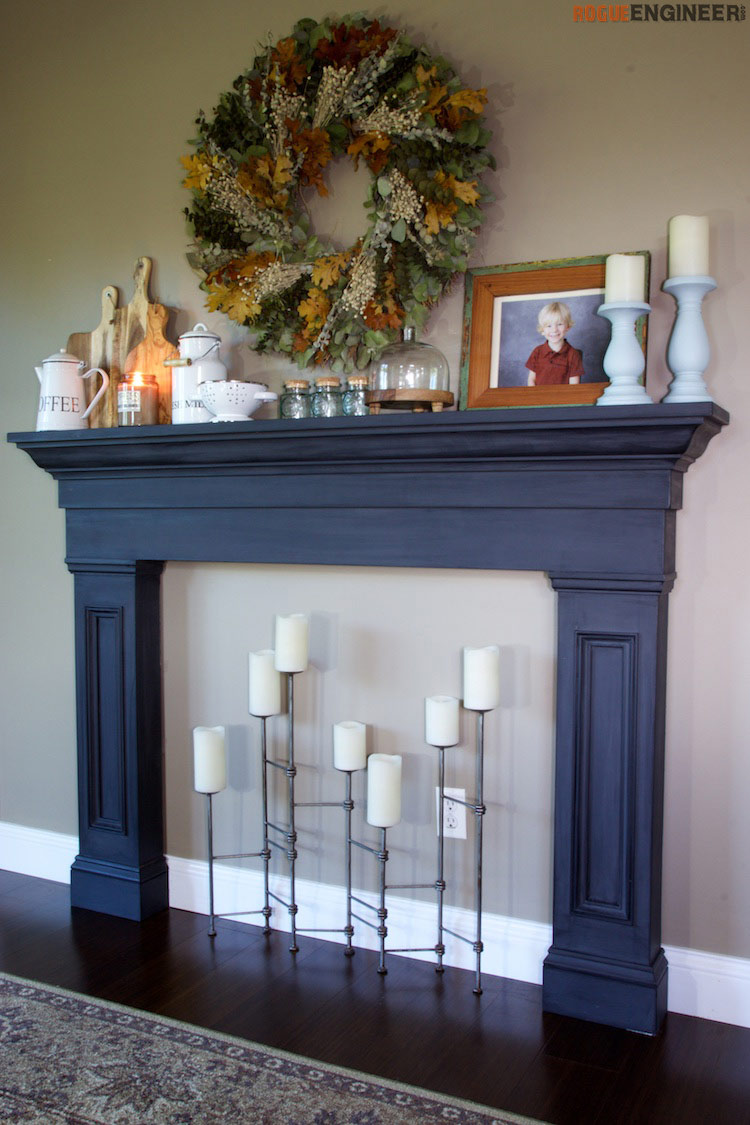 Questions? Comments?
As always, if you have any questions don't hesitate to comment below and especially don't forget to post pictures of your finished products in the comments! ENJOY!