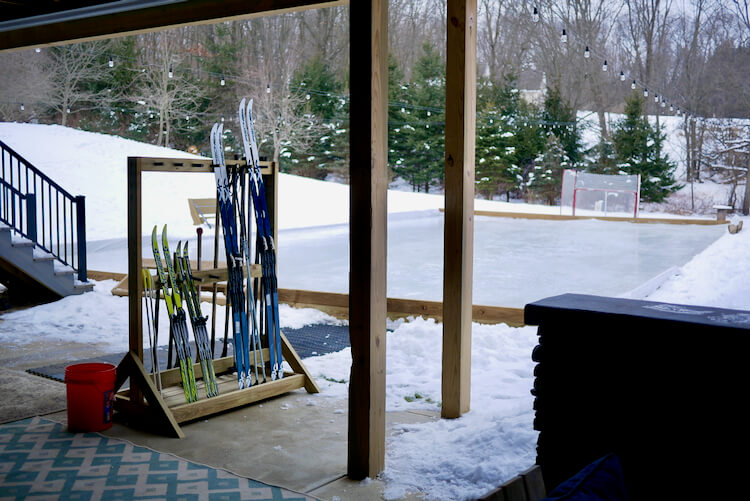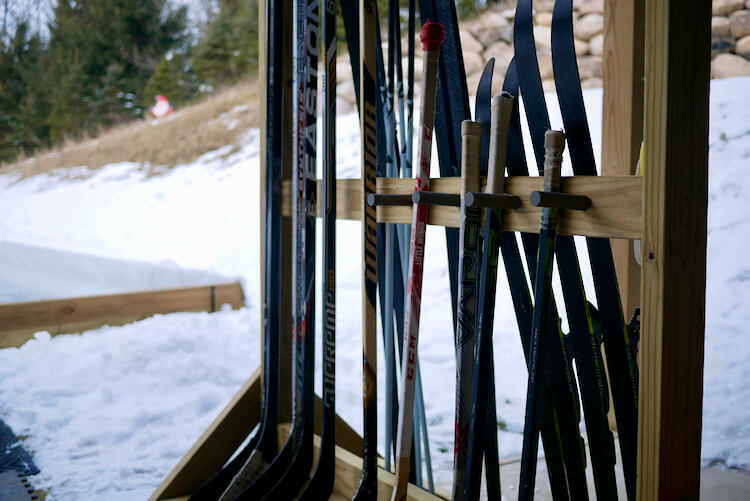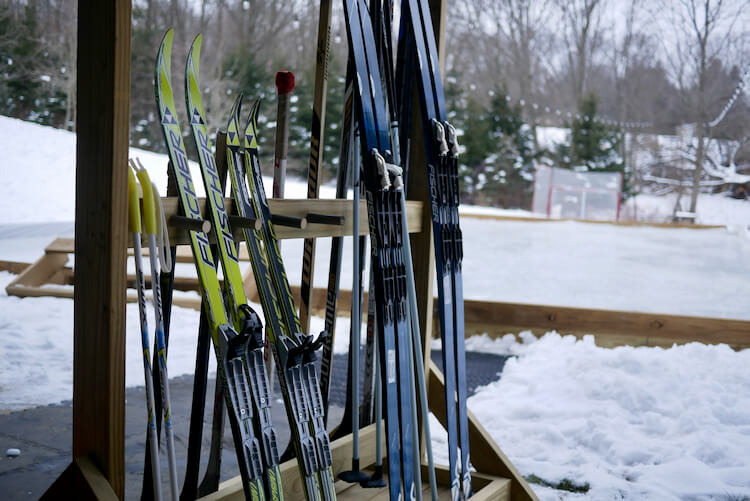 This is the second winter that we have built a backyard ice rink and I decided this year that we needed to get a handle on hockey stick storage rather than just leaning them against the house or piling them up on the ground. We also needed a place to store our cross country skis. I decided to build a freestanding hockey stick rack that would also hold the skis and poles on the other side. This way I could move everything into storage just like it is in the spring. I enjoy projects like this because they are quick and solve a problem that we were having.
Tools
Tape Measure
Pencil
Safety Glasses
Hearing Protection
Disclosure: The links provided in the "materials" and "required tools" sections are affiliate links. If you would like to support our site and help keep our content free come find out more about how we can make money with no extra cost to you.
Dimensions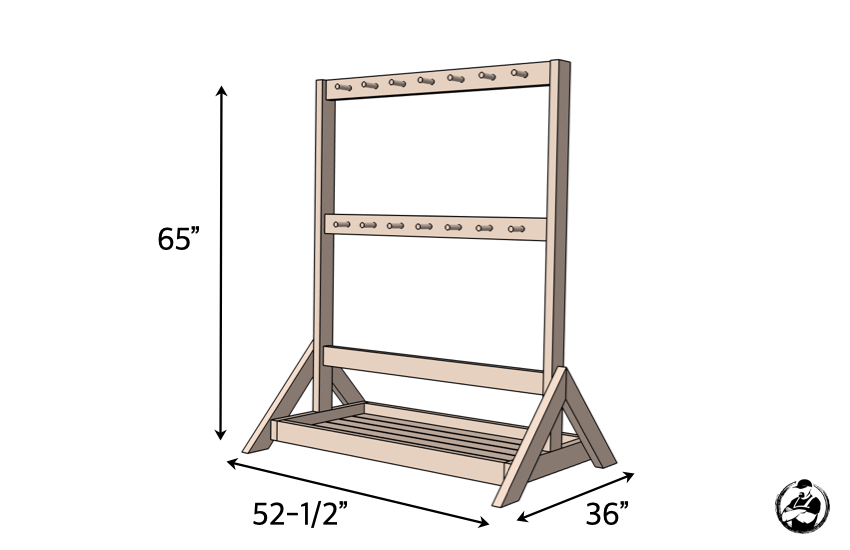 Cut List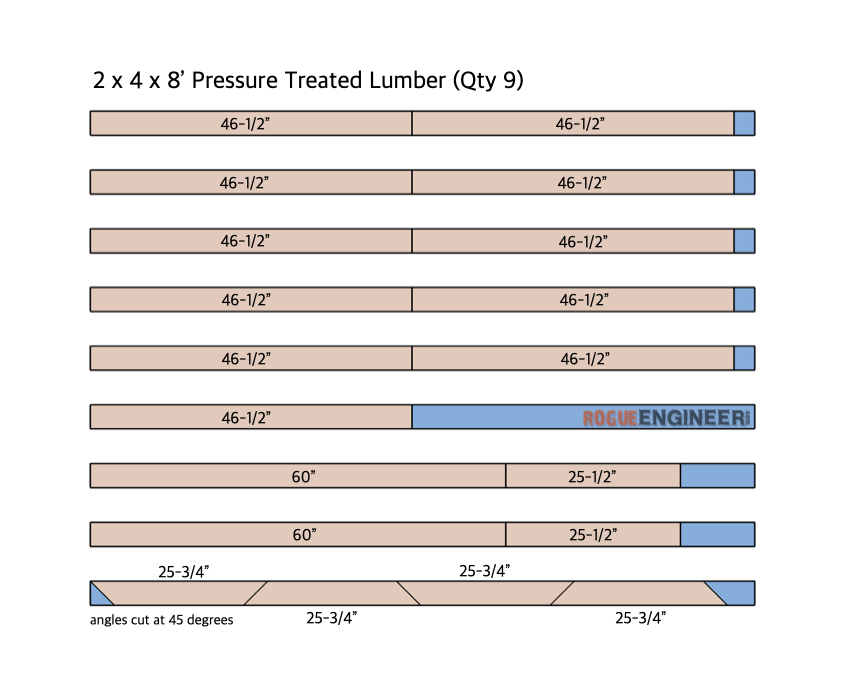 Step 1: Assemble Base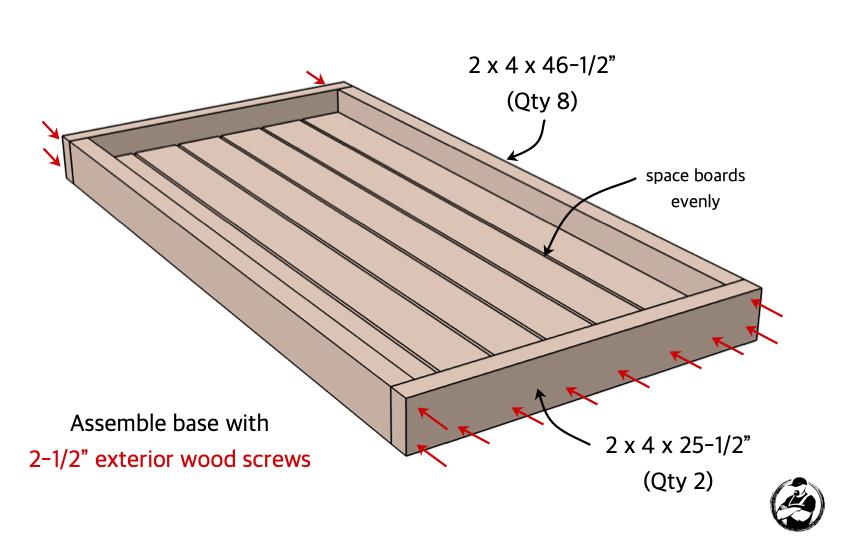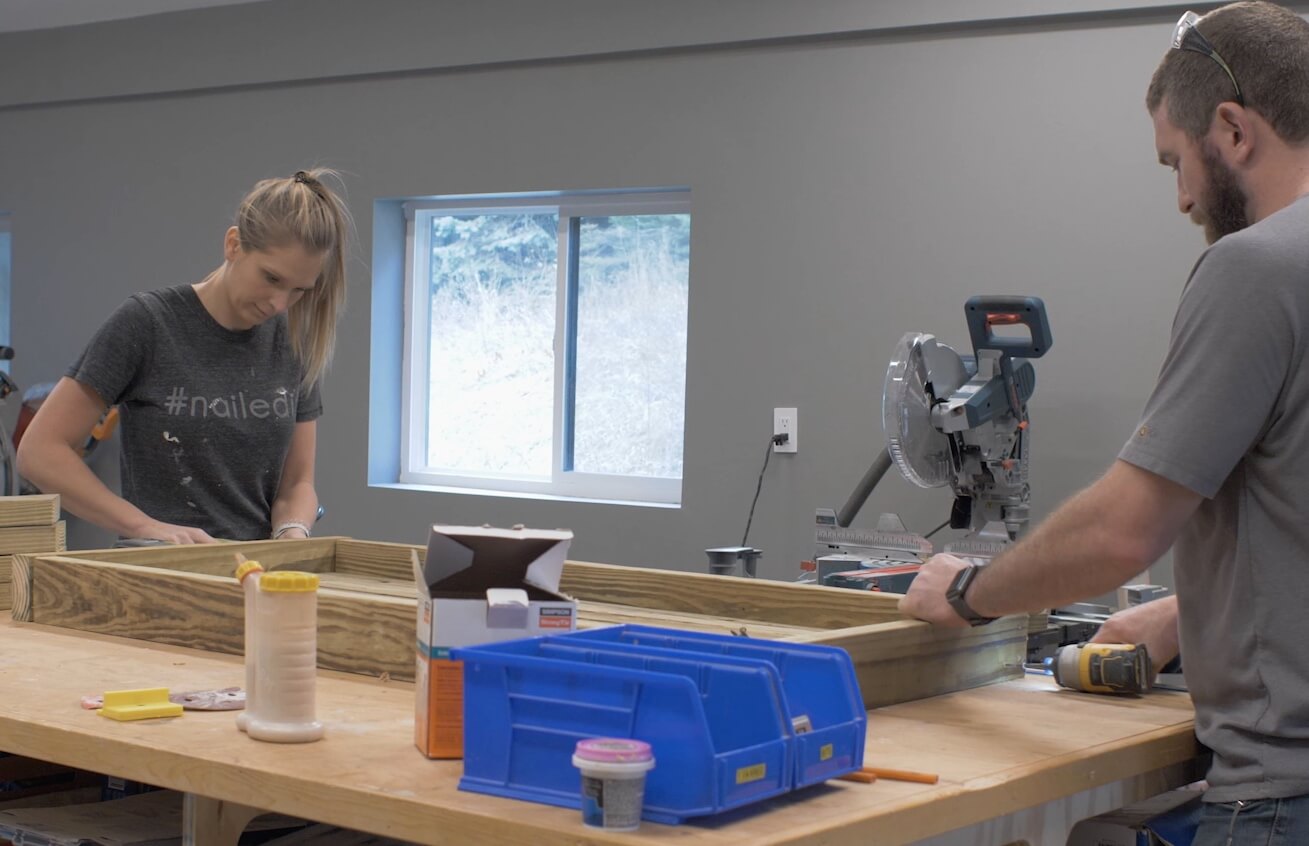 Step 2: Install Vertical Boards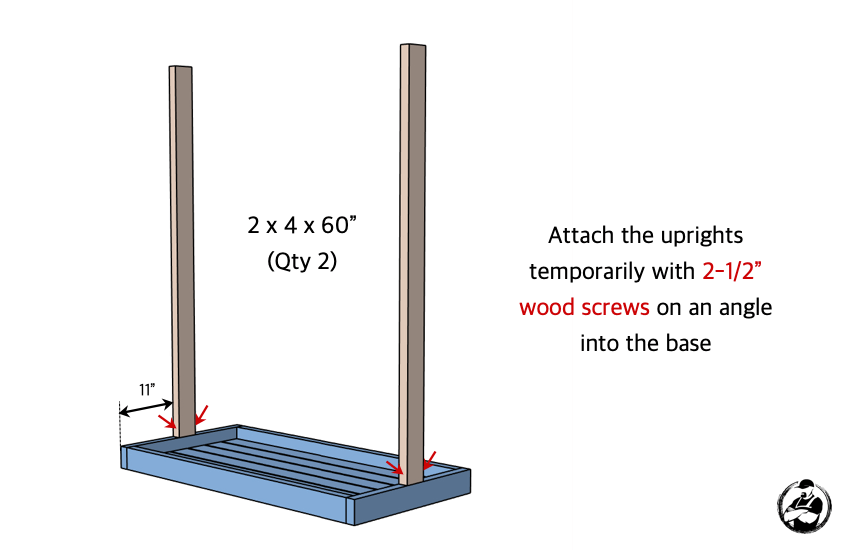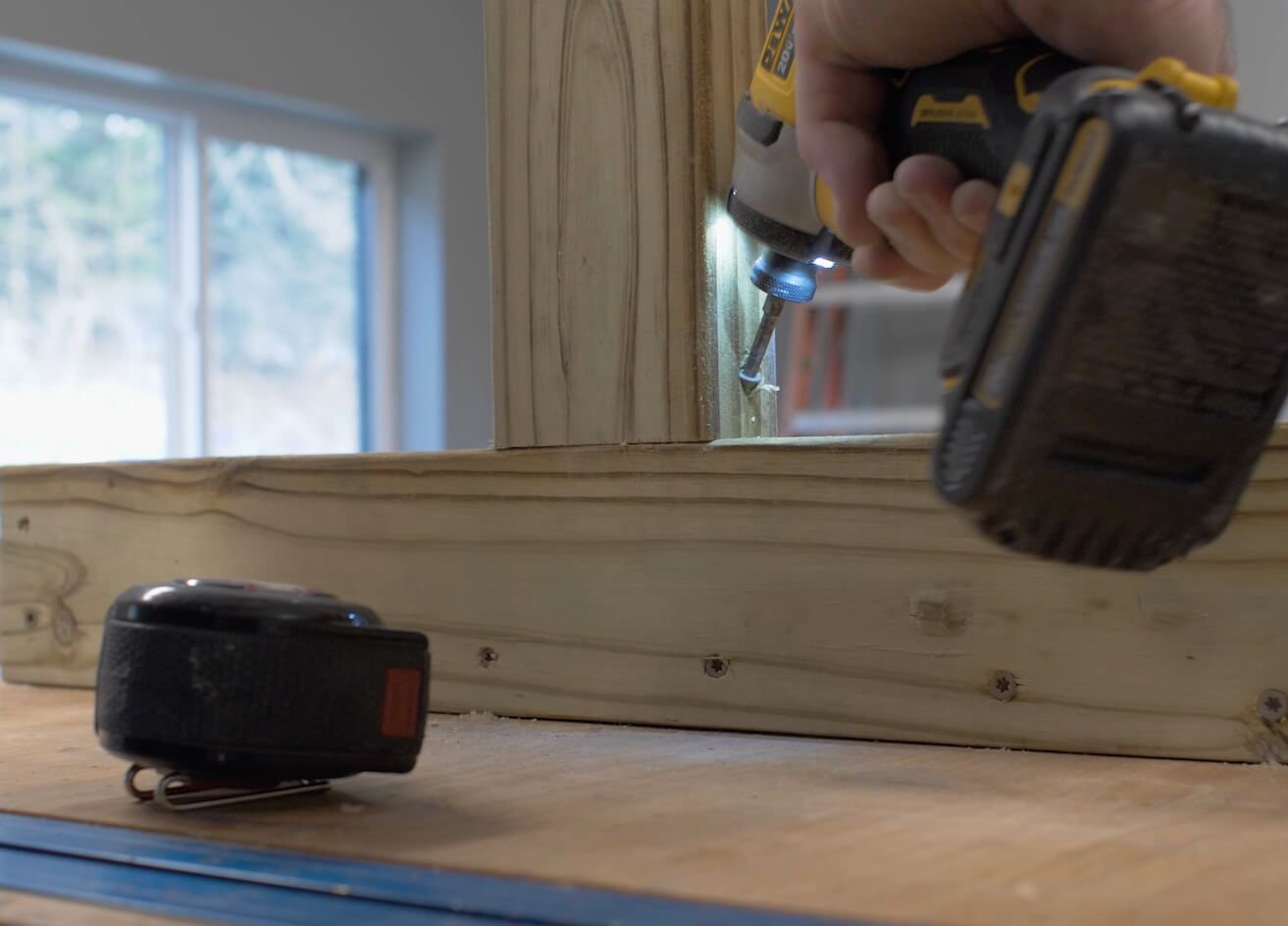 Step 3: Install the Feet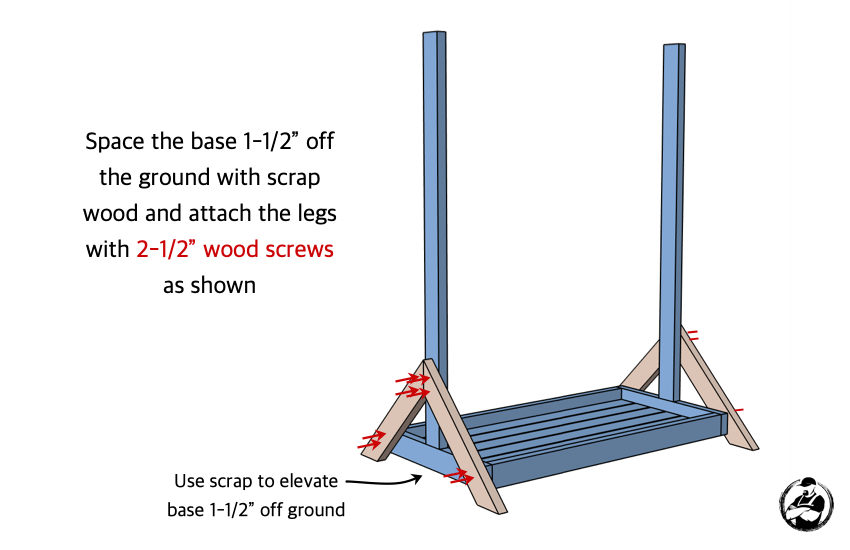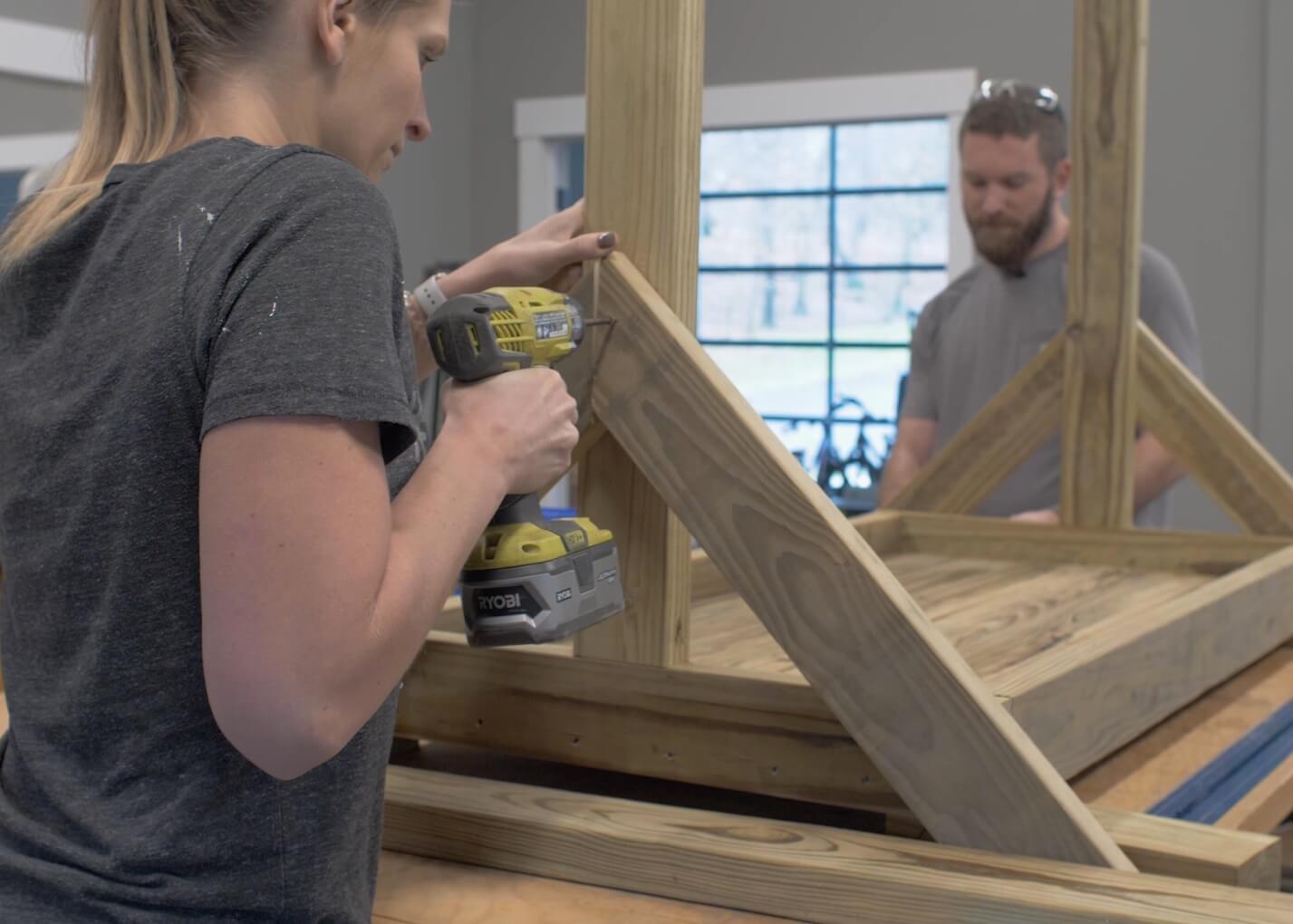 Step 4: Install the Rails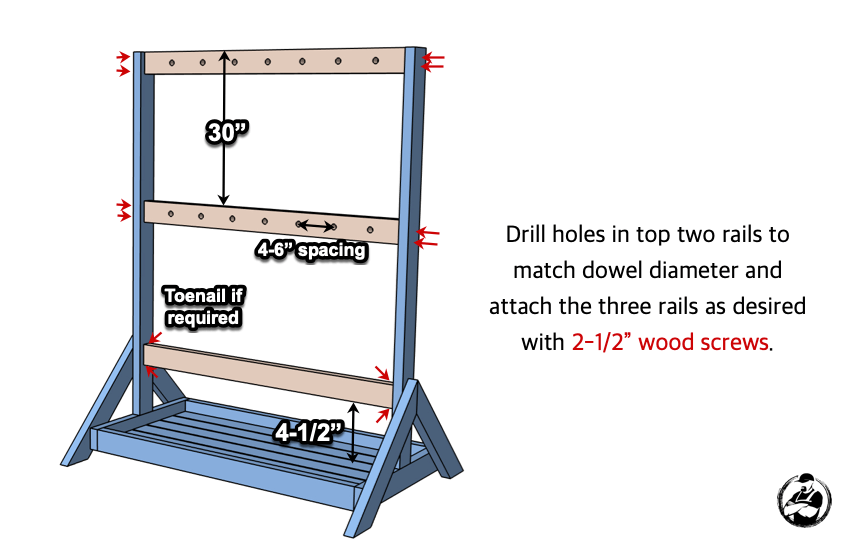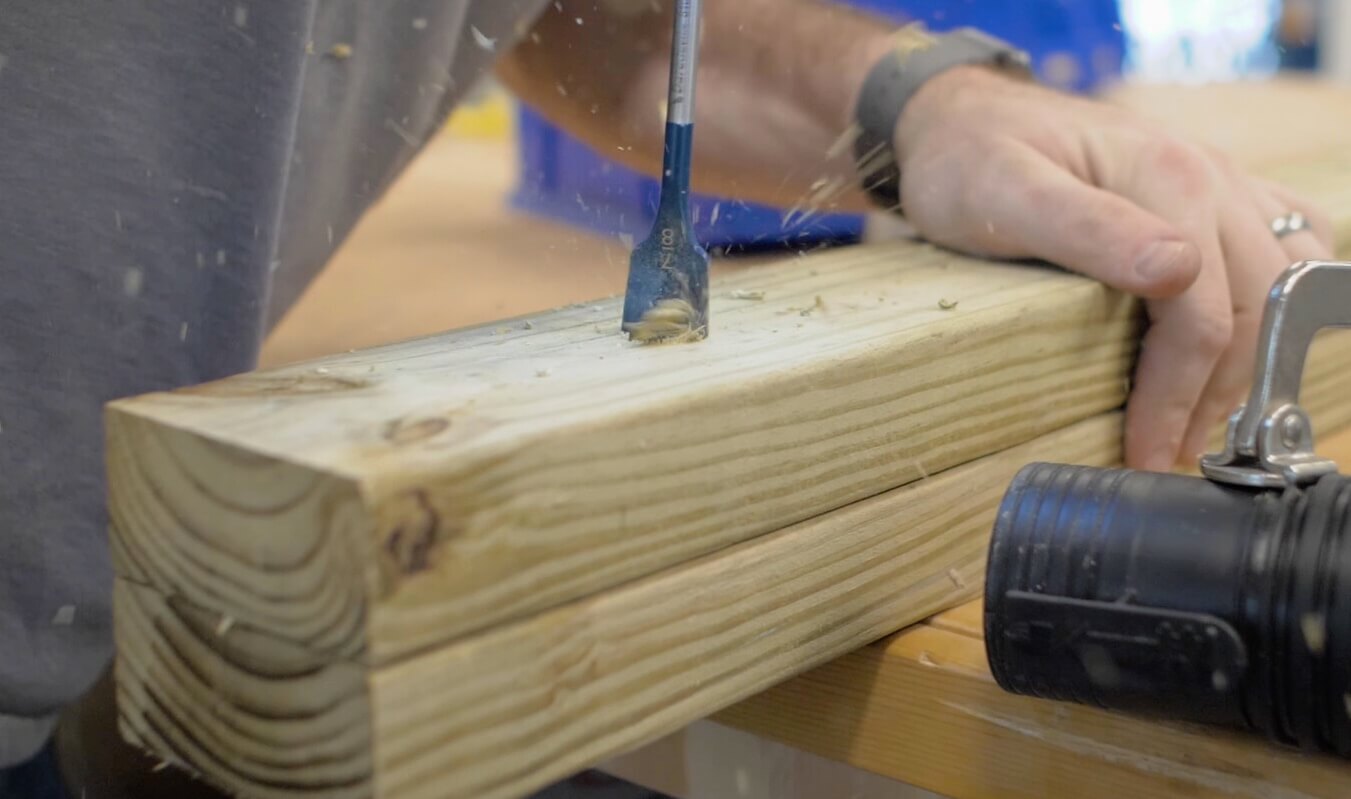 Step 5: Install the Dowels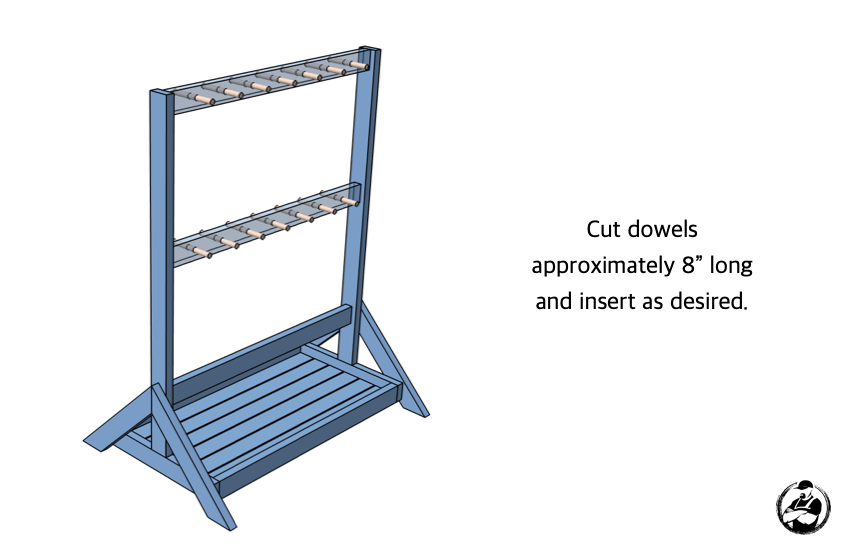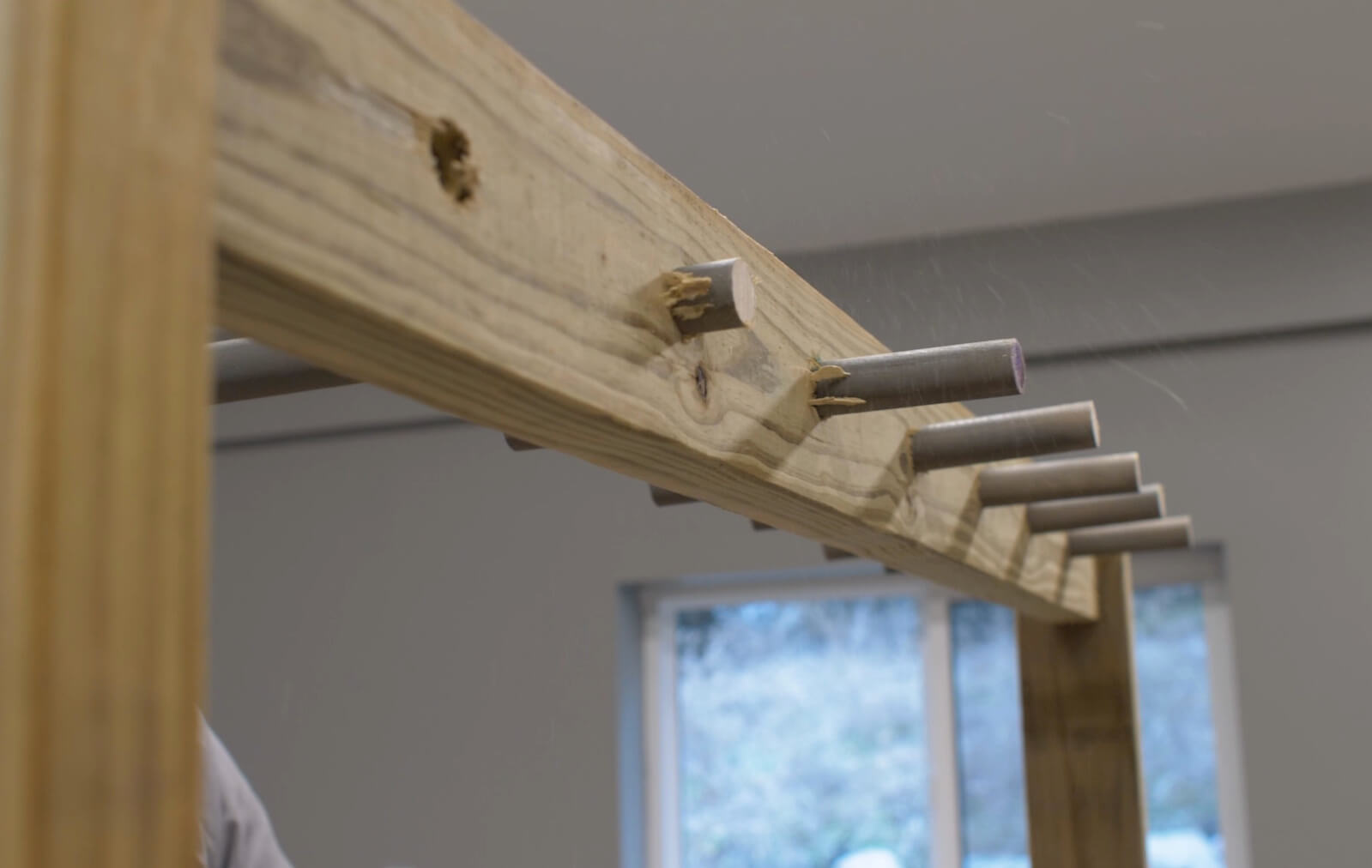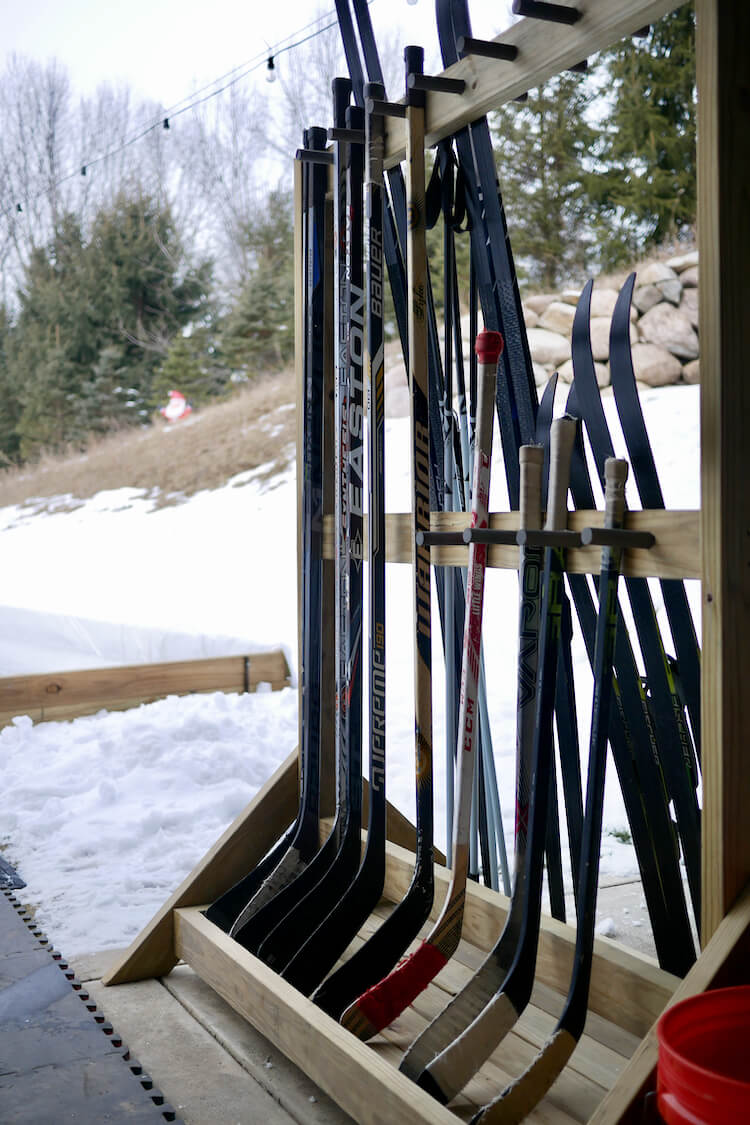 Questions? Comments?
As always, if you have any questions don't hesitate to comment below and especially don't forget to post pictures of your finished products in the comments! ENJOY!