What better way to spread some Christmas joy than with great beer and a DIY beer tote! Arrive to that Christmas party in style with this easy beer tote that you can build in under an hour. Similar totes sell for up to $50, but you can build this one for half the price!
I was honored when Ryobi asked me to teamed up with them to offer this How-To as a celebrity blogger on Ryobi Nation! A team of DIY bloggers came together to offer Fast and Easy DIY Gift ideas for the holidays.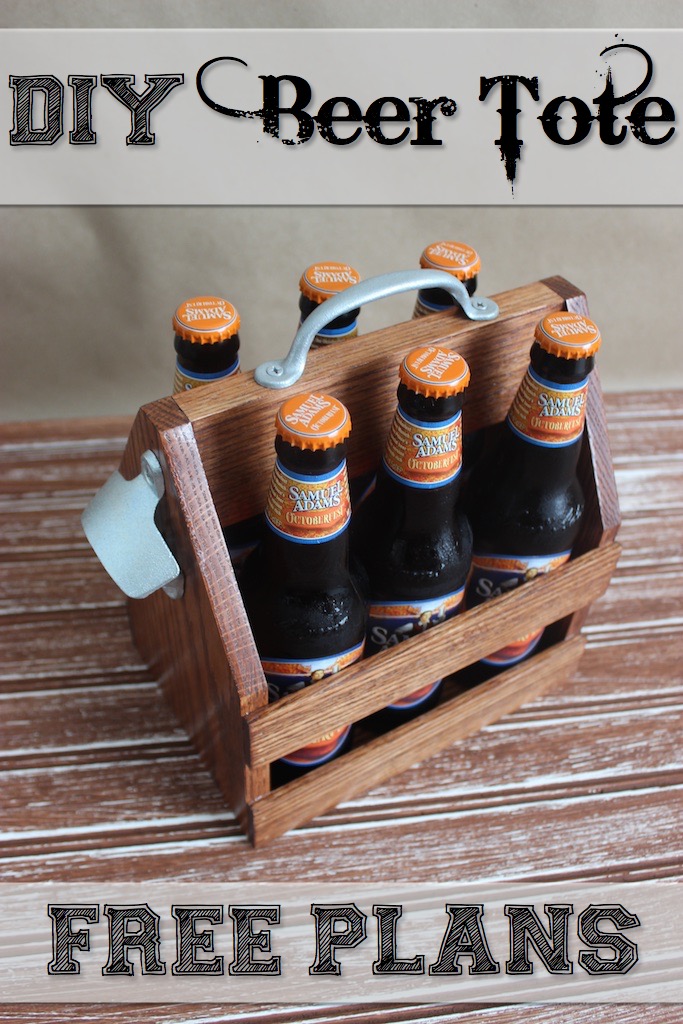 Disclosure: The links provided in the "materials" and "required tools" sections are affiliate links. If you would like to support our site and help keep our content free come find out more about how we can make money with no extra cost to you.
Tools Required
Materials
Cut List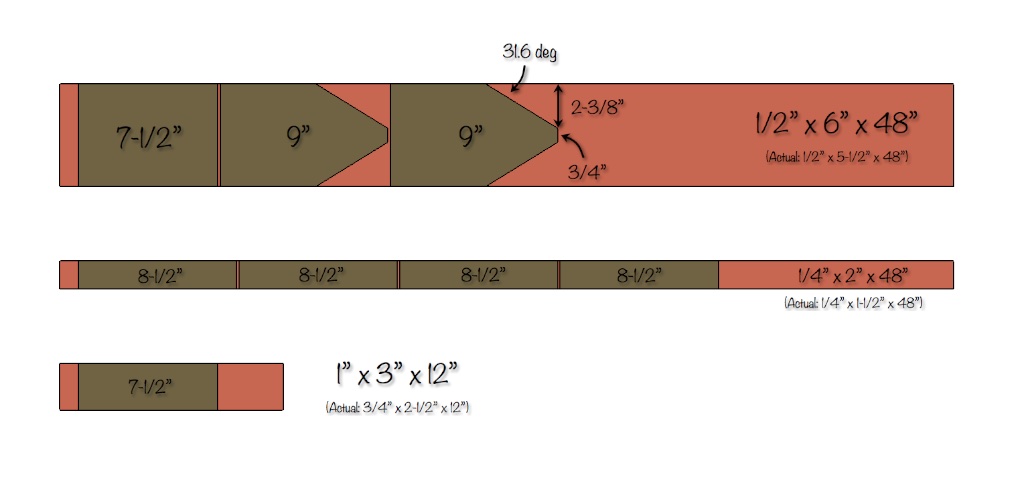 Dimensions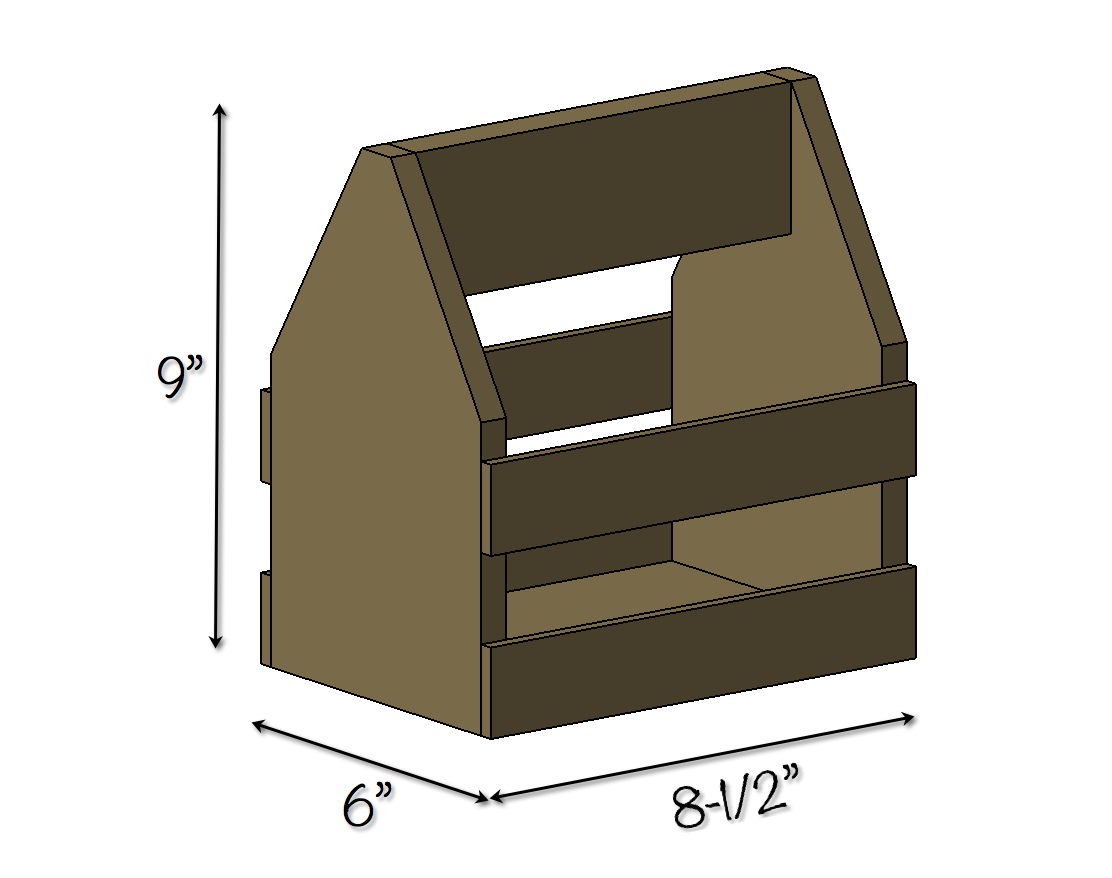 How to build a Beer Tote
If you decide to take on this project I highly recommend you download the printable PDF below to have with you during the build. To do so just click the button below and subscribe to get weekly updates. In return I'll instantly email you the PDF for free! It's a win-win.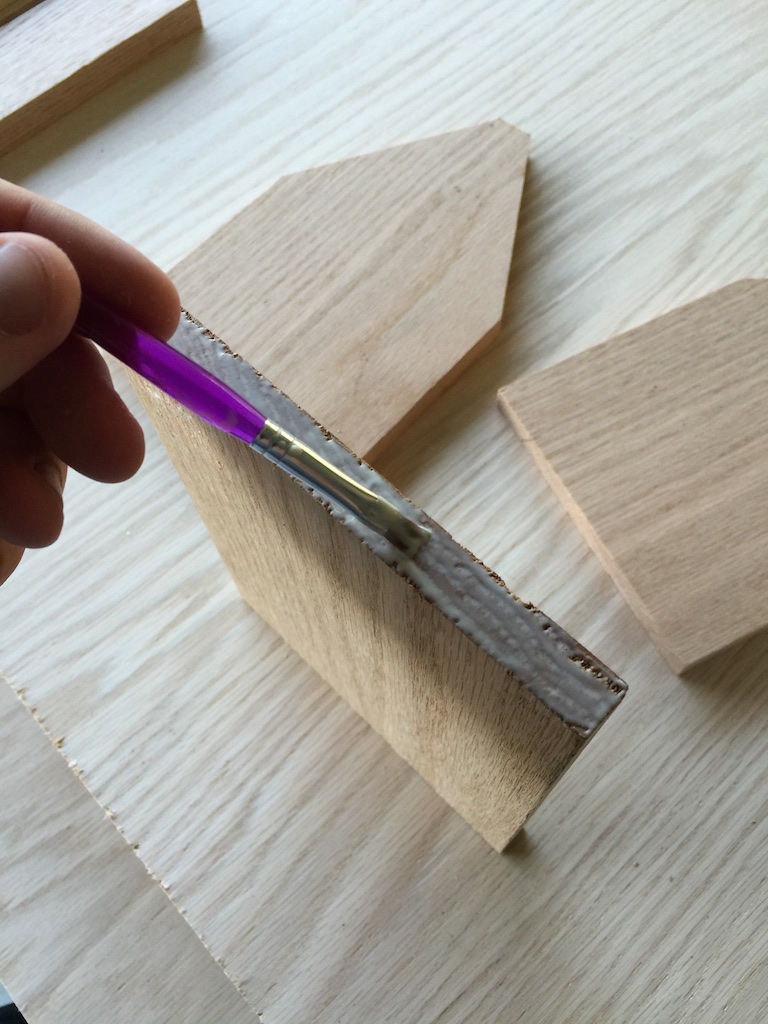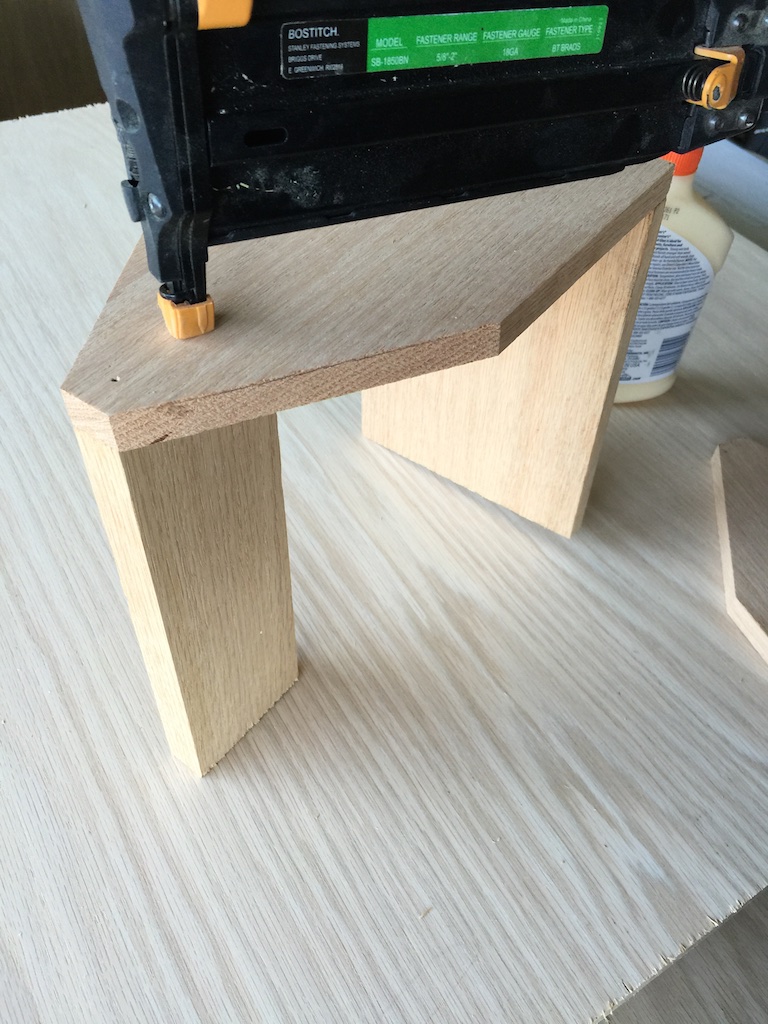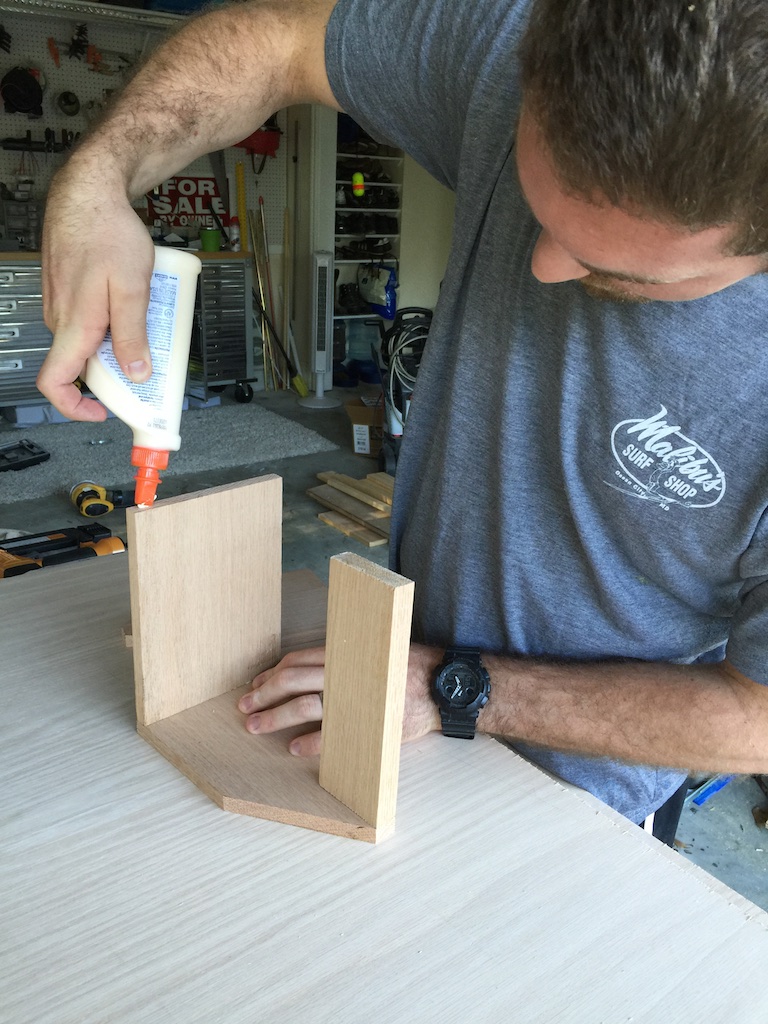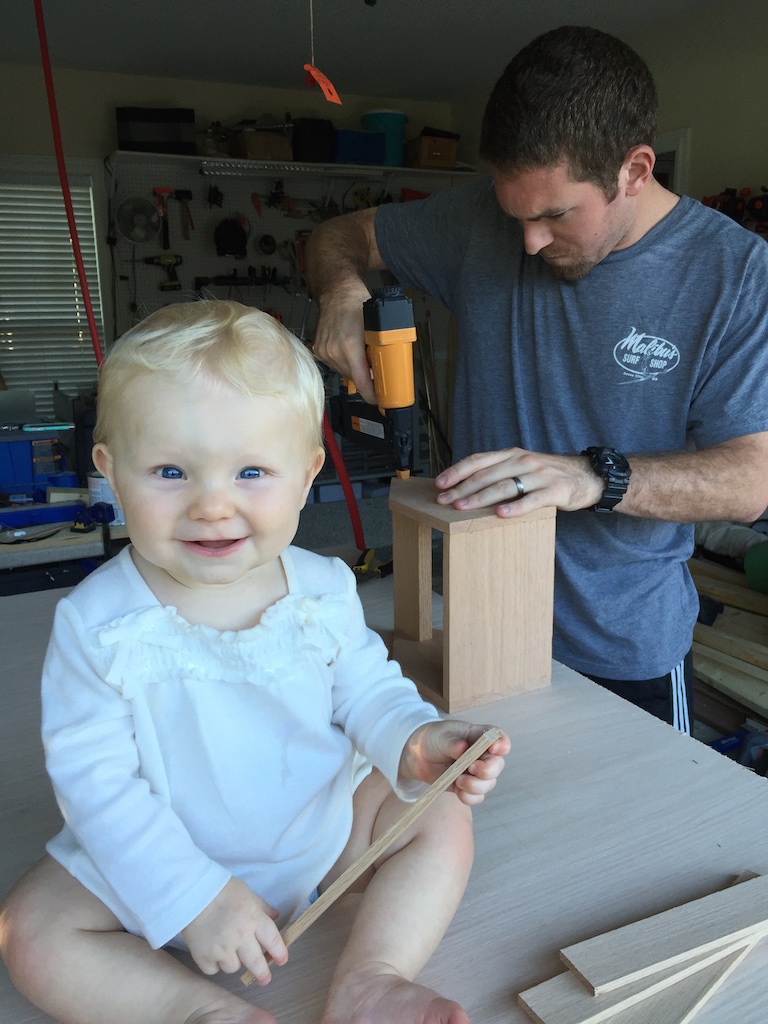 Finishing
Now is the best time to stain and lacquer your tote. Stand using 220-grit sandpaper. Stain to your liking, and add a protectant coating (poly, lacquer, etc.)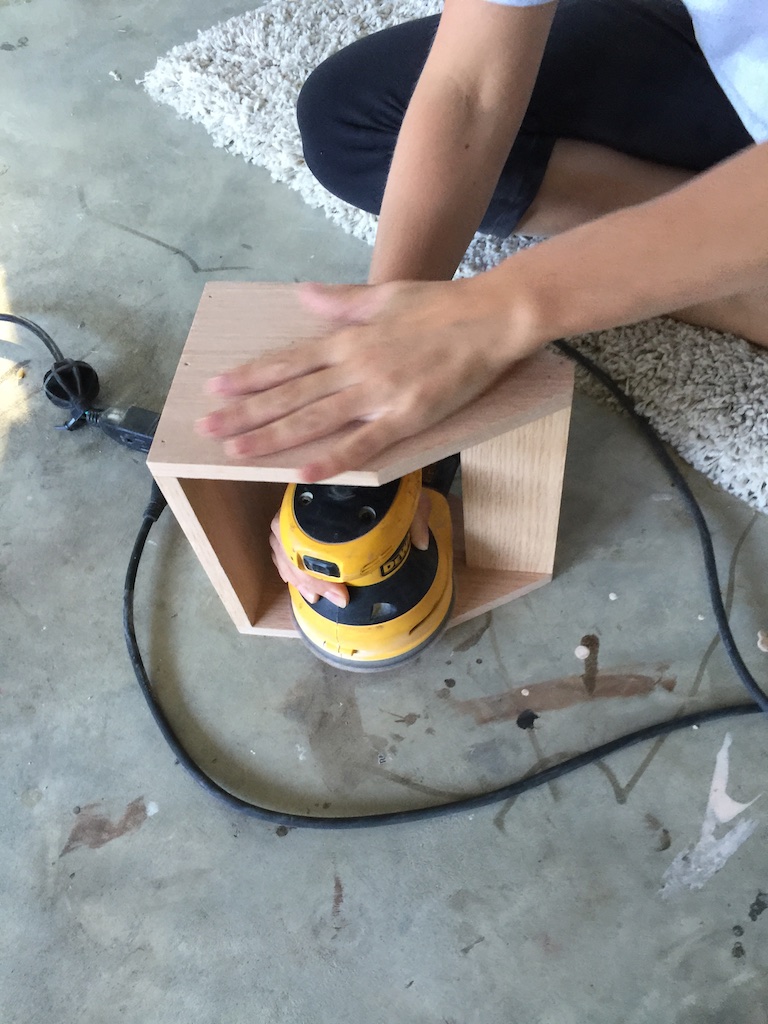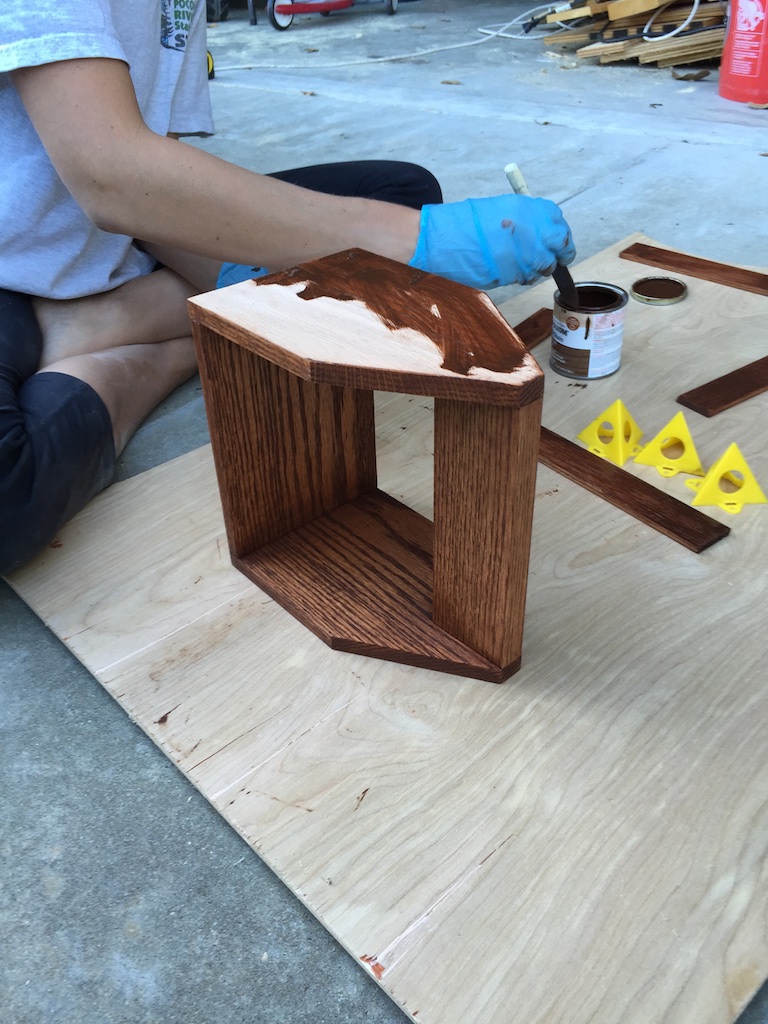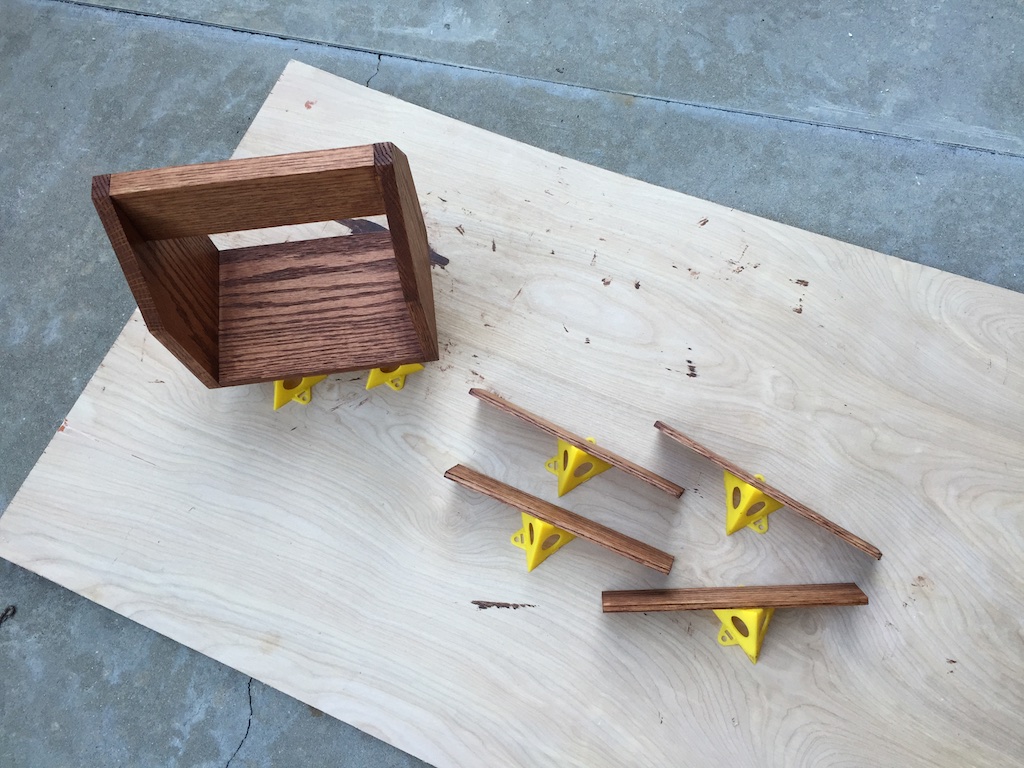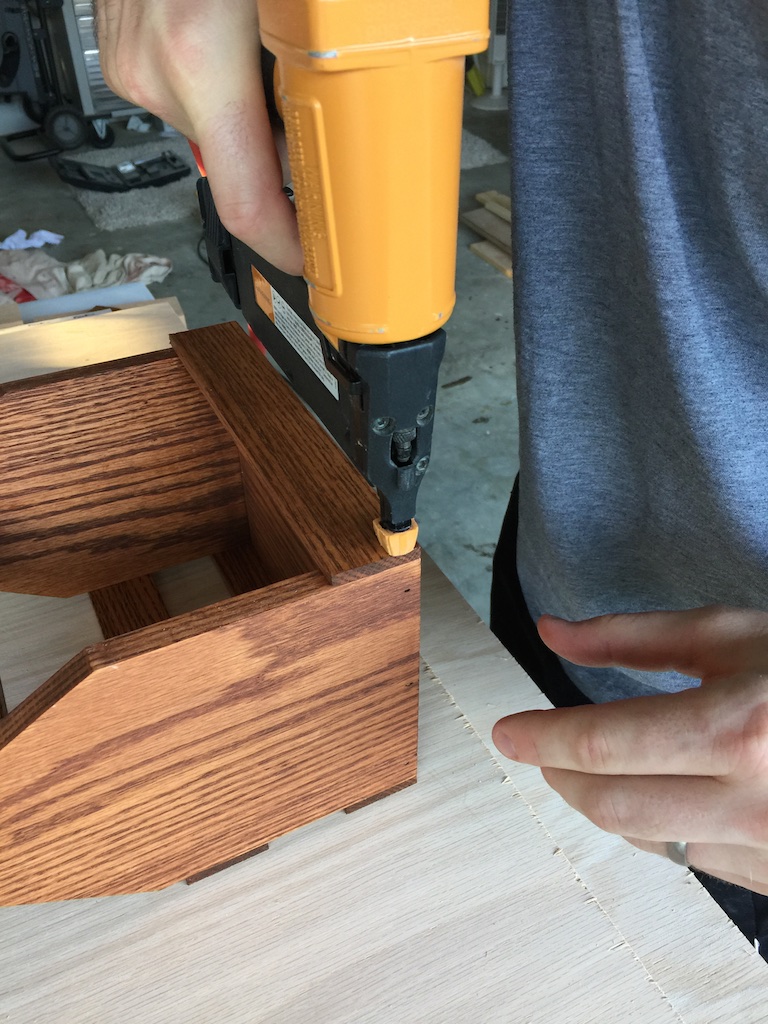 Now it's time to add your handle and bottle opener!
Note: My bottle opener came with 3/4″ screws and since one of those gets screwed into only 1/2″ thick material I had to purchase a 1/2″ screw so it would not blow out the other side.
Questions? Comments?
As always, if you have any questions don't hesitate to comment below and especially don't forget to post pictures of your finished products in the comments! ENJOY!