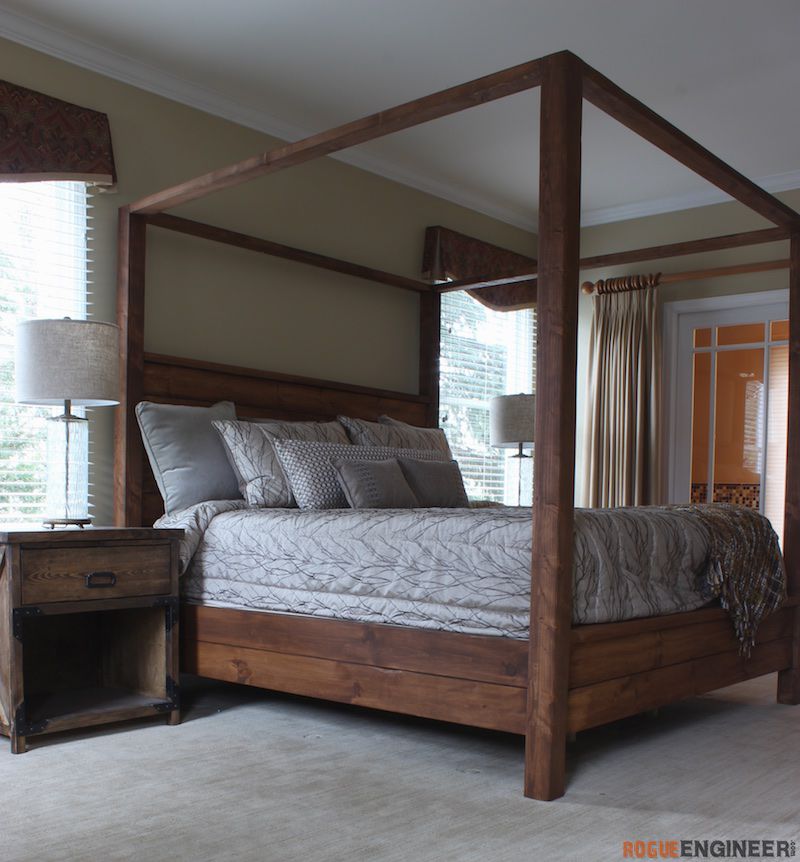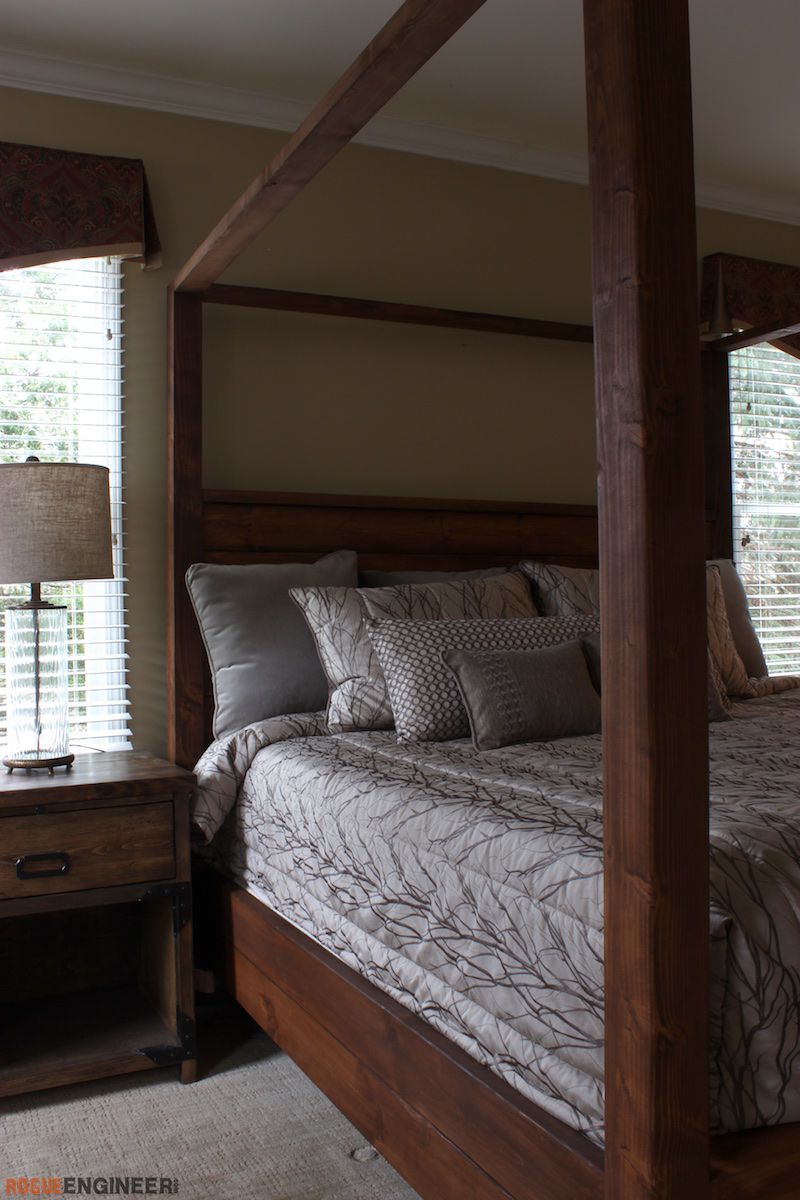 My wife has always wanted a canopy bed, so before our big move to Michigan, we sold all of our  bedroom furniture and decided to start new.  Plus, it was one last thing to pack into the moving trucks! However, we wanted this bed to be easy to break down and move when the time came. So make you check out below, just how we made that happen on this massive canopy bed!
And before you ask, you can also get plans for the nightstand here.
For sneak peeks of our upcoming projects be sure to follow me on Facebook and Instagram. Also, follow me on Pinterest to get tons of projects plans from all around the web!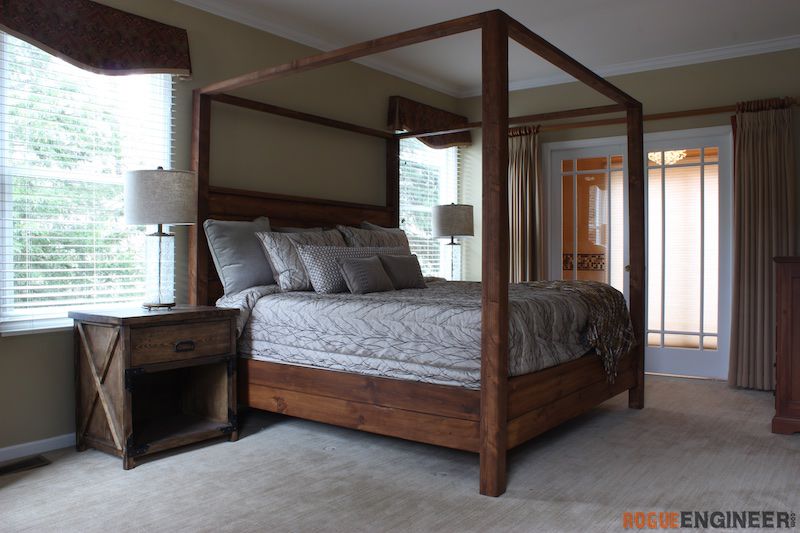 Required Tools
Disclosure: The links provided in the "materials" and "required tools" sections are affiliate links. If you would like to support our site and help keep our content free come find out more about how we can make money with no extra cost to you.
Dimensions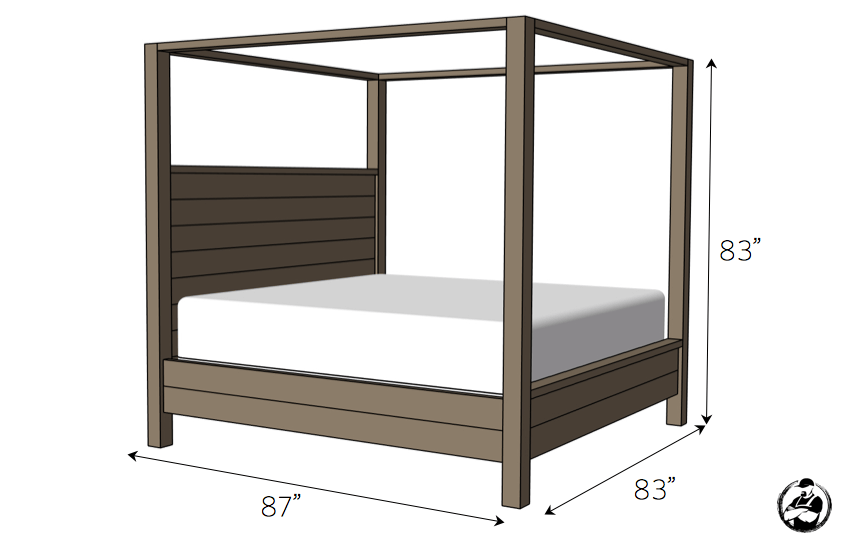 Cut List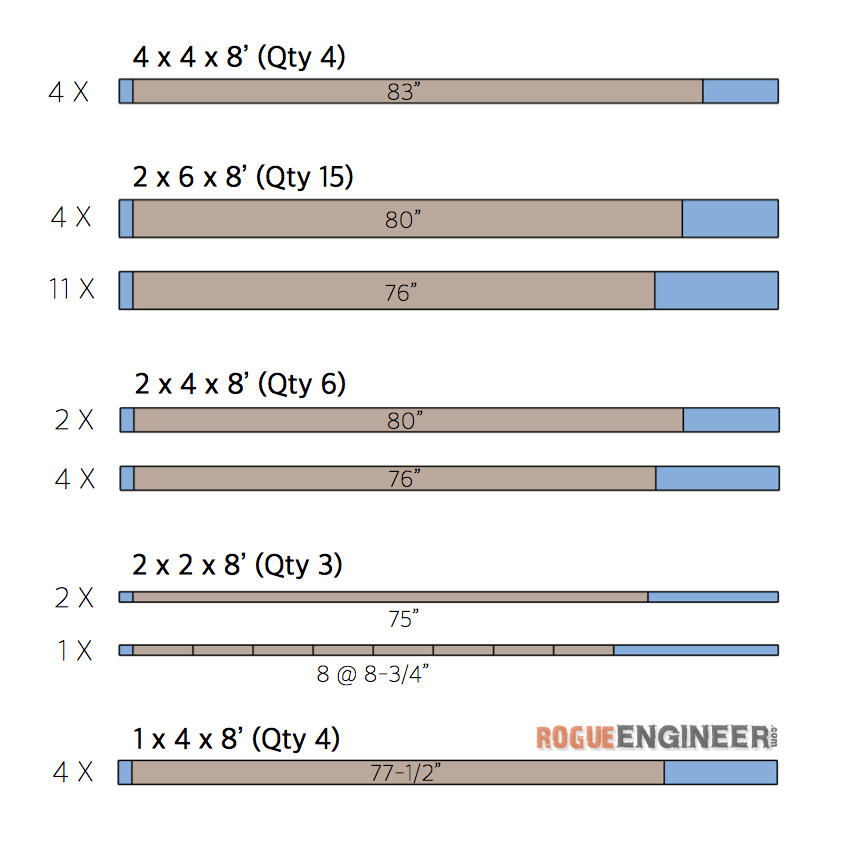 How to build a King Size Canopy Bed
If you decide to take on this project I highly recommend you download the printable PDF below to have with you during the build. To do so just click the button below and subscribe to get weekly updates. In return I'll instantly email you the PDF for free! It's a win-win.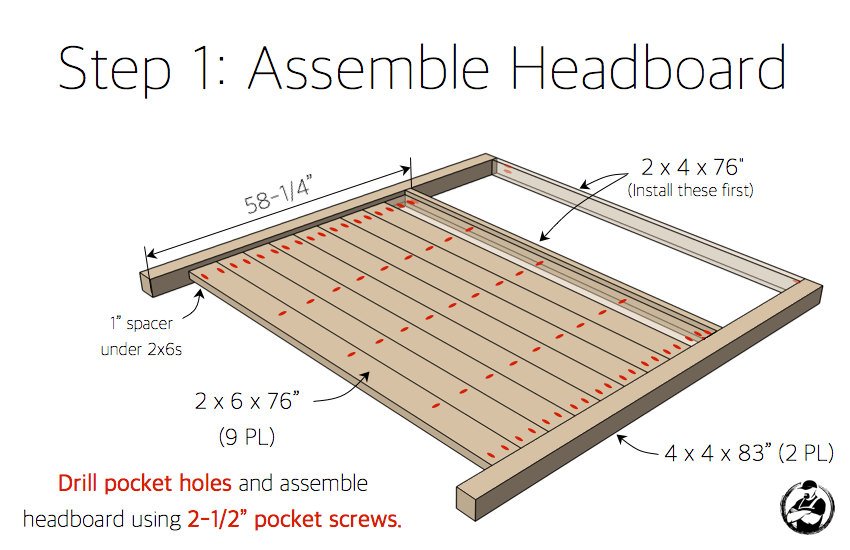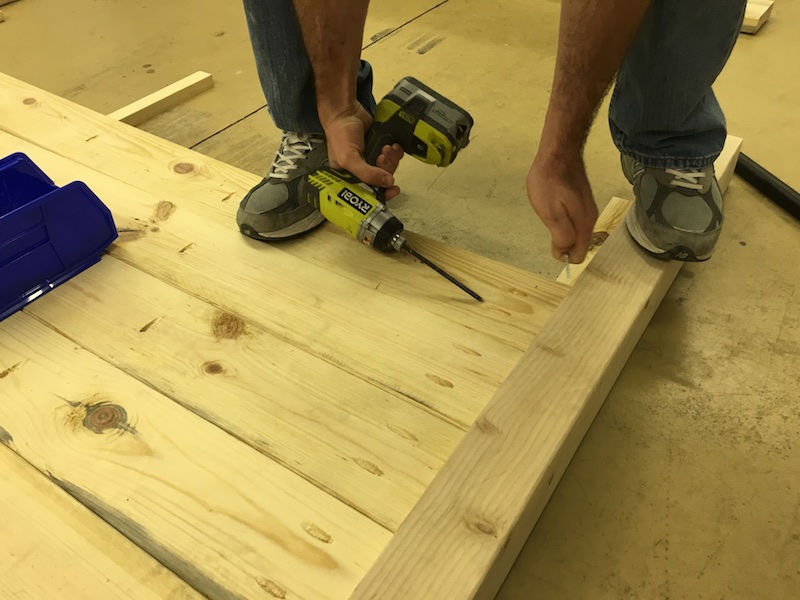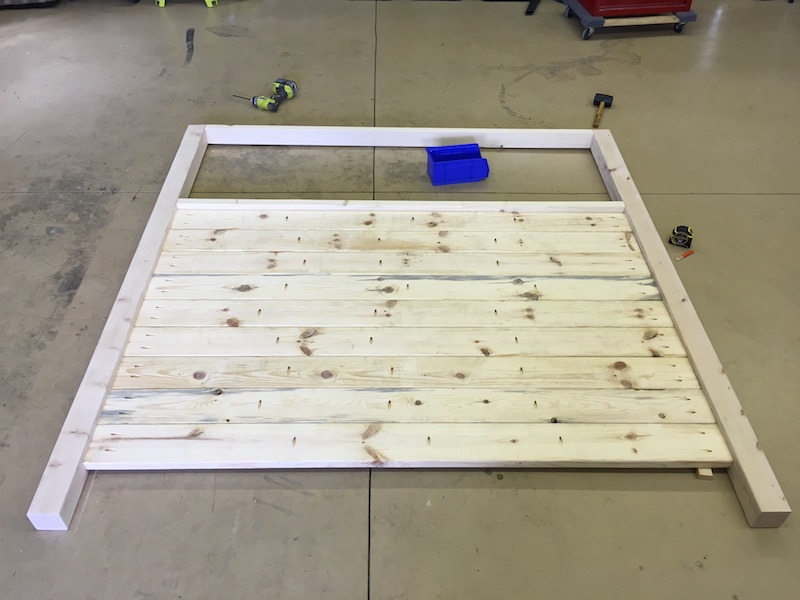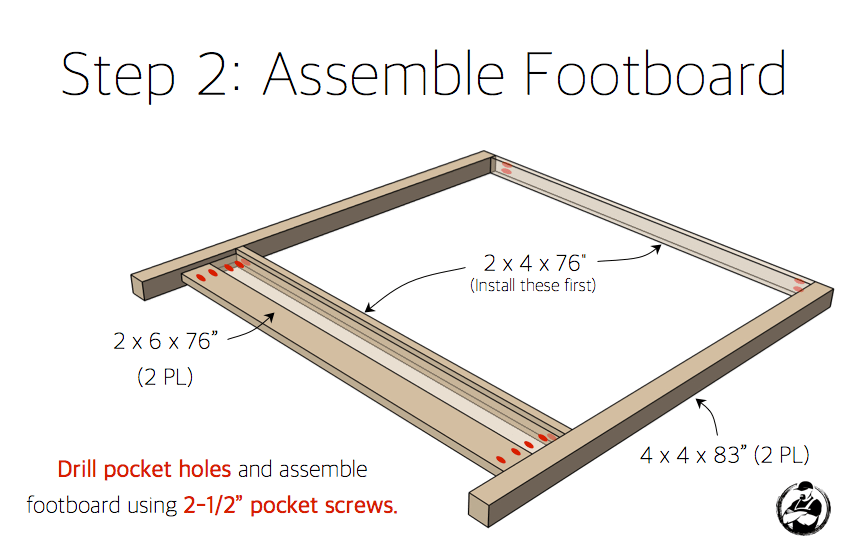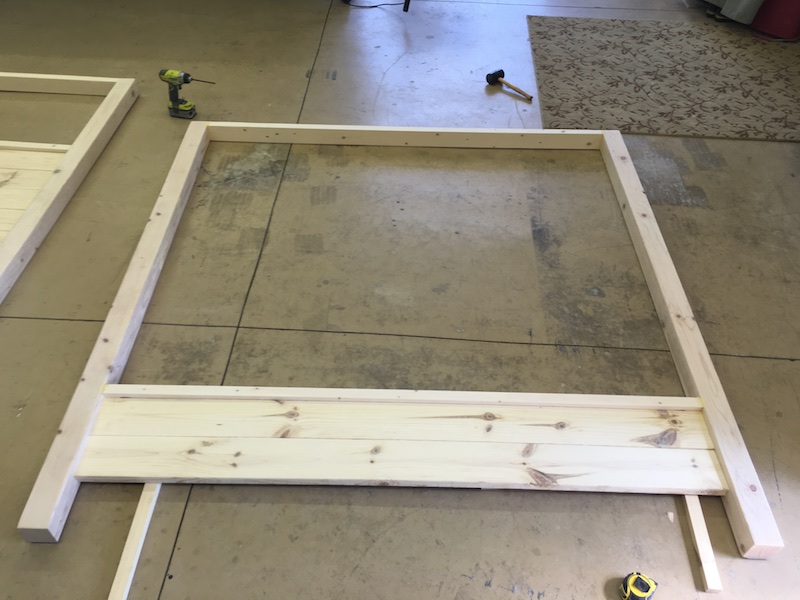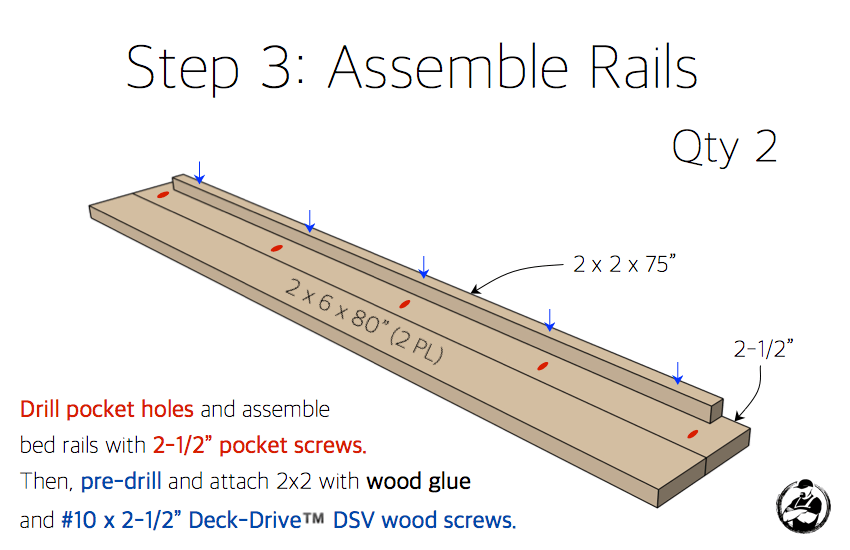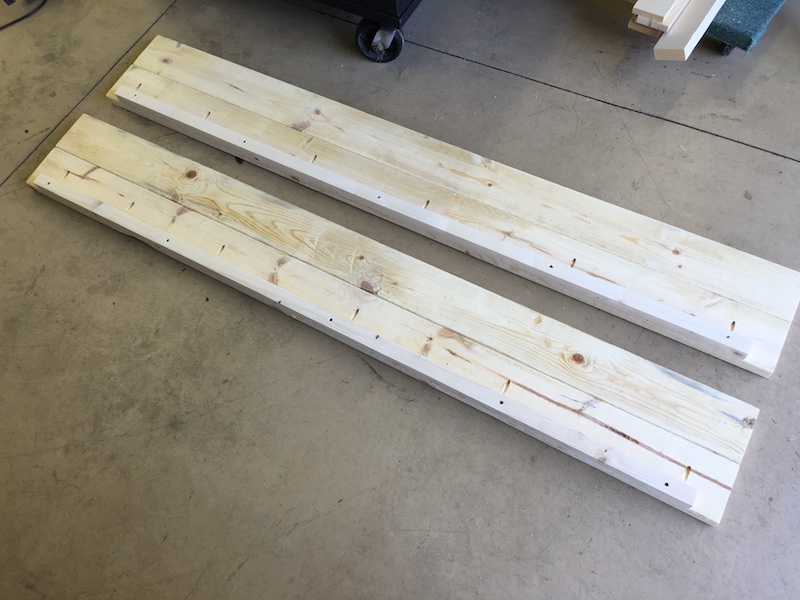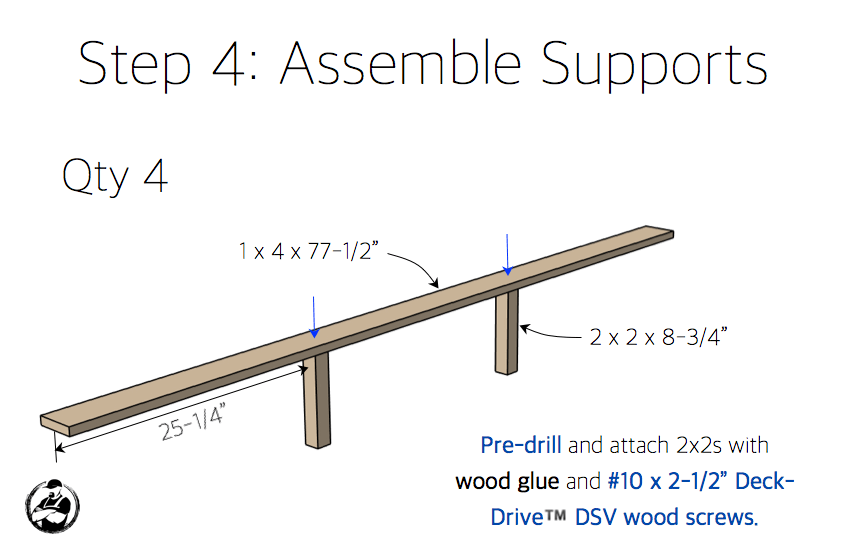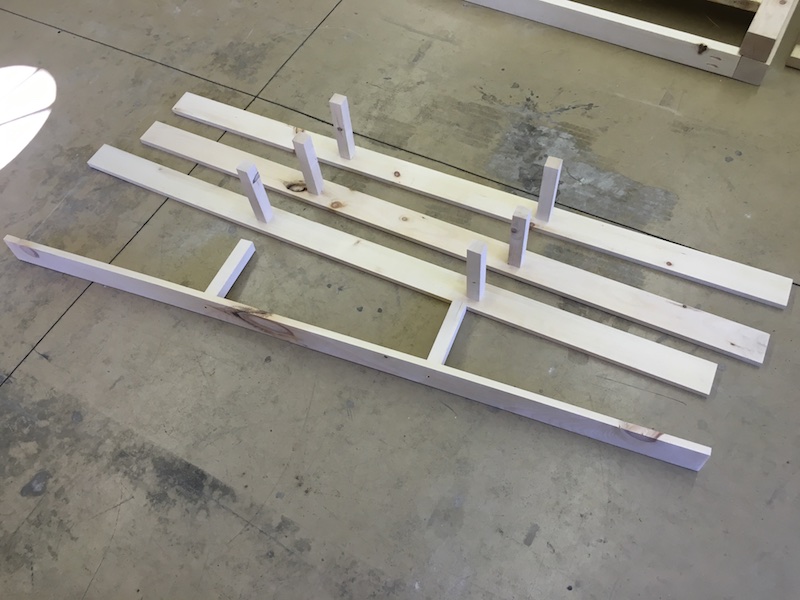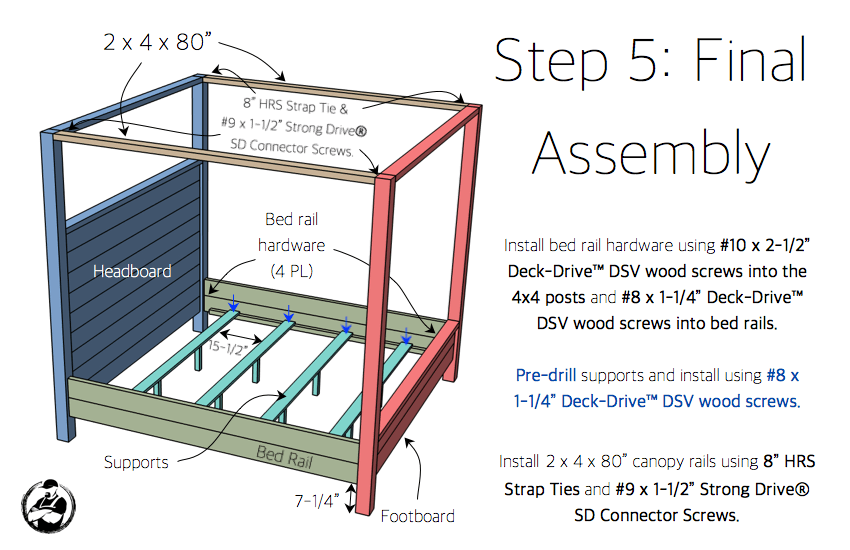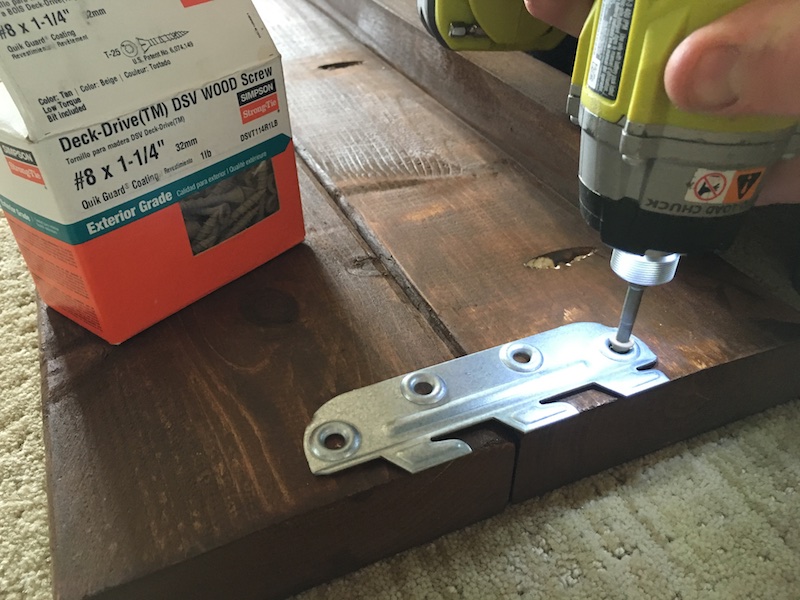 The bed rail hardware is great but to be honest, the 2×6 bed rails may not be completely straight. Therefore you may have to play around with the mounting locations to get the rails to fit nicely. An extra set of hands is always helpful to have when doing this.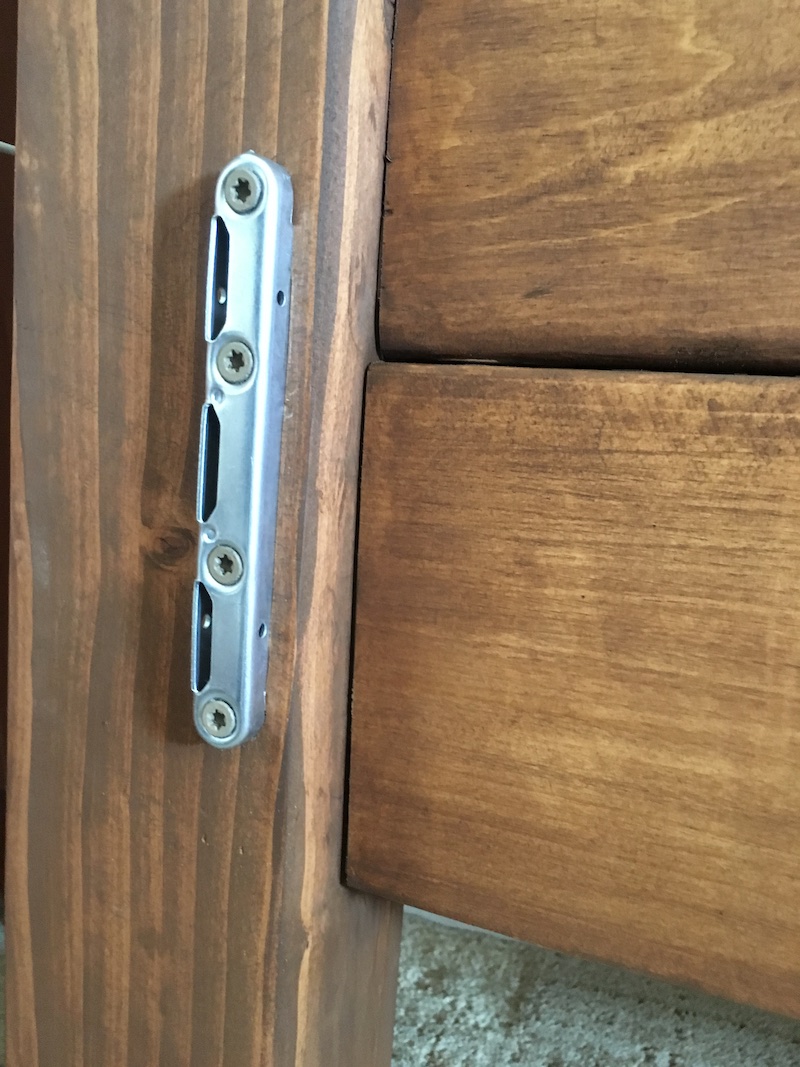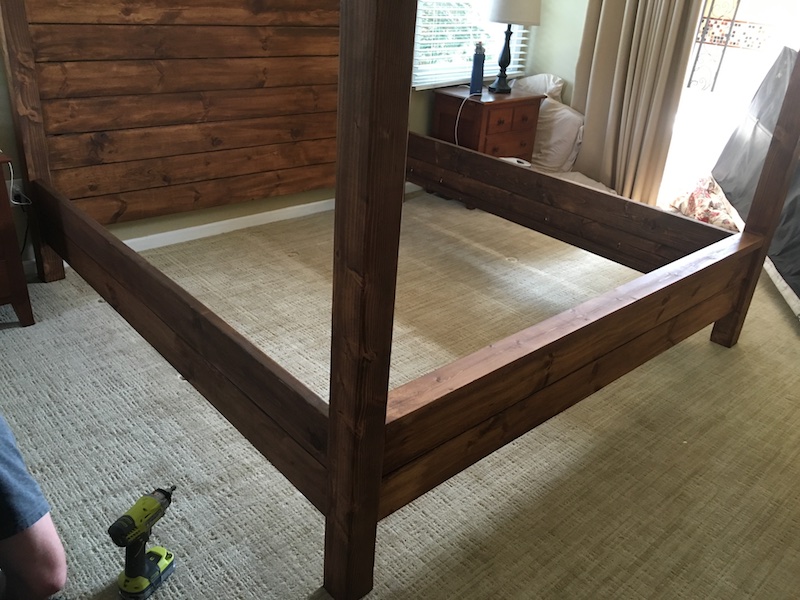 The canopy rails get attached with these 8" HRS Strap Ties not only for strength but for easy removal when breaking down to move the bed.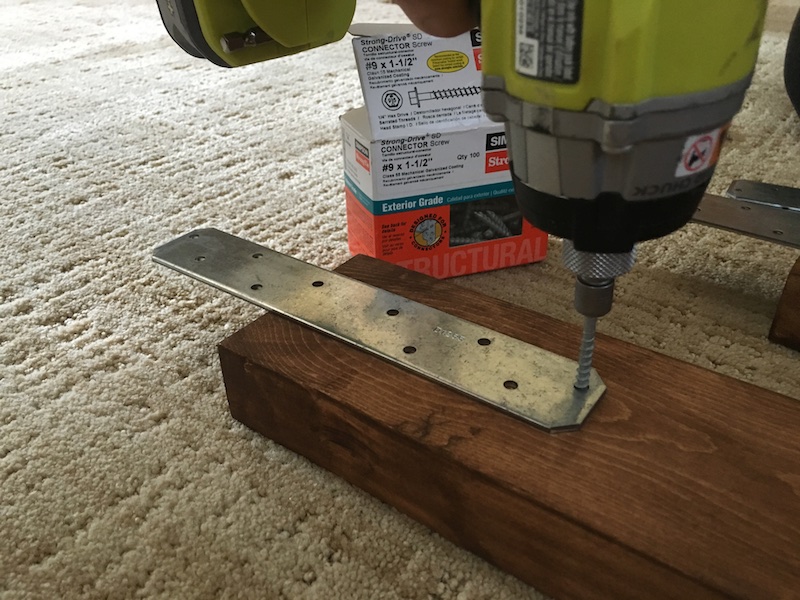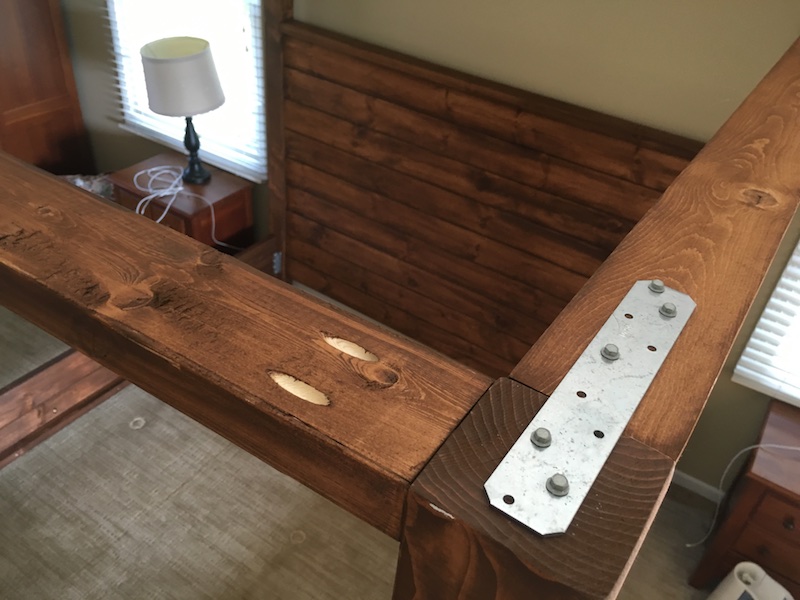 Make sure you pre-drill the mattress supports. They will definitely split if you don't.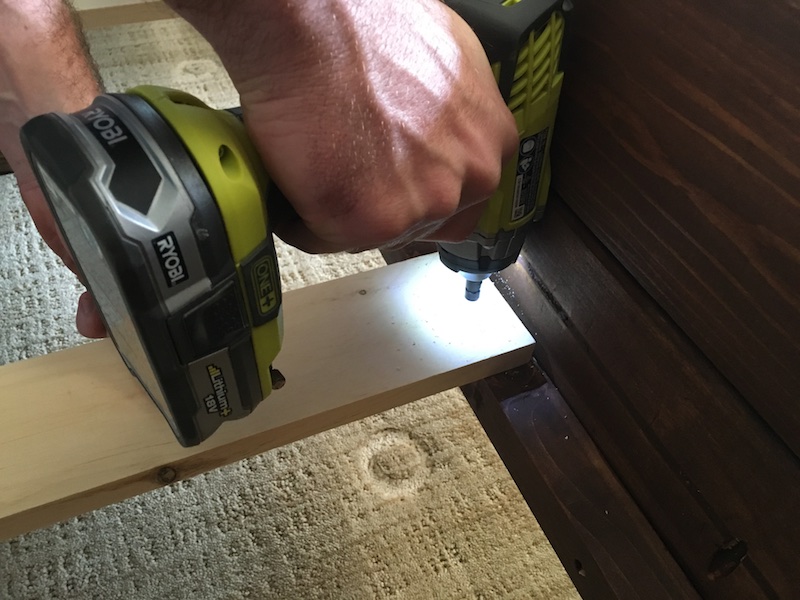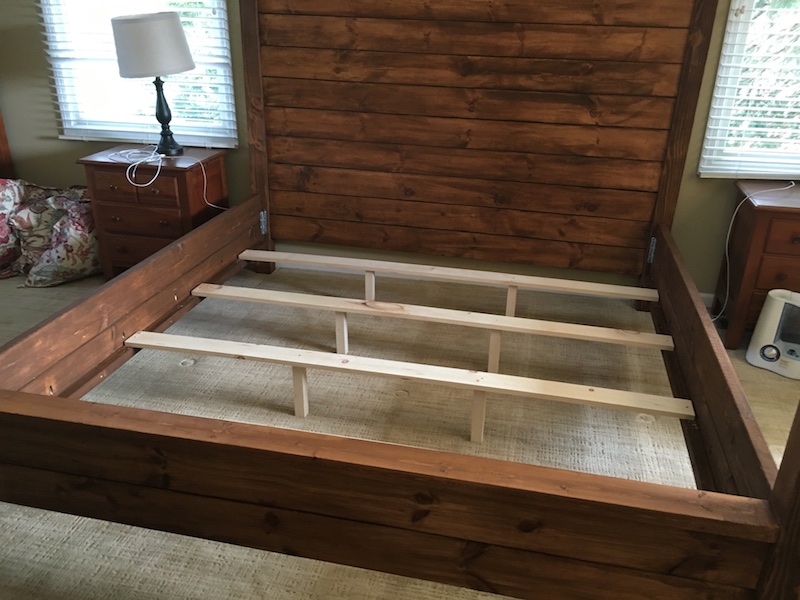 Questions? Comments?
As always, if you have any questions don't hesitate to comment below and especially don't forget to post pictures of your finished products in the comments! ENJOY!