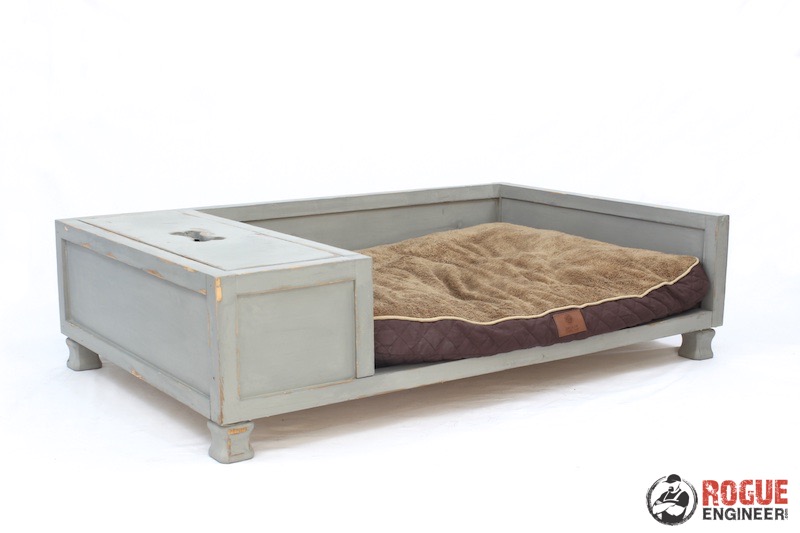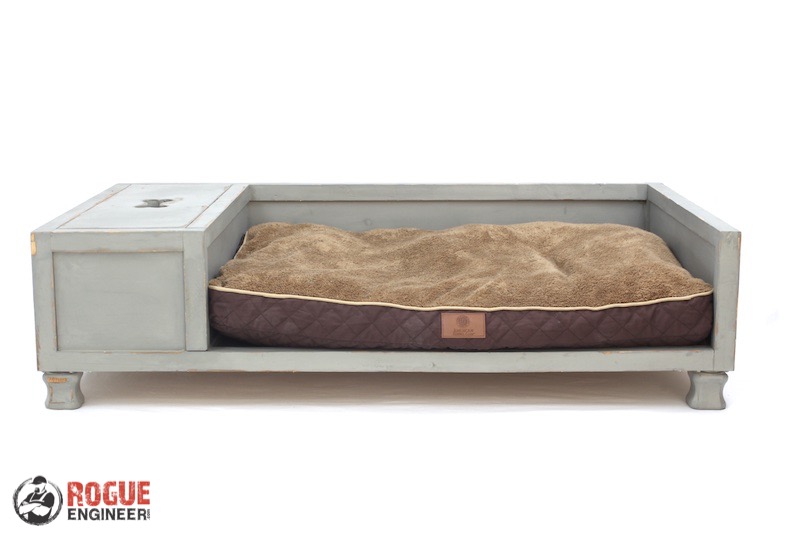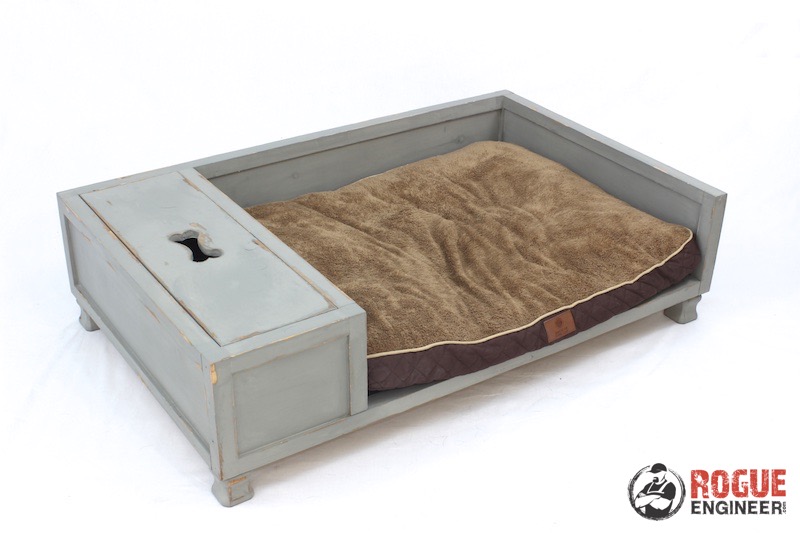 Man's best friend should get to sleep in style right? If your dog is part of the family you can't just throw a cushion on the floor and call it a day. No, you need to build a proper bed for your bestie, and of course it should include toy storage, because, why not?
For sneak peeks of our upcoming projects be sure to follow me on Facebook and Instagram. Also, follow me on Pinterest to get tons of projects plans from all around the web!
Required Tools
Disclosure: The links provided in the "materials" and "required tools" sections are affiliate links. If you would like to support our site and help keep our content free come find out more about how we can make money with no extra cost to you.
Dimensions