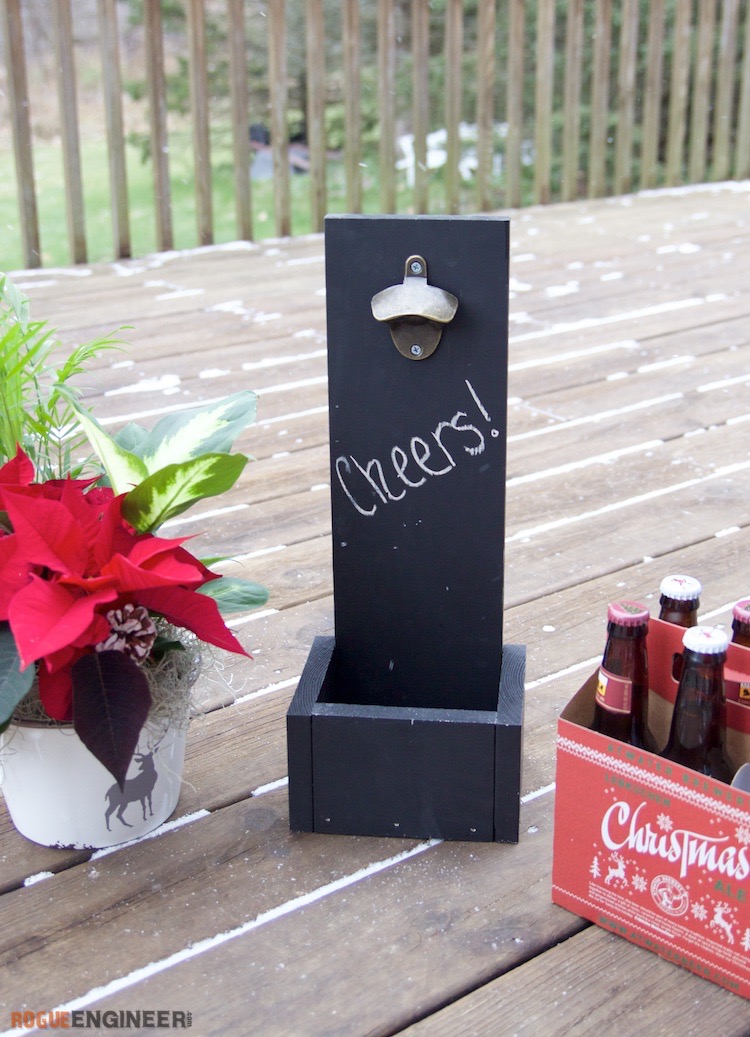 It's the holiday season and a time for giving. We are taking on the rather ambitious goal of doing one Facebook live build every day around 8pm (after the kids go to bed) from today until Christmas. These builds will be smaller, quick projects that make great gifts for others. We started off with a simple bottle opener with cap bucket. Sure this has been done a million times but the goal of these videos is to show everyone how quickly and easily you can make a handmade gift for someone else. So with that, enjoy the video and be sure to turn on Facebook notifications for Rogue Engineer for future live builds.
For sneak peeks of our upcoming projects be sure to follow me on Facebook and Instagram. Also, follow me on Pinterest to get tons of projects plans from all around the web!
Required Tools
Disclosure: The links provided in the "materials" and "required tools" sections are affiliate links. If you would like to support our site and help keep our content free come find out more about how we can make money with no extra cost to you.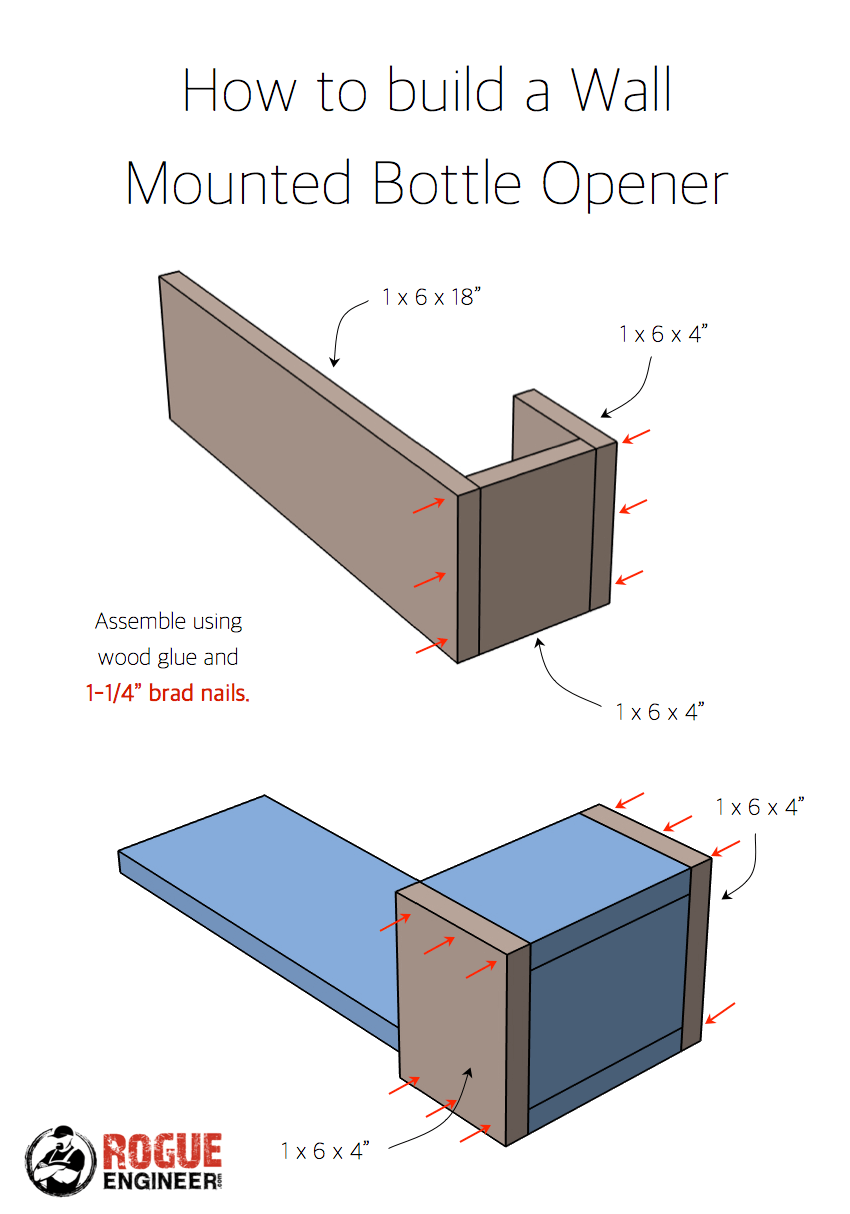 Questions? Comments?
As always, if you have any questions don't hesitate to comment below and especially don't forget to post pictures of your finished products in the comments! ENJOY!