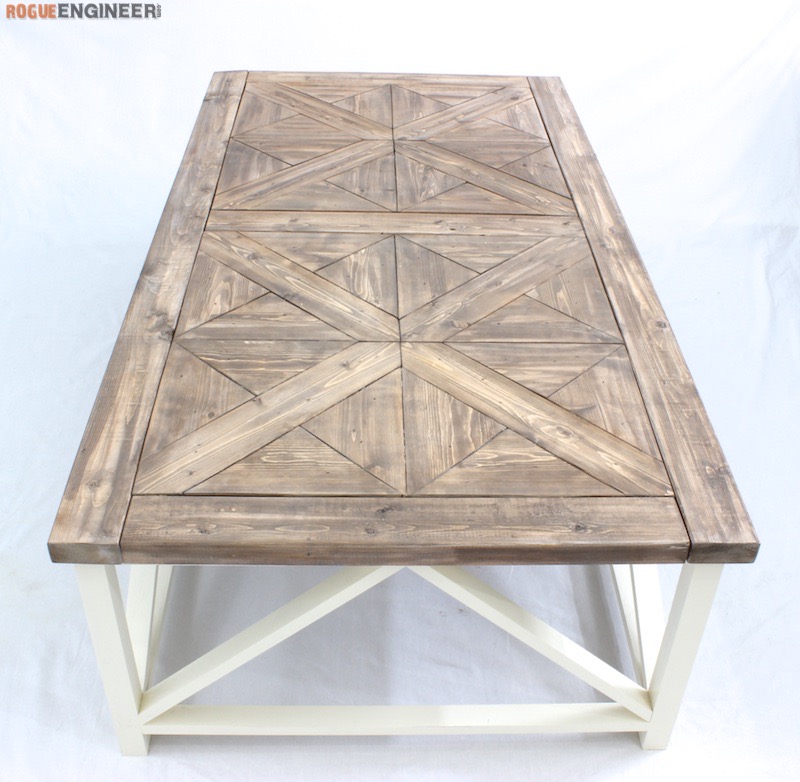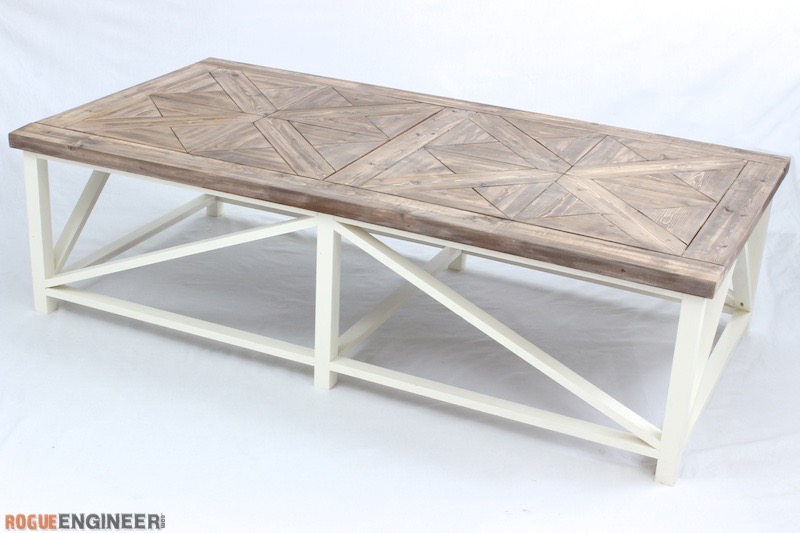 So my first ever DIY furniture project was a coffee table, and boy was it terrible. I kind of "winged it" and of course it didn't turn out well. So bad in fact, that I refuse to post a picture of it. Nevertheless, it has sat in our formal living room, of all places, haunting me each and every day. The reason for this is that we wanted something awesome for that room and just never came across that special piece. That is until now. When we stumbled upon the amazing Parquet X-Brace coffee table from Restoration Hardware we knew it was the one. Although this was a little more challenging this is definitely one of my favorite DIY projects! I hope you enjoy it as much as I do.
Disclosure: The links provided in the "materials" and "required tools" sections are affiliate links. If you would like to support our site and help keep our content free come find out more about how we can make money with no extra cost to you.
---
Tools Required
---
---
Materials
---
---
Cut List
---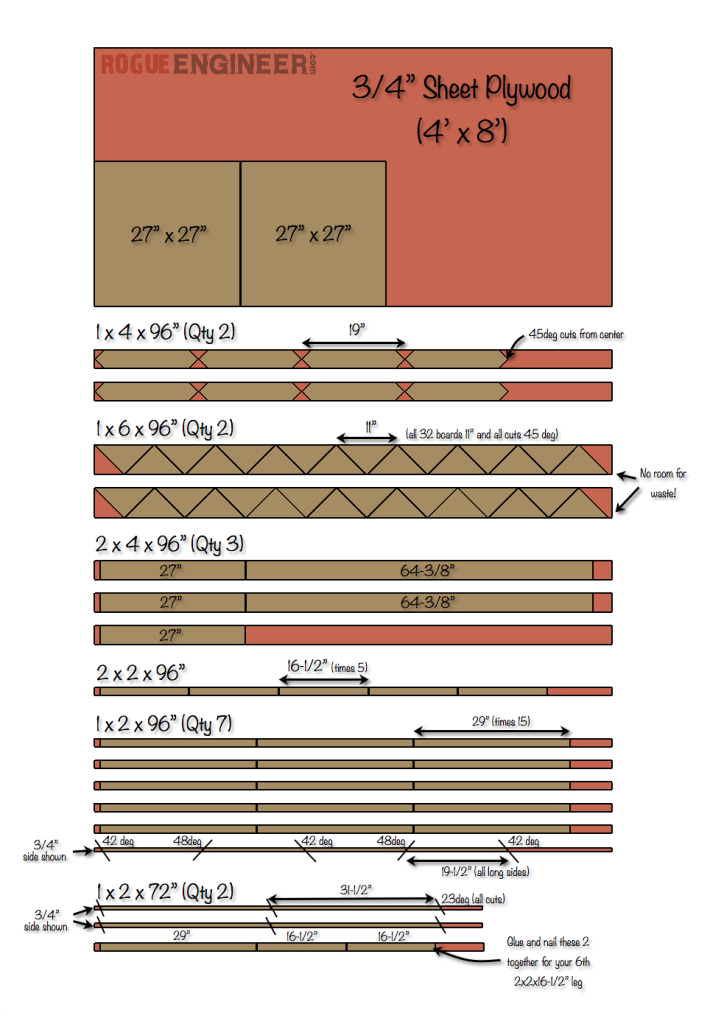 ---
Dimensions
---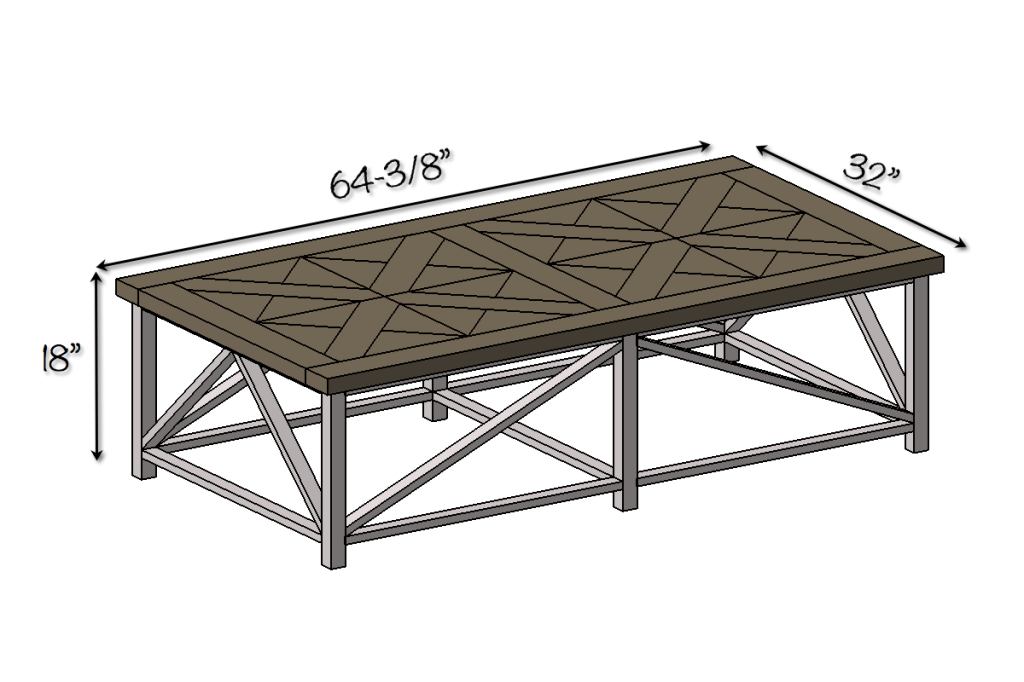 ---
Parquet X-Brace Coffee Table Plans Printable PDF
---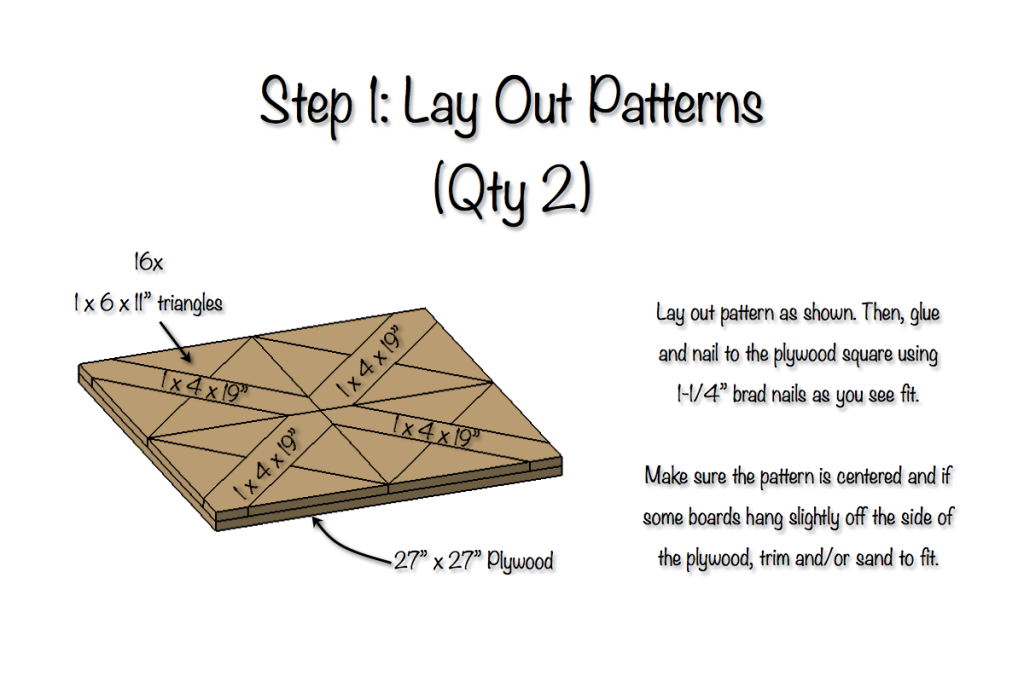 ---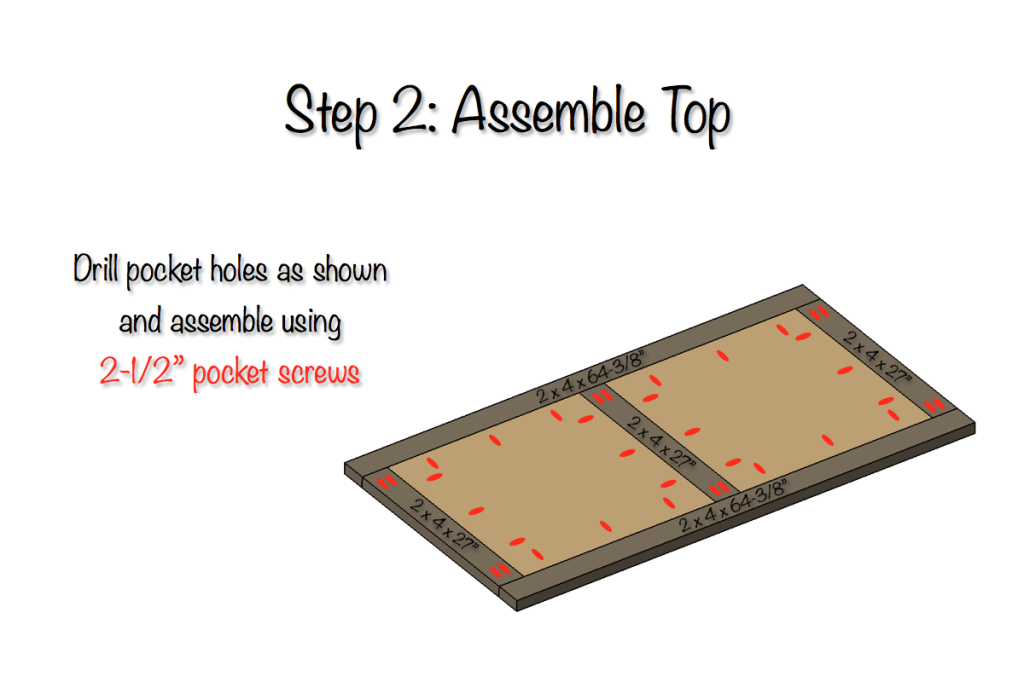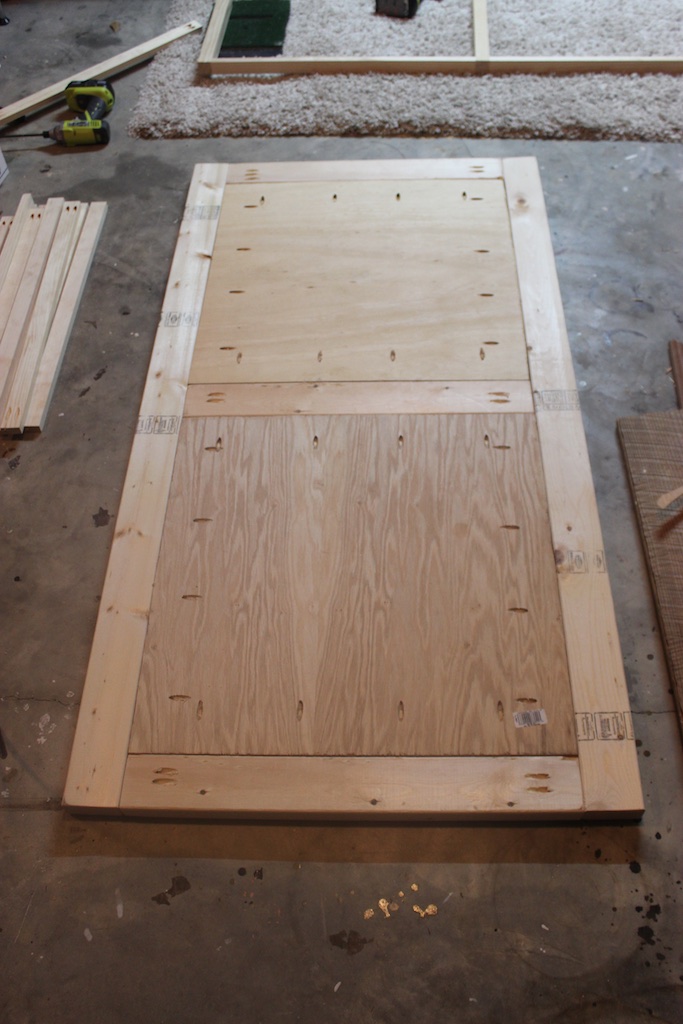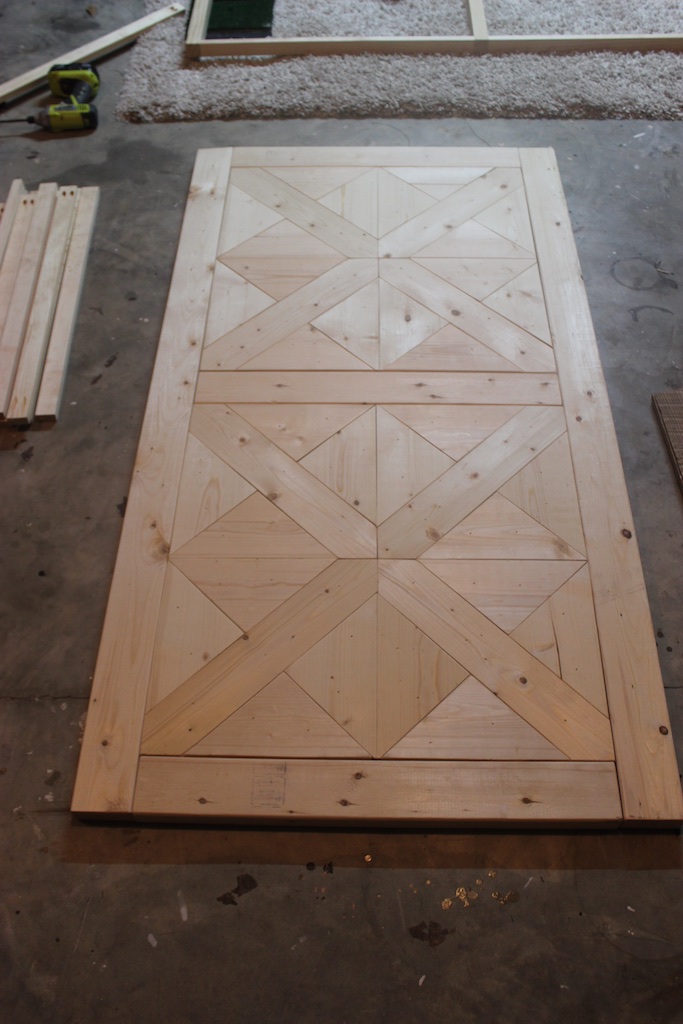 ---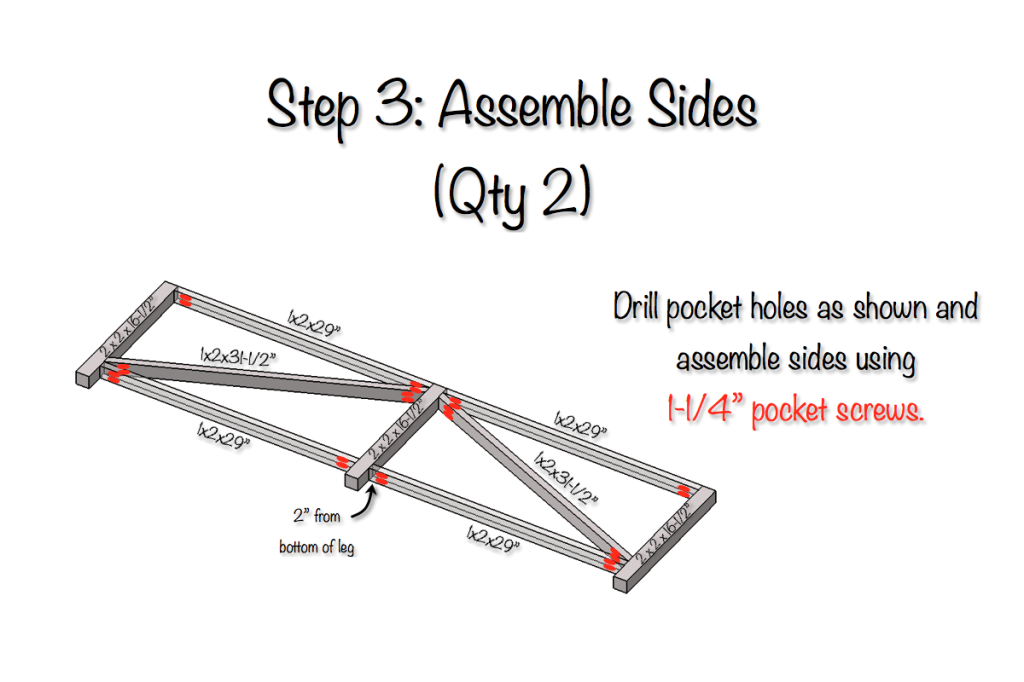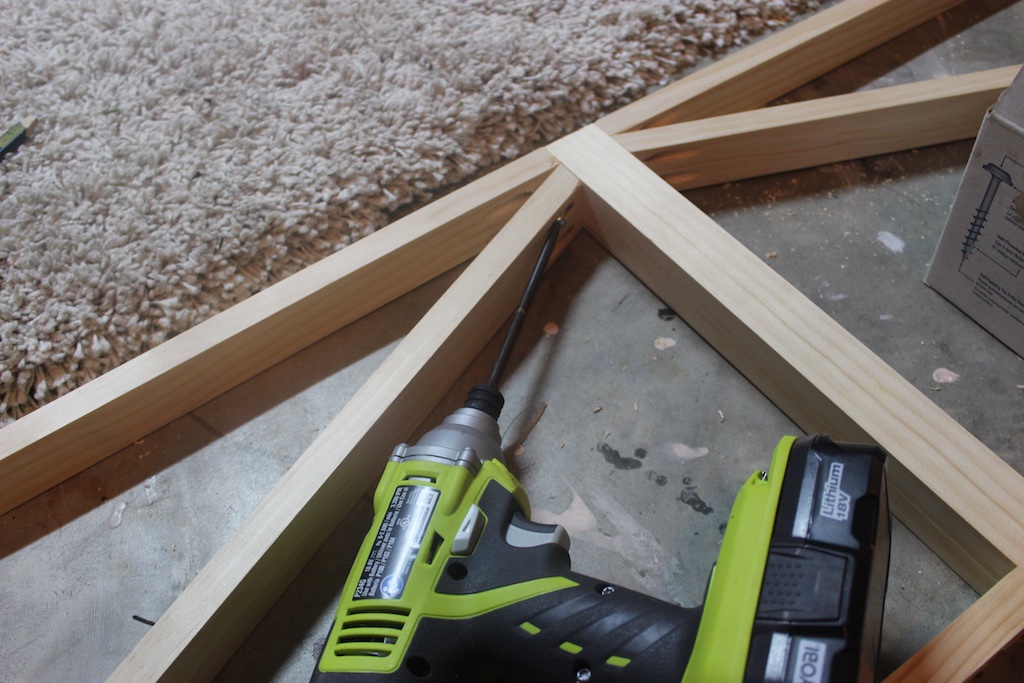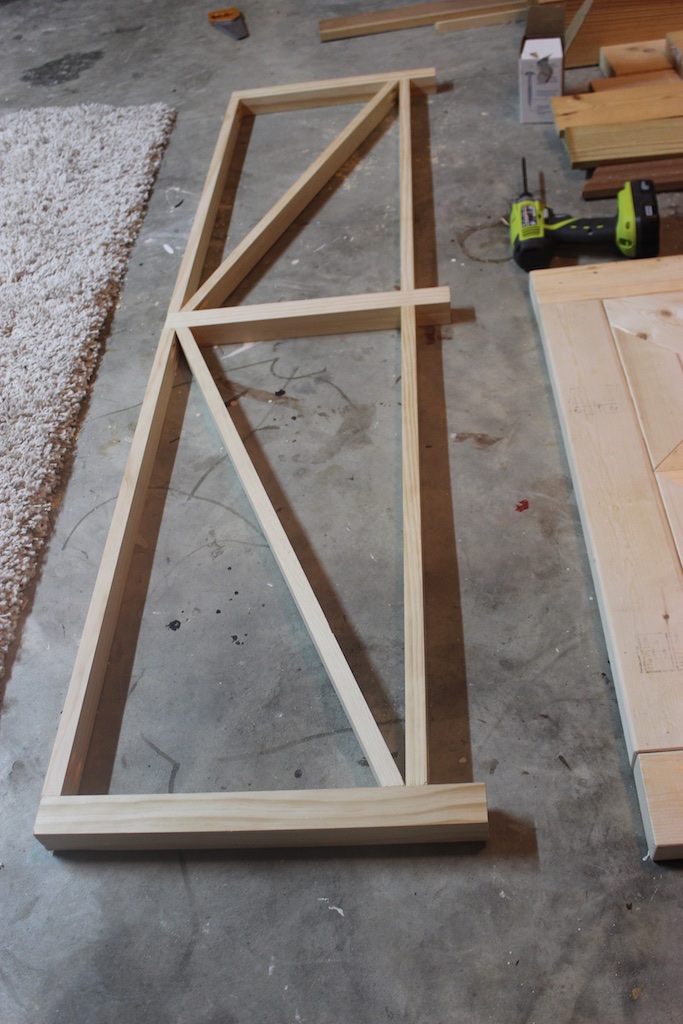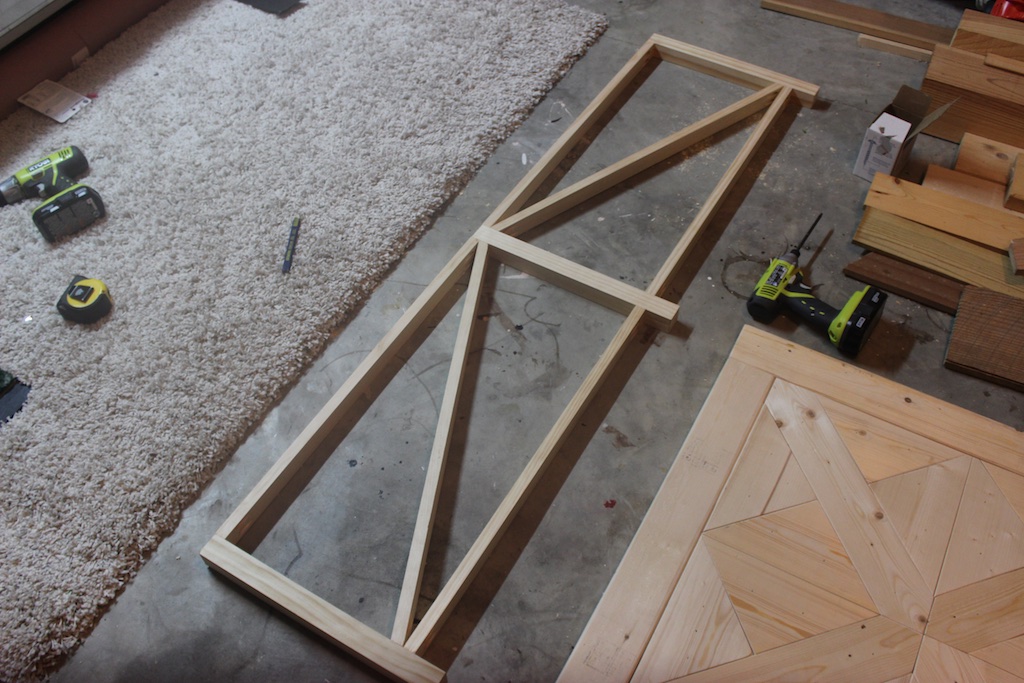 ---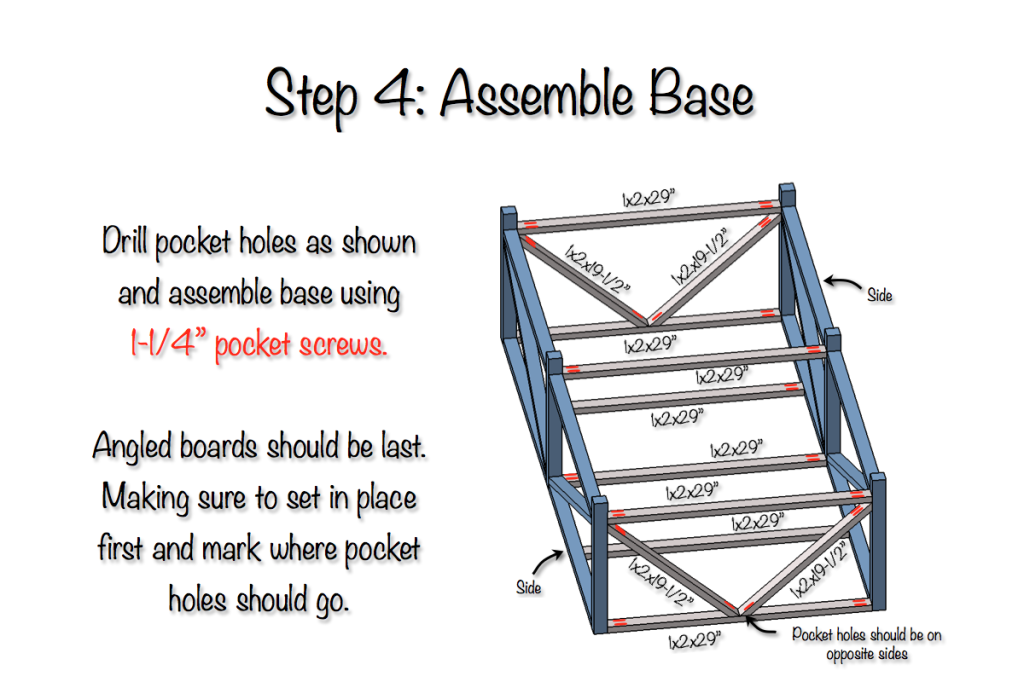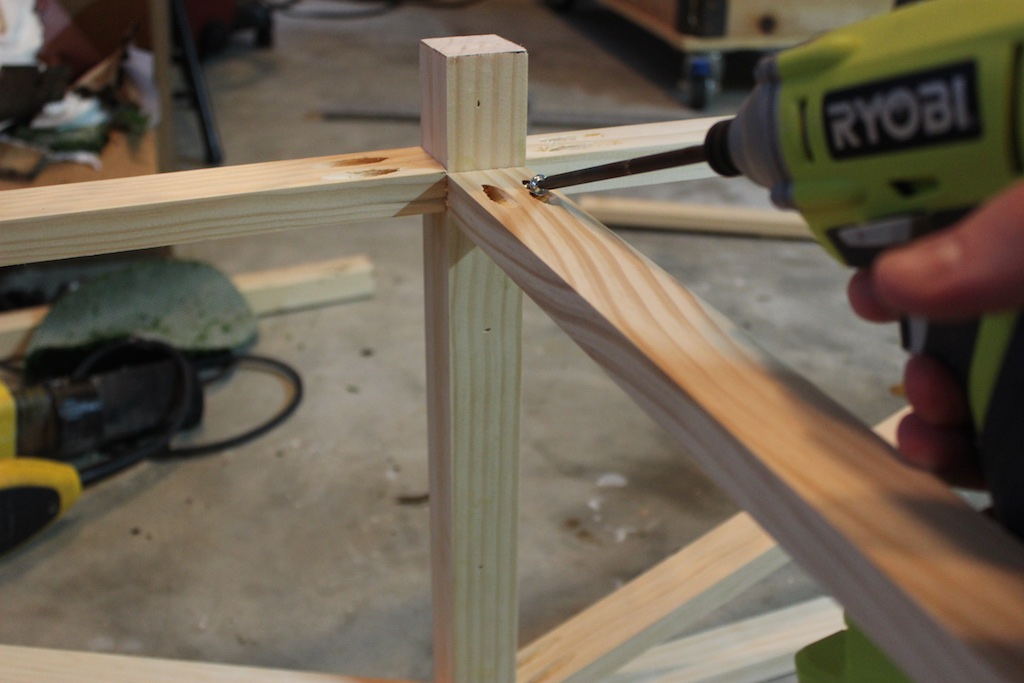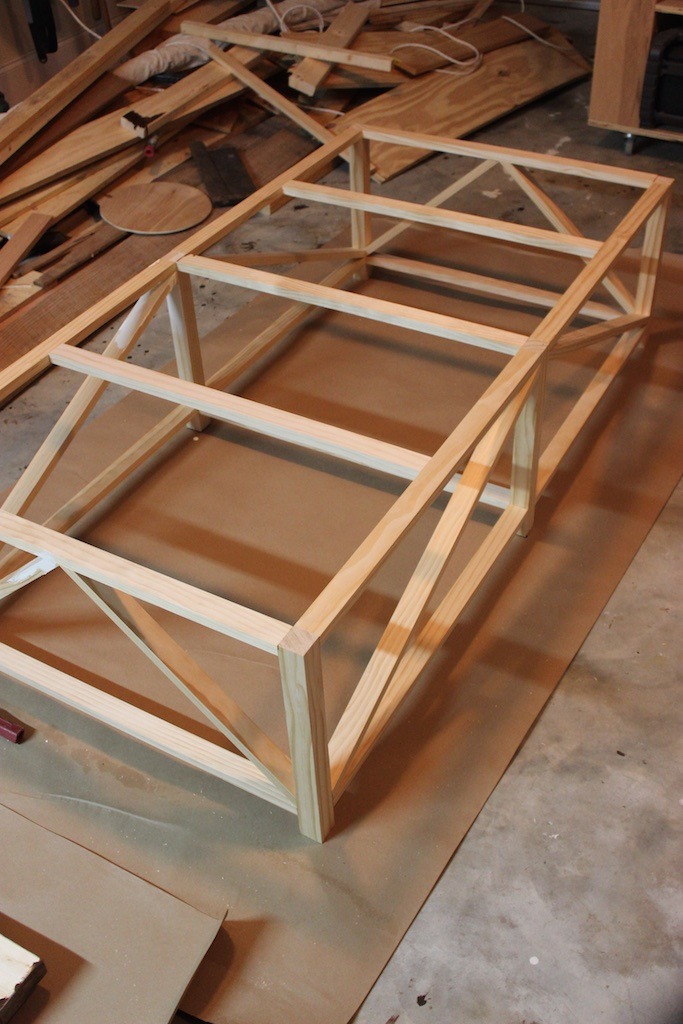 ---
Finishing
Jamie decided to get all artistic on this one. First she painted the base a nice, simple, flat creamy white color. Then for the top she started with Rust-Oleum's Early American wood stain. Followed by a whitewash with a 50/50 watered down paint (same as base). Then she finished it off by highlighting the wood grain with the Kona wood stain. Finally, she added clear furniture wax to preserve the finish.
---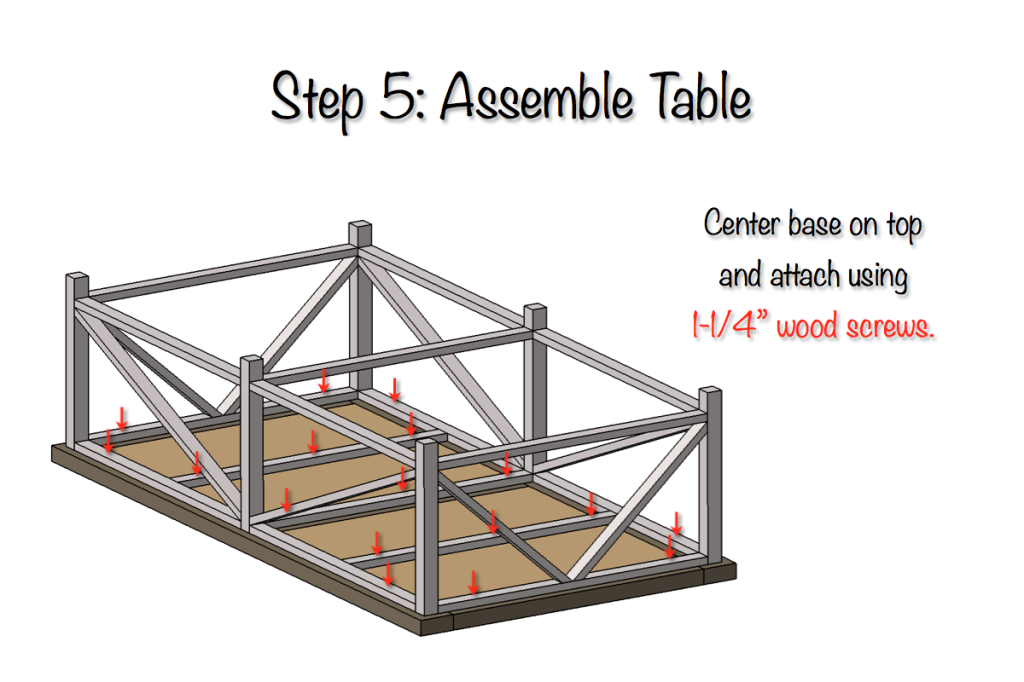 ---
Questions? Comments?
---
As always, if you have any questions don't hesitate to comment below and especially don't forget to post pictures of your finished products in the comments! ENJOY!