A guest room makeover has become our latest project, and what better way to start it off than with this beautiful writing desk inspired by Pottery Barn. Jamie has been on the lookout for the perfect desk to build for our guestroom. She came across this Sicily console table from Pottery Barn and thought it would be great made into a desk. So there you have it, an $800 Pottery Barn console table turned into one awesome $75 desk! Beat that!
Like the upholstered X bench in the picture? Get the free plans here!
For sneak peeks of our upcoming projects be sure to…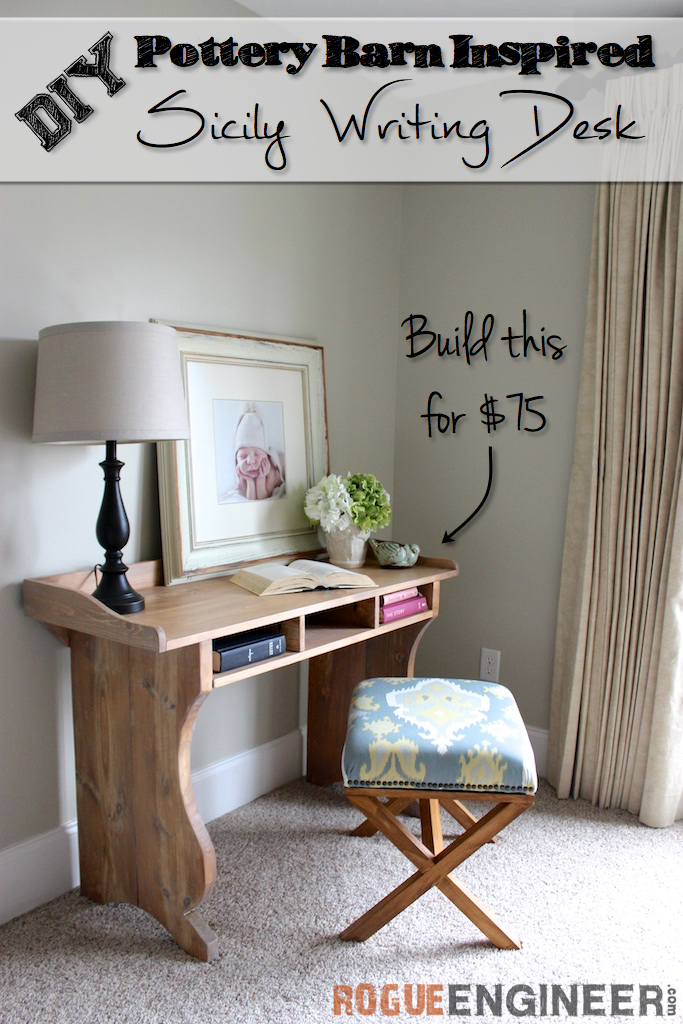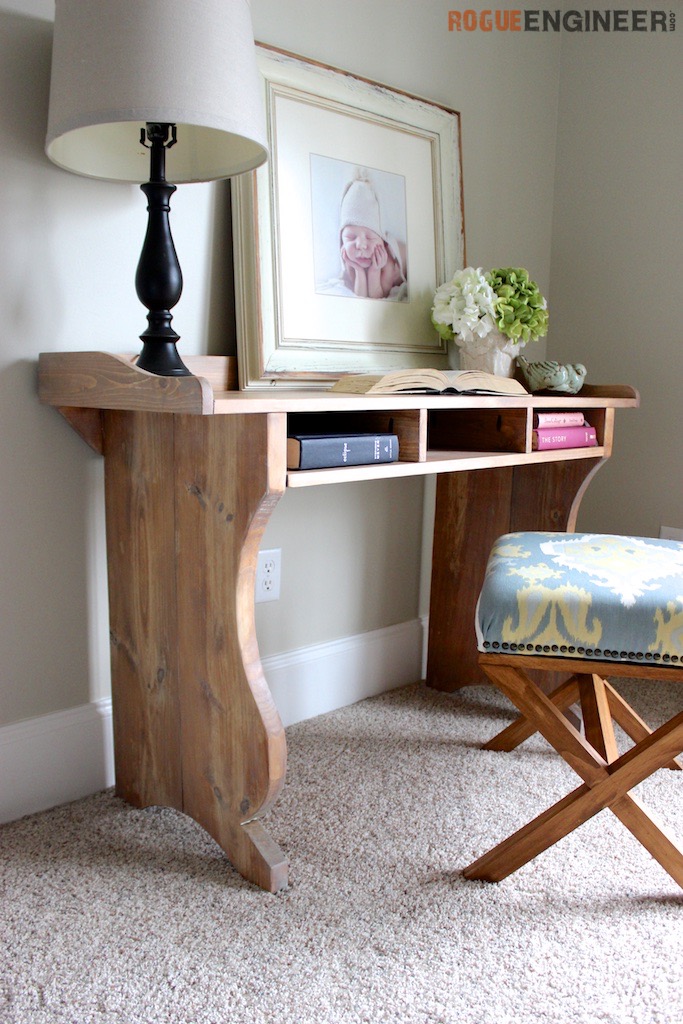 Disclosure: The links provided in the "materials" and "required tools" sections are affiliate links. If you would like to support our site and help keep our content free come find out more about how we can make money with no extra cost to you.
Dimensions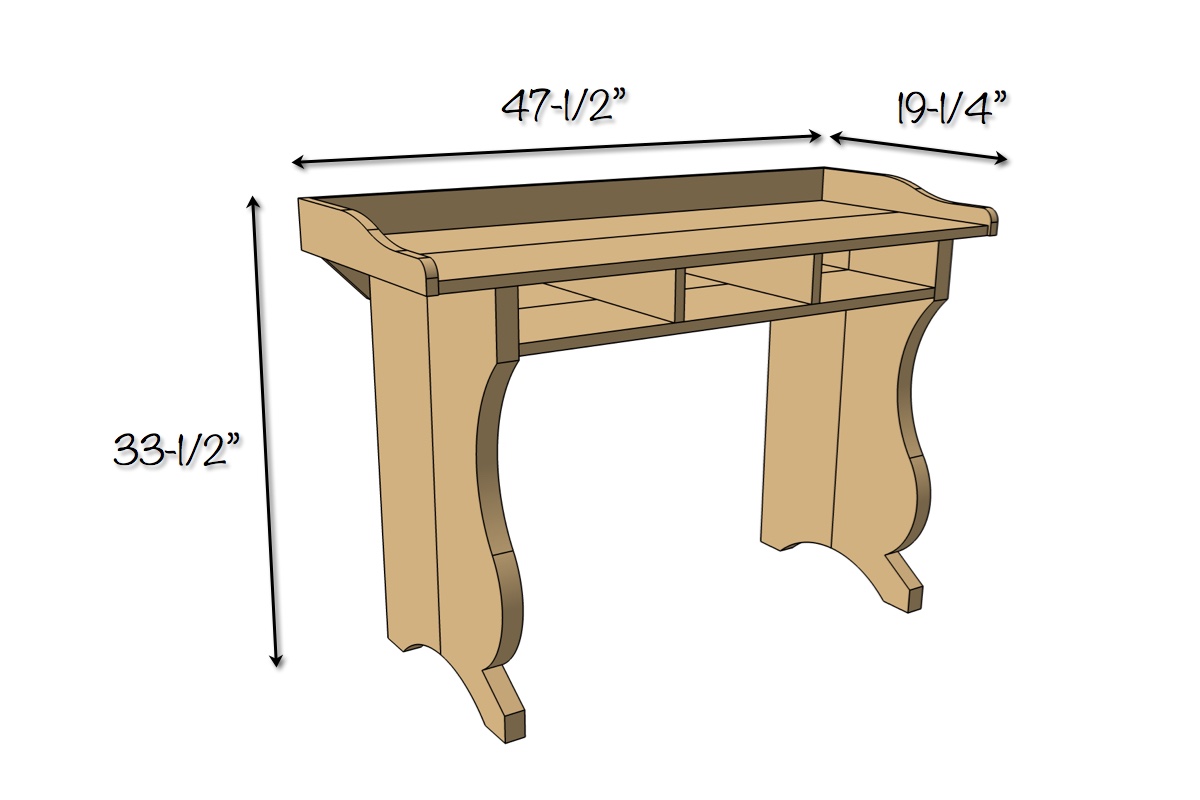 Cut List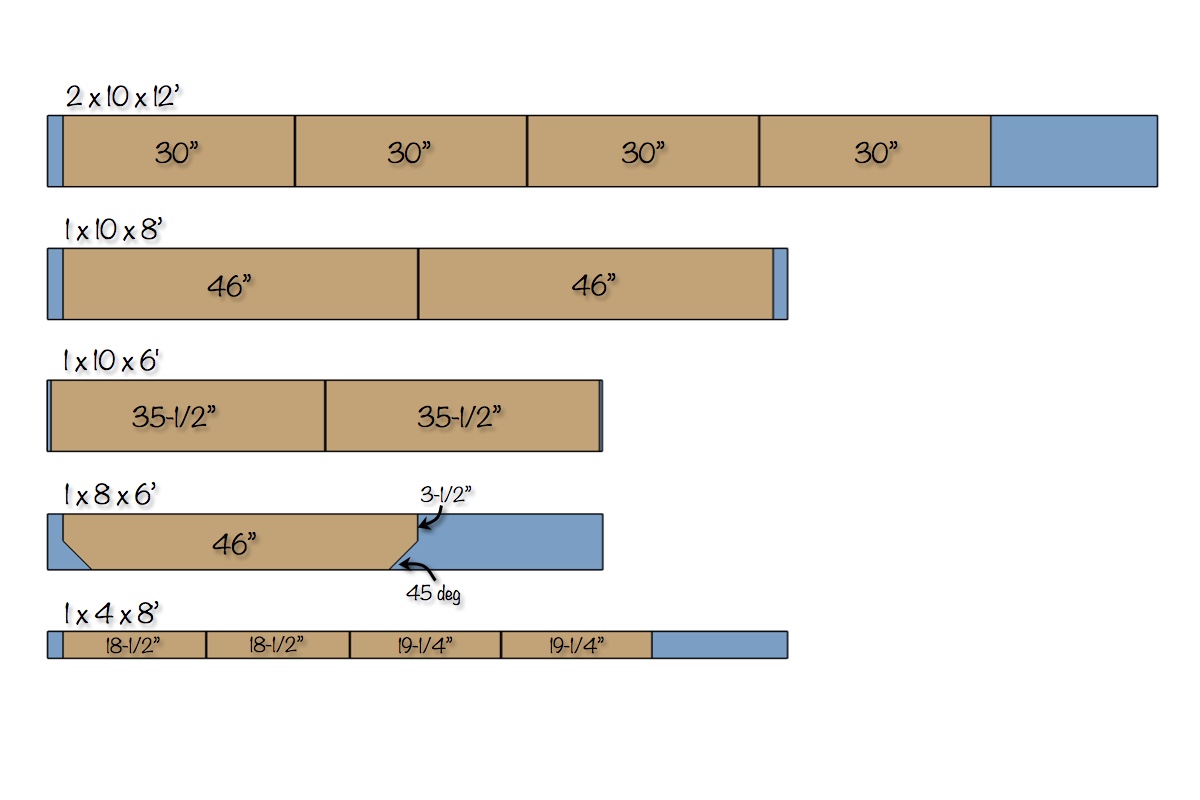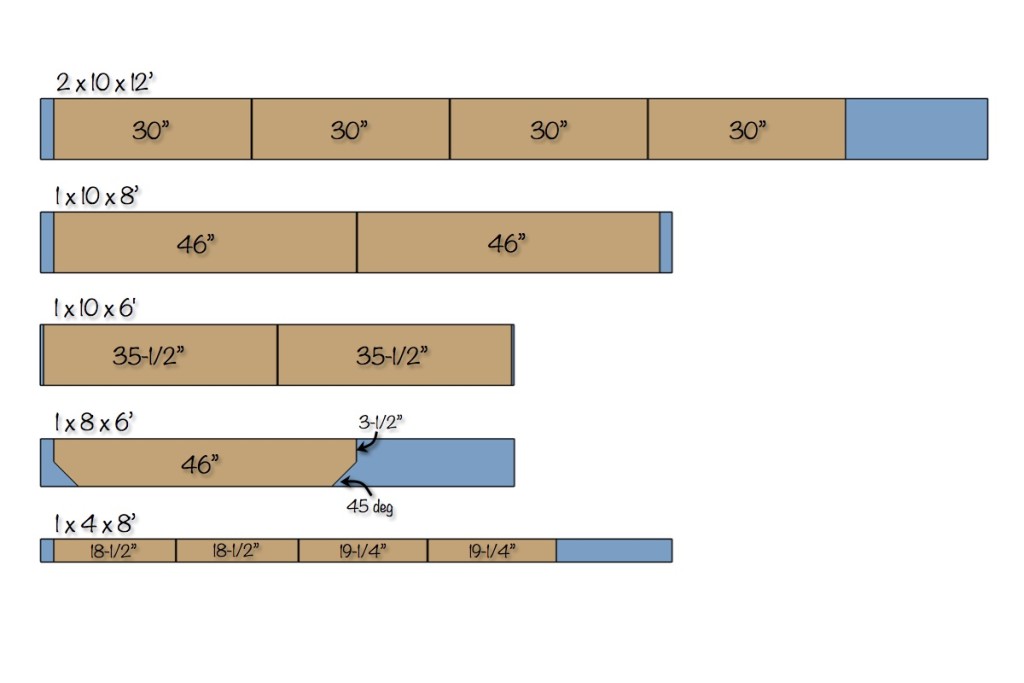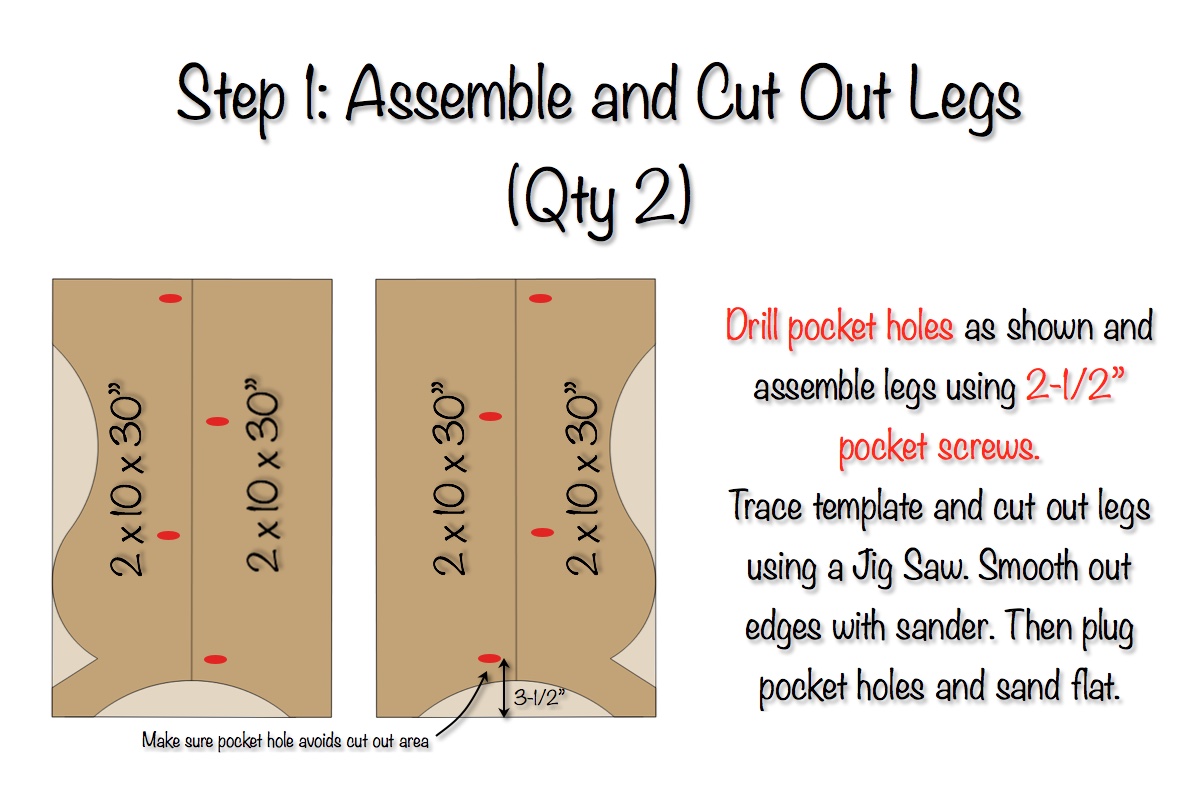 Note: When printing set page scale to "None"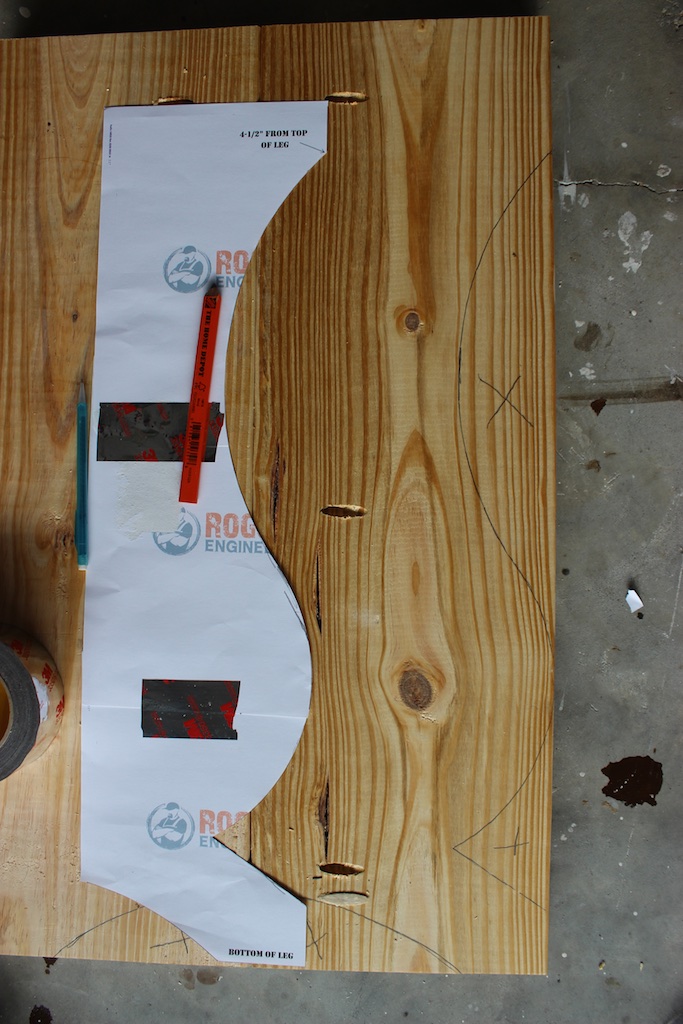 Screw together and trace pattern.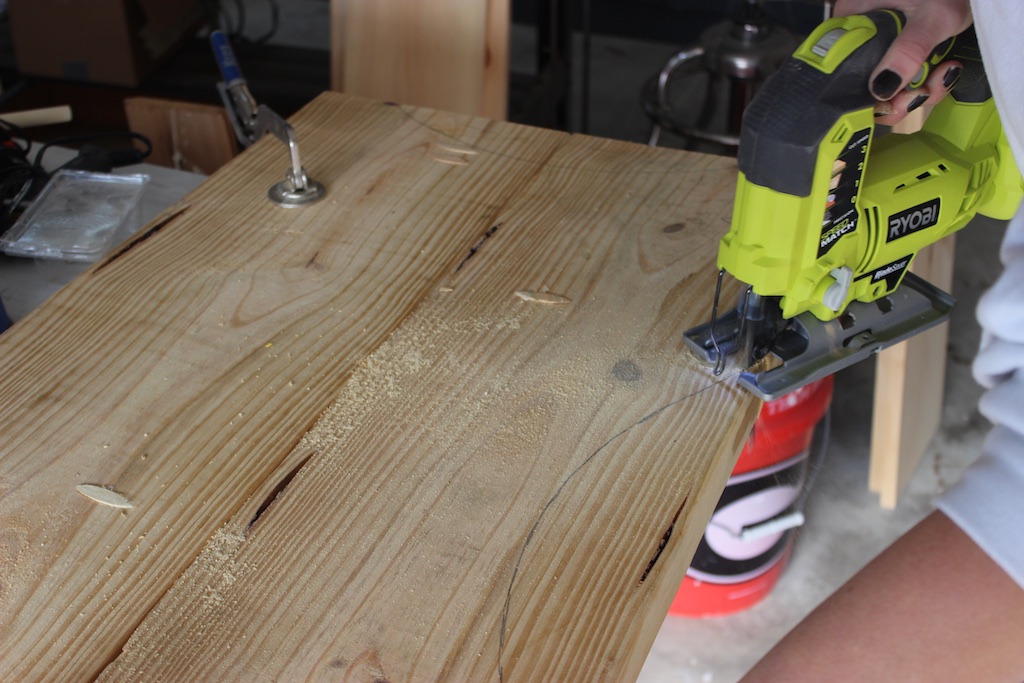 Cut it out with a jigsaw.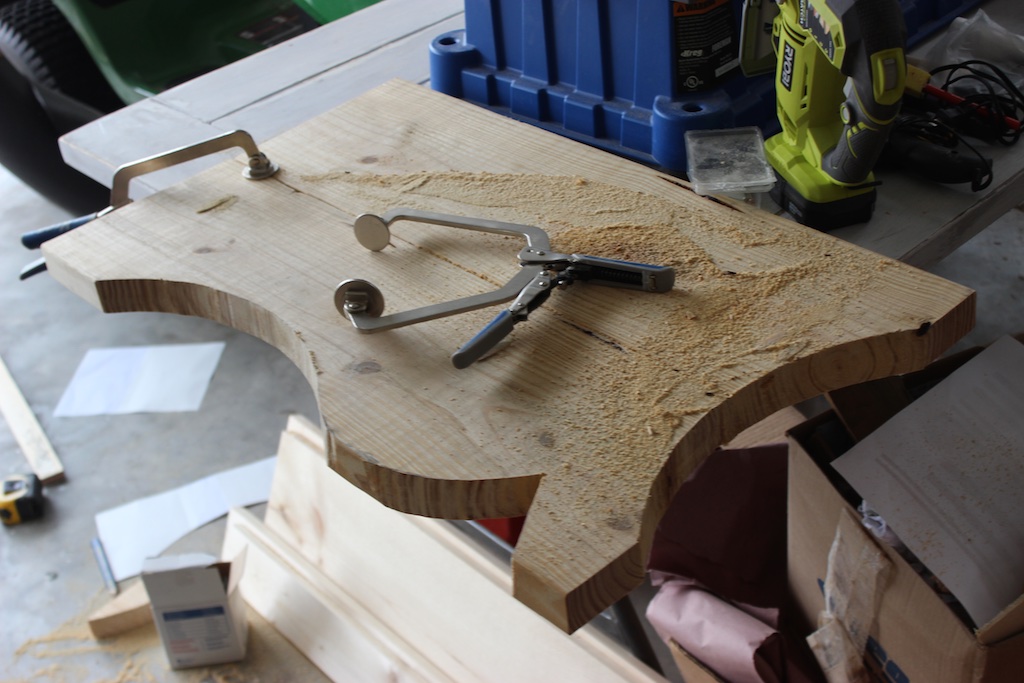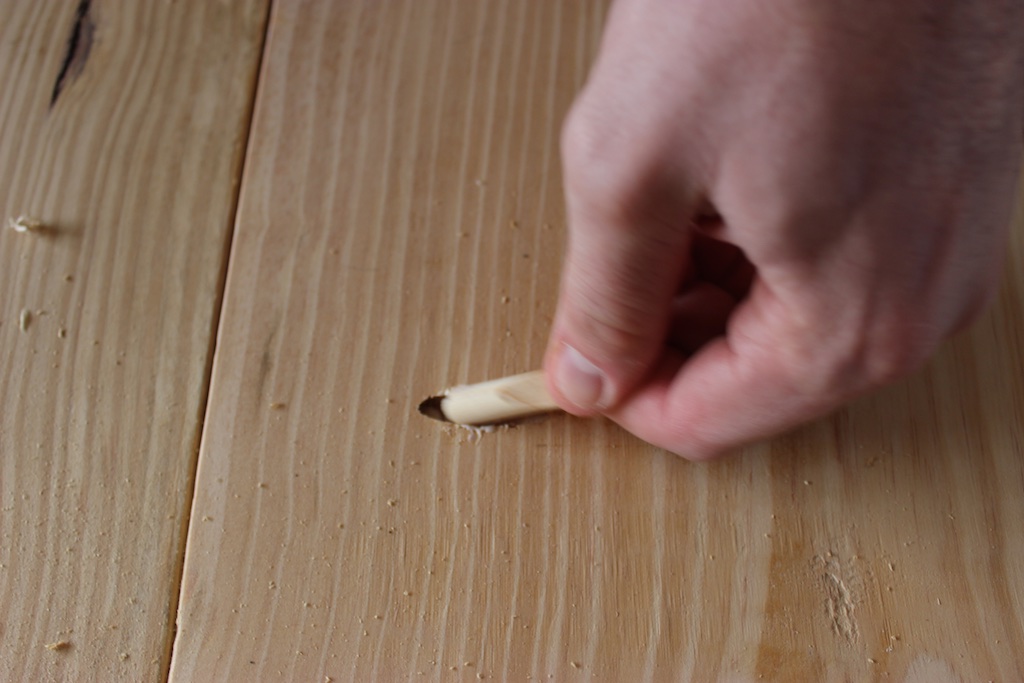 Add wood glue and insert plug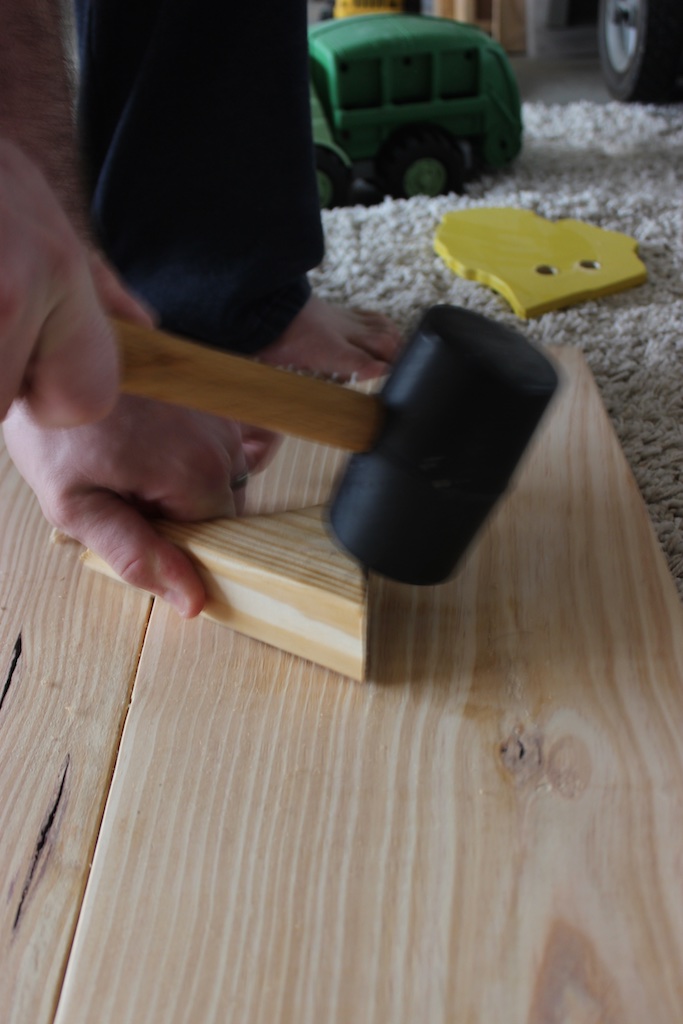 I use scrap to hammer the plugs in on an angle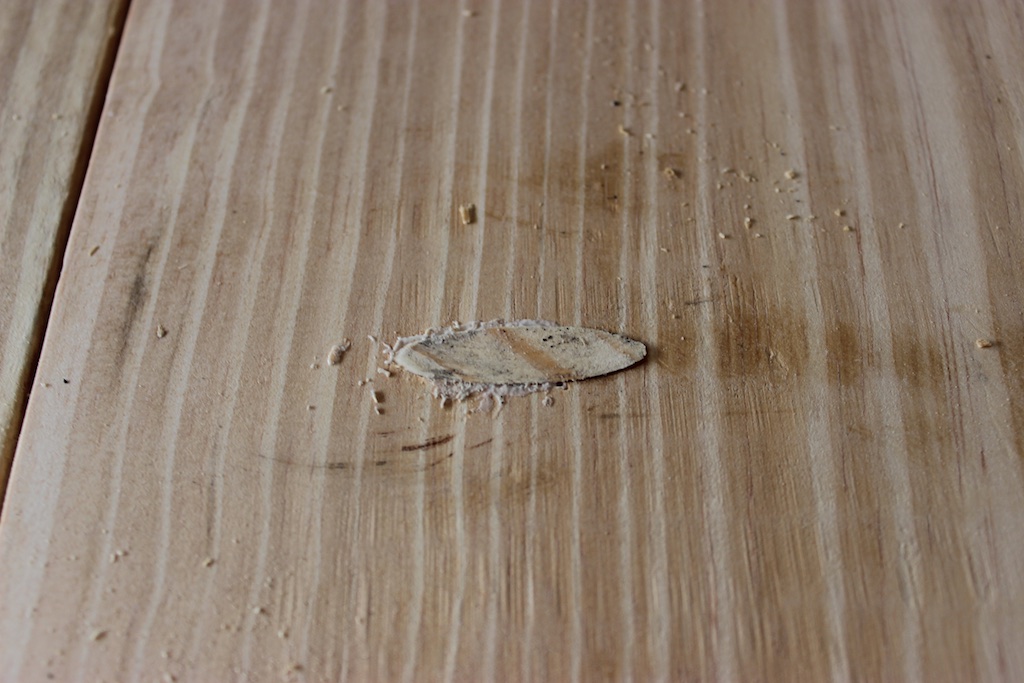 Sand it good all over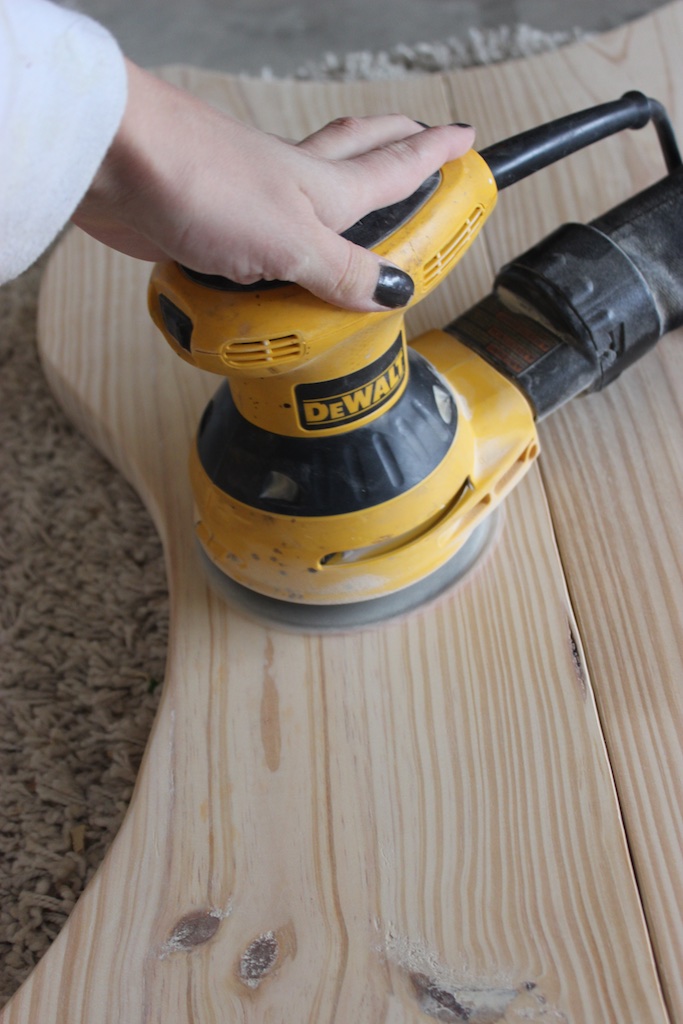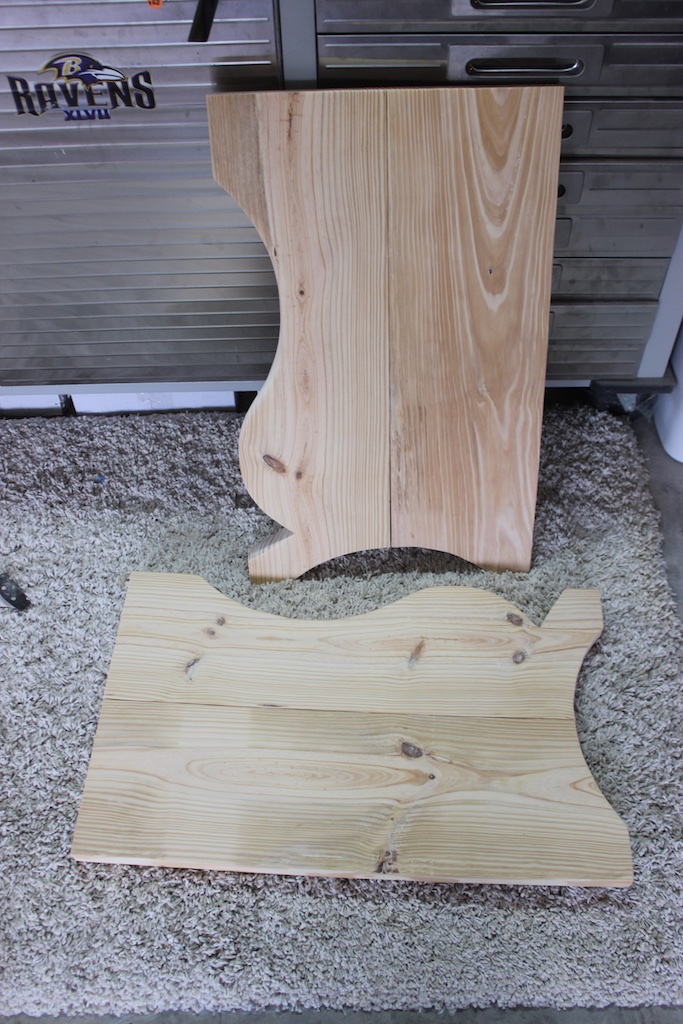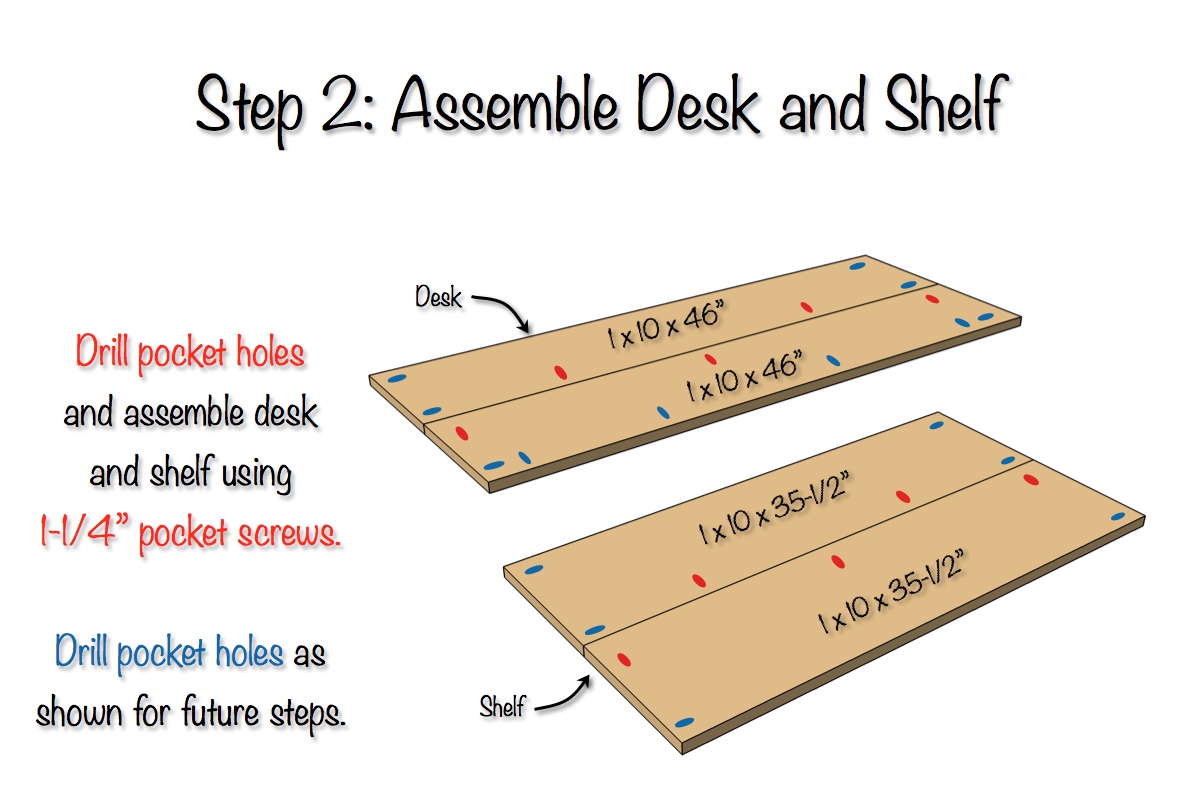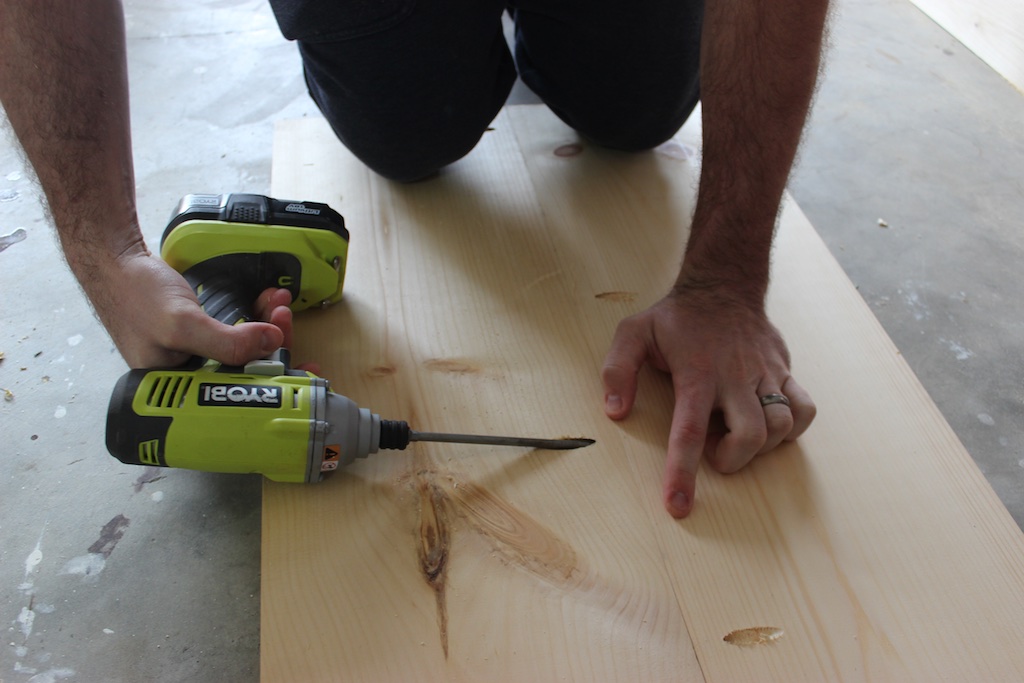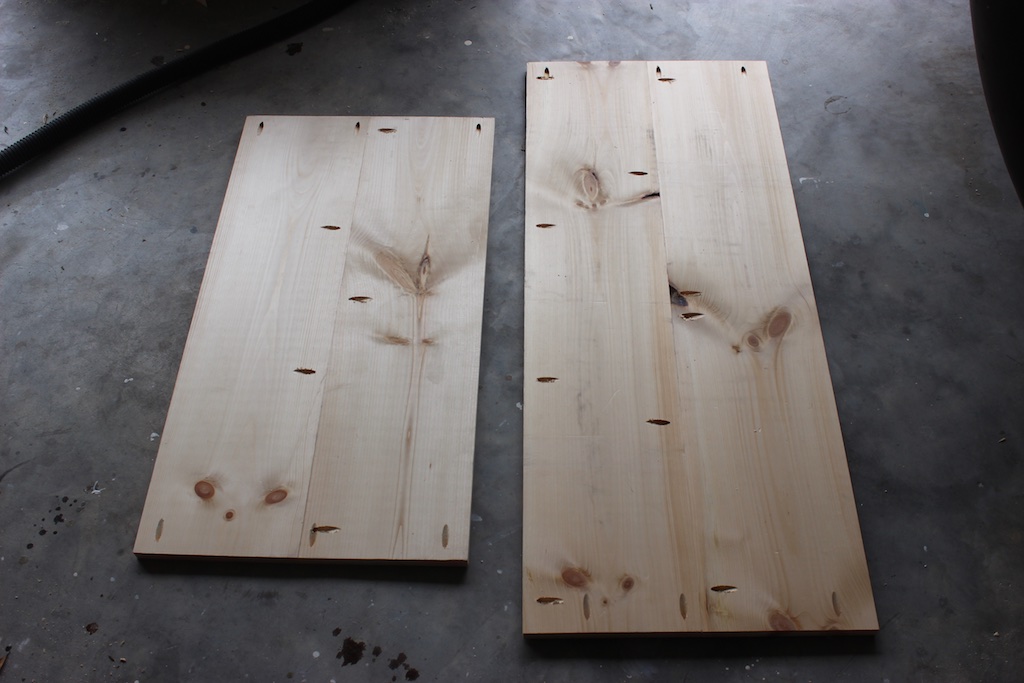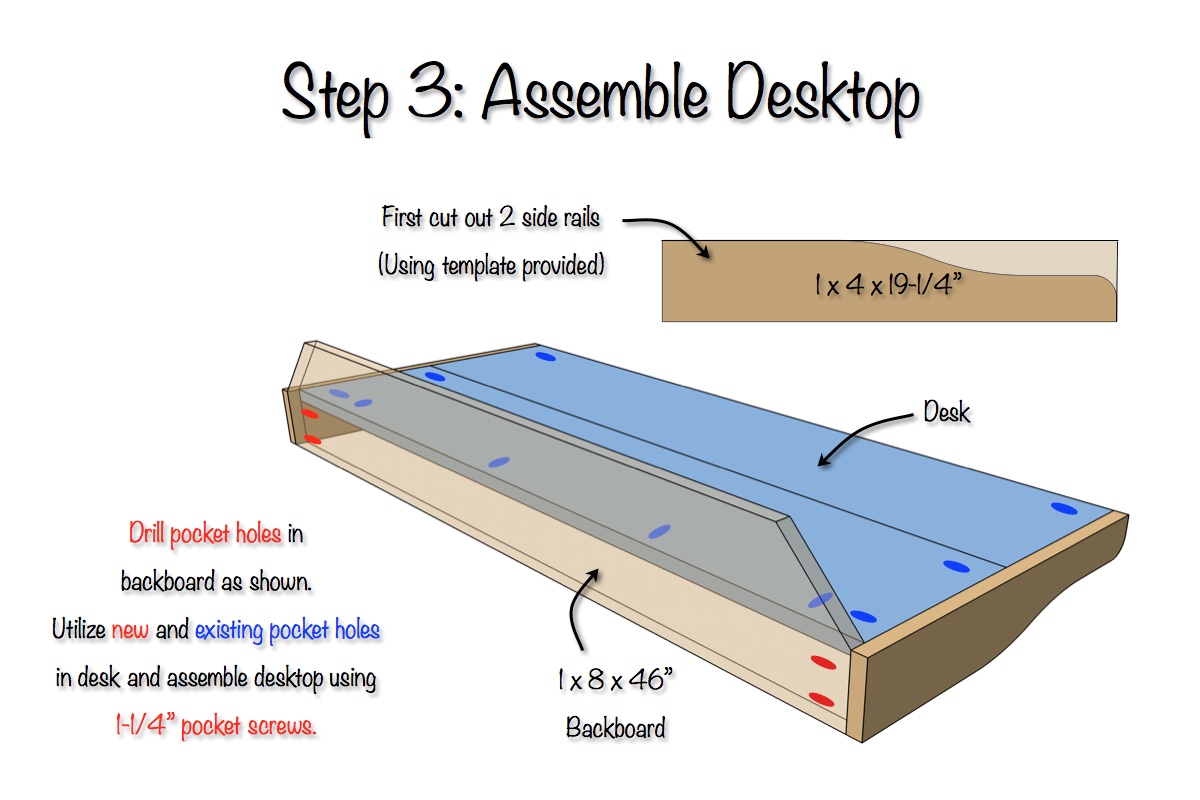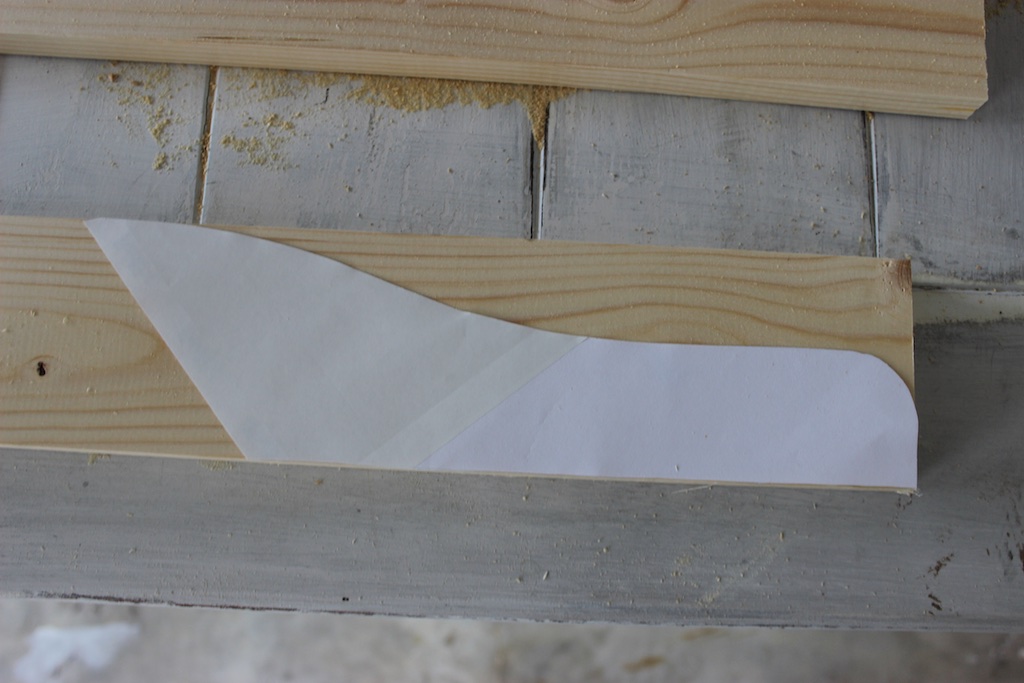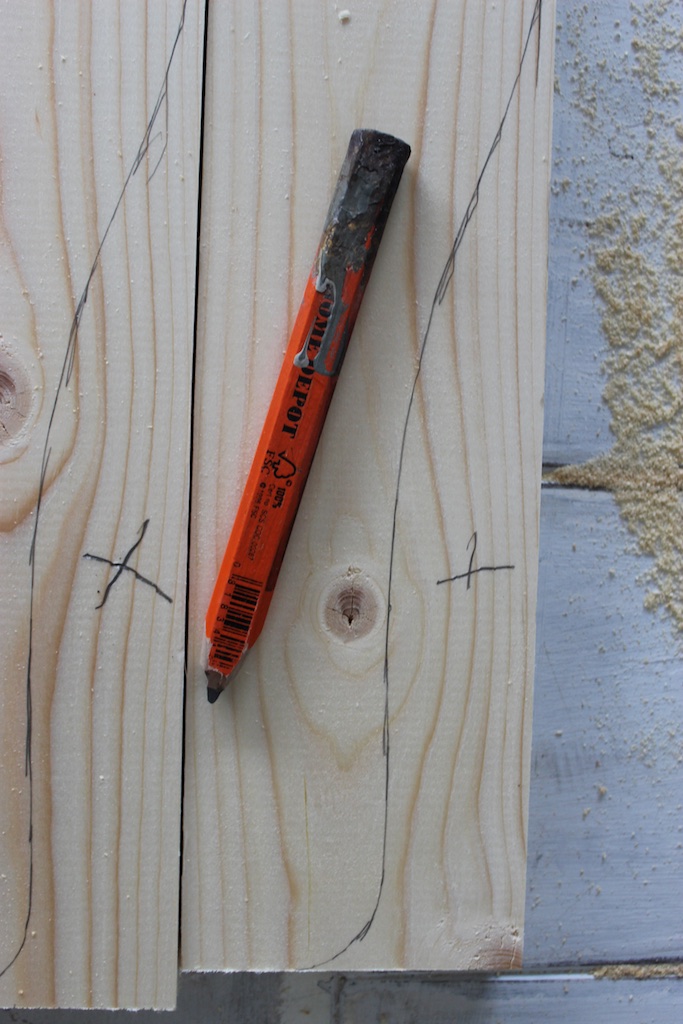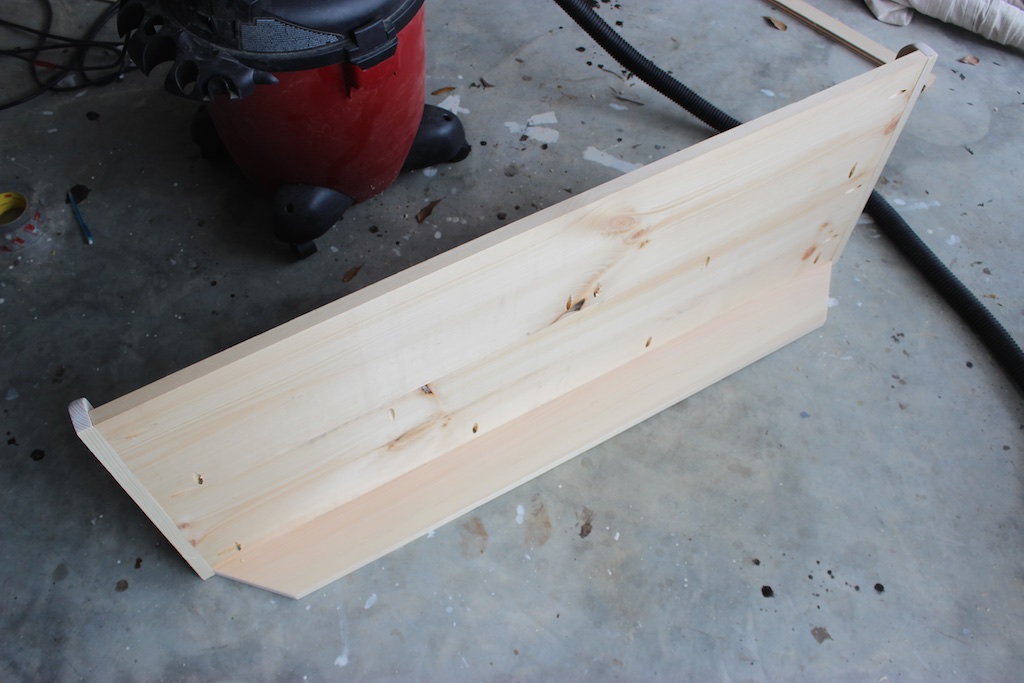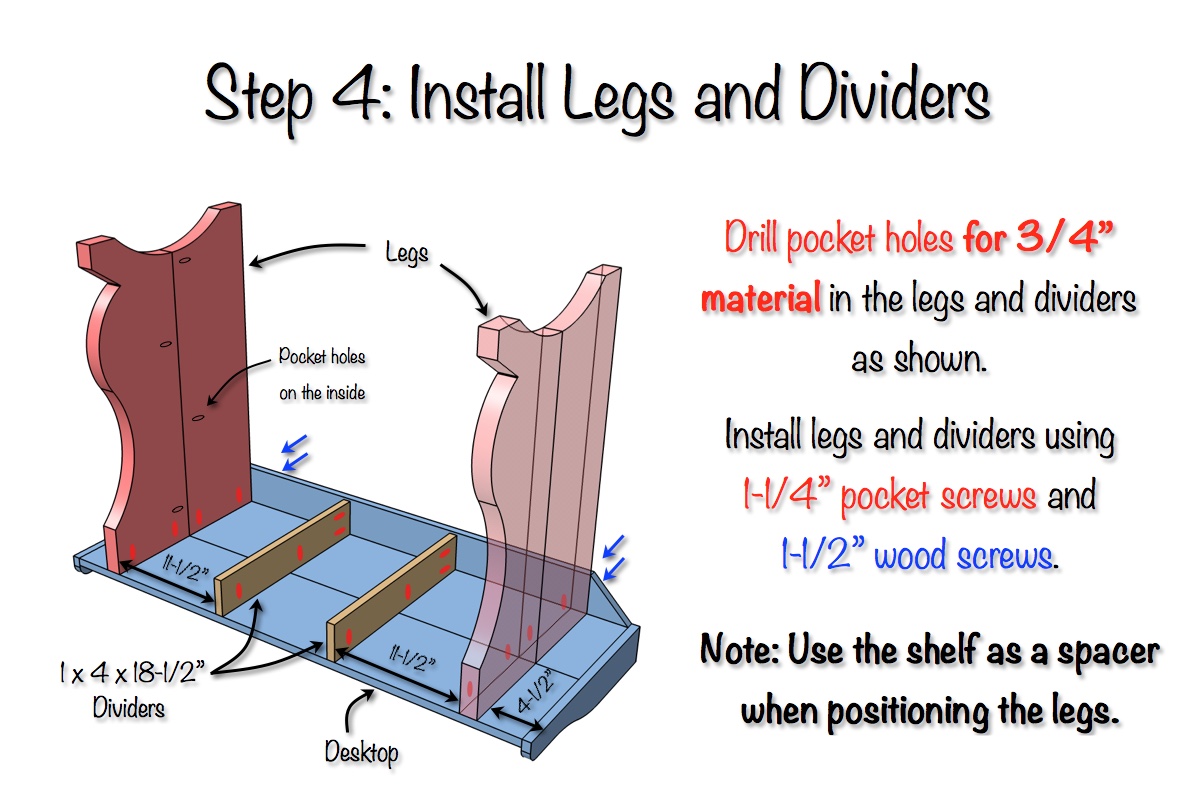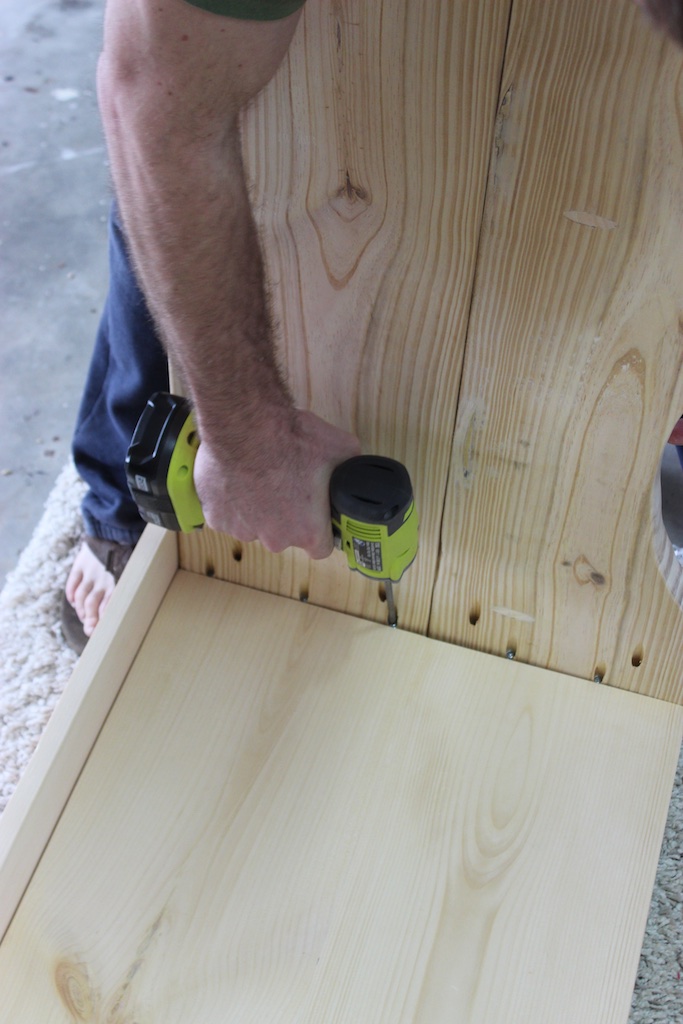 Use shelf to space the legs appropriately. (Ignore the extra accidental pocket holes)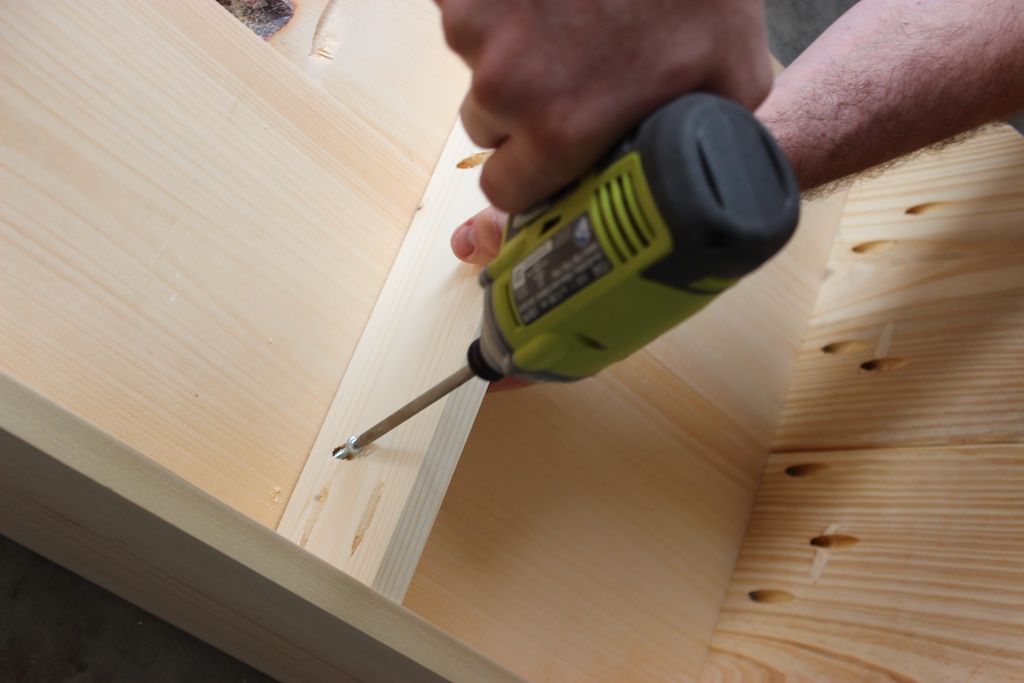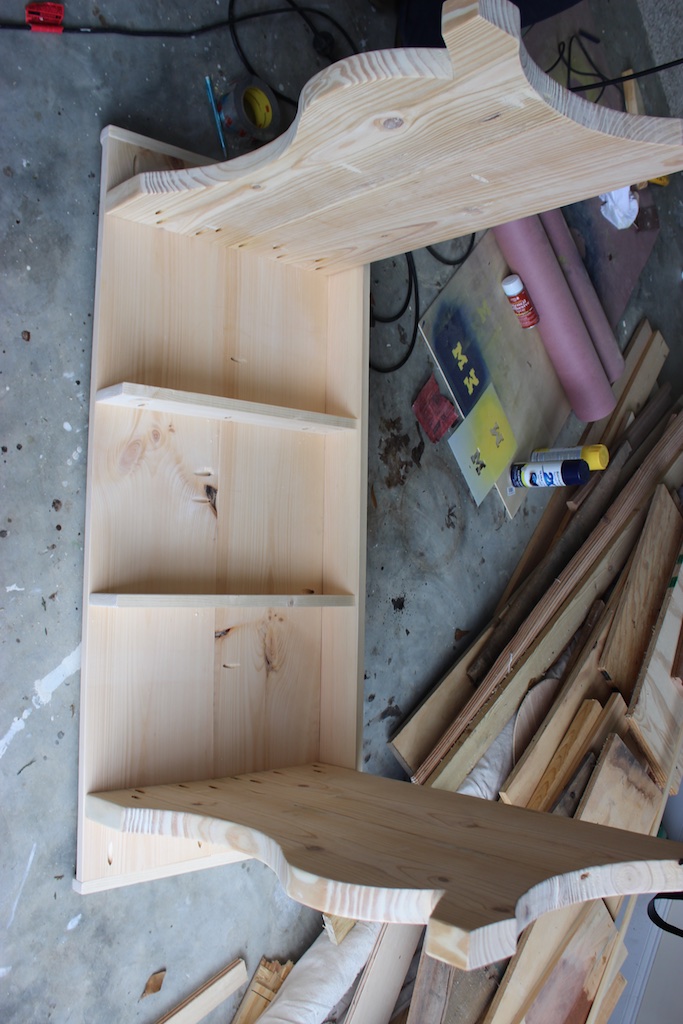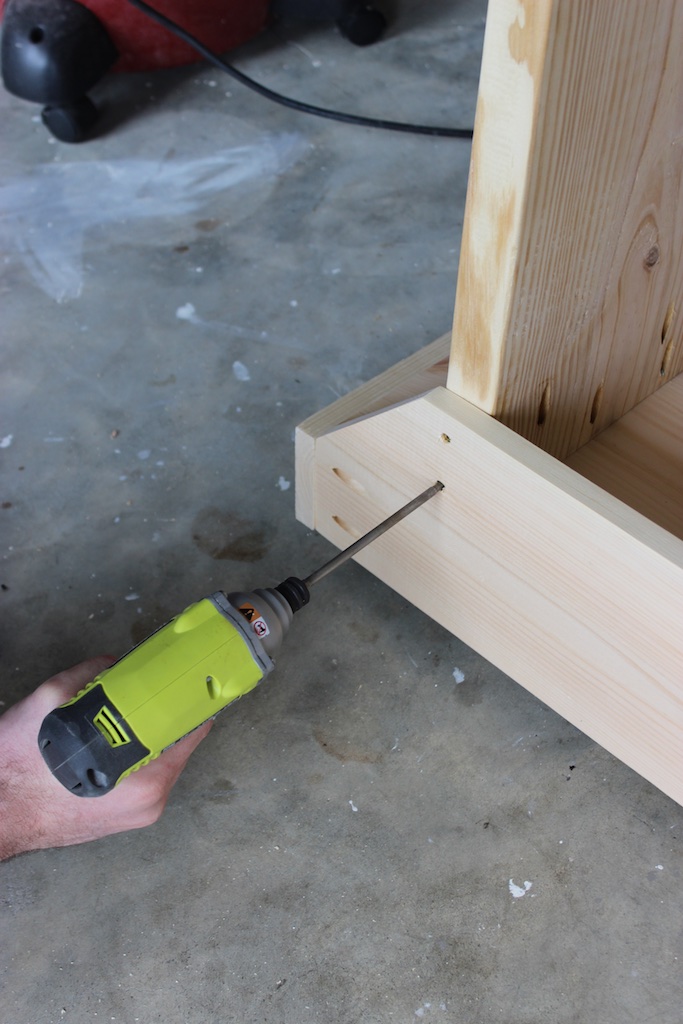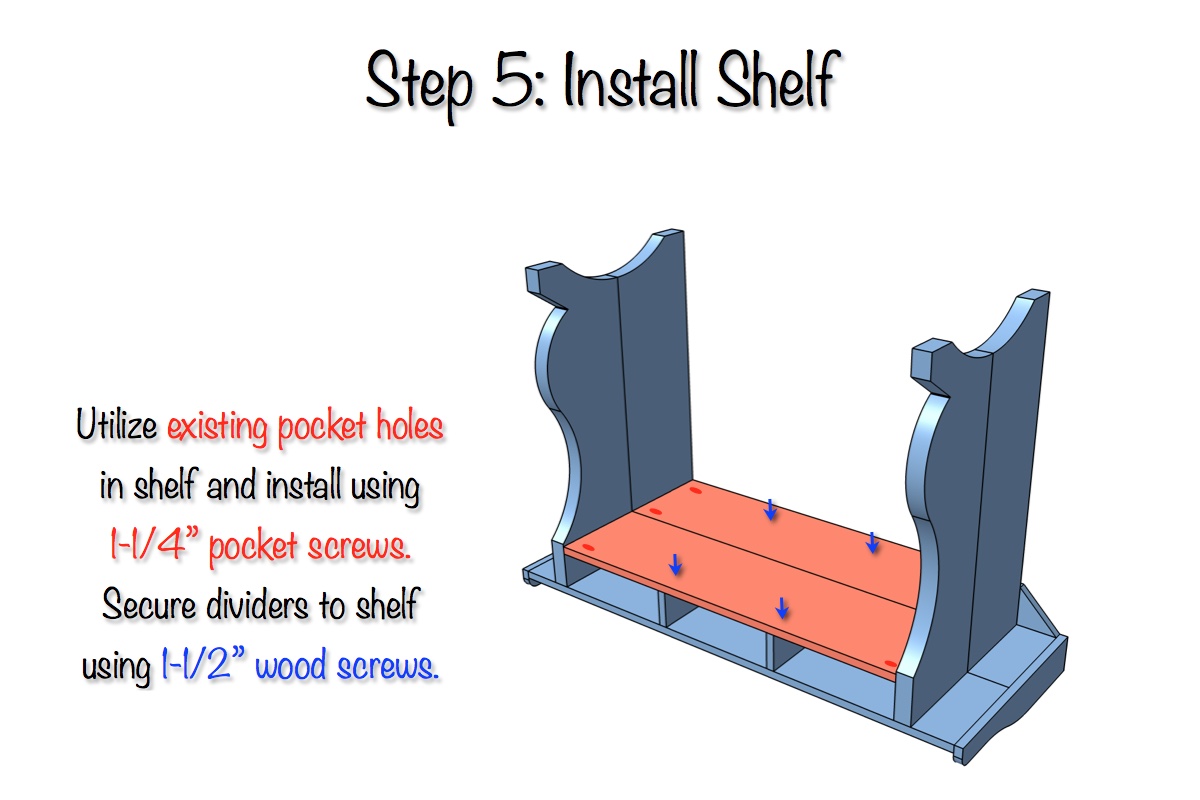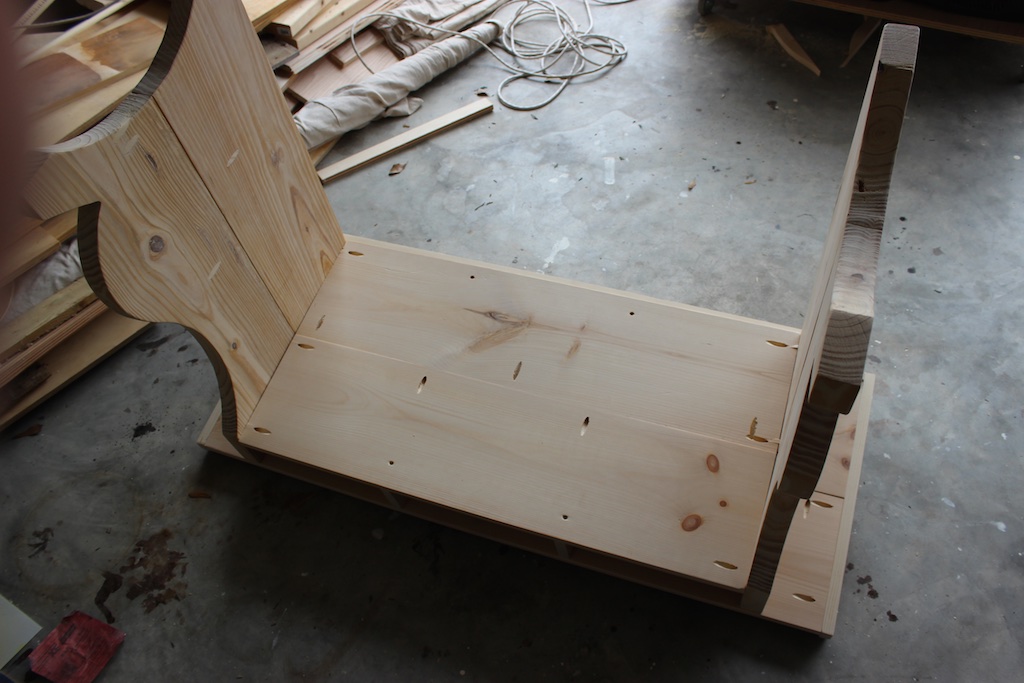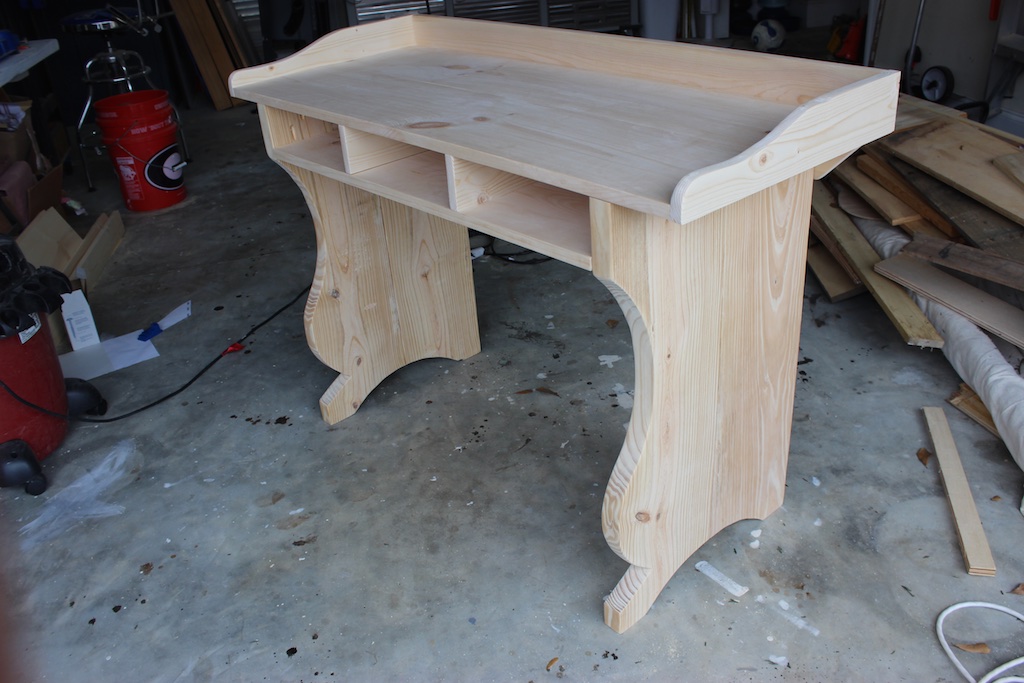 Finishing
Jamie started out with a coat of Wheat wood stain from Rustoleum. After letting that sit overnight she followed it with a coat of the new Mineral Green wood stain from Rustoleum. Then she finished it off with three coats of polyurethane in a matte finish.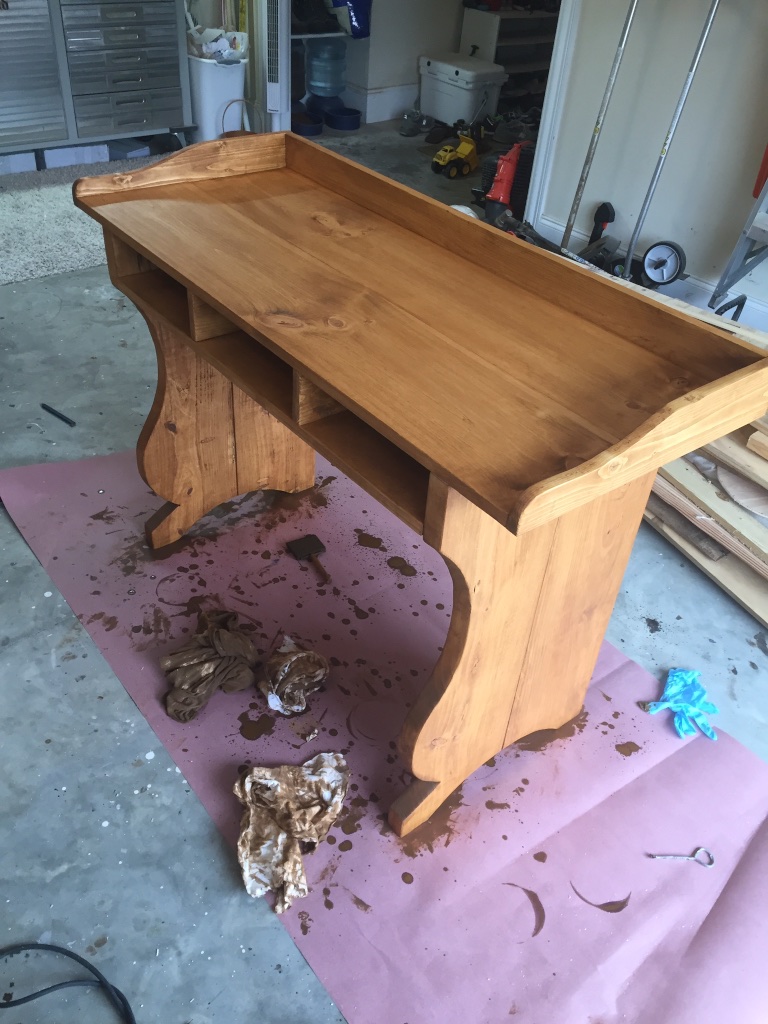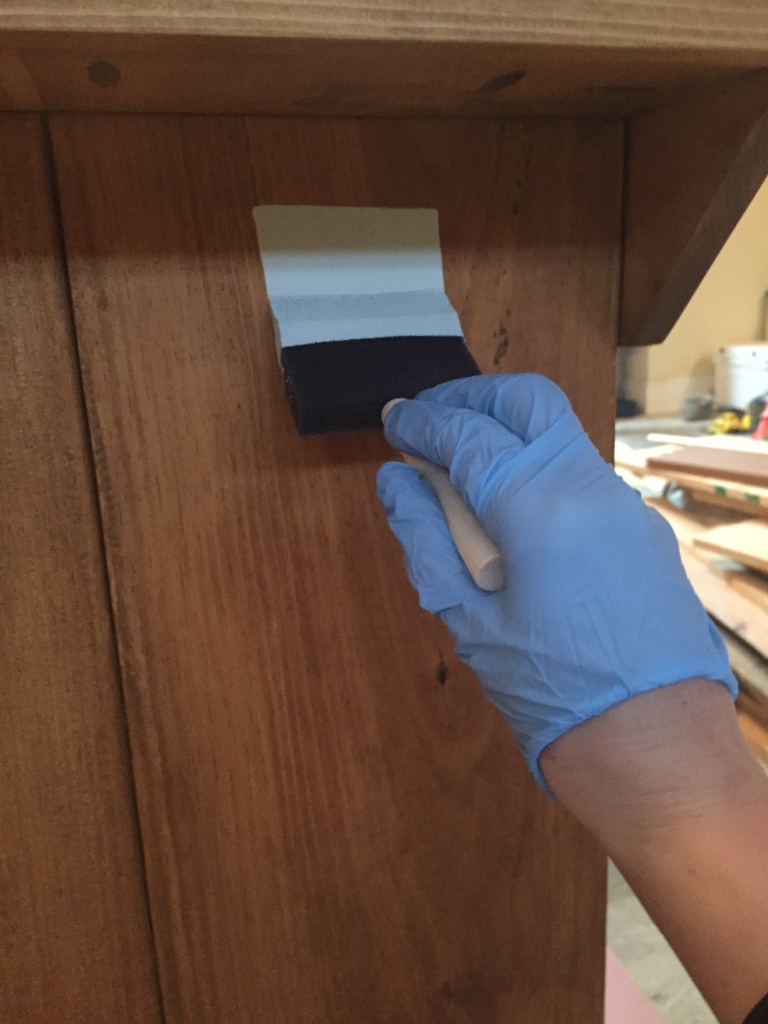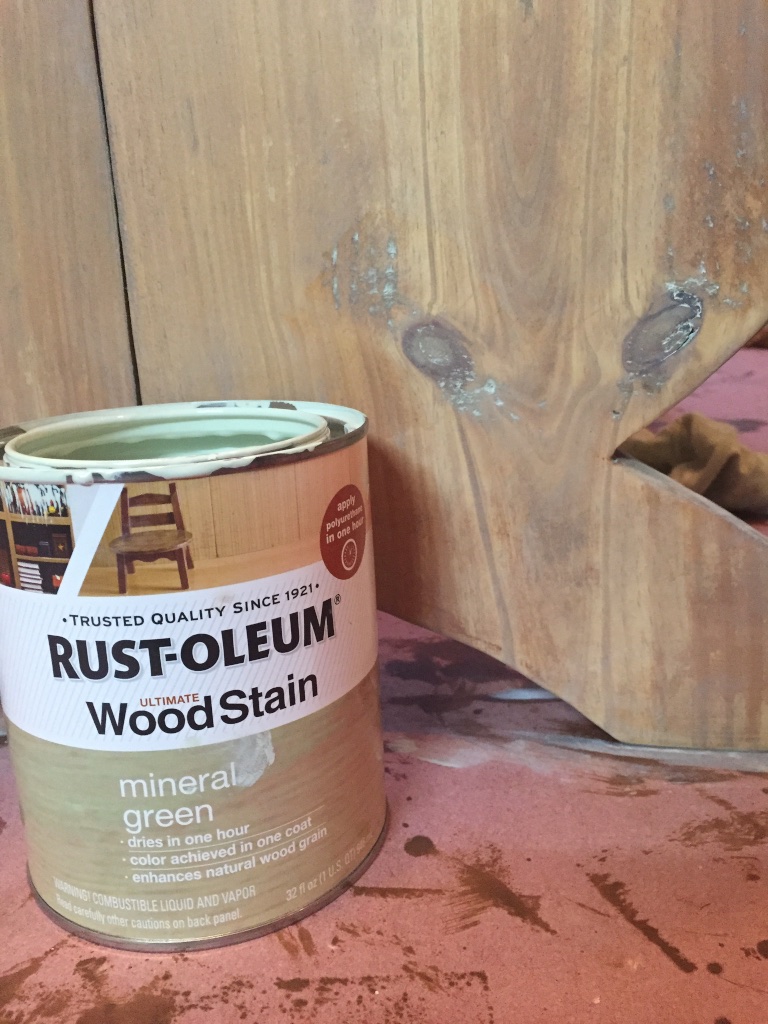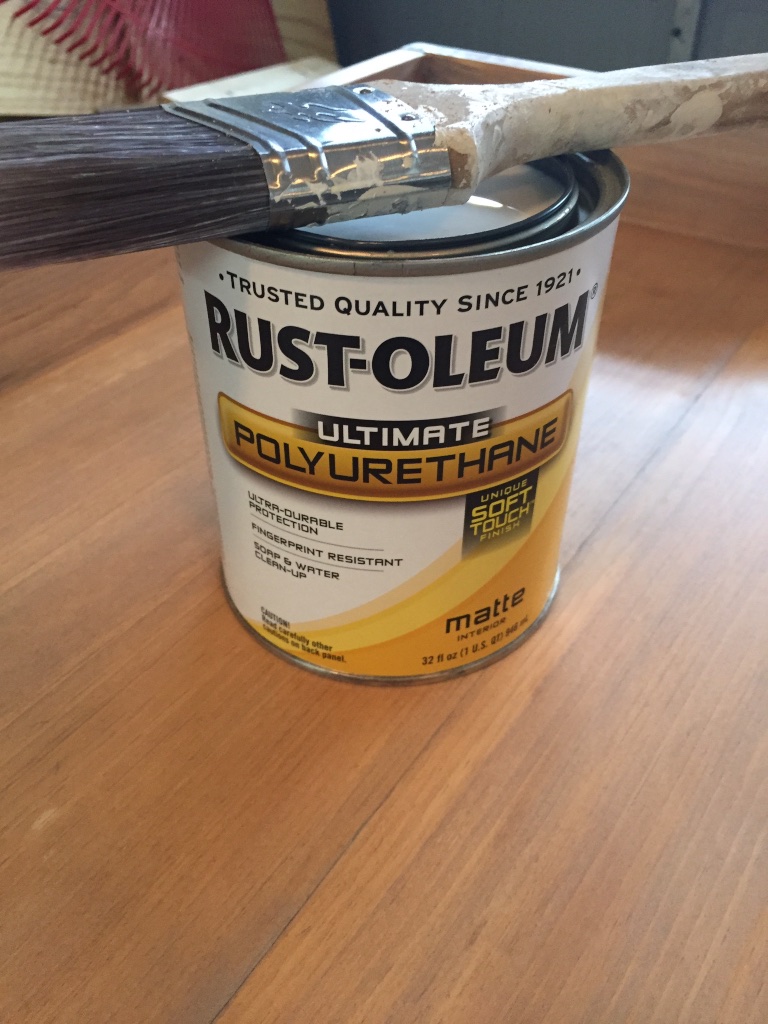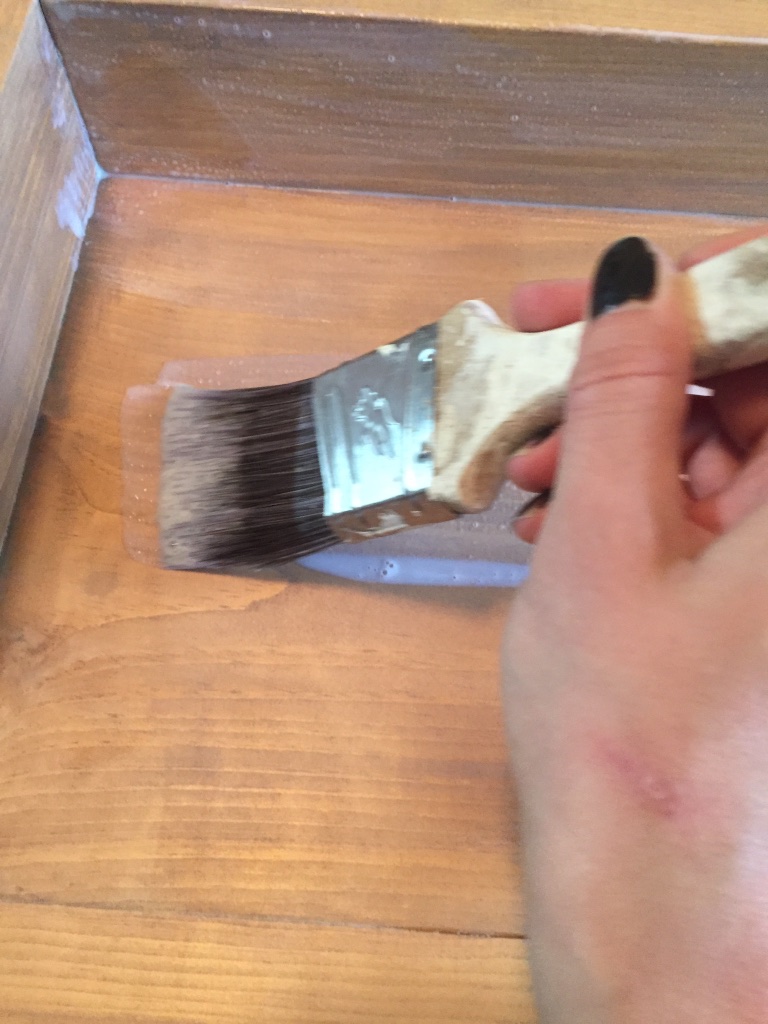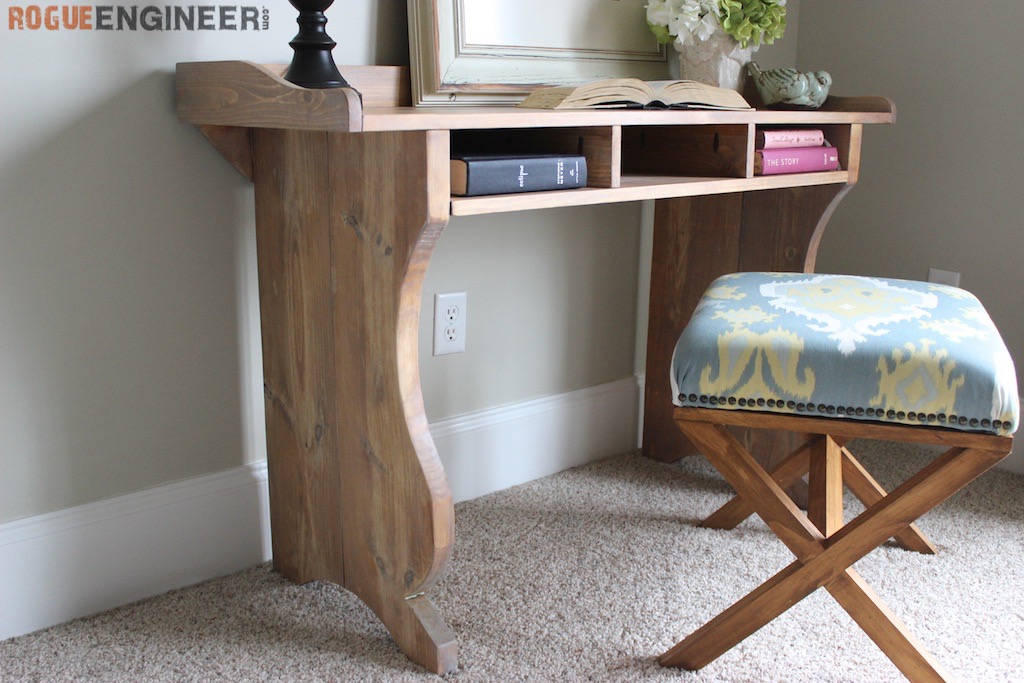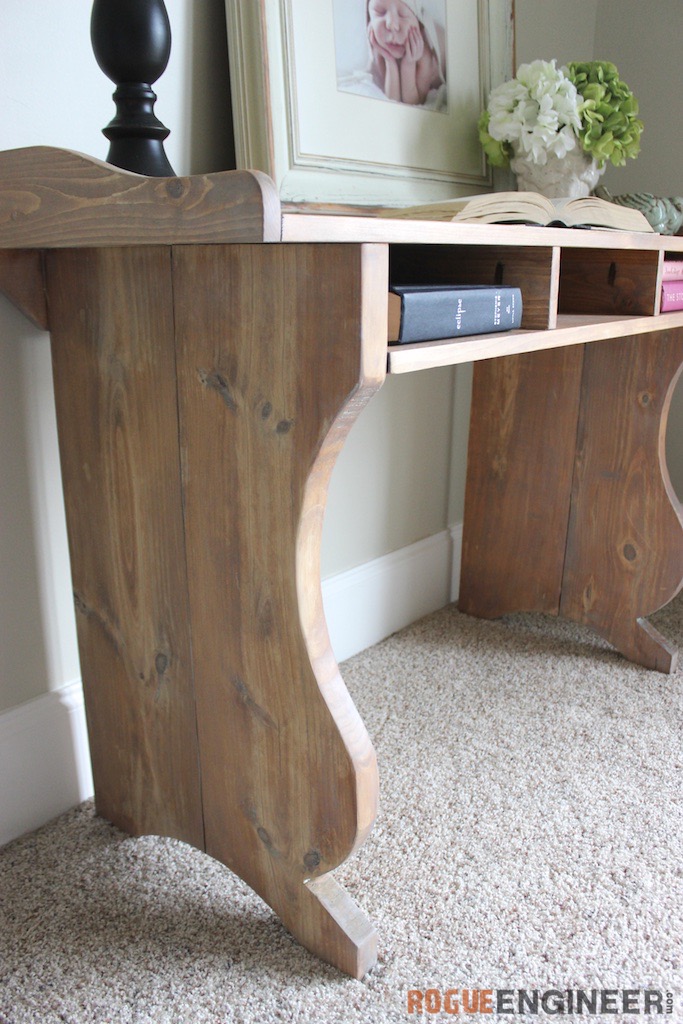 Questions? Comments?
As always, if you have any questions don't hesitate to comment below and especially don't forget to post pictures of your finished products in the comments! ENJOY!