Wherever Jamie and I go nowadays all we see is furniture. This time it was a console table that we really liked at a local furniture store (yes, we troll furniture stores!) I knew I could design and build it for super cheap and it looked great so off I went. Well the problem was, I had plans to go on a ski trip that weekend and well Jamie was going to have to build this one with my plans only because I was off to hit the slopes. She has built some smaller items before but with my supervision and help. This was by far her largest project and first ever unsupervised project. I think she did an amazing job!
Can you believe we built this console table for under $40!
For sneak peeks of our upcoming projects be sure to follow me on Facebook and Instagram. Also, follow me on Pinterest to get tons of projects plans from all around the web!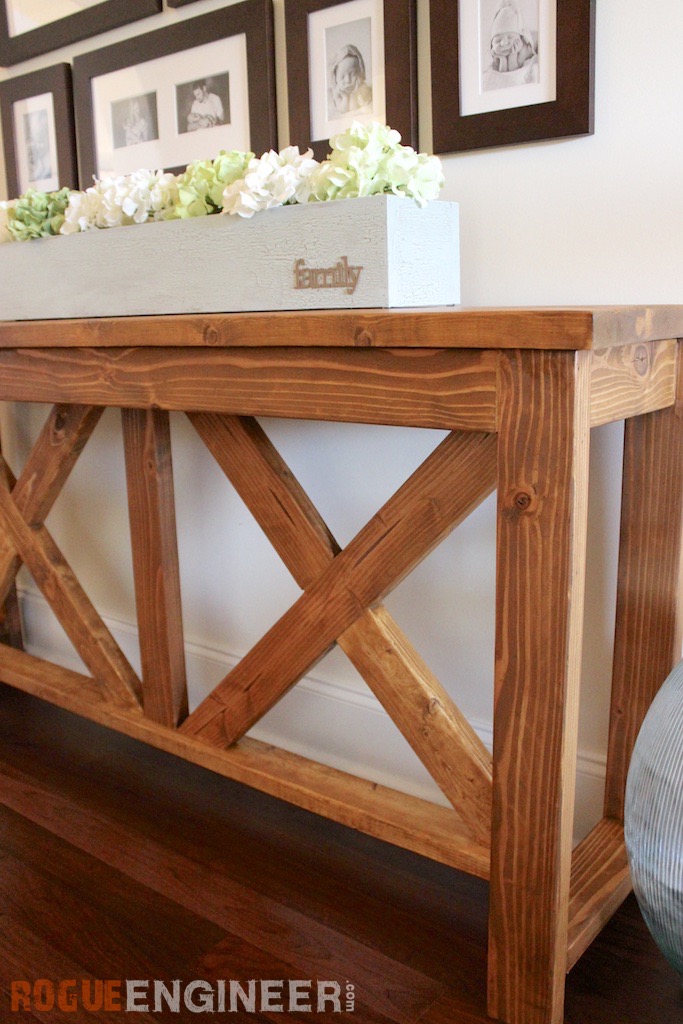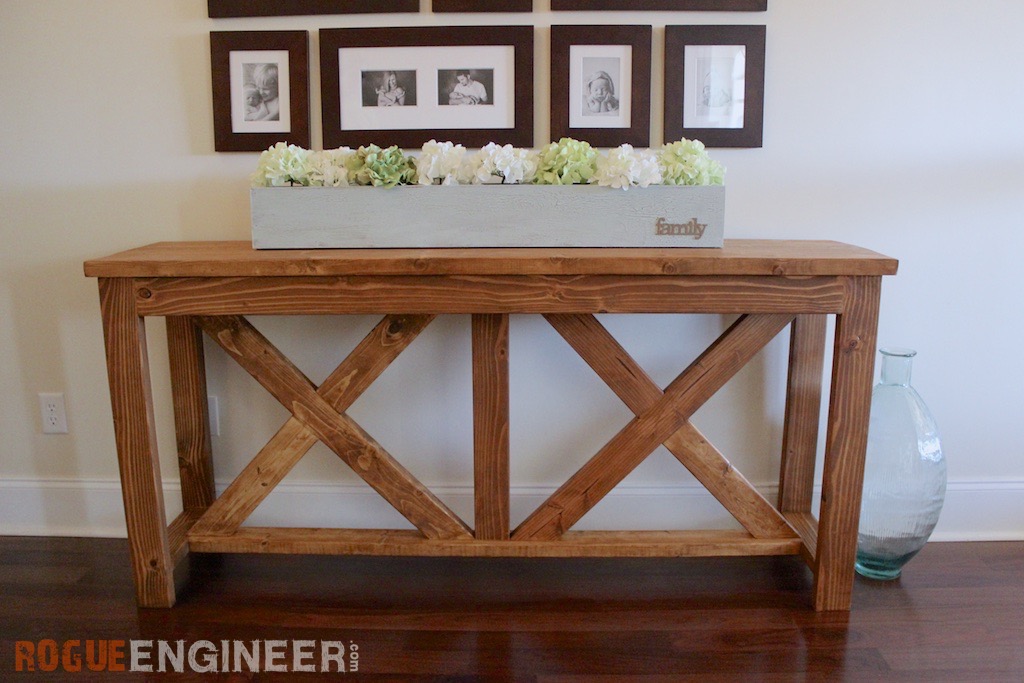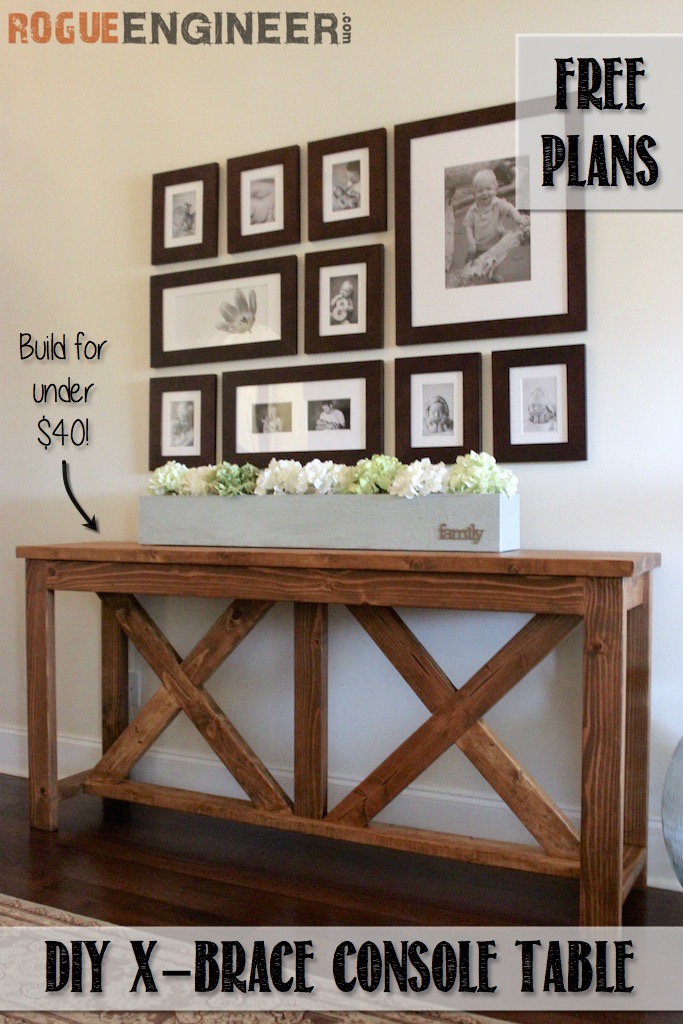 Disclosure: The links provided in the "materials" and "required tools" sections are affiliate links. If you would like to support our site and help keep our content free come find out more about how we can make money with no extra cost to you.
---
Tools Required
---
---
Materials
---
---
Dimensions
---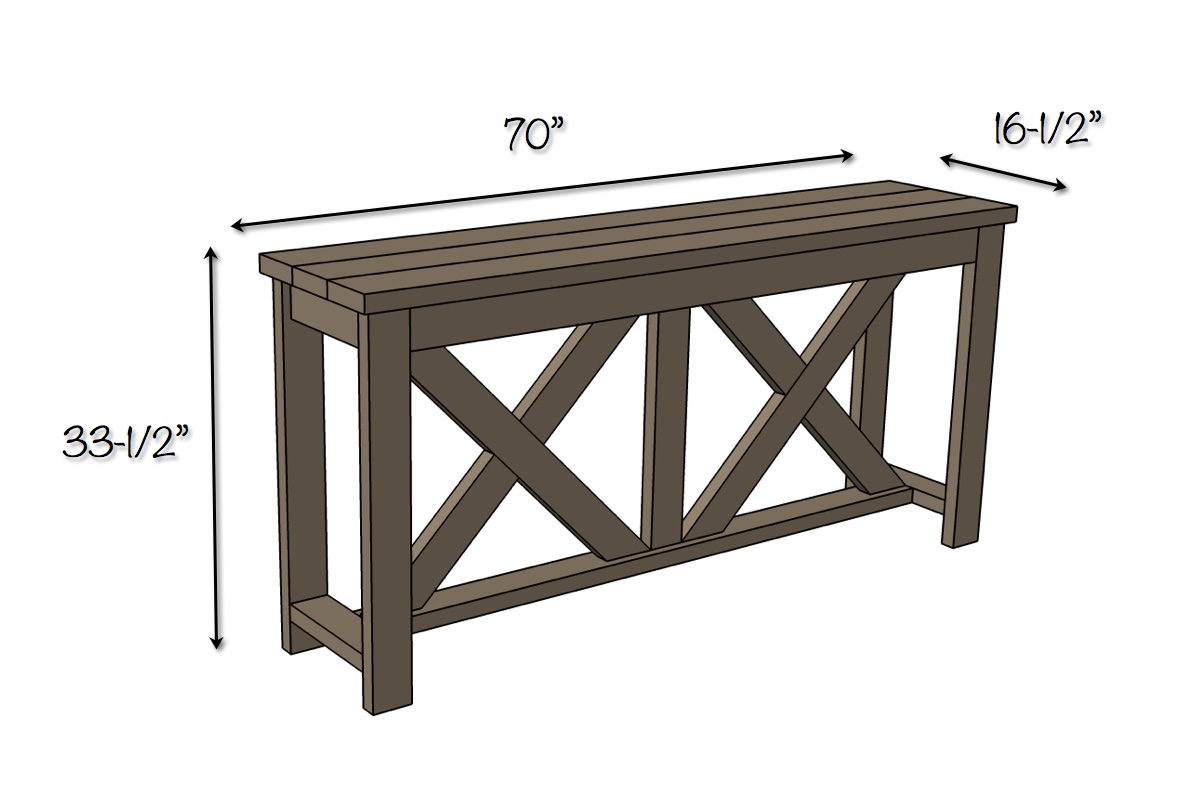 ---
Cut List
---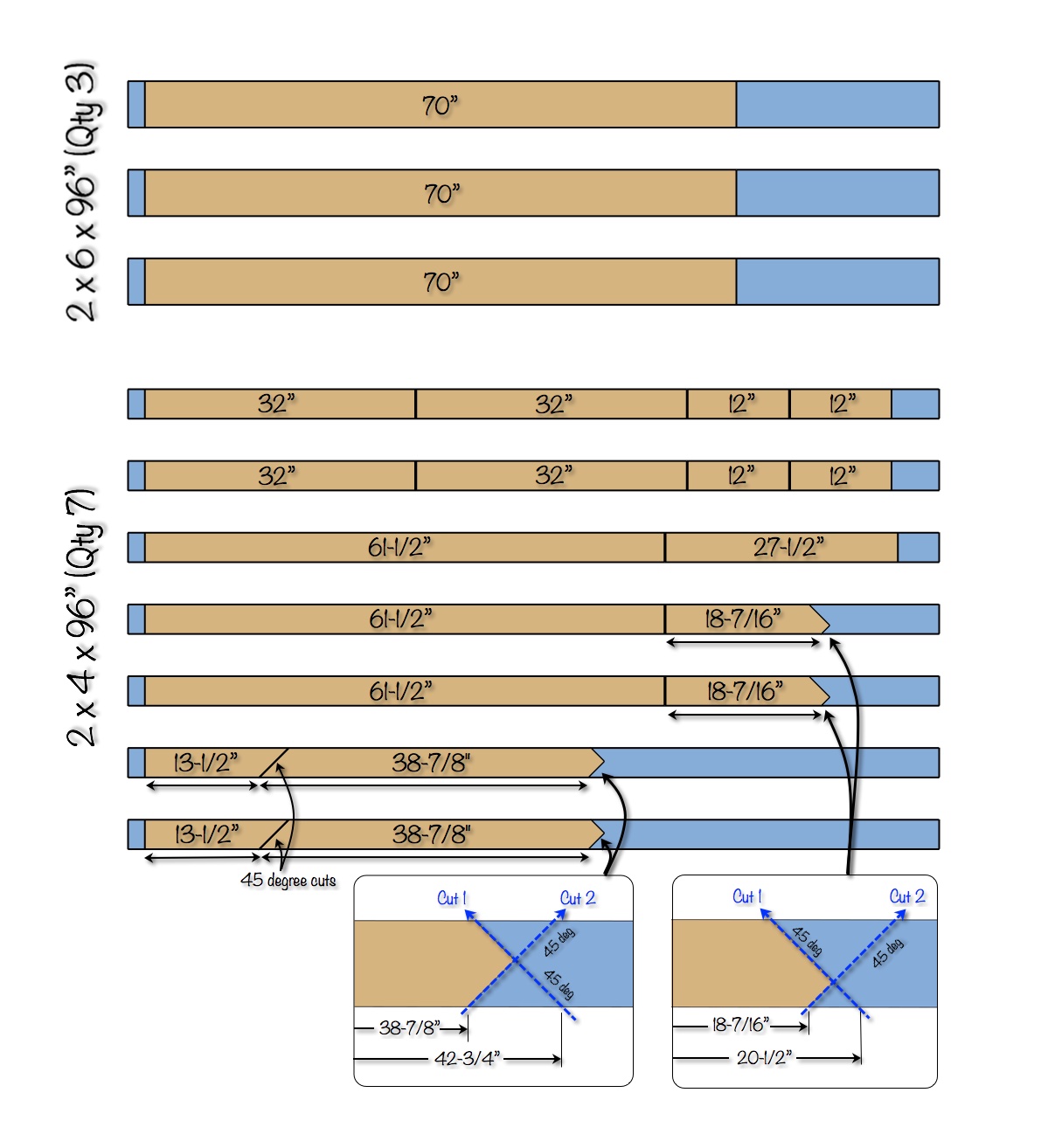 Note: The pieces used for the X brace should be sanded before assembly unless you want to make it harder on yourself.
---
X-Brace Console Table Plans      Printable PDF
---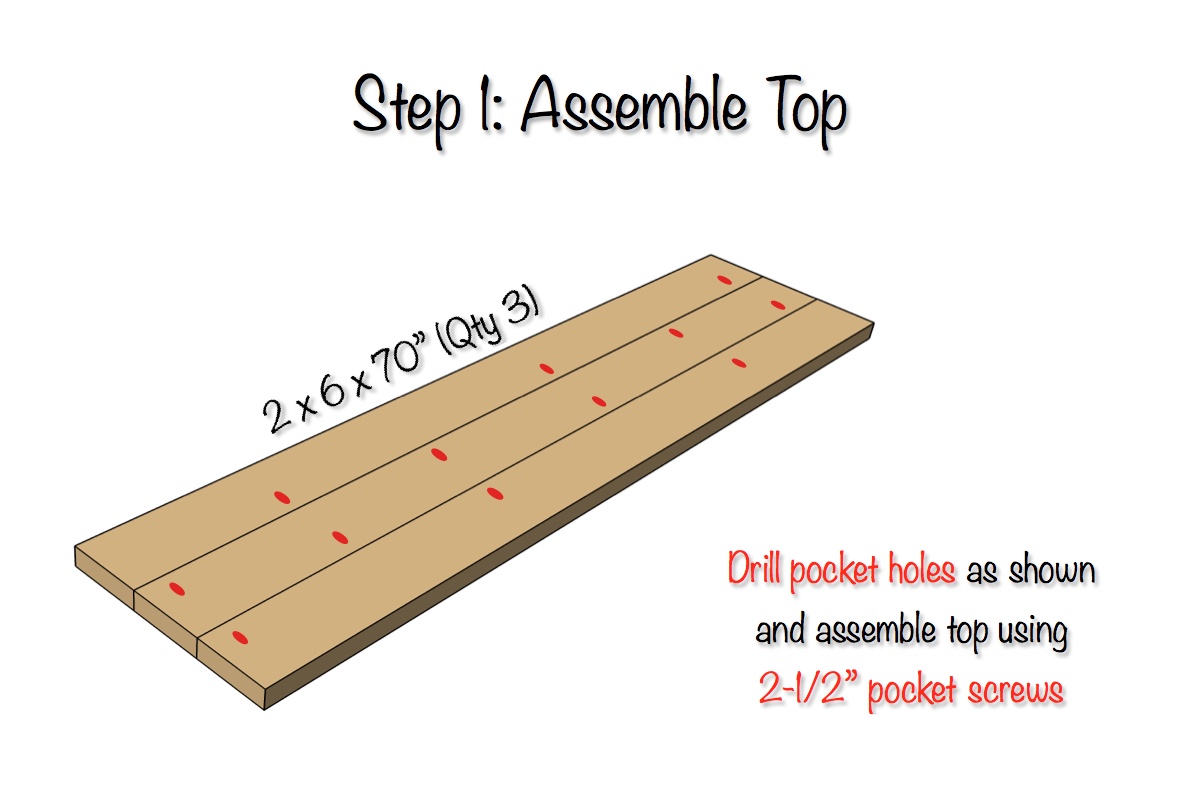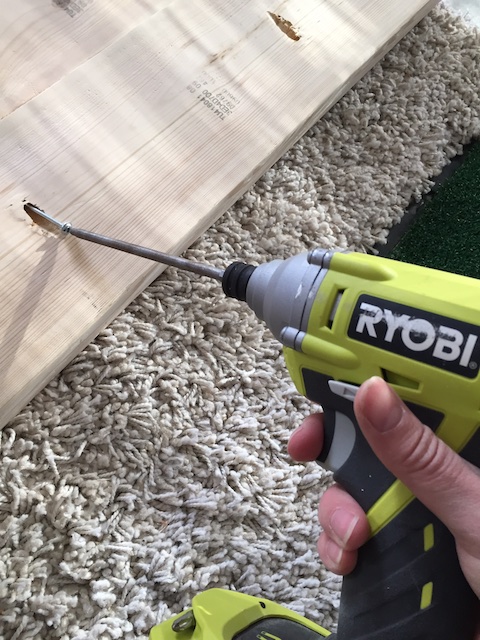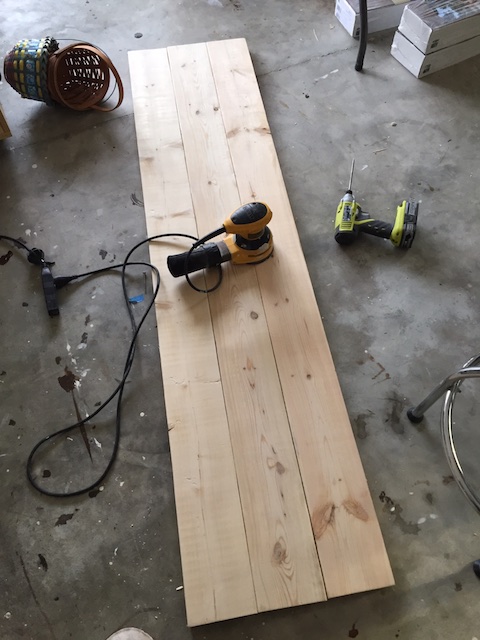 ---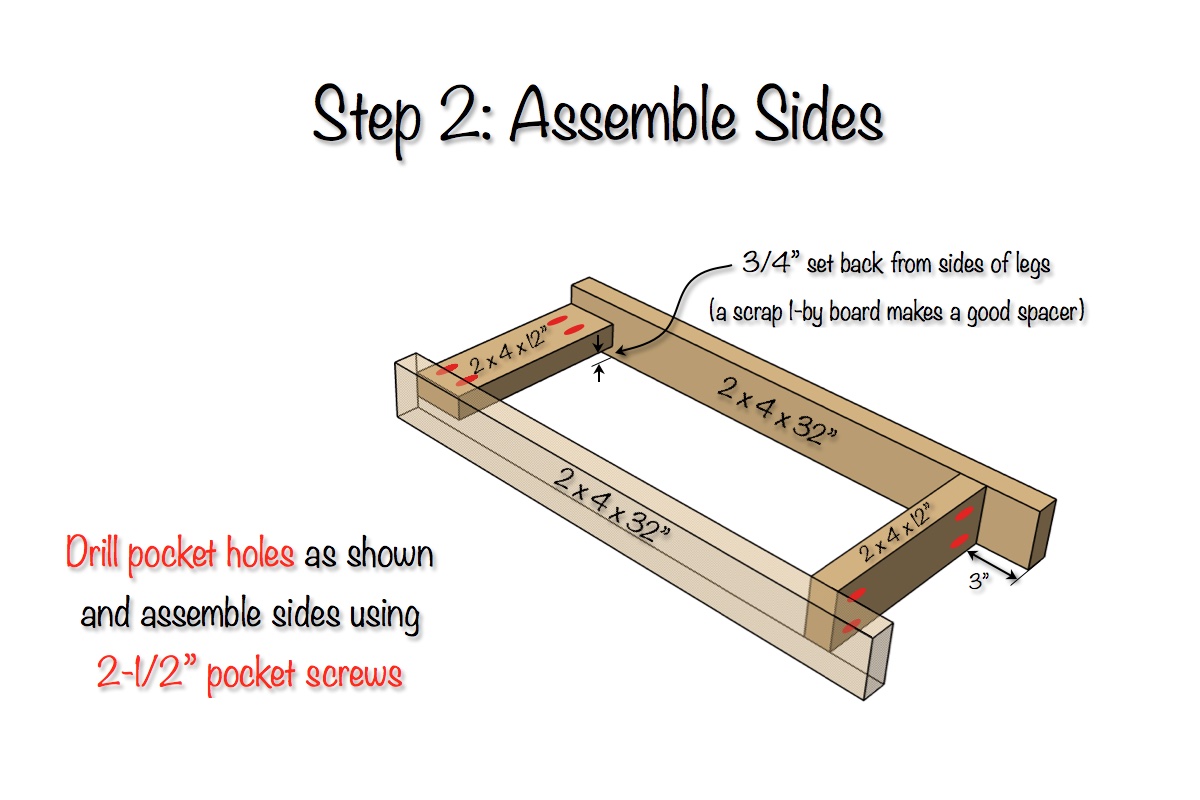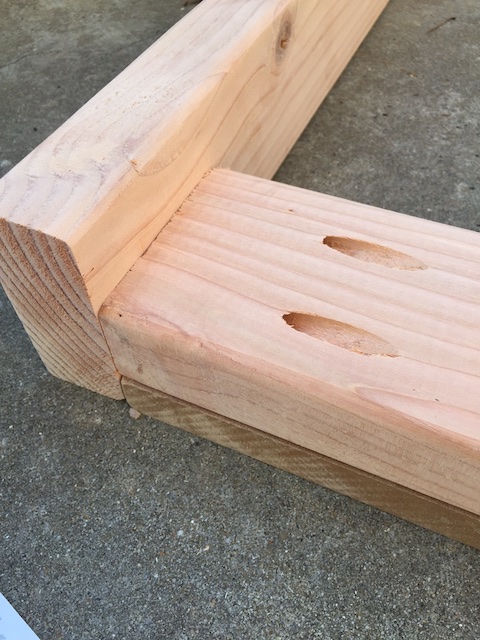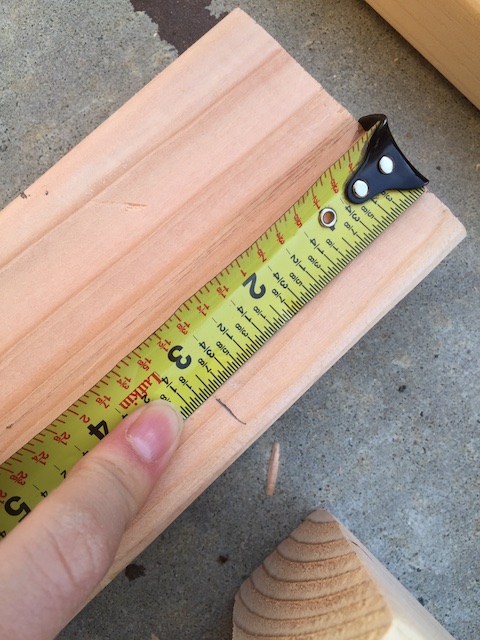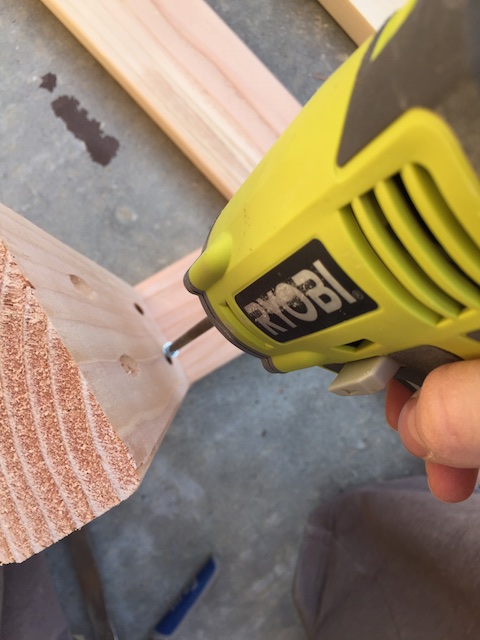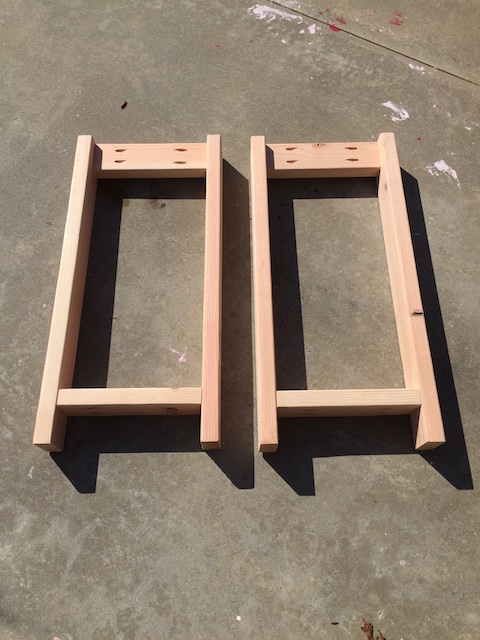 ---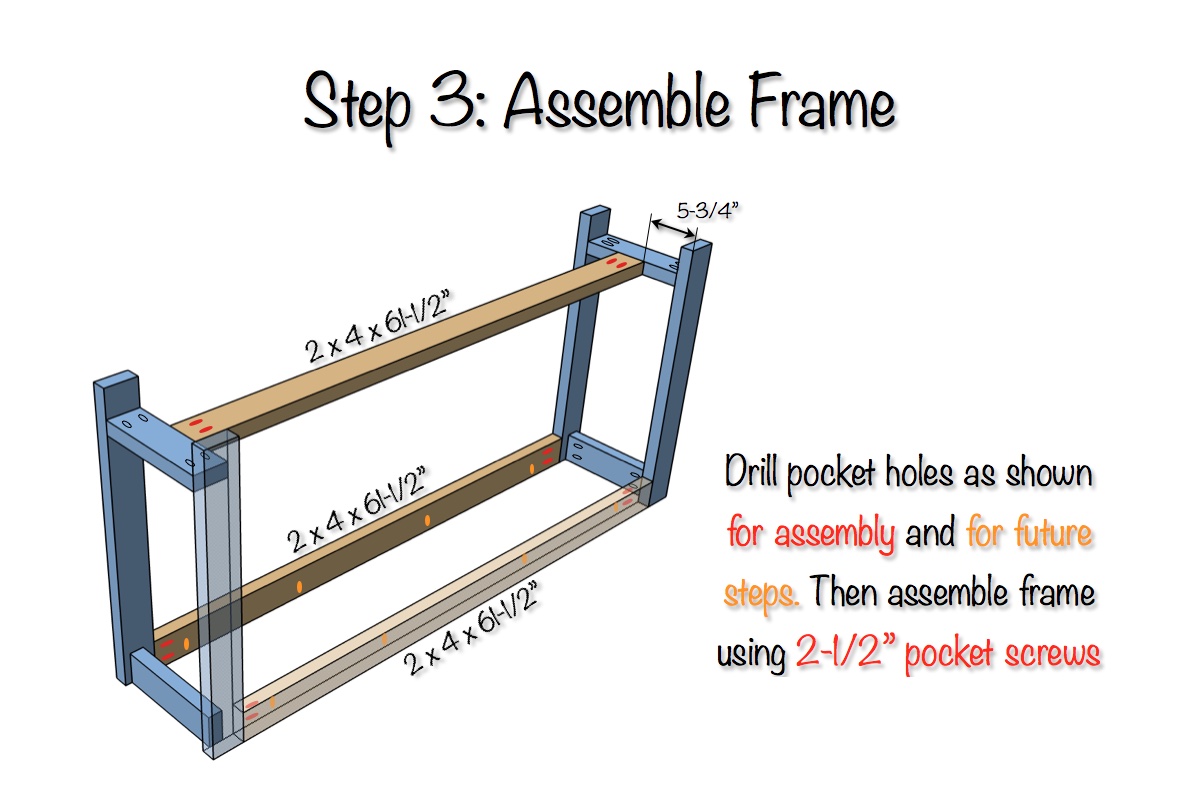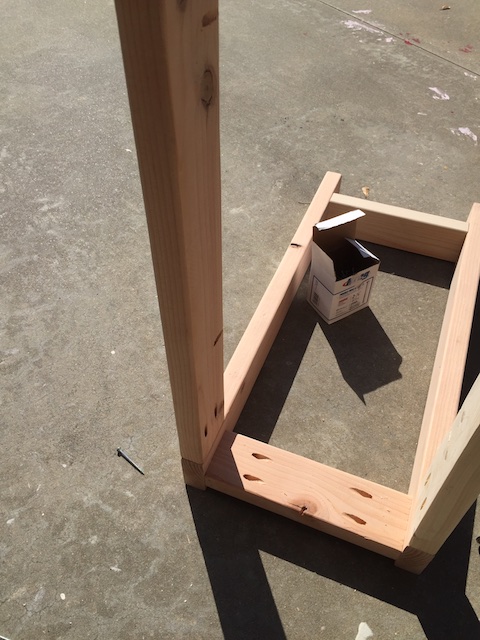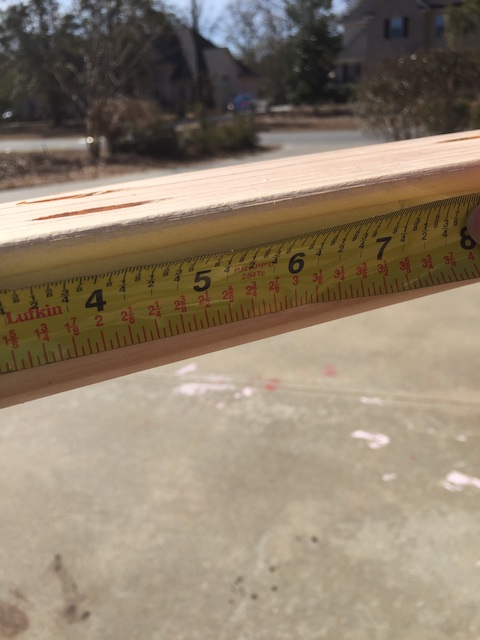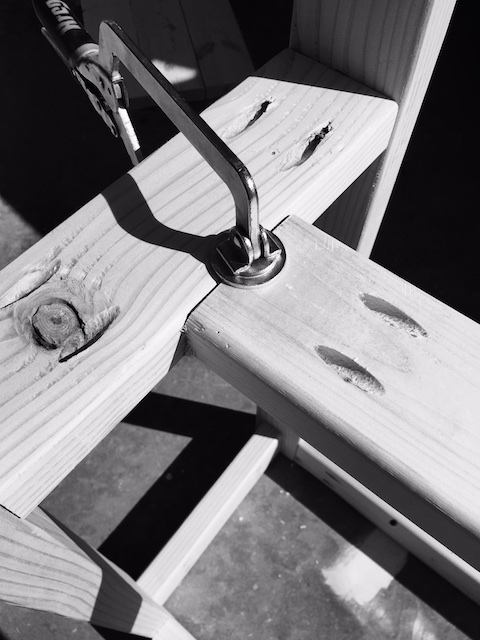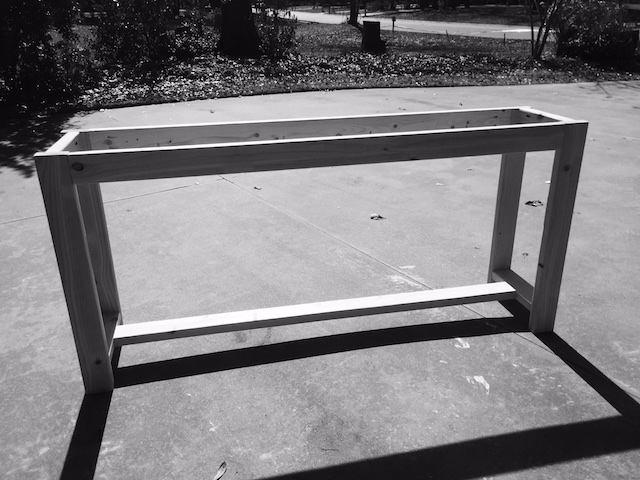 ---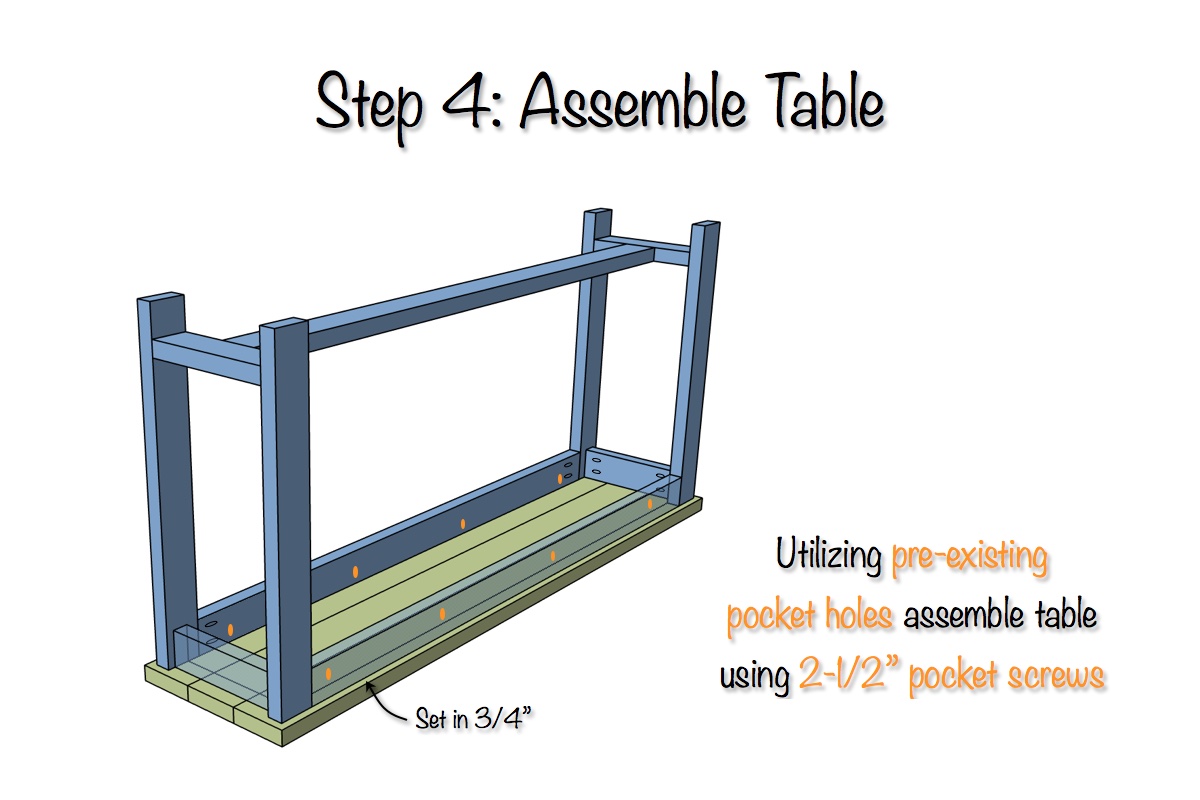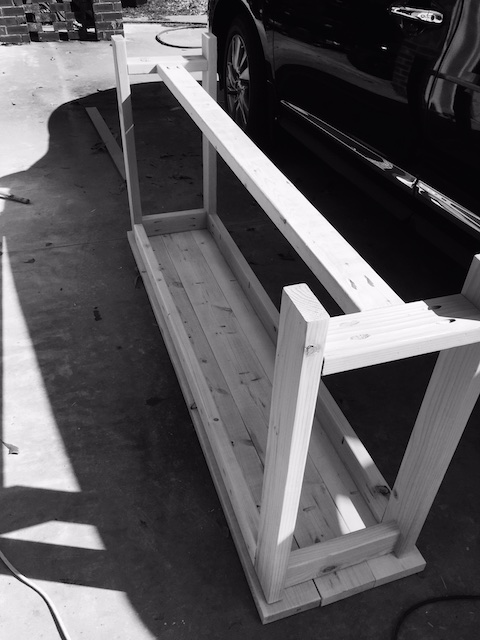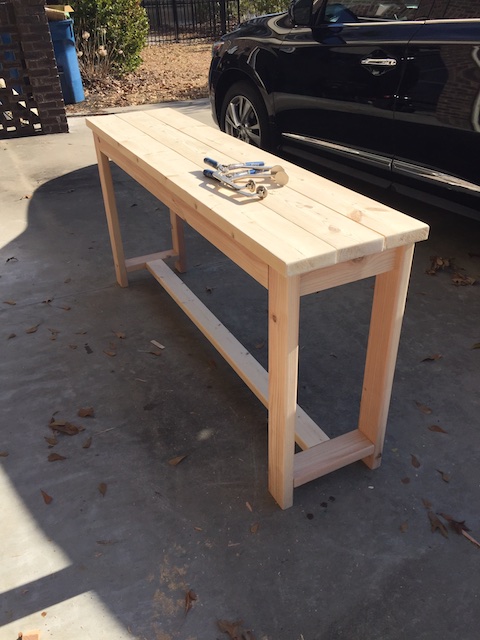 ---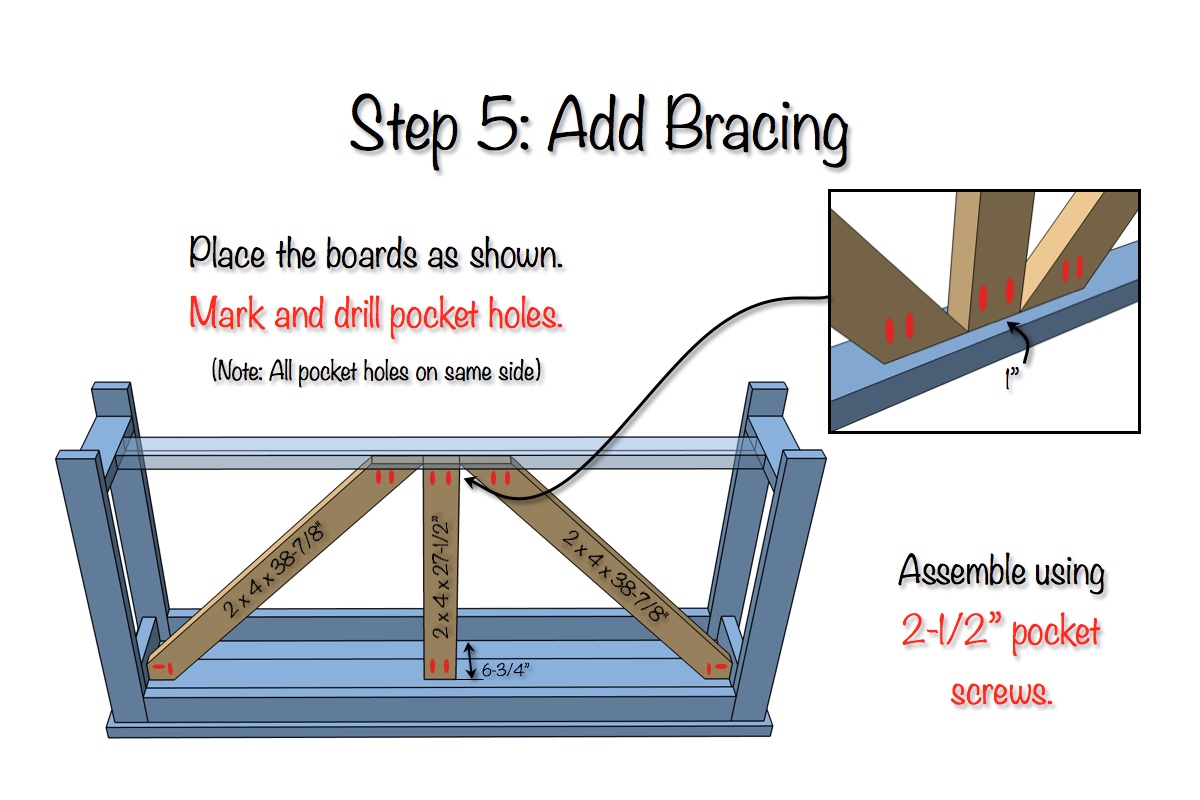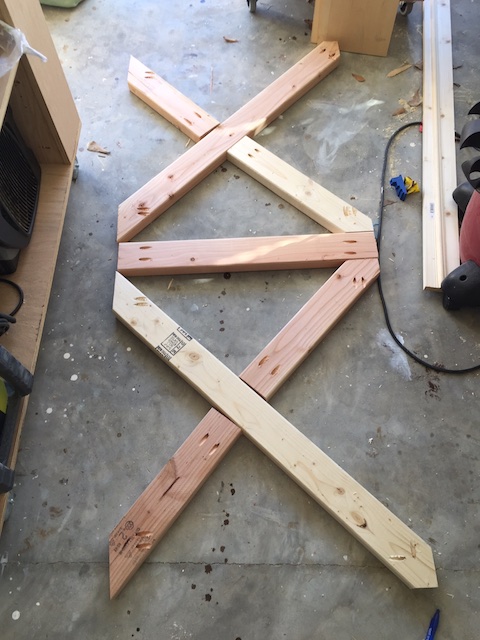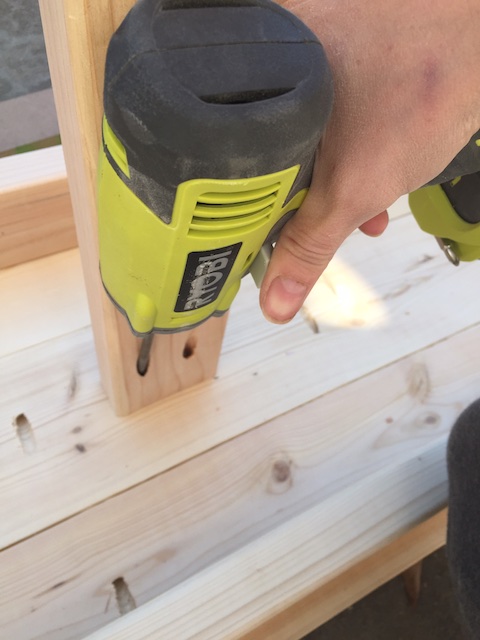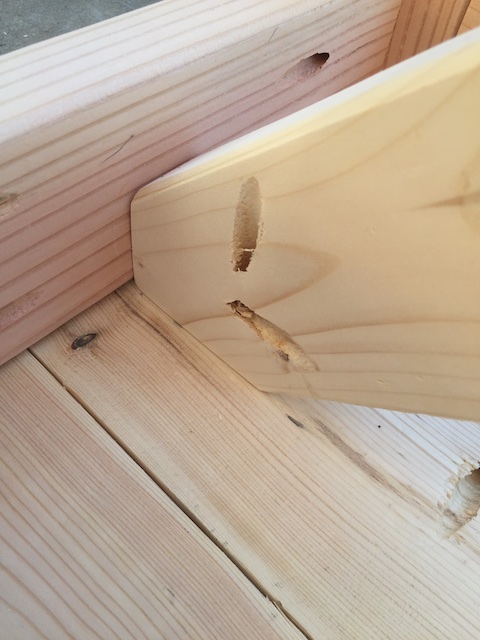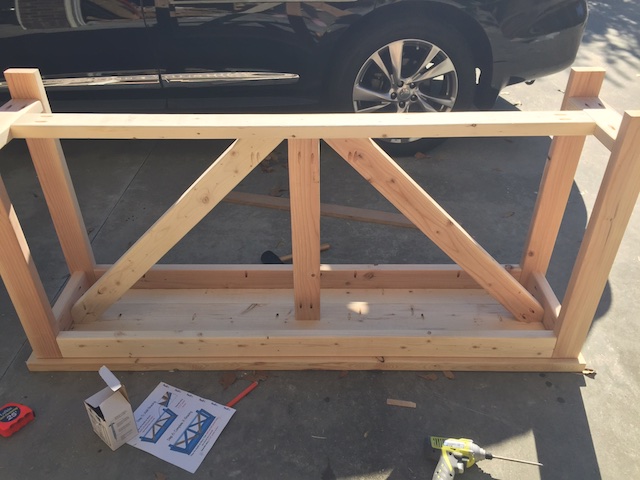 ---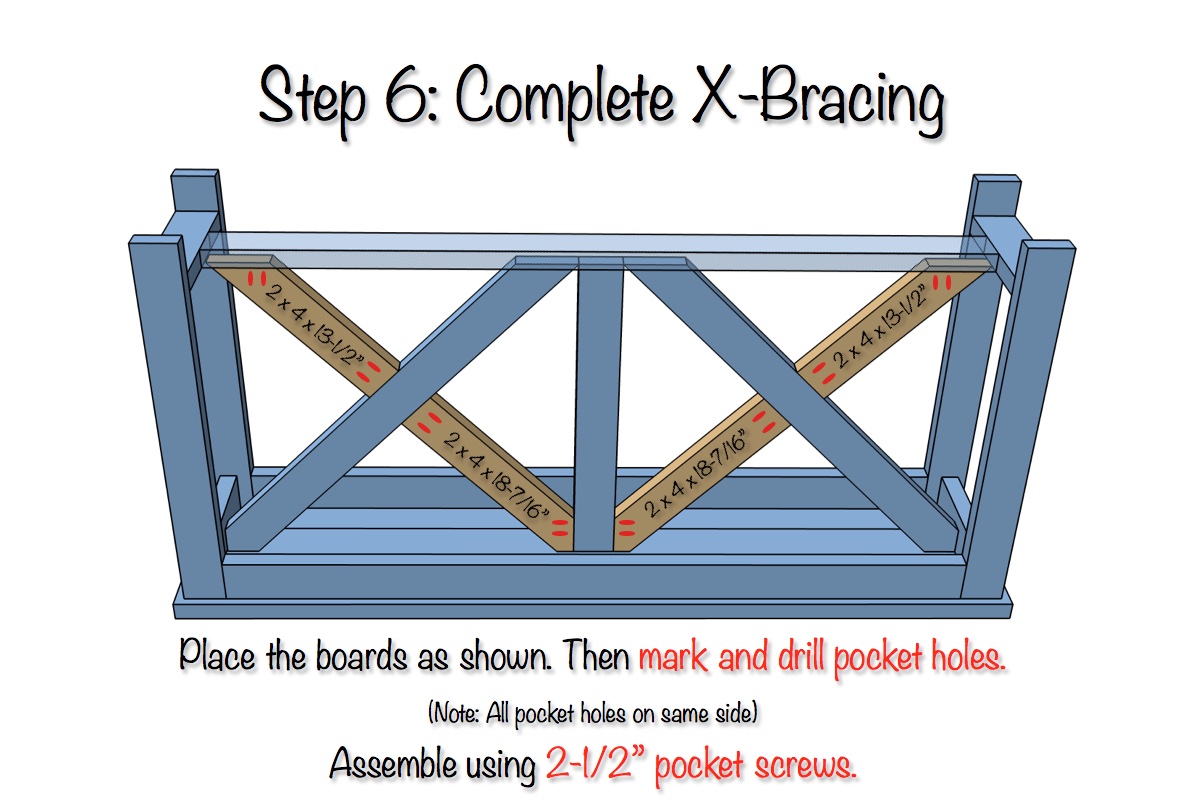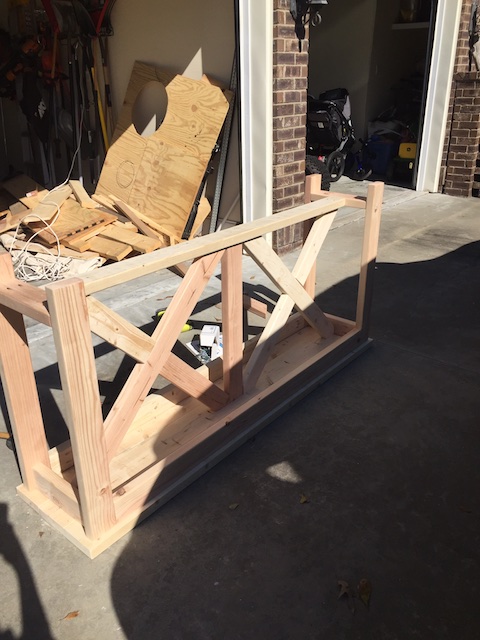 ---
Finishing
---
If you mind the pocket holes in the back then you can fill those with pine Kreg pocket hole plugs. Since this console table is going against the wall Jamie decided to omit this step. She did however choose to fill the seams with wood filler before sanding the table completely.
After prepping the table she stained with Wheat wood stain from Rustoleum and finished with a semi-gloss polyurethane.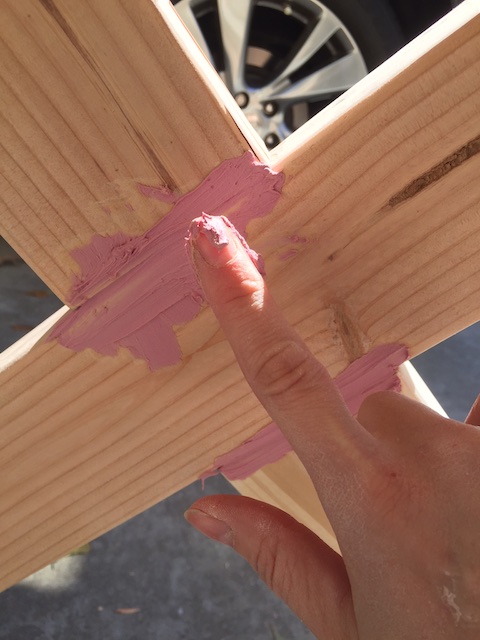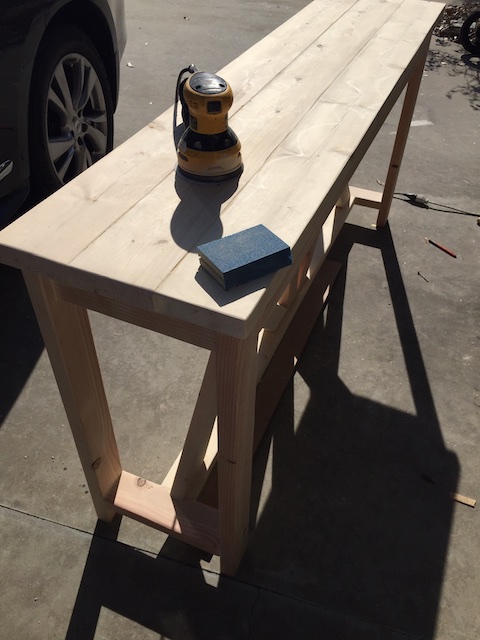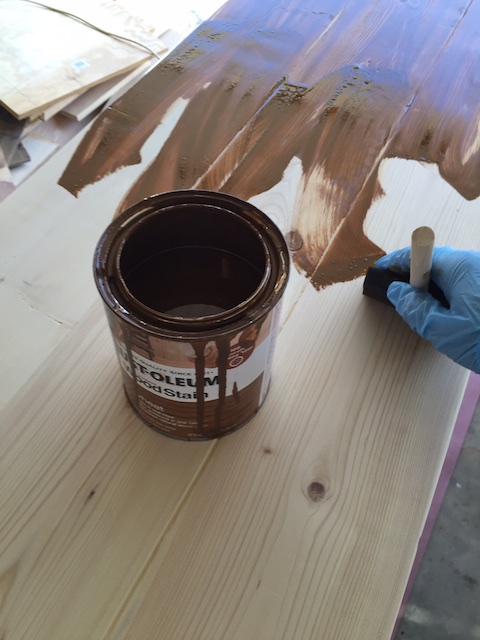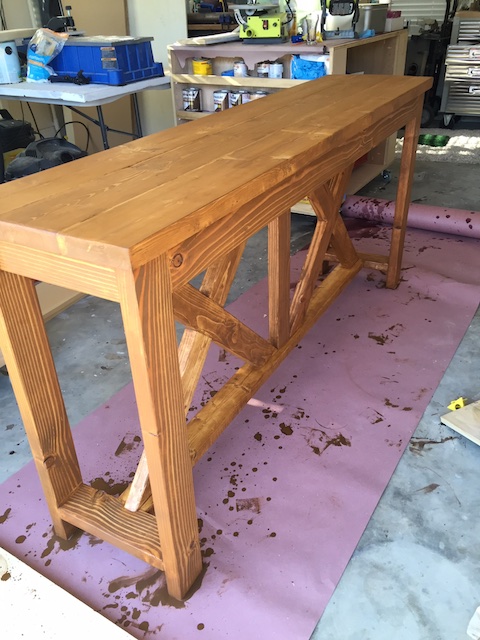 ---
Questions? Comments?
---
As always, if you have any questions don't hesitate to comment below and especially don't forget to post pictures of your finished products in the comments! ENJOY!