So a while back I built Jamie a really nice portable workbench with storage for assembly and finishing. Well, I have found myself using it a lot and I decided that it was time I had my own. I really needed a quick and cheap portable workbench. These easy portable workbench plans will show you how I made my workbench for about $75 and in about 30 mins. Also, since these plans only use 1/2 of the sheet of MDF you could build another with only 5 more 2x4s and four casters.
For sneak peeks of our upcoming projects be sure to…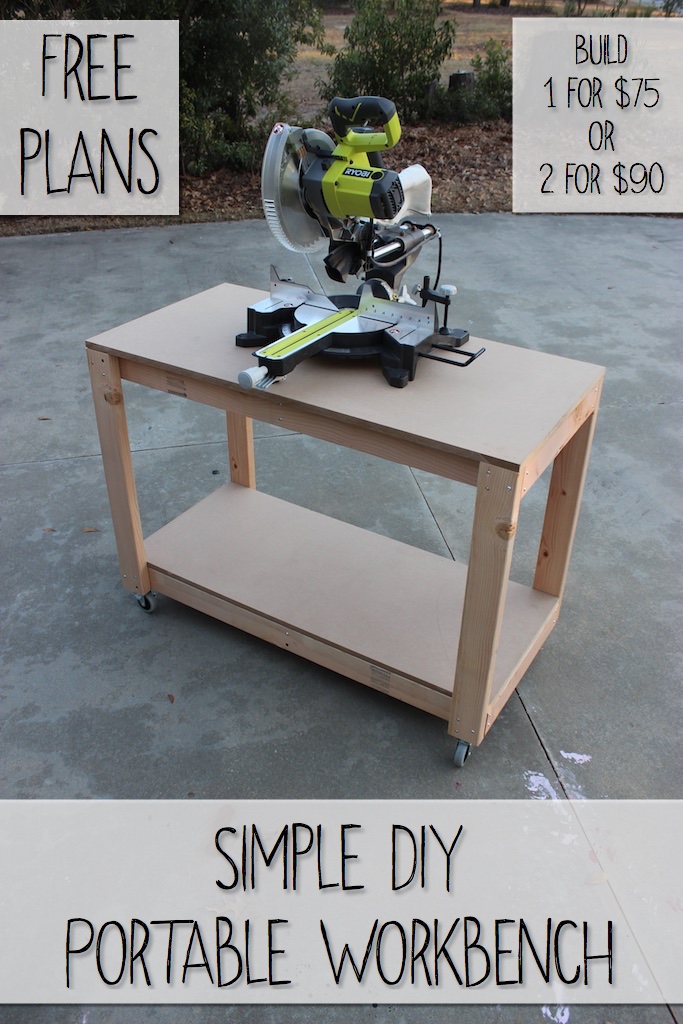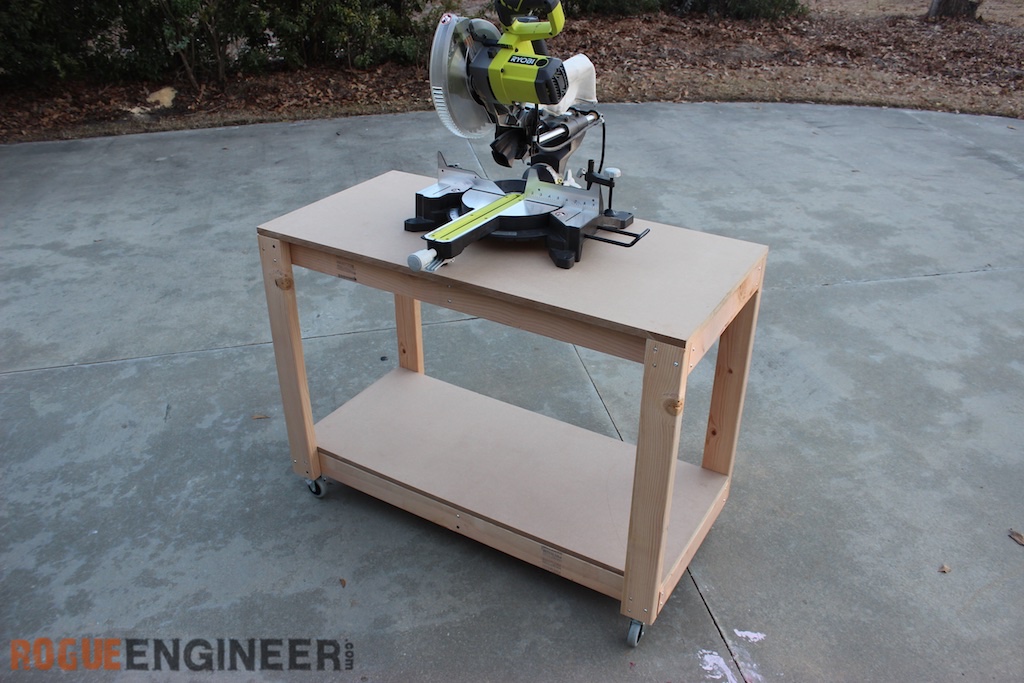 Disclosure: The links provided in the "materials" and "required tools" sections are affiliate links. If you would like to support our site and help keep our content free come find out more about how we can make money with no extra cost to you.
---
Tools Required
---
---
Materials
---
Note: You can easily build two of these from one sheet of MDF all you would need is 5 more 2x4s and 4 more casters.
---
Dimensions
---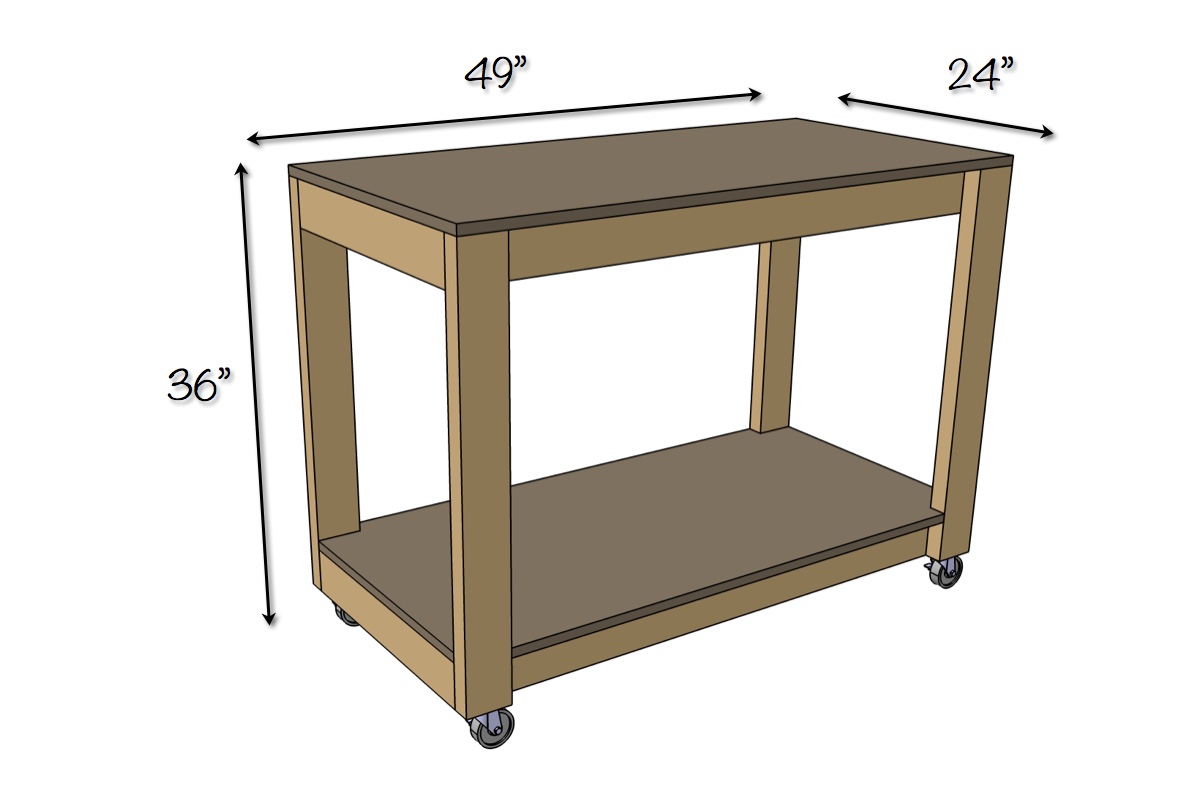 ---
Cut List
---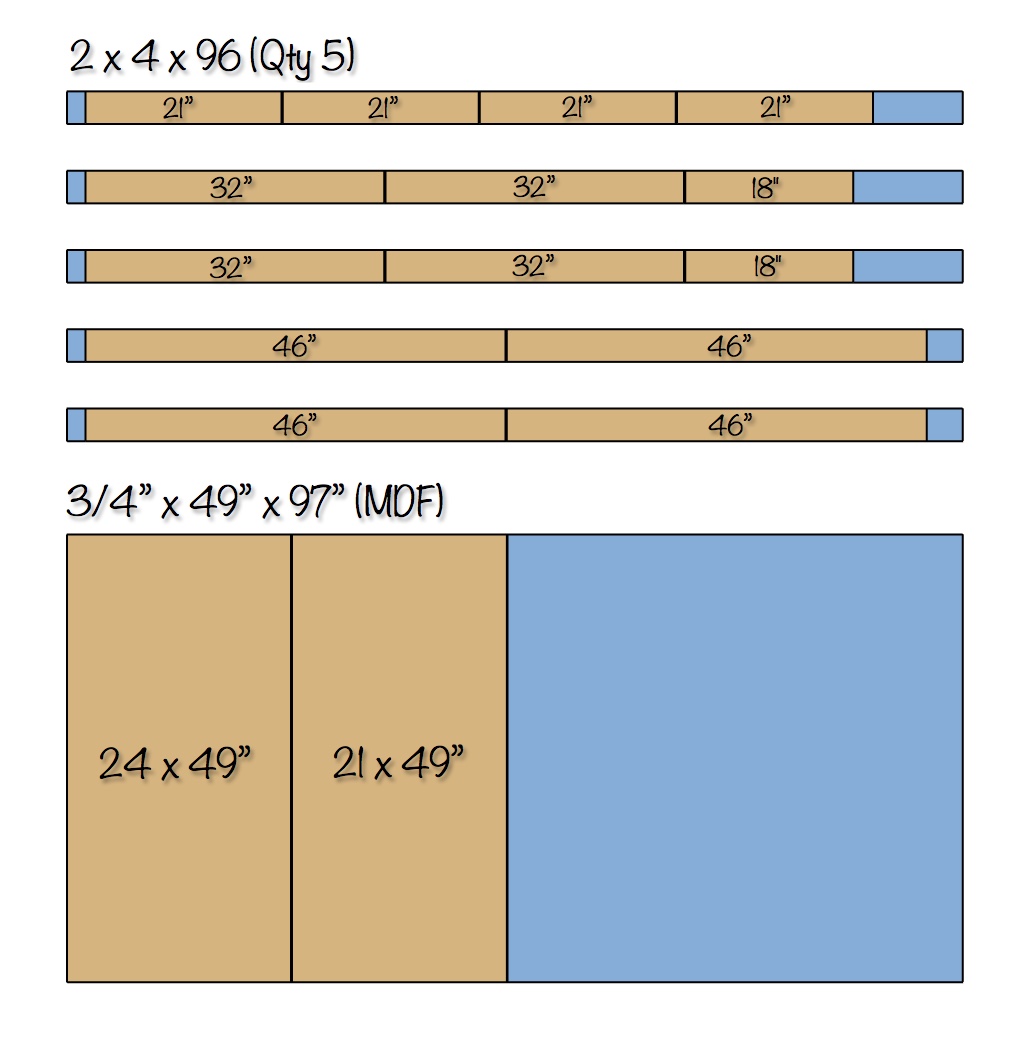 ---
Easy Portable Workbench Plans Printable PDF
---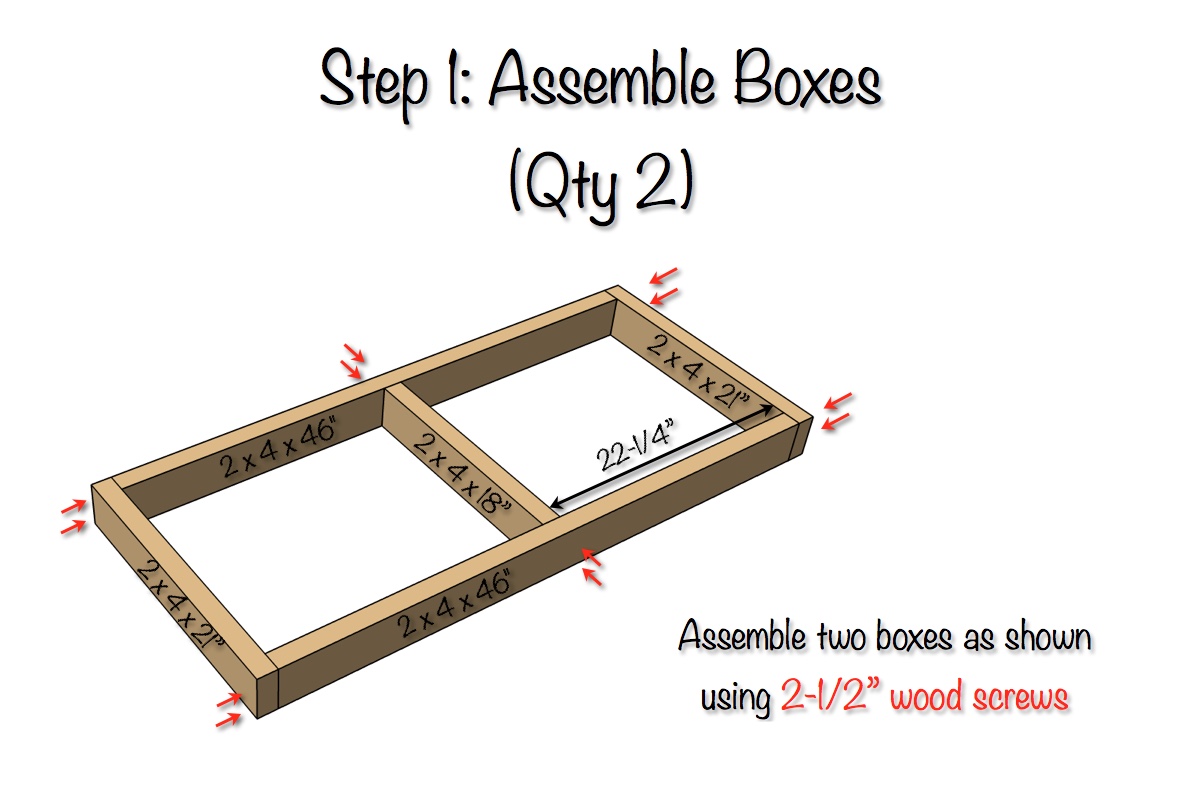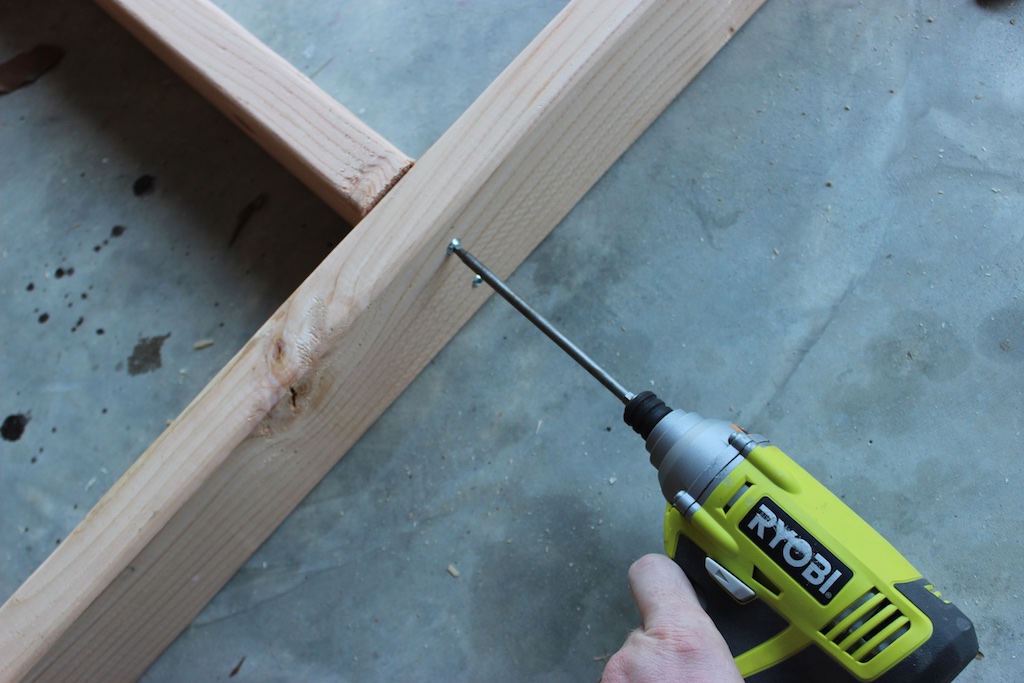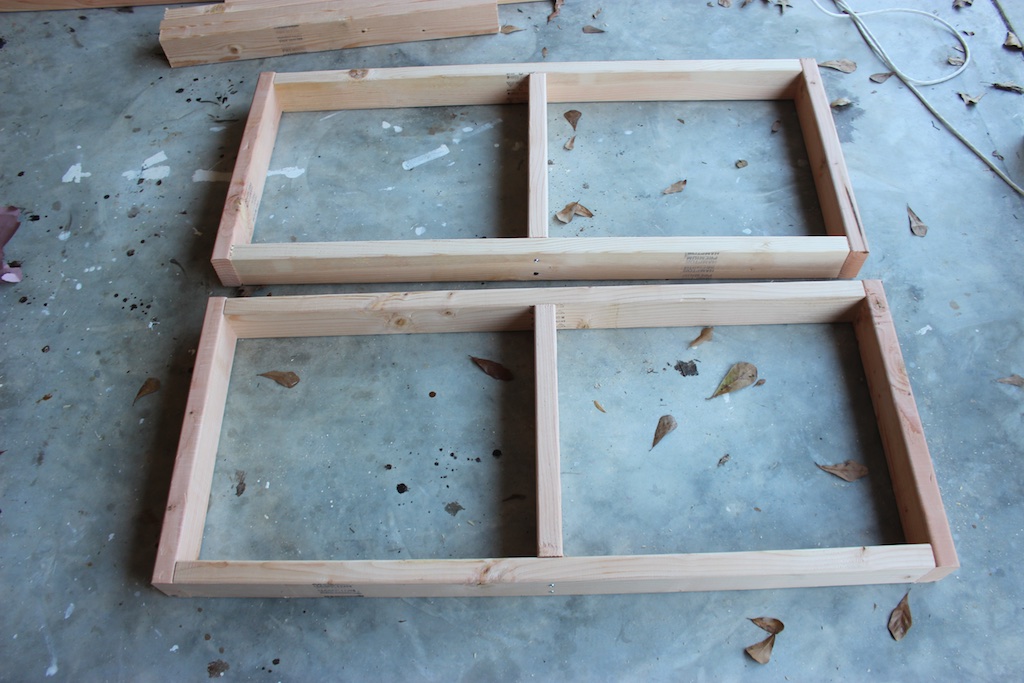 ---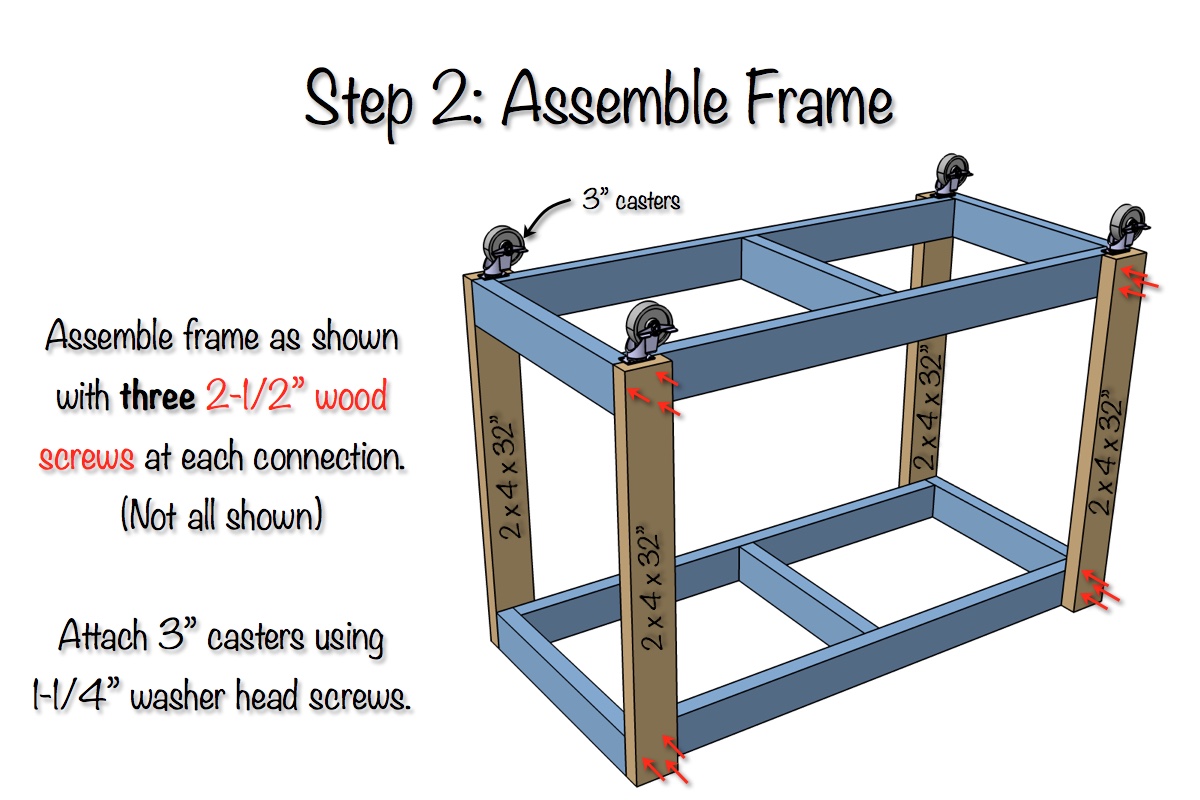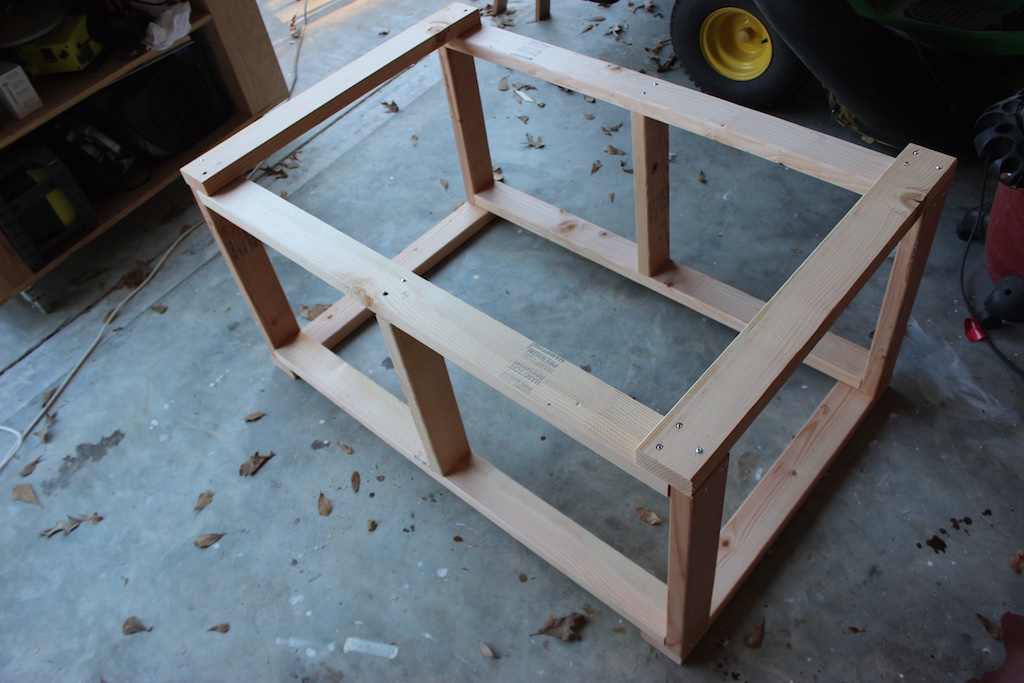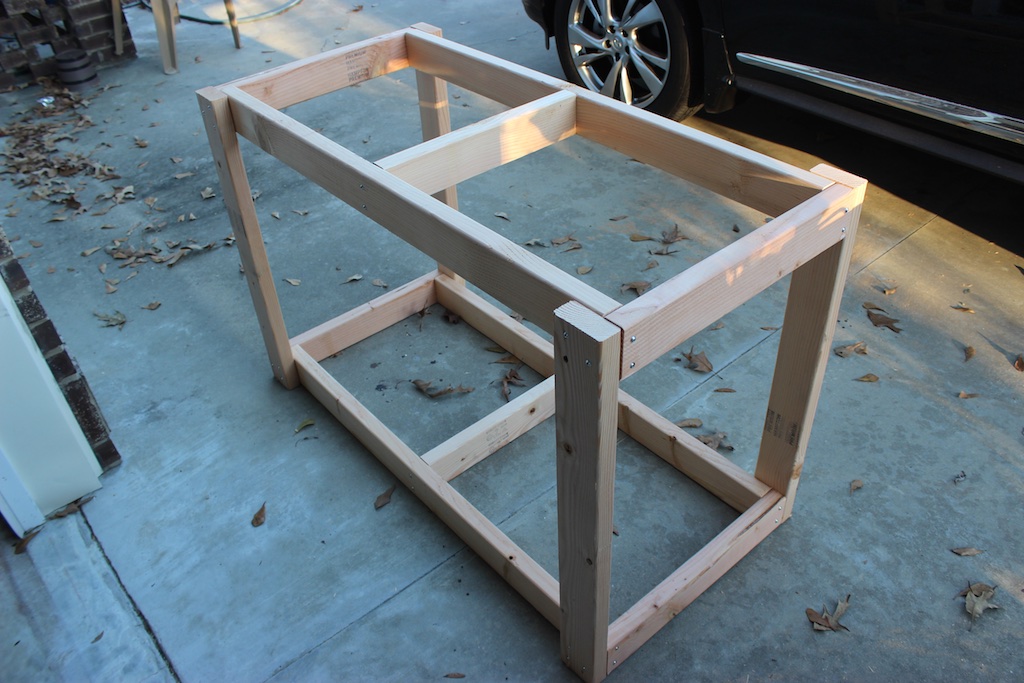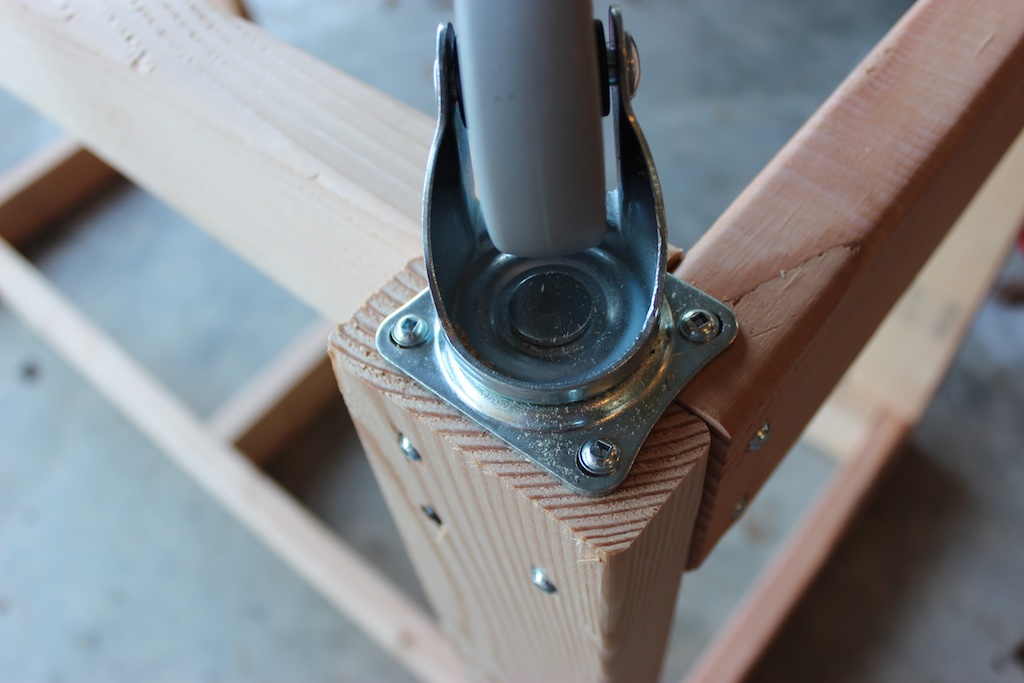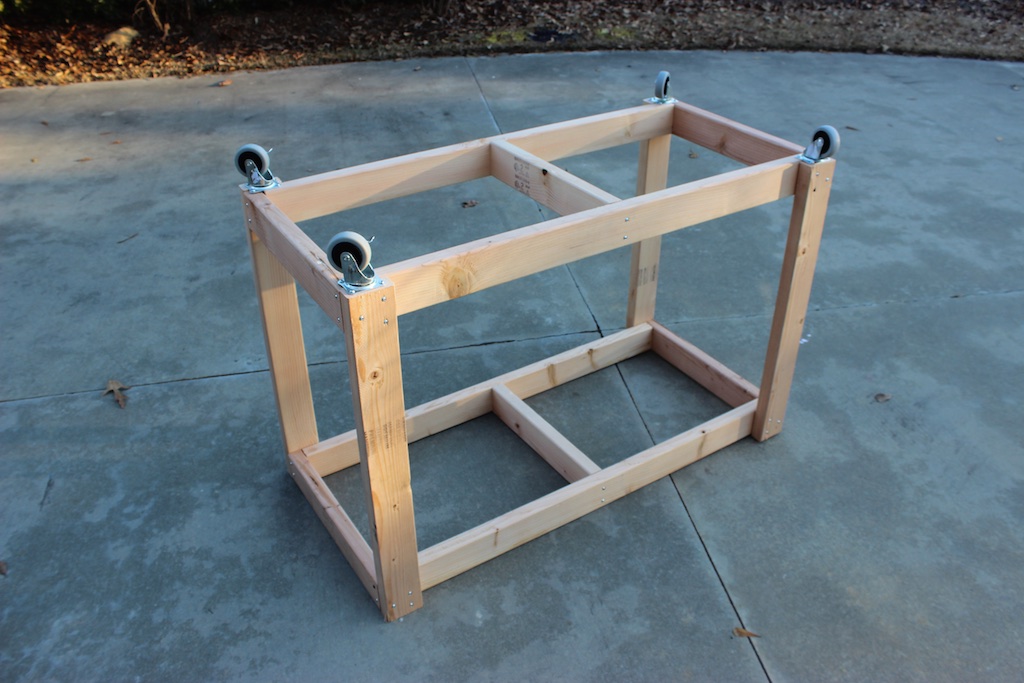 ---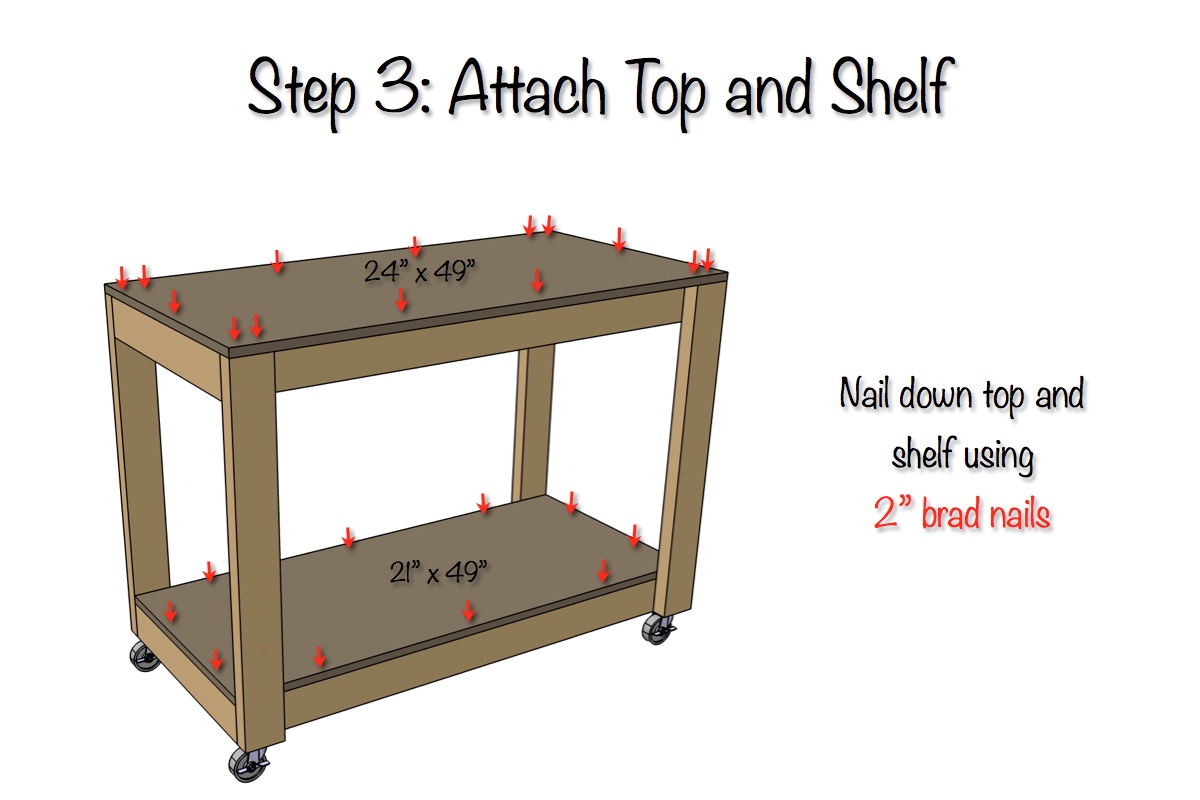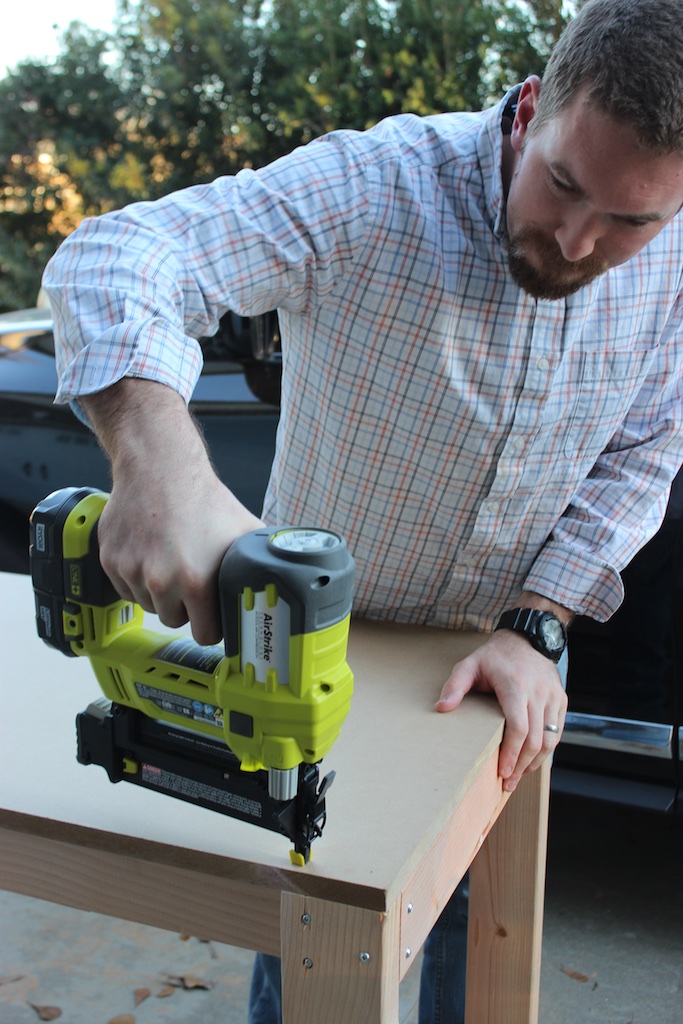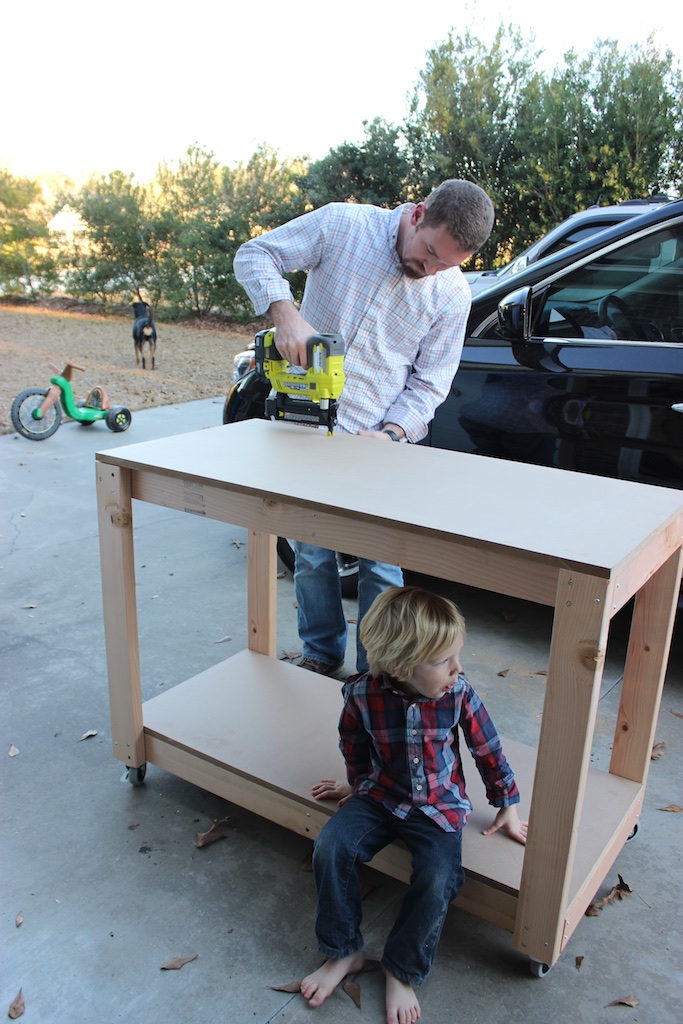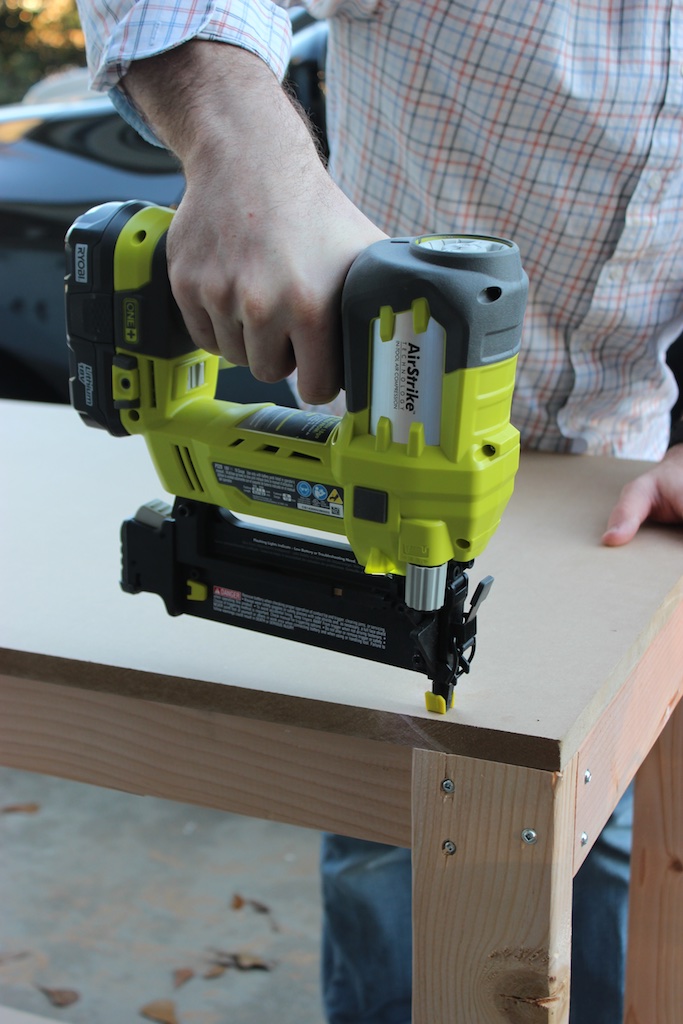 ---
Questions? Comments?
---
As always, if you have any questions don't hesitate to comment below and especially don't forget to post pictures of your finished products in the comments! ENJOY!