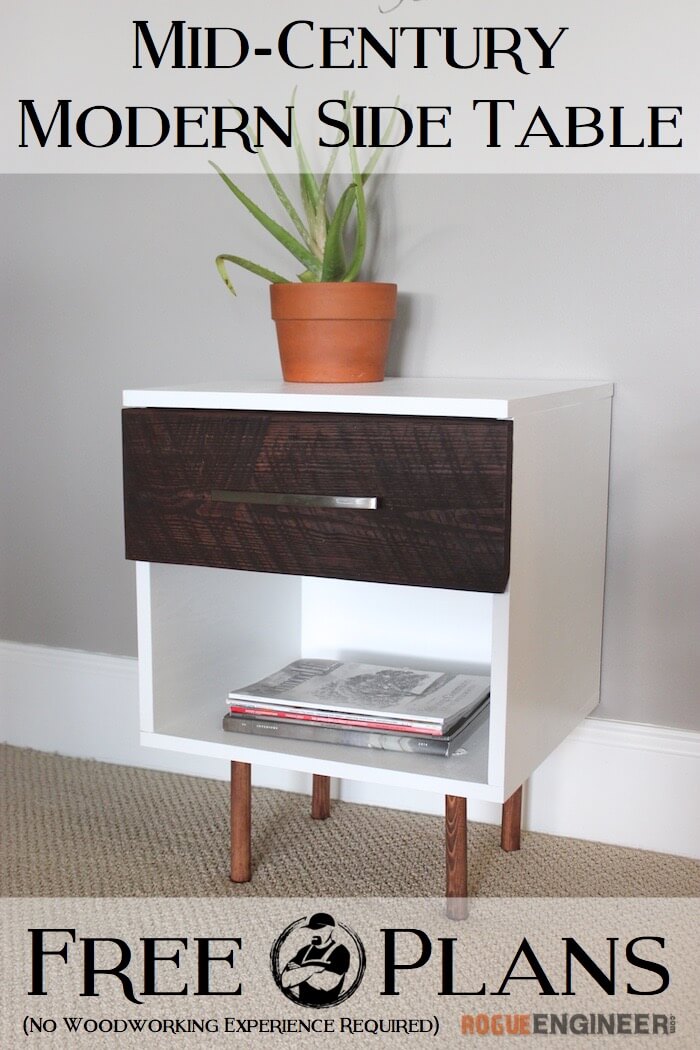 Since Mid-Century Modern has been trending these days, we wanted to build something in this style. While browsing through some furniture ideas on the internet we came across this simple side table from West Elm. It was the perfect project to try out the mid-century modern look. Hope you enjoy!
For sneak peeks of our upcoming projects be sure to follow me on Facebook and Instagram. Also, follow me on Pinterest to get tons of projects plans from all around the web!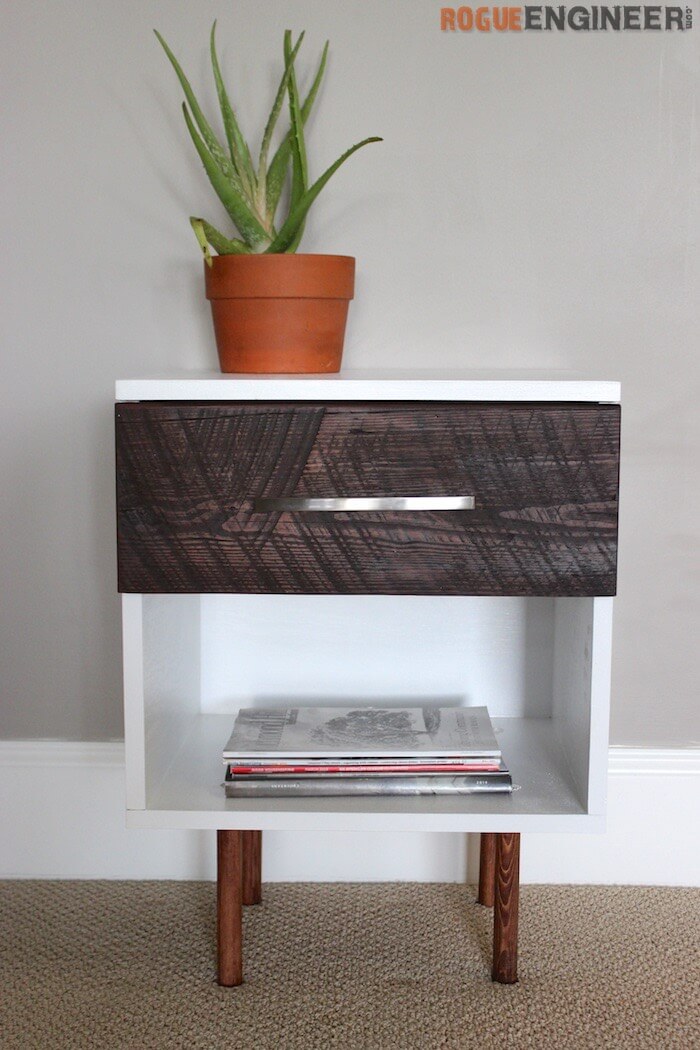 Required Tools
Disclosure: The links provided in the "materials" and "required tools" sections are affiliate links. If you would like to support our site and help keep our content free come find out more about how we can make money with no extra cost to you.
Dimensions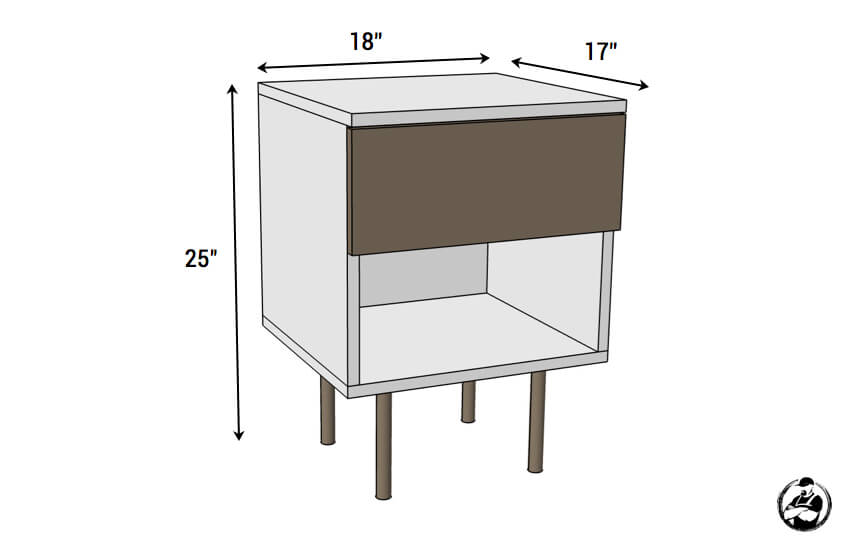 How to build a mid-century modern side table
Free DIY plans showing you exactly how to build a mid-century modern side table. No woodworking experience required.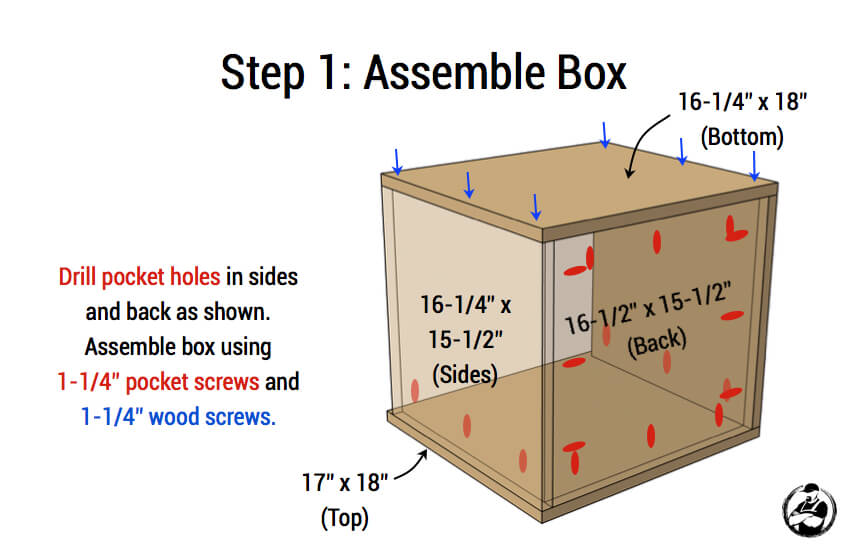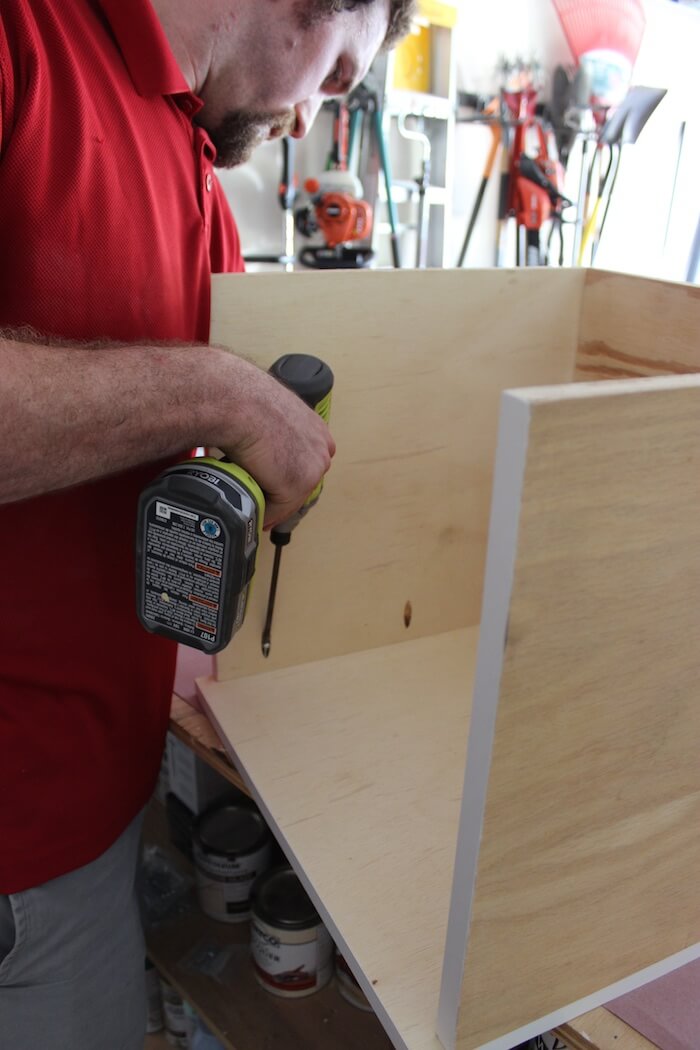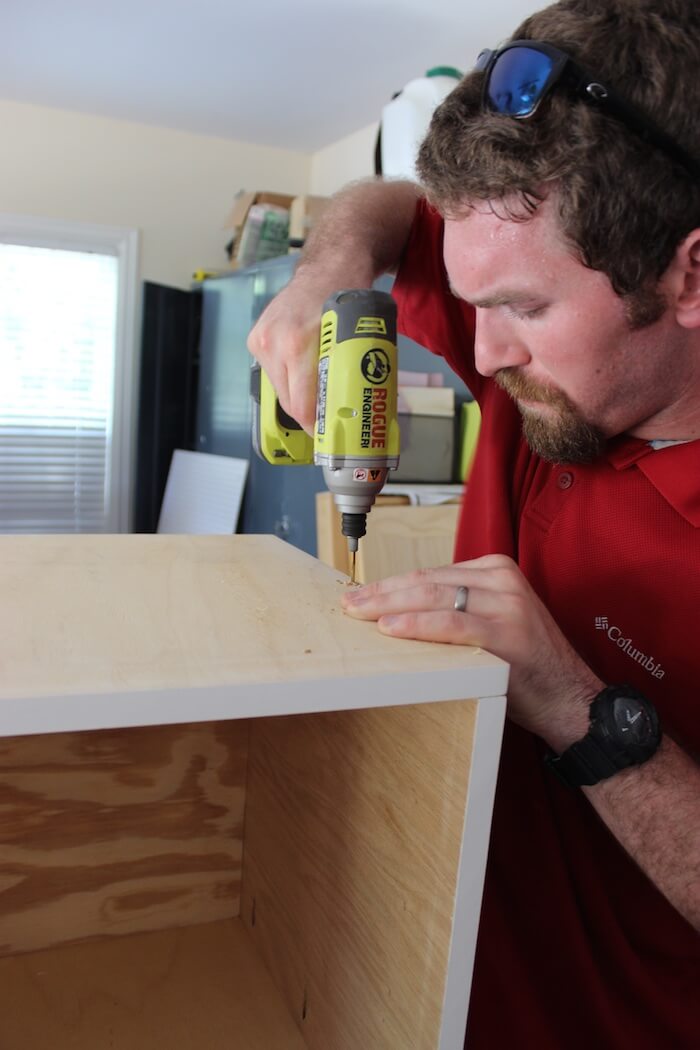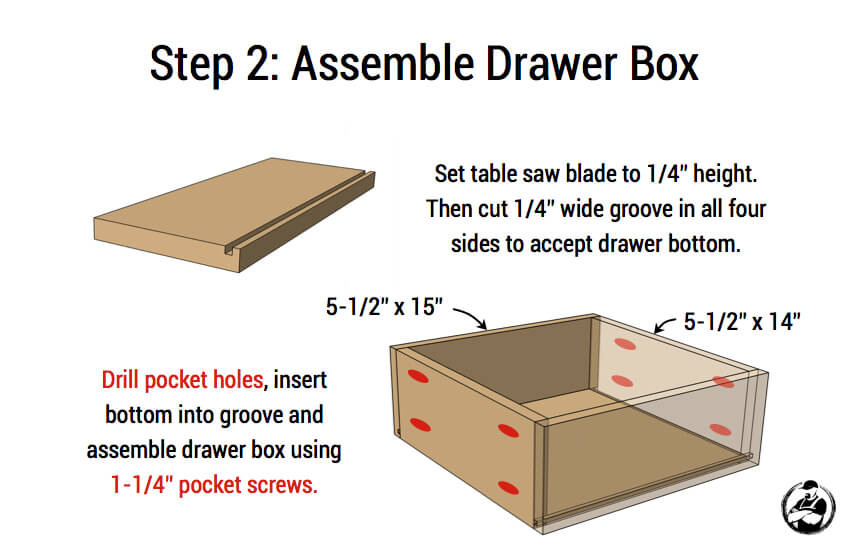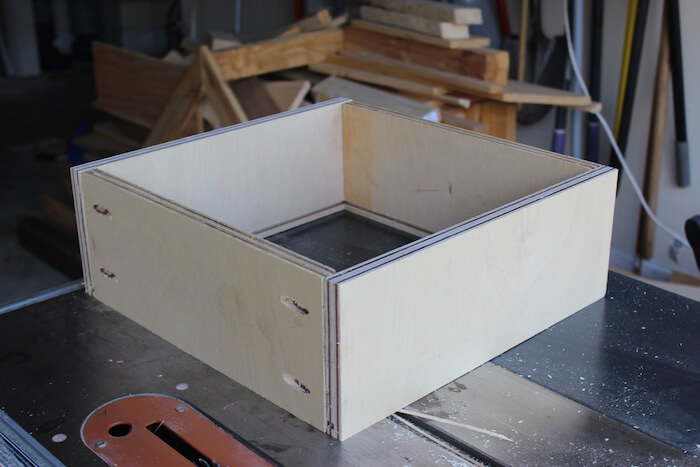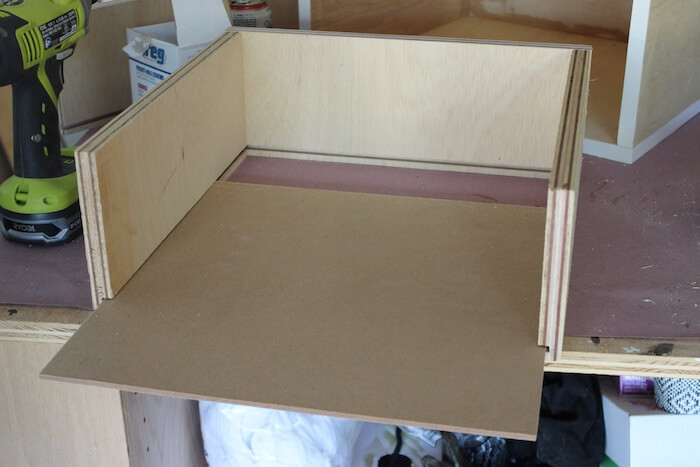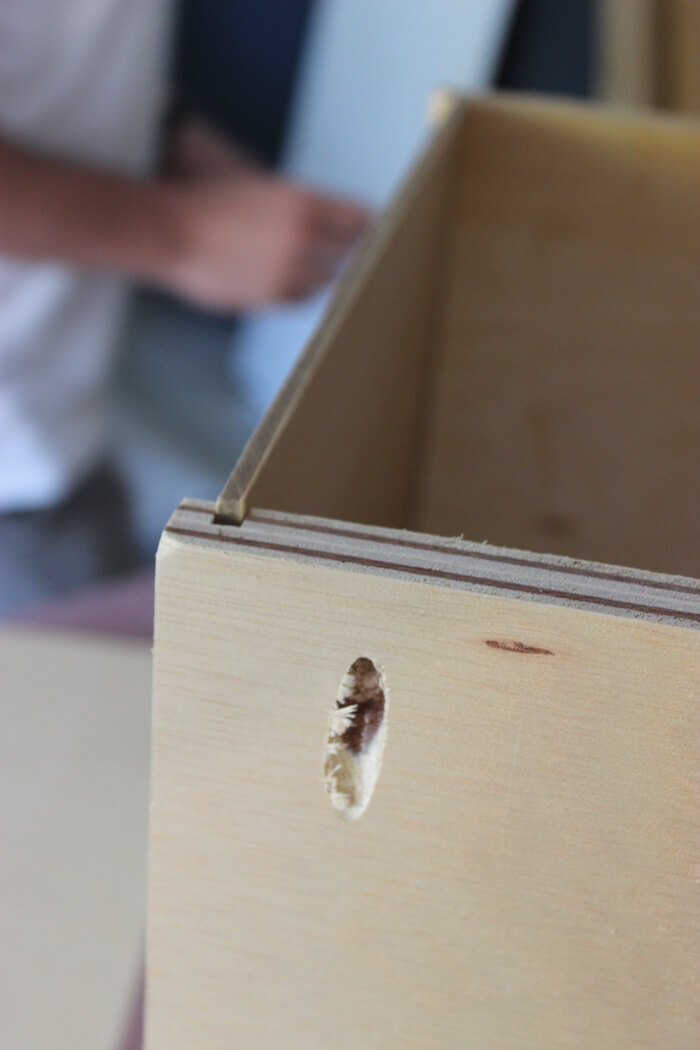 Finishing:
Before moving on to step 3, go ahead and stain the drawer front and legs as well as paint the box. I used semi-gloss white paint for the box and Carrington wood stain by Rustoleum for the drawer front and legs. You'll notice that the legs and drawer front are different shades, that's because the woods where different colors to begin with. The drawer front was a piece of reclaimed wood that I had left over from the reclaimed wood console table and the legs were new 1″ pine dowels.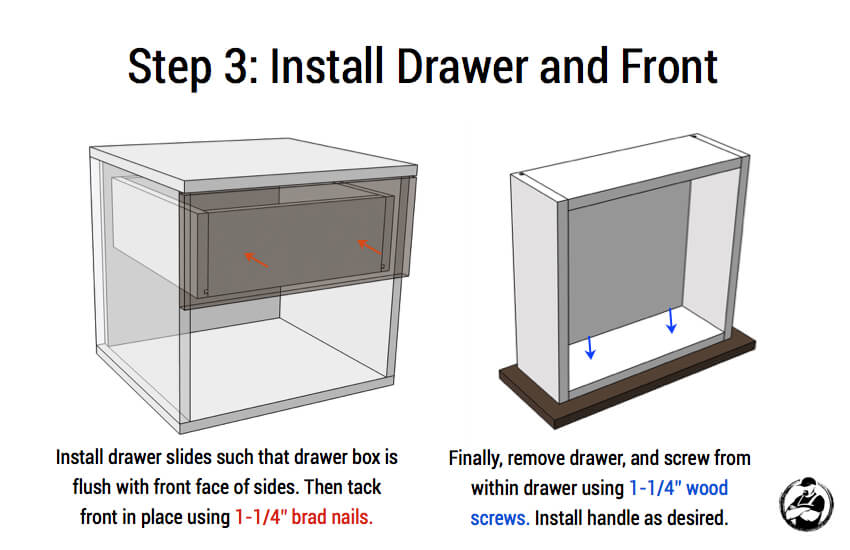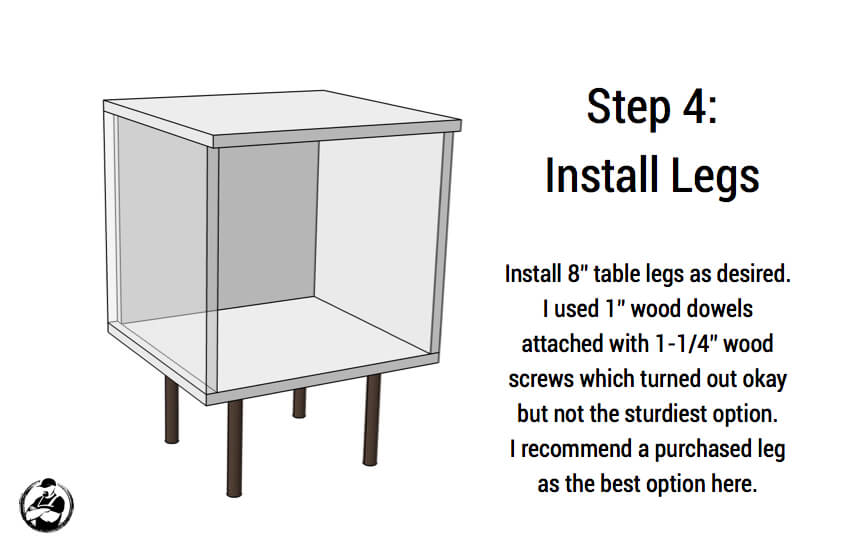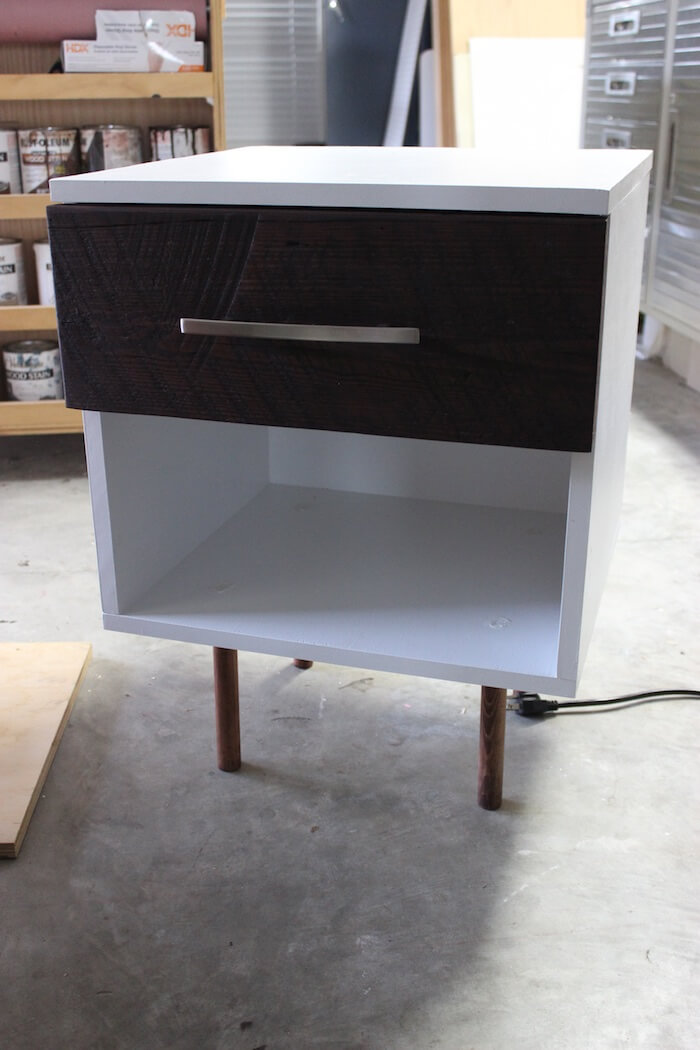 Questions? Comments?
As always, if you have any questions don't hesitate to comment below and especially don't forget to post pictures of your finished products in the comments! ENJOY!