The house we recently flipped needed an entire kitchen renovation and since there wasn't that many cabinets so I decided to take on building the carcasses (cabinet boxes) myself. This post will share how I built the smallest of all the cabinets; the 7 inch wide, slim cabinet. This one got installed just to the right of the oven and is perfect for baking sheets and trays.
These cabinets are super quick and easy to build. The frameless design means no face frame which gives you more usable space and is one less thing to build. The only downside is that during installation this style of cabinet is more at risk for racking (front of the box becoming out of square). So you'll want to take extra care in checking this during installation. The carcass is made of 3/4″ pre-finished maple plywood from Purebond which is a great product because not only does it give you that beautiful and durable factory finish on the inside, but it makes me feel better knowing that it's formaldehyde-free and all sourced and manufactured in North America.
Since we wanted a painted door and cabinet face we edge banded the front edge of the plywood with a birch iron-on edge banding and painted that edge to match the doors. Another good thing about the pre-finished maple plywood is that the paint can be scraped right off with a plastic razor once its dry. Alright, let me show you how easy it was to build this cabinet.
Below is a list of projects that have been publish or are to come in this kitchen renovation series. So be sure to check those out for more details.
Our Flip House Kitchen Renovation Series
Frameless Cabinet Carcasses
But first, don't forget to subscribe on YouTube and for sneak peeks of our upcoming projects be sure to check out Our DIY Life on YouTube, follow us on Facebook and Instagram. Also, follow me on Pinterest to get tons of projects plans from all around the web!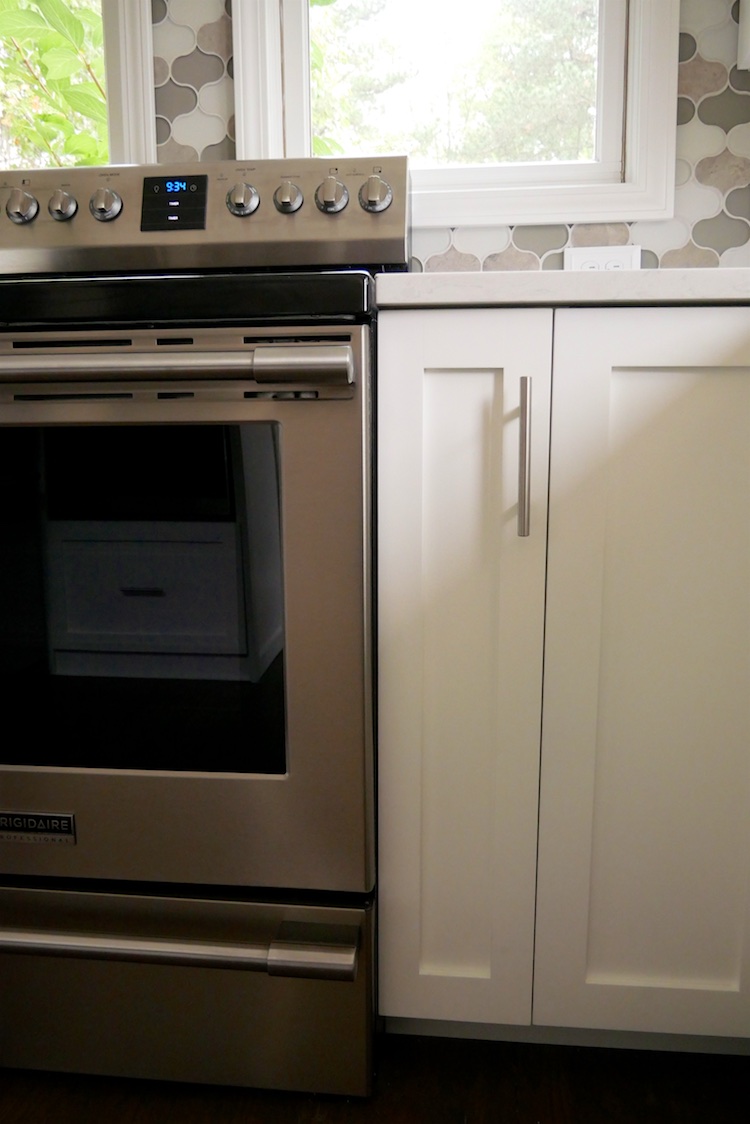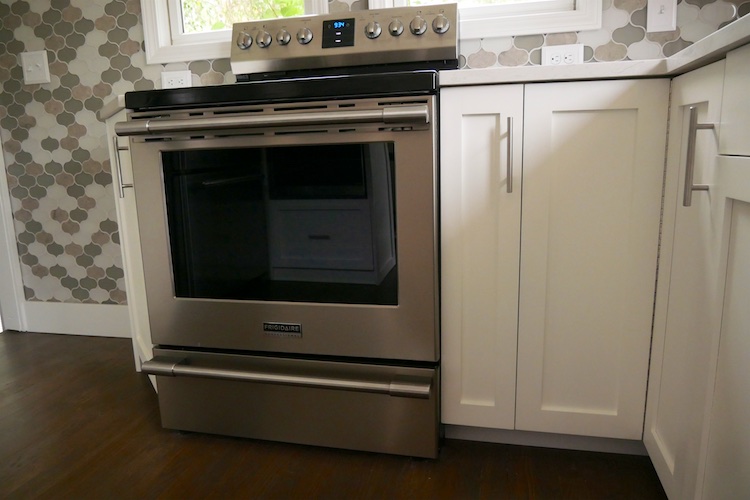 Required Tools
Materials
Disclosure: The links provided in the "materials" and "required tools" sections are affiliate links. If you would like to support our site and help keep our content free come find out more about how we can make money with no extra cost to you.
Dimensions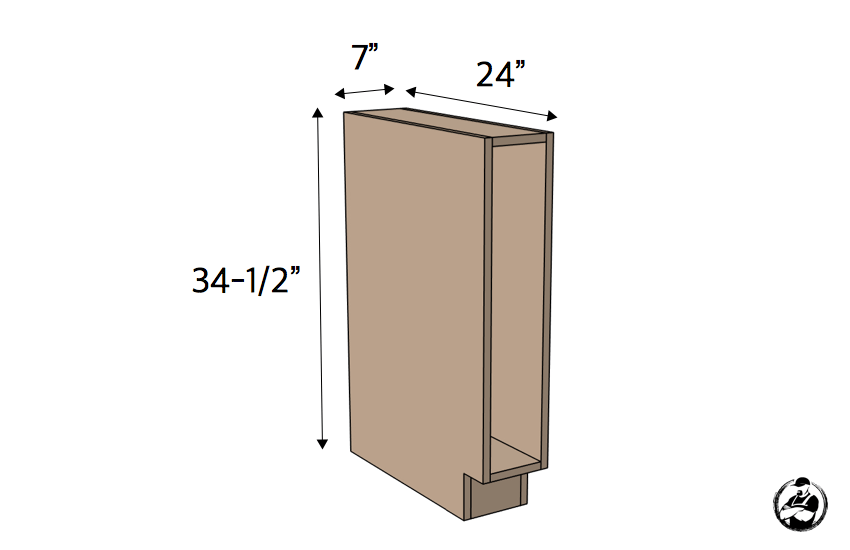 Cut List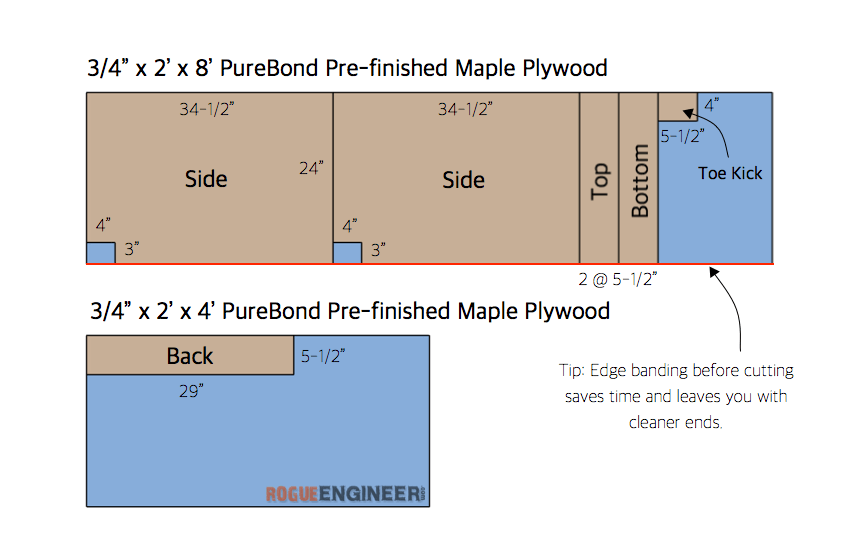 How to build a 7in Slim Base Cabinet
If you decide to take on this project I highly recommend you download the printable PDF below to have with you during the build. To do so just click the button below and subscribe to get weekly updates. In return I'll instantly email you the PDF for free! It's a win-win.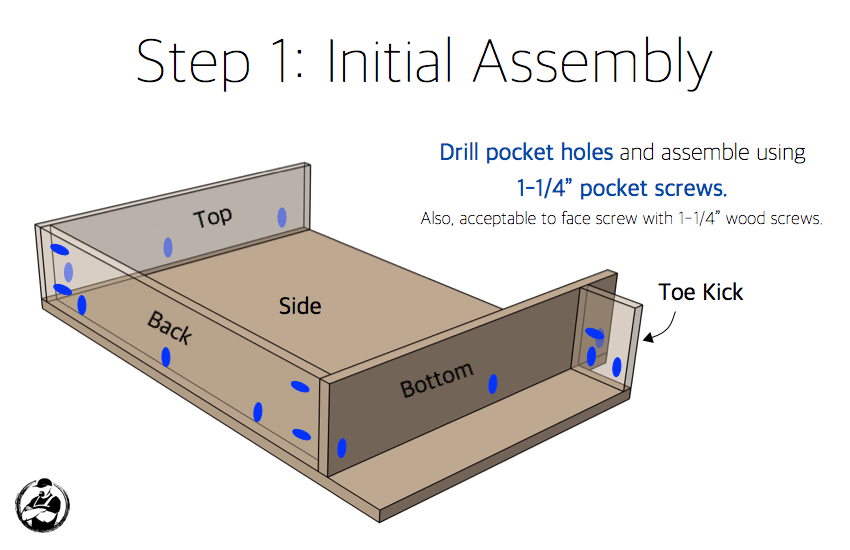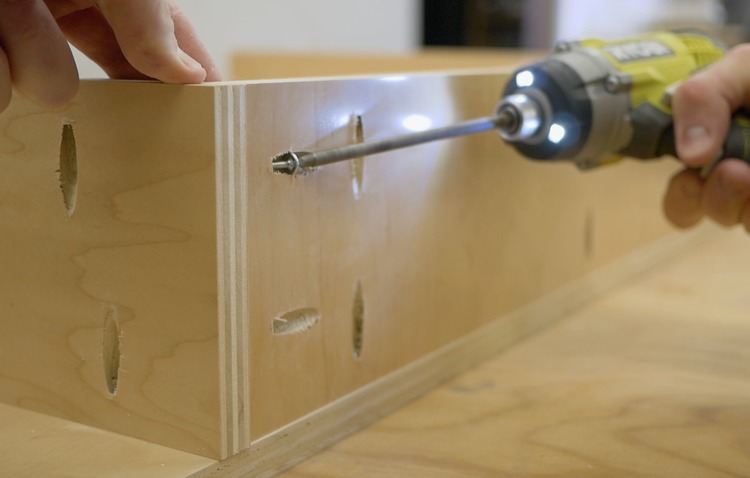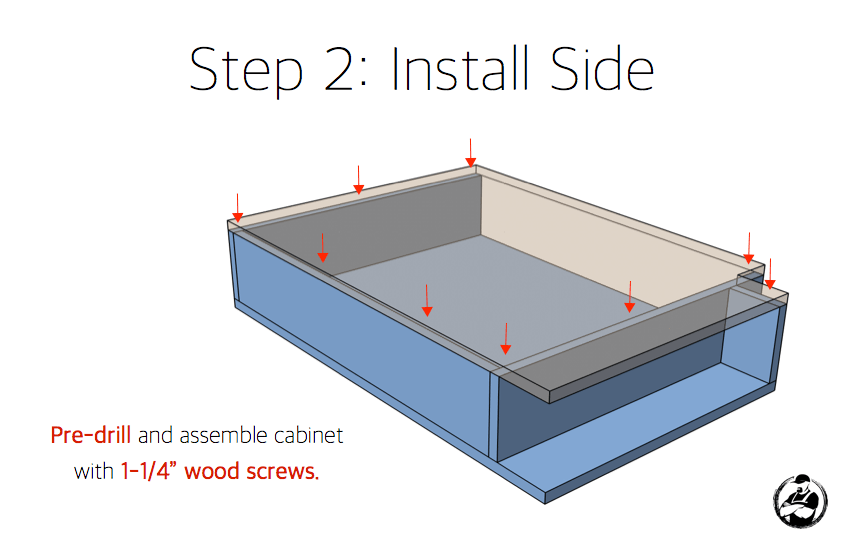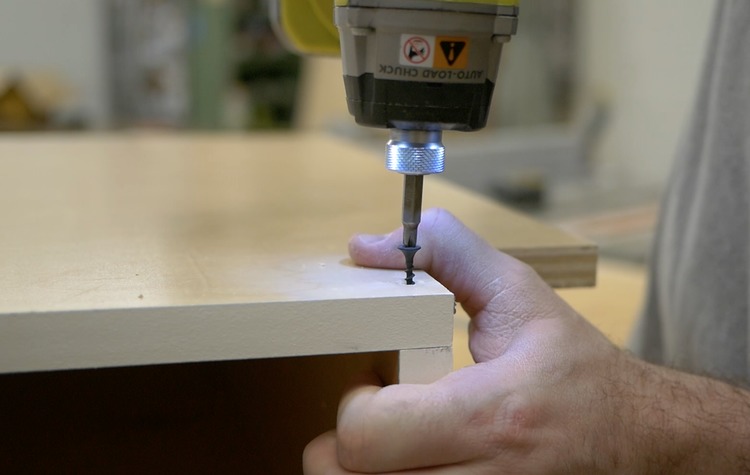 Questions? Comments?
As always, if you have any questions don't hesitate to comment below and especially don't forget to post pictures of your finished products in the comments! ENJOY!