So this time last year I decided to start building my very own website. I had recently experienced the joy of designing and building my own furniture and knew that it was something I wanted to be able to share with the world. But building a site from scratch with little to no experience was a daunting task. Not only had I never done it but I didn't really know many people who had. At any rate I had little time to waste. A Christmas vacation was all I really had to get an understanding of WordPress and figure out what I was going to be offering up for the world to see.
I was able to teach myself WordPress over the Christmas break and slowly but surely I started putting together some plans. Then it happened. January 25th and 26th were my very first real plans, the shadow box and a night stand. I let it out on Facebook and of course my friends and family came to check it out but other than that, crickets. Either way, I knew that I had to keep pushing so over the next few months I continued to release plans and started to work try to work with others who had more visibility, like I did with Ana White on the rustic changing table and the Connor side table.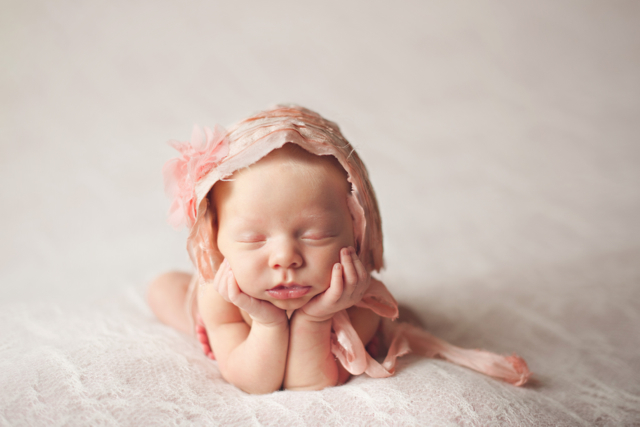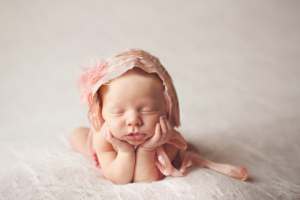 Then in on March 5th, one of the greatest things happened, we had our daughter Madison! She is amazing but now with a Brayden (3 years old) and our newborn Maddie my "free" time is little to none.
Nonetheless, I kept on writing plans, because occasionally, some of the few readers I had, would write me to let me know how, with the help of one of my plans they built something amazing for a special person or occasion. It's those acts of giving and thoughtfulness that gave me the encouragement to keep on producing these plans. So to all of you who go out of your way to do that, THANK YOU!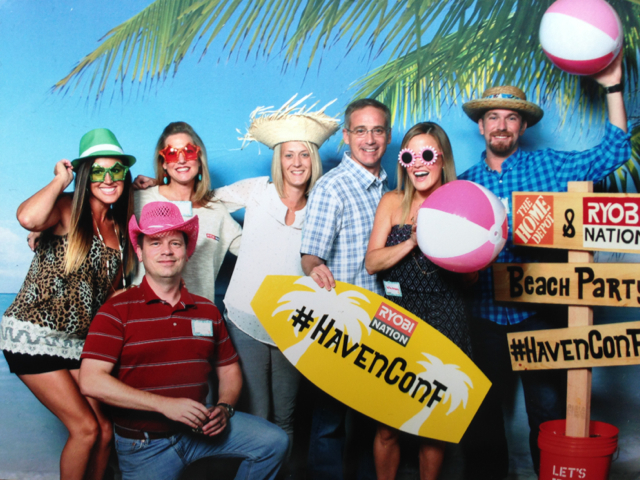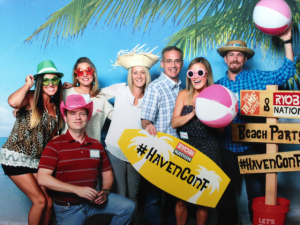 Then, in July I was able to attend the Haven Conference which, unfortunately my wife was unable to attend due to Maddie recently being born. After getting over the fact that I was about 1 of 6 men in a sea of women, I was happy to be able to meet so many awesome folks and learn so many things about blogging.
After learning all that I did at Haven, I was able to come back and implement a lot of new things. Over the past 6 months I have really been able to grow as a blogger and hone my content as well as cultivate these relationships with some amazing people. After doing this I have seen a tremendous organic increase in my readership and so much love from so many people. I can't begin to tell you how much joy it brings me and my family to know that so many people love and appreciate what we do.

… 2015 and Beyond
So, over the past month or so I have been offered a couple of amazing opportunities that will not only help me to become a better DIY plan writer but will help the site to grow at an even faster rate.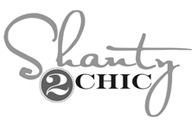 To start, the girls from Shanty2Chic have asked me to begin writing plans that will be used for their builds which I have gladly accepted to which the first plan will go live Tuesday the 6th. This is a great opportunity to help grow the readership by partnering with one of the biggest names in the DIY furniture building community.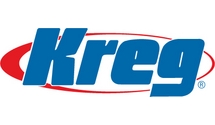 Also, I have been asked to write plans for Kreg Tool Company as a freelance project designer. This is really awesome as I will have the opportunity to work with some of the best folks that do what I do. This is a great way for me to grow and improve as a DIY plan writer.
Rogue Engineer has had an amazing 2014 and I owe a big thanks to my amazing readers because the site would be nothing without YOU! With these awesome opportunities 2015 is sure to be an even bigger success!
Thanks again & God Bless!
Jamison & Jamie